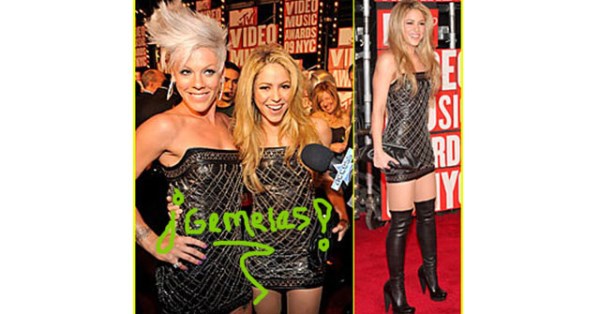 If there was an Award for the fashion faux pas of the MTV Video Music Awards in 2009, it would go to Pink and Shakira. Both singers rocked up on the red carpet wearing the same outfit - a tight black, studded, strapless dress - but who really pulled it off?
Does your Iron Man suit make you feel… inadequate?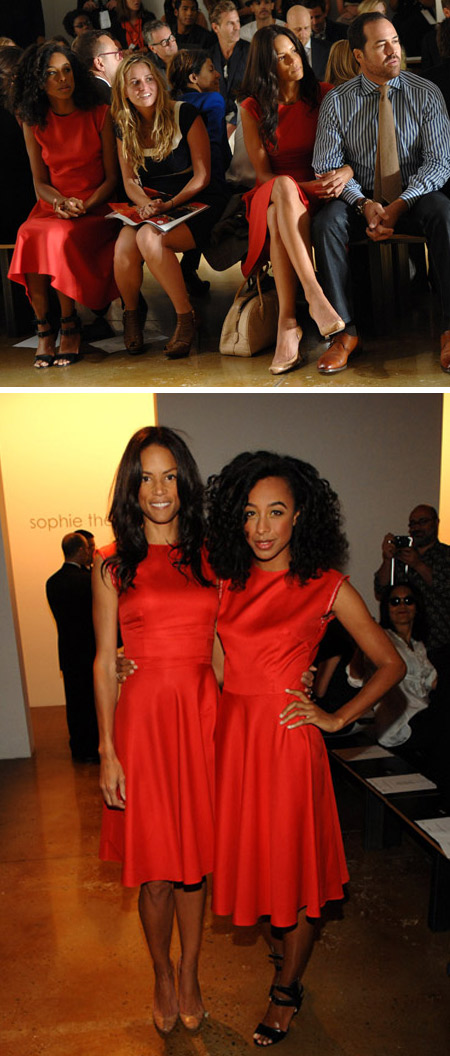 With all the fashion in the world, Singer, Corrine Bailey Rae, and model actress, Veronica Webb, were both spotted at the Badgley Mischka runway show wearing the SAME dress! Every fashionista's worst nightmare! But still the duo made light of the situation and took pics and sat together. Great way to play that down ladies!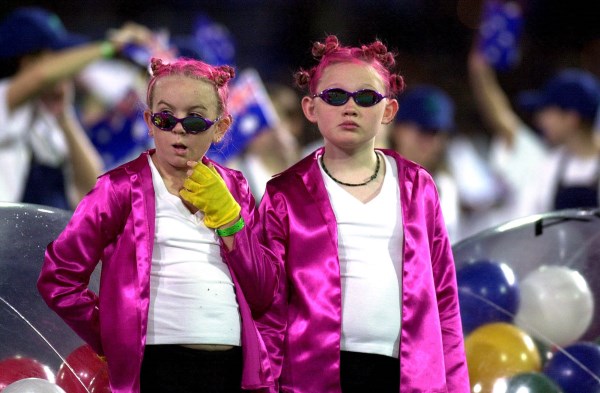 This is a scene from the movie "Sex and the City 2." Samantha is invited to the premiere of her boyfriend, Smith Jerrod's, new film. She says she wants to look "hot and young" on the red carpet, and buys herself a sexy, strapless silver dress. But when she turns up at the premiere, she spots teenager Miley Cyrus wearing the exact same dress!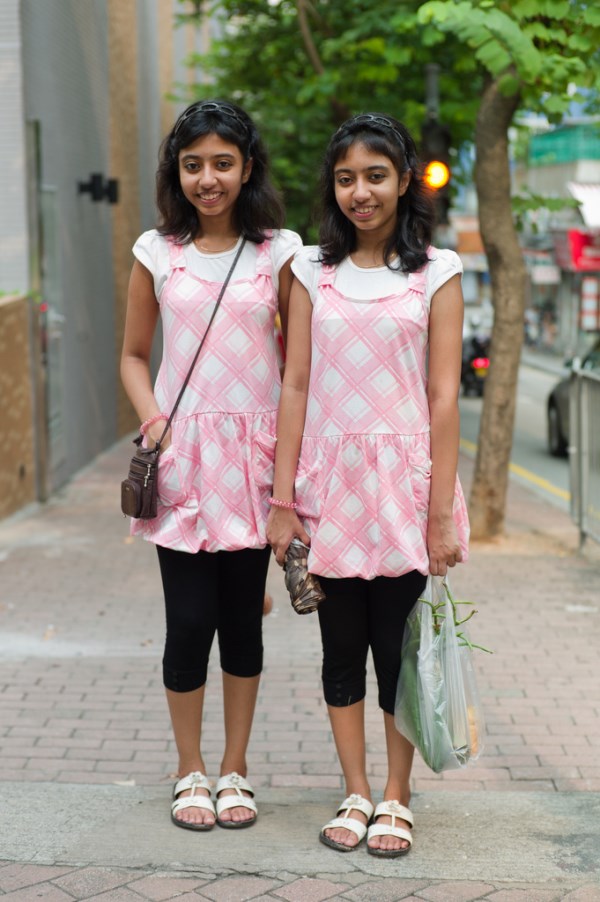 We don't know what's most horrifying about this crime scene: the fact that Amy Childs (left) and Tricia Penrose (right) both turned up to the same event in the same dress, or the fact that they both chose such an unflattering one!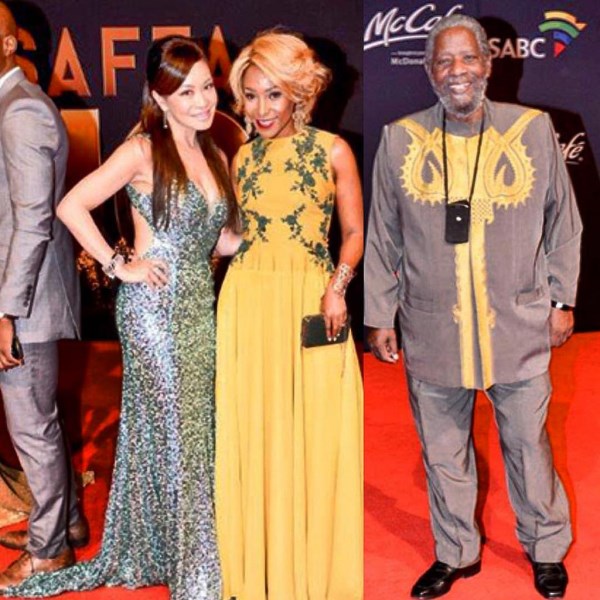 Christina Applegate and Rachel Griffiths wearing the same dress as they arrive at the Premiere Women in Hollywood dinner in Beverly Hills, California, September 20, 2006.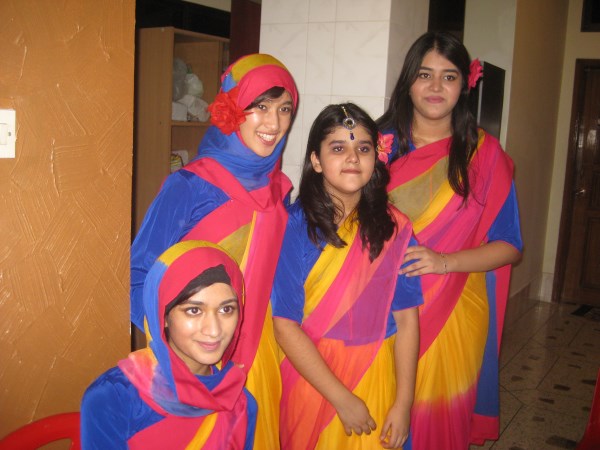 Jaime King and Nicky Hilton wearing the same dress.