Cancer is a devastating disease, and one that most people wouldn't wish on their worst enemy. There's something about having a terminal illness which makes people open their hearts (and their wallets) to show their support for those stricken, which is how the following ten scam artists managed to trick people into giving them thousands of dollars in charitable donations.
We generally try not to judge anyone, but these people... wow. That's low.
1

She used donations to get breast implants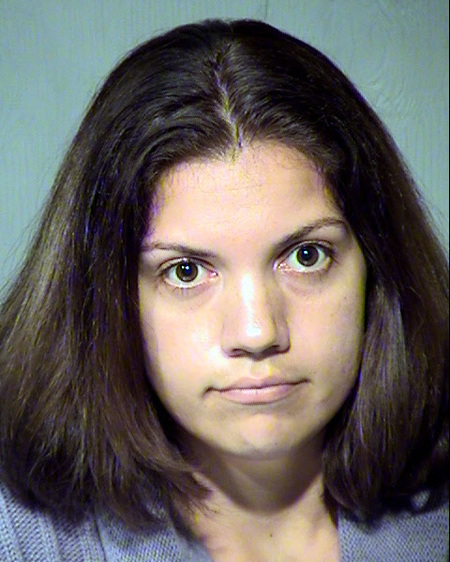 Twenty-seven-year old Jamie Lynn Toler, of Phoenix, AZ, allegedly lied to everyone in her life in order to purchase a boob job. Toler is accused of telling her former employer, her mother, and her grandparents, that she had breast cancer and needed a double mastectomy and breast reconstruction. Toler claimed she could not afford these life-saving surgeries because she had no health insurance. Thanks to the generosity of her friends and family, Toler, who organized fundraisers for her mission, raised over $8,000.
Unfortunately, when police investigated the case, they found that Toler never had cancer and had used all of the $8,000 to pay a plastic surgeon for breast implants. Toler paid the surgeon in cash.
2

This teenager raised $17,000 by creating a bogus charity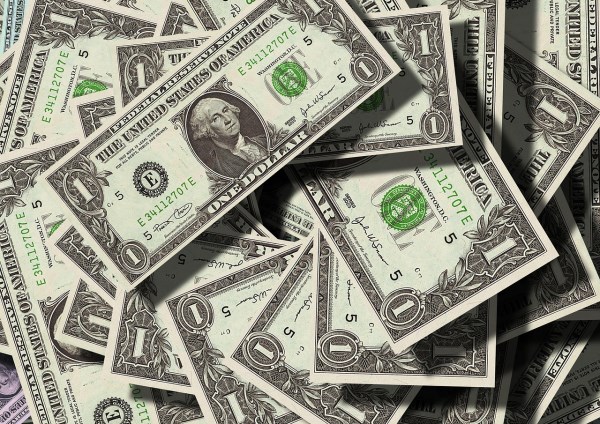 Angie Gomez, a nineteen-year-old Texas high school student, faces a felony charge after being accused of pretending to have leukemia. Gomez also set up a fake charity called the "Achieve the Dream Foundation" to collect donations for her fictitious cancer treatments. Gomez raised more than $17,000 from her classmates and other community members. Eventually, police received a tip that Gomez did not seem sick, and the subsequent investigation proved that she was not a patient at any of the hospitals where she claimed to be receiving treatment.
Gomez's attorney claims that the teenager started the charity for altruistic reasons and planned to donate the money to cancer research. She is currently still incarcerated for lack of the $50,000 bond.
3

He asked people to donate to his "Bucket List"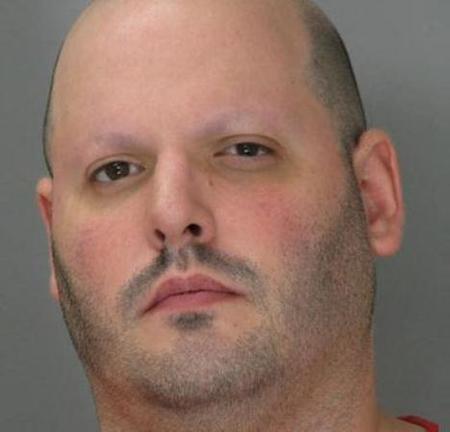 Delaware resident Leron Magilner, 34, allegedly scammed his friends, co-workers and other community members out of thousands of dollars by claiming he had terminal pancreatic cancer. A co-worker of Magilner organized two charity events to help their friend, bringing in around $11,000. Local businesses donated raffle items for the events, and people bought tickets, thinking they were helping someone in their community.
Magilner not only removed his hair and changed his appearance to keep up his ruse, but he even had a "bucket list" of items and trips he wanted to take before he died, and he actively tried to get people to buy things for him.
4

Mental Illness made her think she was really sick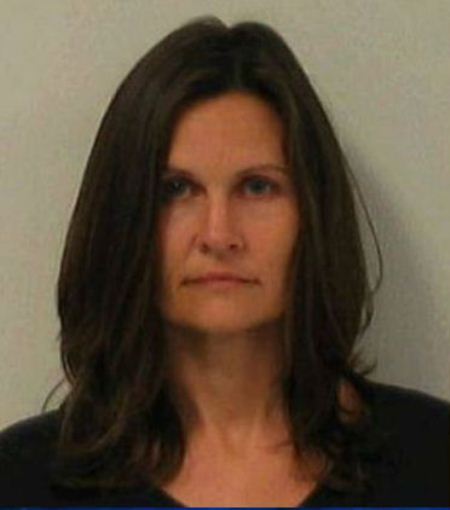 Virginia resident Martha Nicholas, 43, not only told everyone that she had stage 4 ovarian cancer, she actually believed it herself. Nicholas was arrested and pleaded guilty to two misdemeanor charges of obtaining money under false pretenses, but because her attorney argued that Nicholas suffers from legitimate mental issues which caused her to believe she was really sick, her punishment was to pay a $100 fine and receive five years probation.
It is unclear how much money Nicholas actually raised, but authorities estimate it was between $1,700 and $10,000. She returned most of the donations to make restitution.
5

She faked cancer to win a dream wedding and honeymoon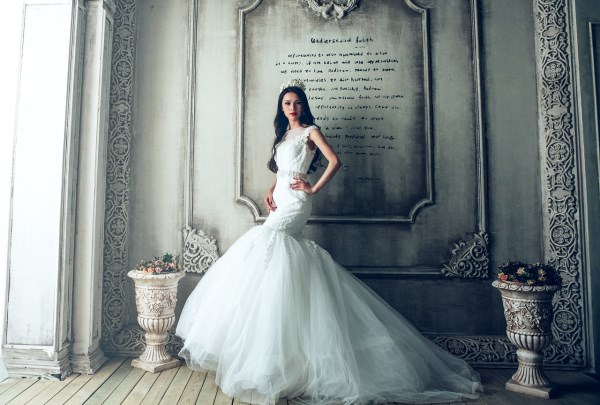 New York bride Jessica Vega, 25, scammed countless local businesses into giving her a "dream wedding" by claiming she was dying of leukemia. Vega reportedly received a free wedding dress, catered food, and even a free honeymoon to Aruba, all as a result of charitable donations from people who were touched by the story of the doomed bride.
After learning that a doctor's note she had used to prove her illness was a fake, Vega was arrested and indicted on charges of fraud and grand larceny.
6

She waxed her head to be more convincing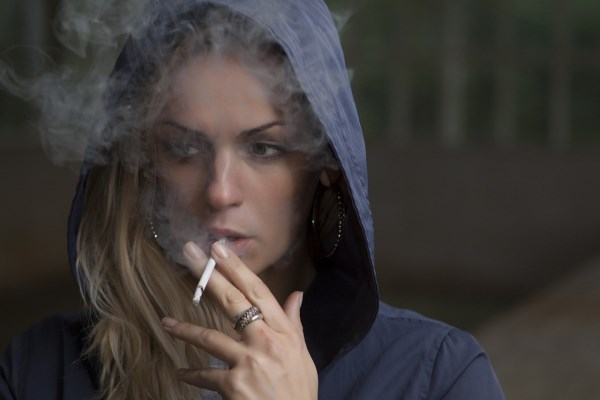 After having a benign lump removed from her breast in 2008, 23-year-old Toronto woman, Ashley Kirilow, devised an elaborate scheme to make money by faking a cancer diagnosis. Kirilow apparently removed all the hair on her head and face, started a charity called "Change for the Cure," and collected over $20,000 in donations.
Eventually, Kirilow's own father discovered her lie and told her that if she didn't turn herself in, he would. Kirilow refused, so her father outed her as a fraud. She later confessed but only admitted to stealing about $5,000.
7

She kept up her scam for six years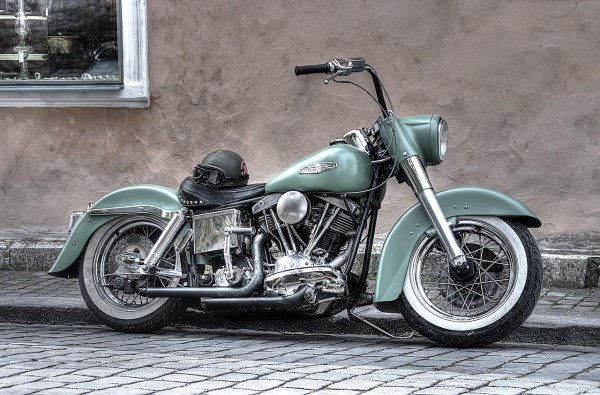 Sonja Luker, 43, and her husband, Gerald Luker, solicited donations from family, friends, co-workers and church members from 2004 to 2010. Together they raised about $19,000, most of which came from their closest friends and neighbors.
Luker, who never actually had cancer, reportedly used $14,000 to salvage their home from foreclosure in 2009, and used another $4,000 to buy a Harley Davidson motorcycle for her husband.
Luker's husband apparently believed that his wife actually was sick, so he was not prosecuted after making restitution and a donation to the American Cancer Society. Luker, however, received 364 days in jail for faking cancer to scam $19,000, along with a year in jail on fraud and larceny charges. She was also sentenced to 18 months probation, and 200 hours of community service.
8

She used Facebook to raise money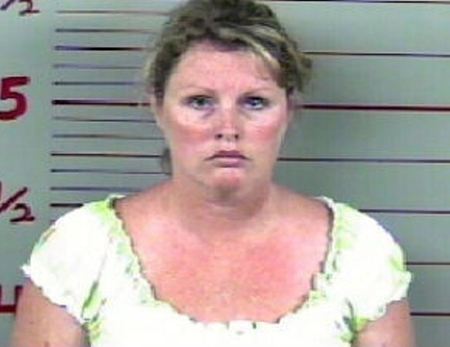 Kristin Holzman, 39, of Geneseo, IL, was recently found guilty of faking brain cancer to defraud her community of over $16,000. After learning of her "illness," Holzman's friends started a Facebook page to solicit donations and opened a bank account to help her with her medical expenses. A local charity even put a new roof on her home for free.
During her trial, the prosecution called over twenty people to testify that Holzman told them directly that she had brain cancer and was dying. At her sentencing on June 28, 2012, she could face three to seven years in prison.
9

Man lies about his wife having cancer
Scott Wellington, 31, of New Hampshire, told everyone at work that his wife was suffering from terminal cancer. His sympathetic co-workers ponied up an estimated $7,000 in donations, along with other cash gifts and extra paid time off, to spend with his family and "dying" wife.
Wellington's lie was discovered when he told his employer that his wife had died, but they were not able to find a funeral or an obituary announcement. The ruse was finally over when Wellington's wife opened a sympathy card containing a money order of $500. She had not been ill at all, and had no idea that he had been using her to gain money and sympathy for almost two years. Wellington was arrested and charged with two counts of theft by deception, a Class A felony punishable with up to 15 years in prison, if convicted.
10

She said her healthy 15-year-old daughter had cancer
We saved the most terrible story for last. Forty-year-old Alicia Kelly, of South Carolina, lied and said that her perfectly healthy fifteen-year-old daughter had terminal cancer so she could scam her community out of thousands of dollars. But Kelly's scam was even more depraved than just faking cancer; her lie was discovered because authorities found the mummified body of her grandfather. He had died two years ago, but Kelly had hidden the body so she could continue to cash his Social Security checks.
Alicia Kelly pleaded guilty to abuse or neglect of a vulnerable adult, destruction or desecration of human remains, child abuse or neglect, three counts of contributing to the delinquency of a minor and two counts of swindling. Kelly was sentenced to a total of ten years suspended, to three years for all the charges, including time served since her incarceration in Feb. 2011.