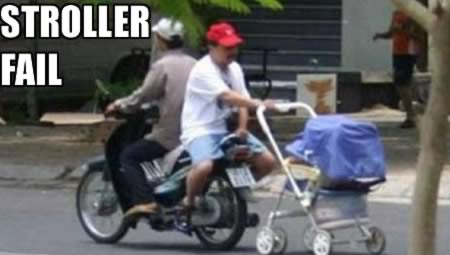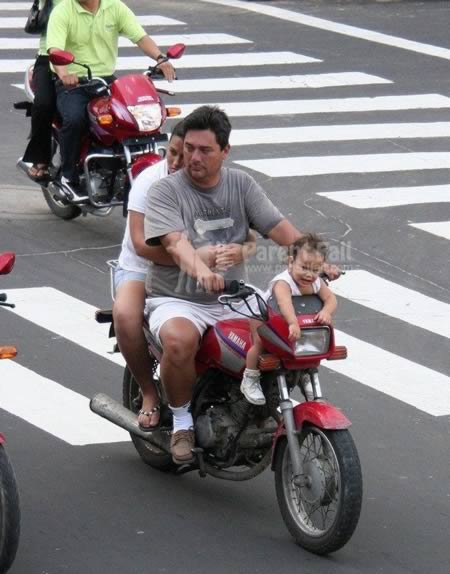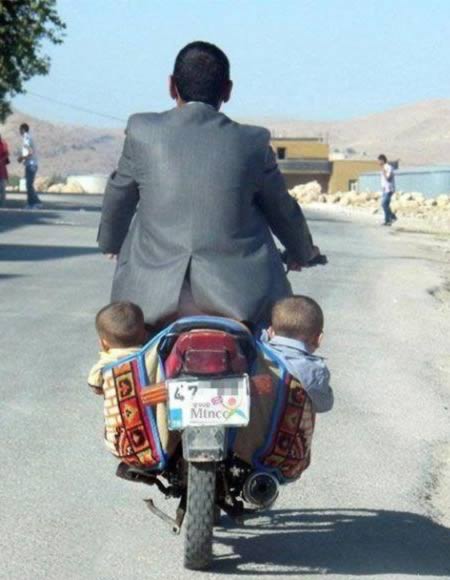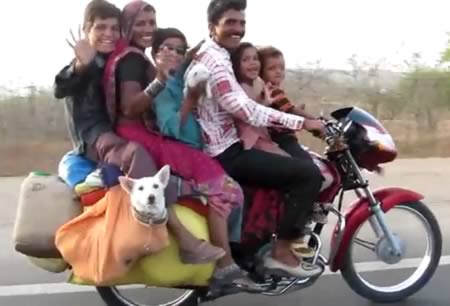 Family on the run… 6 people and 2 dogs.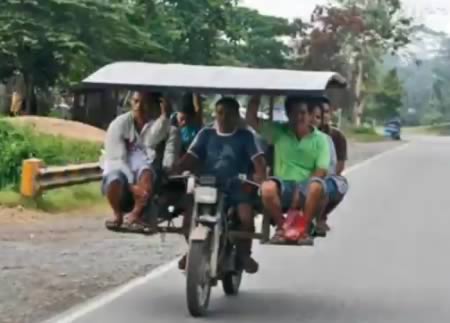 Skylab motorcycle taxi in the Philippines.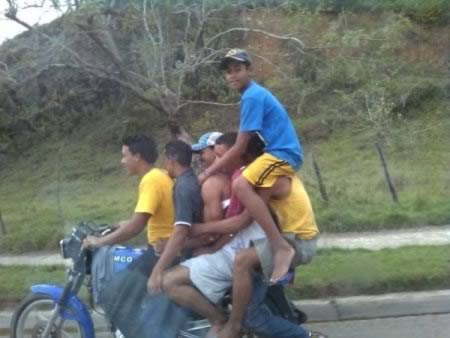 Meanwhile in the Dominican Republic.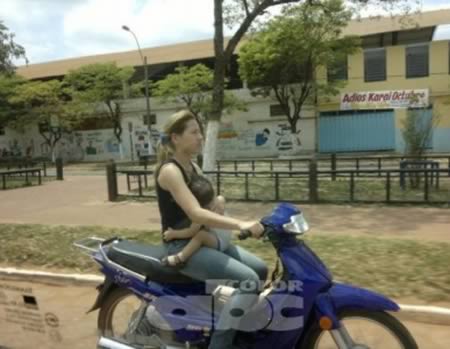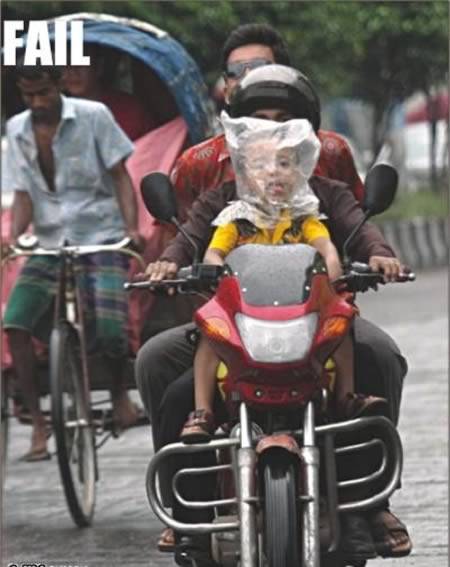 It's actually an ingenious method of preventing the kid from hyperventilating when he starts panicking after they crash.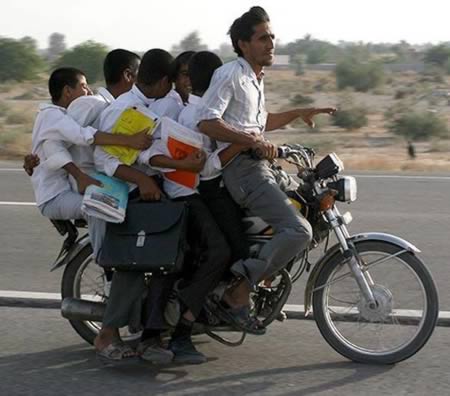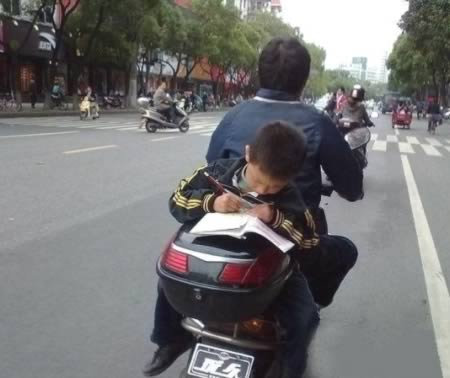 Riding a scooter to school? No time to waste! Must finish homework.