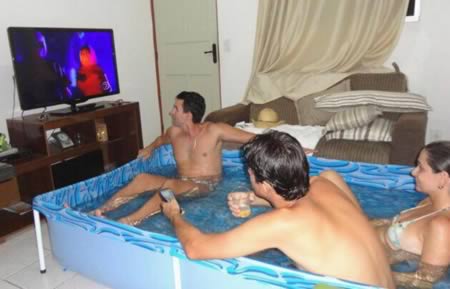 This has got to be the coolest idea ever.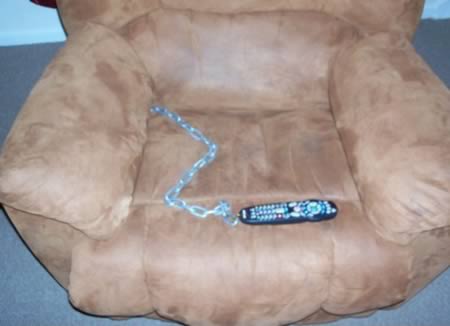 You don't wanna risk losing the remote; you could end up like the previous guy.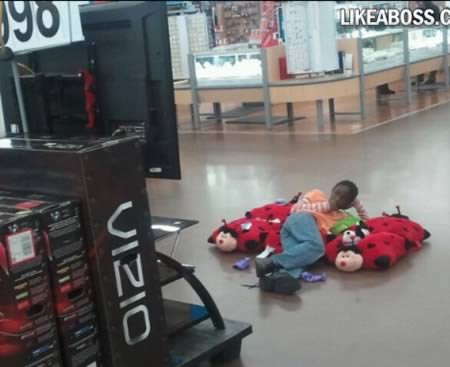 If your TV goes out just head to your local Wal-Mart and camp out on the floor with some pillows from the bedding department.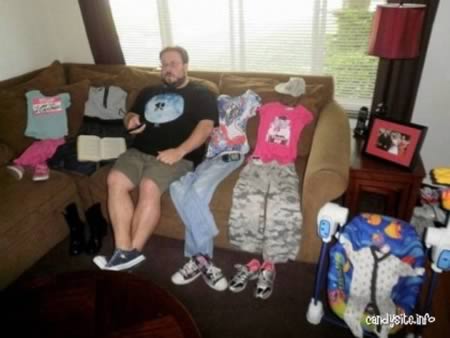 Watching too much TV can cause loneliness.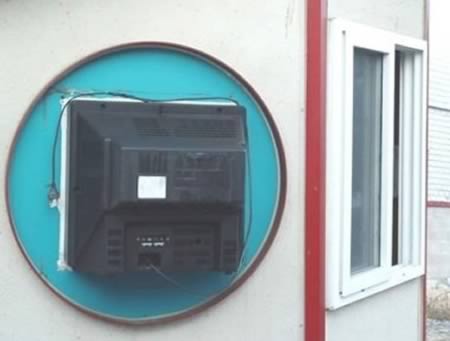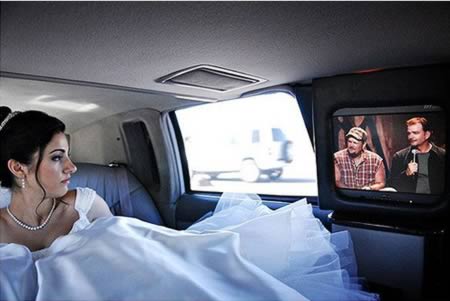 It's the most important day of your life… yet you don't want to miss your favorite TV show.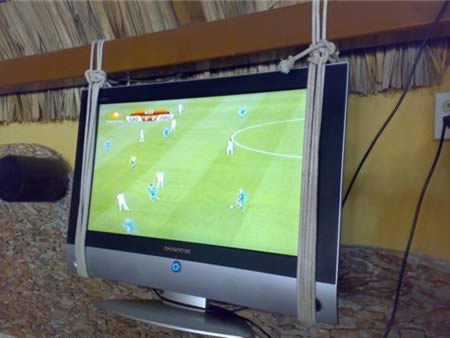 TV Stand.
Actually some say that it's not a TV stand but a "flat screen that just committed suicide because the family's teenage daughter kept using it to play Twilight over and over again."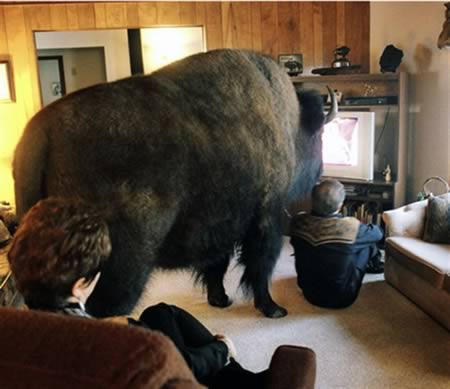 Mom, I adopted a new pet.