1

The flight attendant who decided to rap the safety demo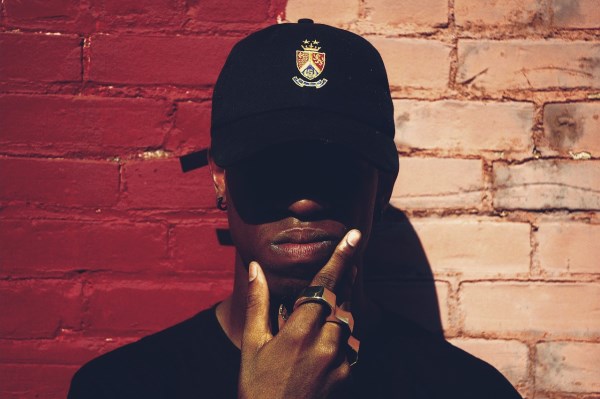 Before taking off, flight attendants always give the same safety demo, which can be annoying if you fly frequently. It's this flight attendant's fifth flight of the day and he is sick of his own safety demo. The passengers supply the beat while he raps the safety information.
2

The airline who hired the first transsexual flight attendants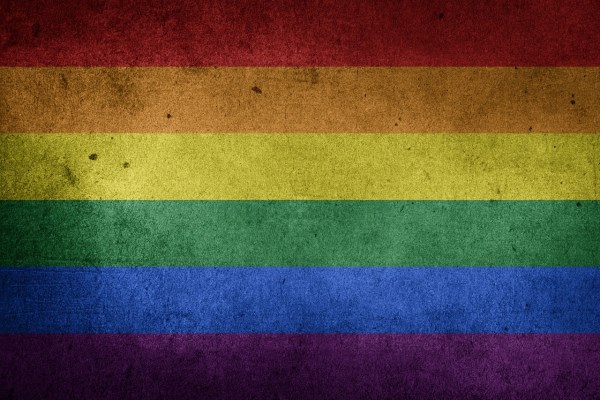 In February 2011, Thai airline, PC Air, started recruiting transsexual women as flight attendants, making it the first Thailand-based airline to do so. The airline received more than 100 job applications from transsexuals, of which it hired four, to join the 19 female and 7 male flight attendants. It stated that the qualifications for the transgender attendants were the same as for women, and they should also walk and talk in a feminine manner. According to the PC Air job advert for cabin crew members, all applicants need to be of Thai nationality, hold a Bachelor's degree, be able to swim and have 'excellent' communications skills in both English and Thai.
3

The man who proposed to his flight attendant girlfriend during a flight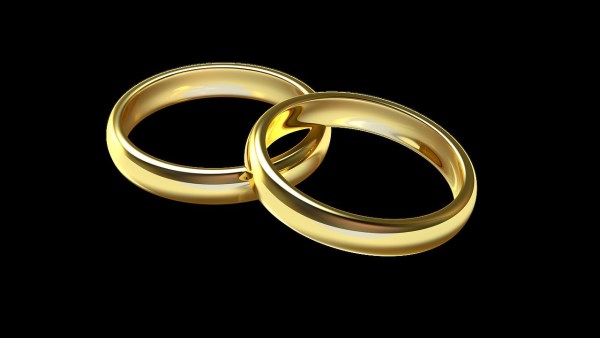 Joao Vieira wanted to propose to his girlfriend, Portuguese flight attendant Vera Silva, in a memorable way. So he booked a flight on which she was working. He worked with the pilot and flight crew so that he could get on the plane's public address system and propose marriage to her. After a moment, she turned on a microphone from the opposite side of the plane and said yes.
4

The flight attendants that gave their safety demo remixing Katy Perry and Lady Gaga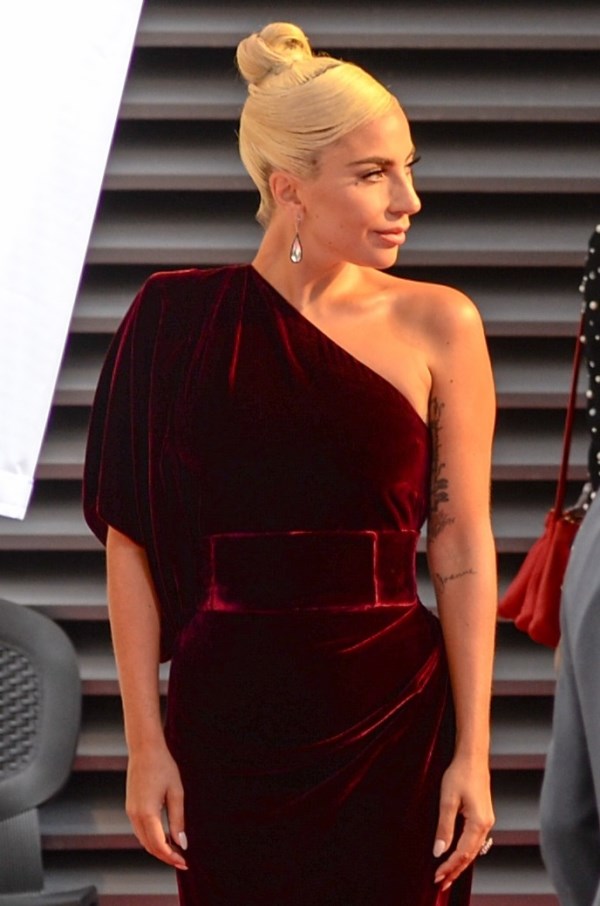 Flight attendants on board a Cebu Pacific Airlines flight remixed Katy Perry and Lady Gaga in their unique presentation of their jet's safety features. Candice Iyog, vice President of Marketing at Cebu Pacific Airlines, said: "Cebu Pacific has always been known as a fun airline, we wanted to get the message across to our customers that flight safety doesn't have to be boring. "This was an experiment that we hope to repeat and also a chance to showcase the talent of some of our cabin crew staff."
The performance took place while the plane was at cruising altitude, with the cabin crew giving a normal safety demonstration before take-off.
5

The billionaire owner of an airline who had to serve as a flight attendant after losing a bet to the owner of a competing company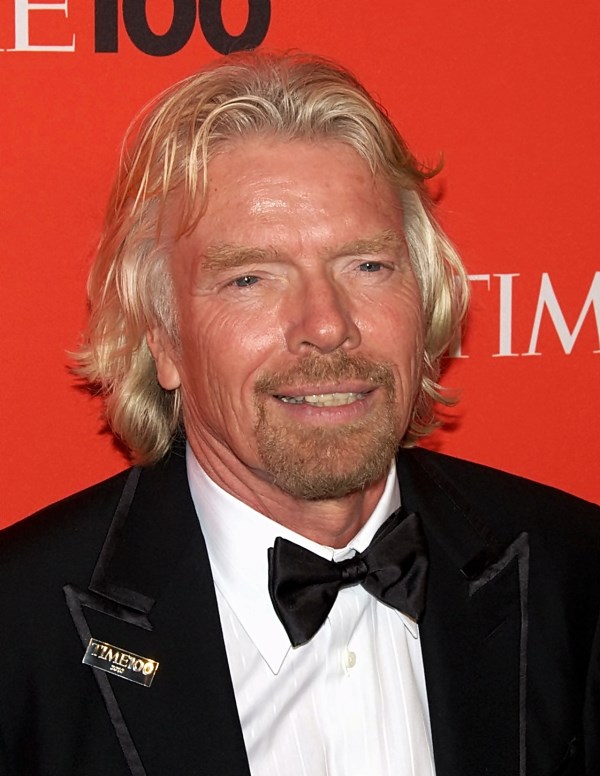 Richard Branson had to put on a sexy red AirAsia, female, flight attendant uniform on May 1st 2011 for a 13-hour London – Kuala Lumpur flight after losing a bet with AirAsia's owner Tony Fernandes. The two of them had gambled over whose F1 racing team would finish higher at the 2010 Formula 1 Grand Prix – Branson's Virgin Racing or Fernandes' Team Lotus, and whoever lost would have to serve as a flight attendant on the other's airline.
Branson was also supposed to shave his legs since Fernandes' airline doesn't allow "hairy stewardesses", but he was allowed to keep his beard. He had to serve meals and drinks to Tony Fernandes and 250 other passengers. Besides, this was not the first time that Branson has dressed as a woman. He wore a white wedding dress for the launch of Virgin Brides in 1996, which doesn't exist anymore.
Both airlines bosses came up with the idea of a party in the sky with live music and entertainment. A total of 160 seats were sold for a charity of Branson's choice, at £4500 (about $6300) each.
6

The flight attendant who stuck a 17-month old baby in the overhead bin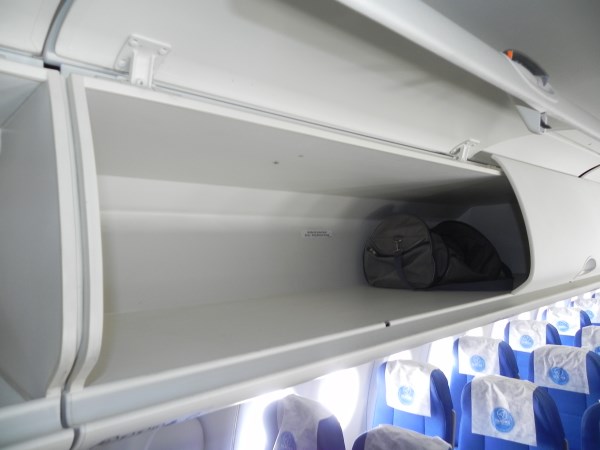 Virgin Blue has sacked a male flight attendant and offered an angry mother free flights after her toddler was put in an overhead locker. Natalie Williamson claims she, her 17-month-old son, Riley, and her now estranged husband were on a Virgin flight from Fiji to Sydney, when the flight attendant picked up Riley, placed him in the locker and closed the latch.
Virgin has admitted an incident did take place, but claims Ms Williamson's husband was playing a peek-a-boo game with Riley involving the overhead compartment when the flight attendant joined in.
7

The flight attendant who quit his job during a flight using the emergency slide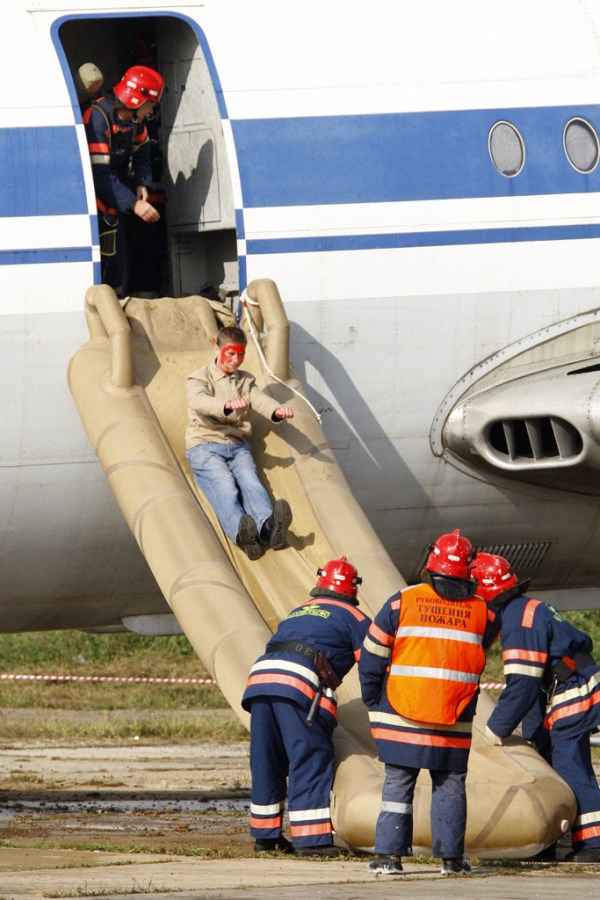 In August 2010, Steven Slater, a flight attendant of JetBlue airlines, got into an argument with a passenger during boarding at a Pittsburgh airport. He finally had had enough of his job, quit, and opened the emergency slide on the plane in order to leave.
According to witness, he grabbed the intercom and said: "To the passenger who called me a mother f*****, f*** you [...] I've been in the business 20 years. I've had it. That's it." Mr Slater then activated the emergency exit and slid down the inflatable slide onto the tarmac. He then boarded a train to the terminal, stripping off his tie and discarding it, to the astonishment of bemused onlookers. Slater was later arrested and charged with reckless endangerment and criminal mischief.
8

The flight attendant who has collected 1,760 spoons from 447 airlines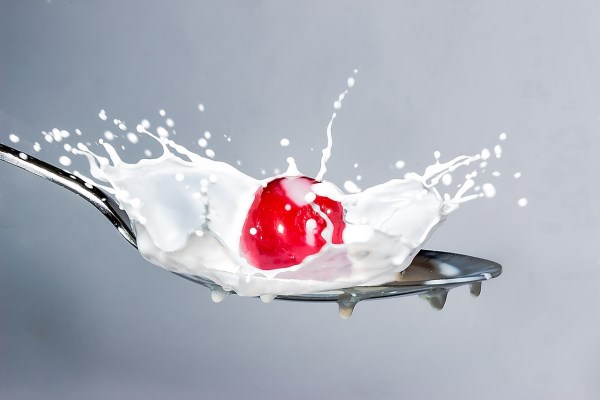 If you're ever short of a spoon you can always rely on Dieter Kapsch – he's got 1,760 of them. The flight attendant has amassed his unusual collection from 447 airlines. Explaining how his unusual hobby started, he said that his first spoon reminded him of a nice holiday, and from there it escalated.
One of his oldest spoons is from Imperial Airways, a British operation that ran from 1924 to 1939, and he also has one from the China Clipper, a Pan Am flying boat of the 1930s. 'My friends love my collection and they're very supportive – they have added to it a lot,' said the 38-year-old Austrian, who added: 'I hope there will be some more coming.'
9

The world's oldest flight attendant who retired after 60 years of service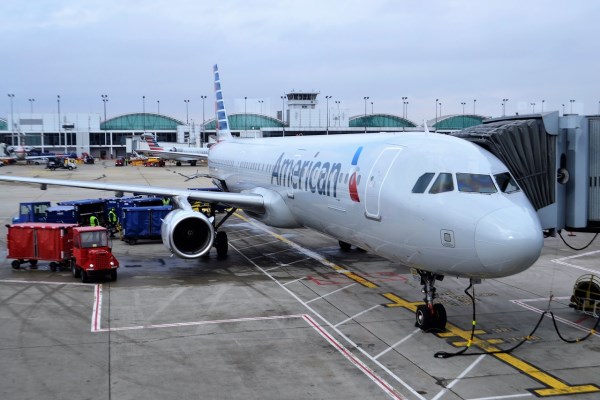 In 2007, Iris Peterson, the number one flight attendant at United Airlines, retired after 60 years of service. Ms. Peterson began her career in 1946, when job restrictions included age, gender, ethnicity and weight. Ms. Peterson and her peers helped to destroy these discriminatory practices, advancing the rights of women and uprooting gender discrimination. Active in her union throughout her career, Iris held various leadership positions and often represented her colleagues in grievances, safety issues and on Capitol Hill.
In 1953, she was the first official lobbyist for the Air Line Stewards and Stewardesses Association. In 1968, the same year that stewardesses won the right to hold the job if they were married, Ms. Peterson participated in safety plans for the first jumbo aircraft. She worked with aircraft engineers and was instrumental in gaining acceptance for 17 safety items, including the evacuation alarm, which is now a standard on equipment worldwide.
10

The JAT stewardess who survived a 33,000-foot fall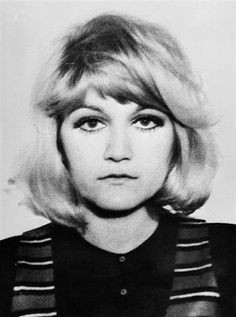 Twenty-two year old Vesna Vulovic was a flight attendant on Yugoslav Airlines DC-9 enroute from Stockholm to Belgrade. A bomb, which may have been planted in the front baggage compartment of the plane, exploded onboard when the aircraft was at 33,330 ft. Vulovic was in the tail section that fell to Earth. It landed at just the right angle on a slope of snow-covered mountains. She was the only survivor among the 28 passengers and crew. She broke both her legs and was paralyzed from the waist down. She was in a coma for 27 days. Her recovery took 17 months. She continued to fly with Yugoslav Airlines for 20 more years.
She holds the world record, according to the Guinness Book of Records, for surviving the highest fall without a parachute: 10,160 meters (33,333 feet).
NOTE: It was never proved that the plane was torn apart by a bomb. In January 2009 German ARD radio Prague office research and Czech journalist Pavel Theiner proposed a conspiracy theory that the plane was shot by accident by the Czechoslovakian air force.