From Buck Angel to Loren Cameron, these ten men are all successful, handsome, and accomplished in their chosen fields. They were also all born as women!
1

Buck Angel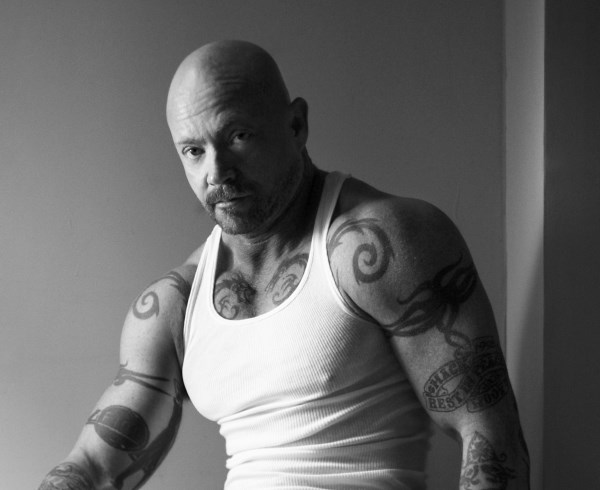 Adult film maker and transsexual Buck Angel is now an icon in the LGBT (Lesbian, Gay, Bisexual and Transgender) community. But it wasn't an easy ride. When his secondary sex characteristics began to develop at around age 16, his home life became increasingly tense. Unaware of treatments for gender dysphoria, he lived for years as a female professional model, dissatisfied with his identity and existence.
Eventually, Buck Angel came to terms with his sexuality, became an adult film performer and the 2007 winner of the Adult Video News Award "Transsexual Performer of the Year". He currently works as an advocate, educator, lecturer and writer, and runs his own production company.
2

Balian Buschbaum (Yvonne Buschbaum)
Balian Buschbaum was born in 1980 as Yvonne Buschbaum, and he is a former German pole vaulter. Though he was the second best female pole vaulter in Germany, in 2007 Buschbaum announced his retirement due to a persistent injury. He also expressed his desire to begin gender reassignment therapy. In 2008 he officially changed his name and underwent gender reassignment surgery to become a man.
3

Loren Cameron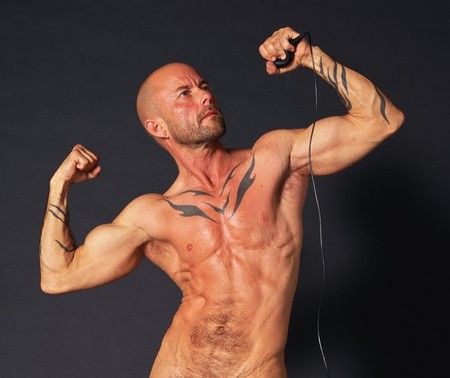 Loren Rex Cameron is an American photographer, author and transsexual activist. His work includes portraiture and self-portraiture which consist of lesbian and transsexual bodies; he documented his own physiological transition from female to male. Cameron's photography captures images of the transsexual body that "provide an affirming visual resource for transgendered people and to demystify the transsexual body for the non-transgendered viewer."
4

Ian Harvie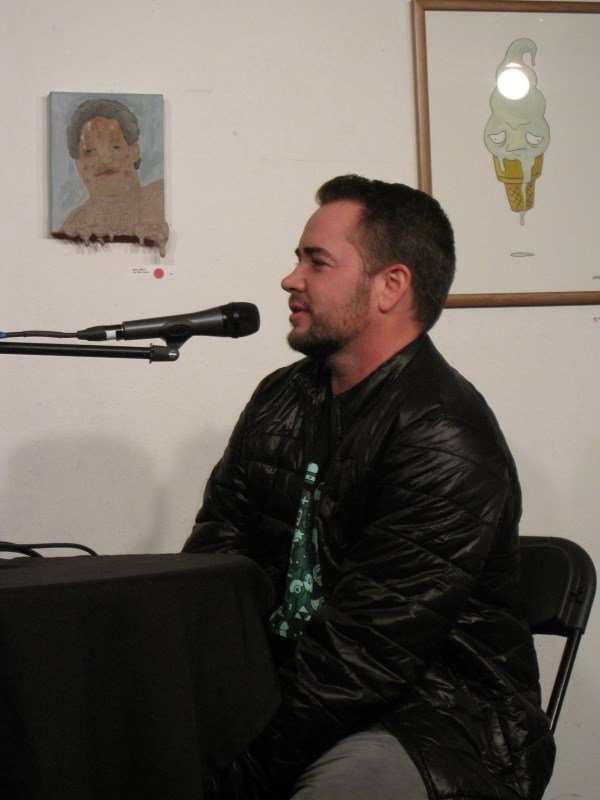 American Ian Harvie is a stand-up comedian who often uses his transsexuality as material in his act. He has performed with Margaret Cho and many other notable celebrities and is a well-known fixture in the LGBT pop culture community.
5

Lucas Silveira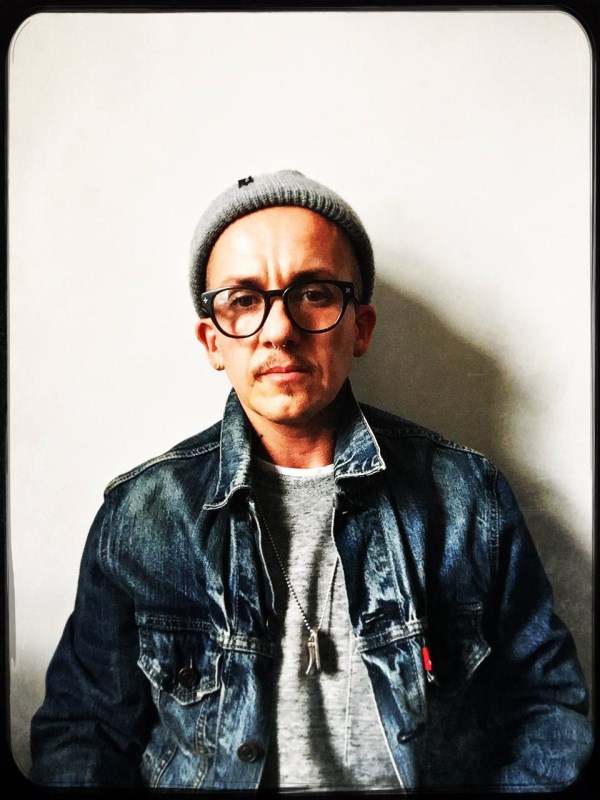 Born in Canada in 1979, Lucas Silveira made history being the first openly-trans man to be in a rock band which was signed by a major record label. Silveira is a vocalist, guitarist, and songwriter for The Cliks, he has also released a new solo album which is available now.
Photo credit: Skye Chevolleau
6

Katastrophe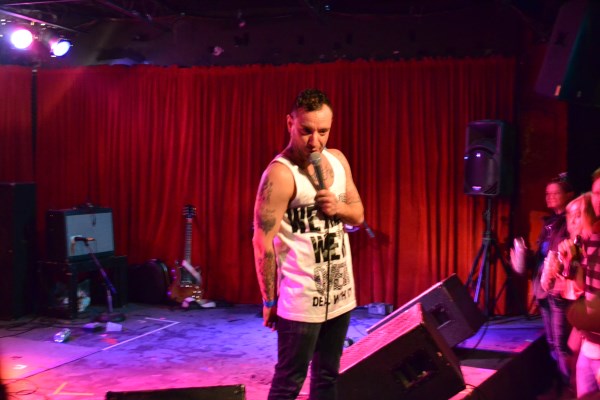 Rocco Kayiatos is known as Katastrophe, an American hip-hop rapper and producer. Kayiatos is widely credited as the first openly transgender singer in the hip-hop genre.
7

Thomas Beatie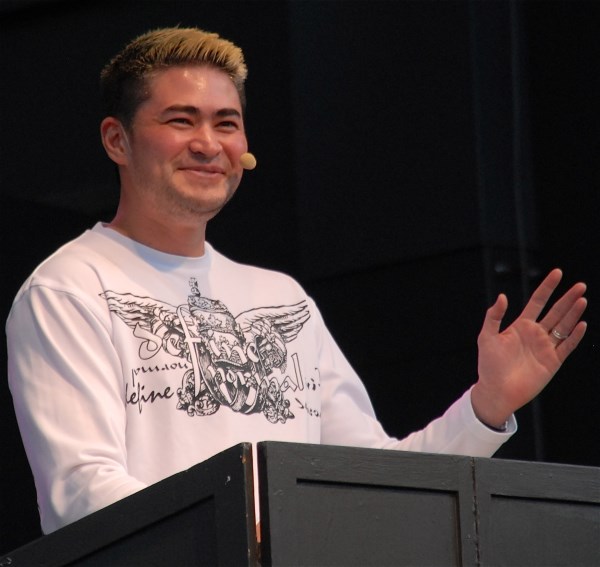 Thomas Beatie gained international attention for being the one of the world's most visible "pregnant" men. Born female, Beatie lived his life as a woman until his mid-twenties. He then began taking male hormone therapy but decided to retain his female sex organs so that he and his wife, who could not conceive herself, could have children together using donor sperm. Beatie has since had three children and is back on his male hormones.
8

Ryan Sallans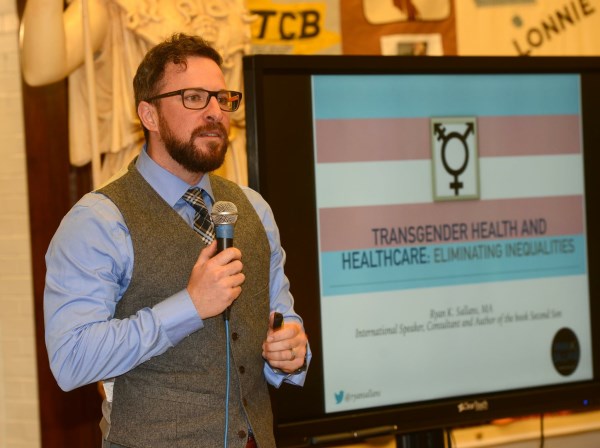 Ryan Sallans was born as Kimberly Ann Sallans, and he is now a LGBT rights advocate and public speaker who travels the U.S. to educate people about transgender issues and changes to the health care system. He underwent his transformation from female to male over the course of several years and completed his transition in 2005. Sallans has been featured on "Larry King Live!" and the LOGO channel, as well as countless magazines and other publications.
9

Andreas Krieger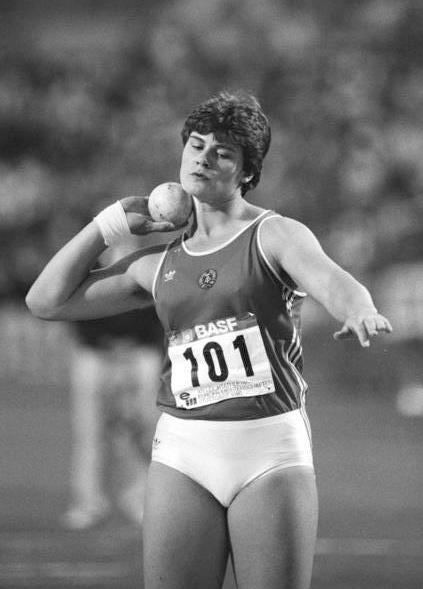 Andreas Krieger was a German shot putter who competed as a woman on the East German athletics team. From his early teens he was given
anabolic steroids without his knowledge, which lead him to become more and more masculine in appearance and attitude. Krieger retired from the sport in 1990 and underwent sex reassignment surgery in 1997, and he has publicly said that he wishes he hadn't been drugged so that he could have discovered for himself what his gender preference was.
10

Chaz Bono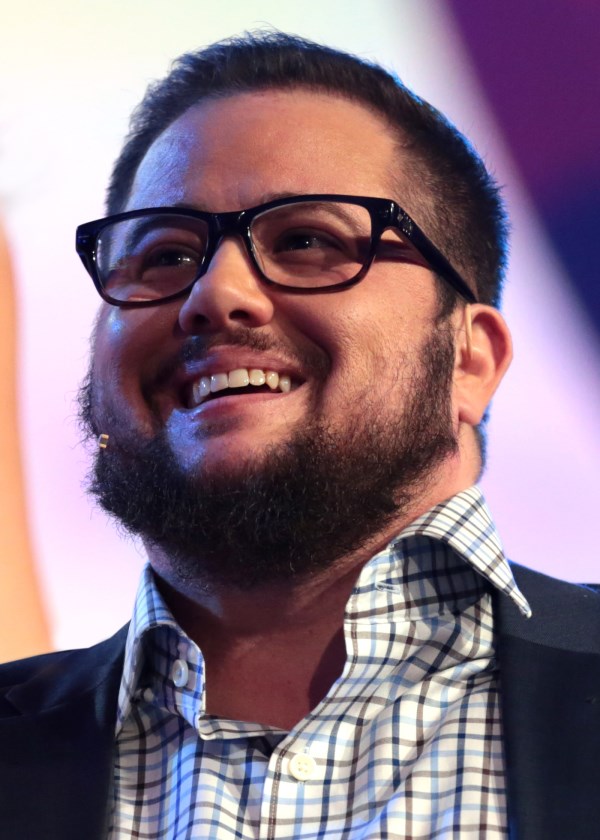 Chaz Bono was born Chastity Bono, the daughter of famous American performers Sonny and Cher. Raised in the public eye, Chastity came out as a lesbian when she was 25 before realizing that she was actually transgender. Chaz underwent a sex change operation over the course of two years and is now happily living his life as a man. Chaz went on to be a contestant on the hit television show, Dancing With The Stars.