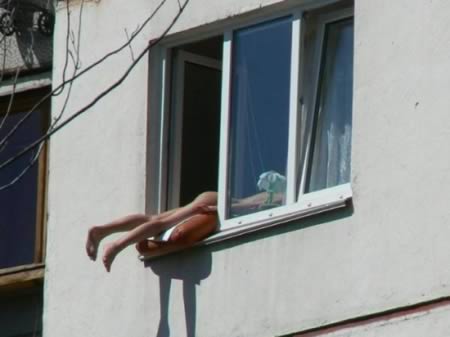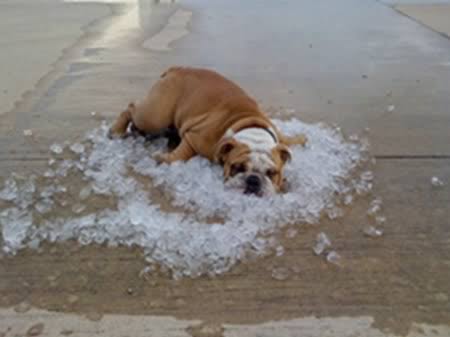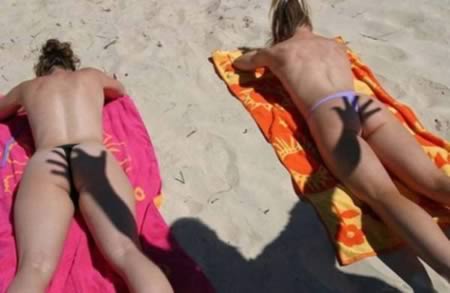 Meet the Grinch of summer.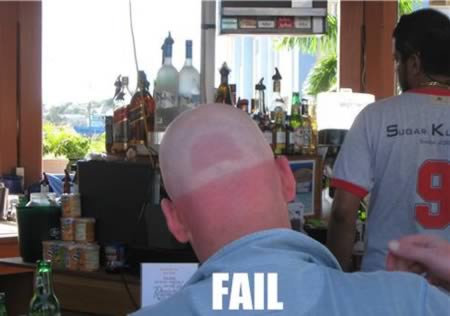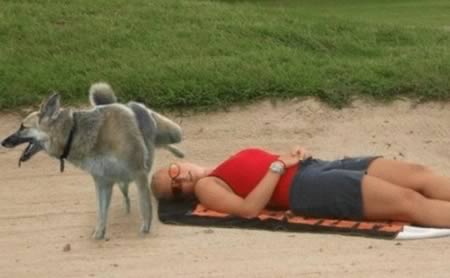 And you think that skin cancer is the only bad thing that can happen to you while sunbathing?
Worst mom on Facebook: Laying OUT.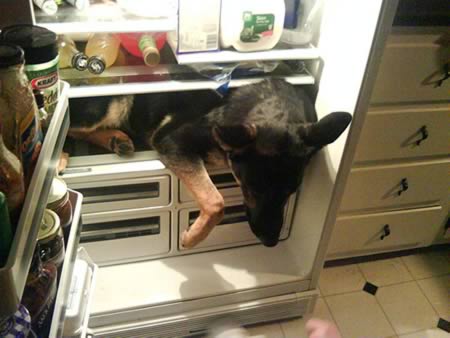 But it's too hot outside…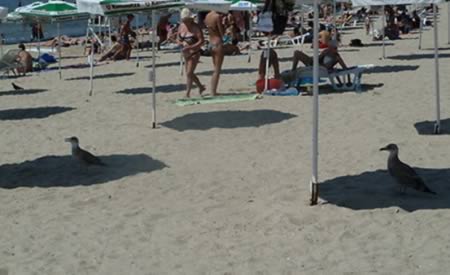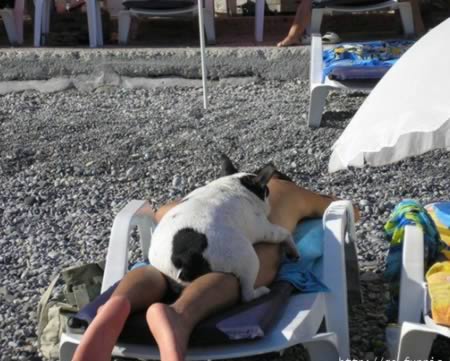 I wish I could see the big, dog-shaped white bit on his butt when the bloke gets up!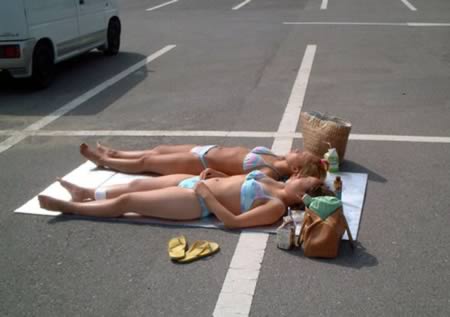 The best place to sunbathe! I bet this happened in a Wal-Mart parking lot.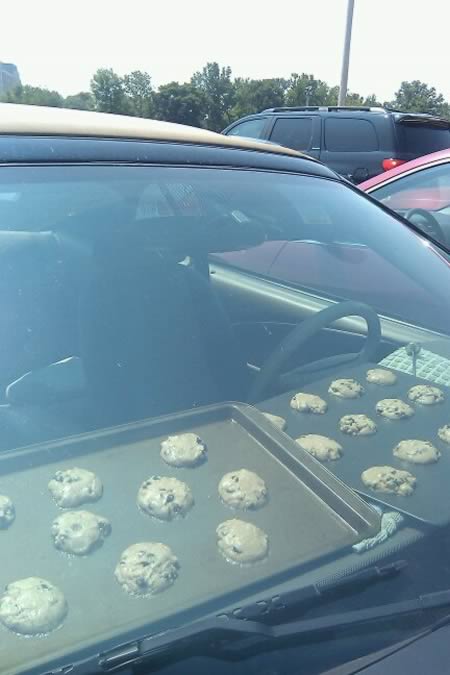 Bake cookies in a car? You betcha! In Amarillo, the temperatures soar to over 100 degrees, and about 200 degrees in a closed car. Brittany Nunn of the Amarillo Globe-News baked chocolate chip cookies in her car. They took quite a while to bake, but the car smelled wonderful afterward.