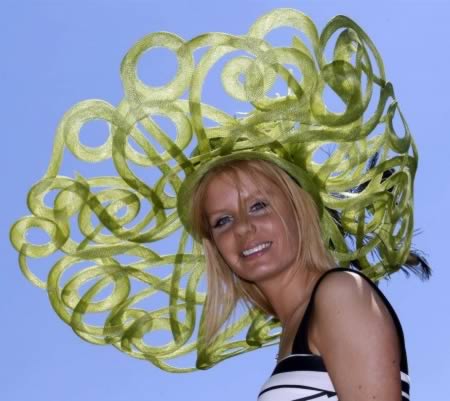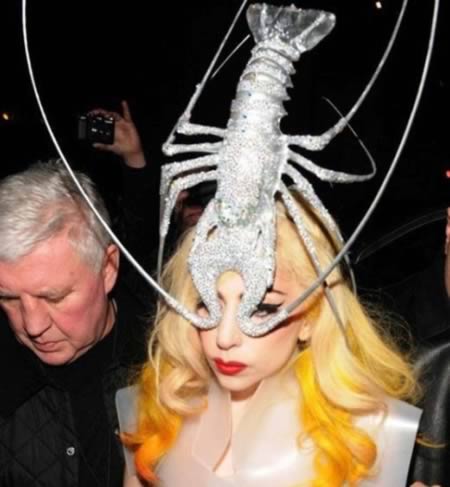 Lady Gaga is always surprising with amazing new styles.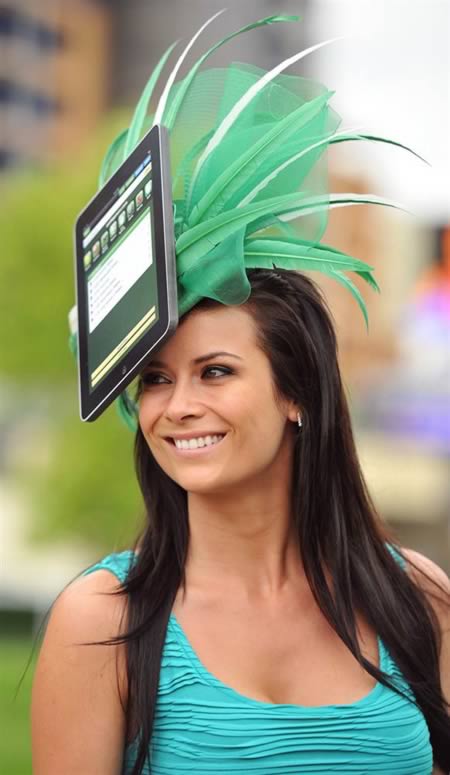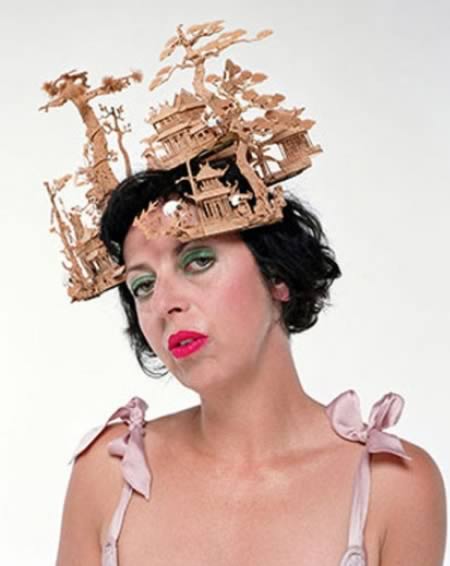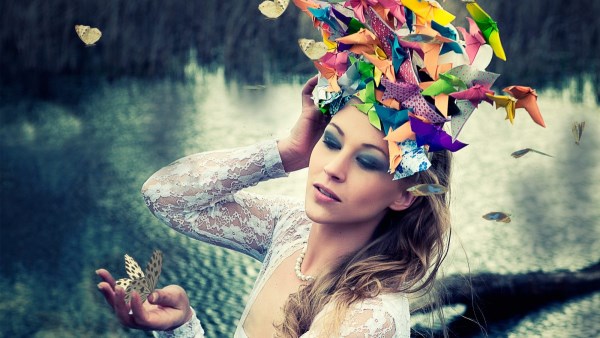 London fashion week can always be counted on to keep the fashion establishment on its toes - and this year, our vote for WTF Moment of the Week is with the Guardian, who crowns this New Power Studio PVC Penis Beret one of its top most-outre items on the runway.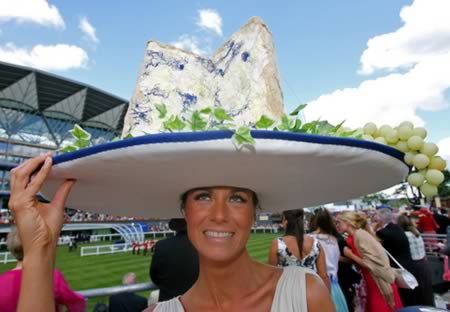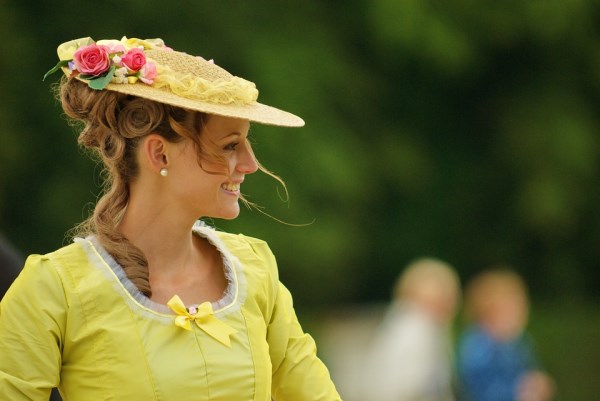 Hair spotted at the Kentucky Derby at Churchill Downs in Louisville, Kentucky.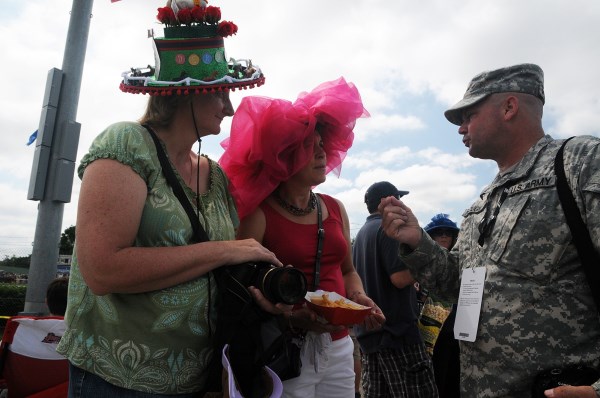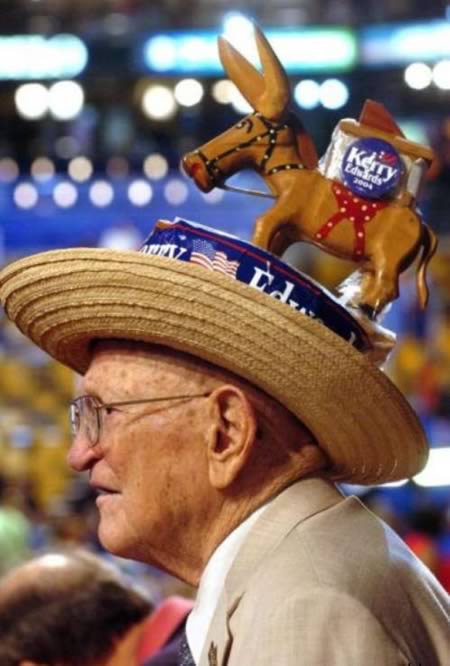 Not a fashionista, but hey, at least he is trying.