1

The man who paid off mother's 1954 parking ticket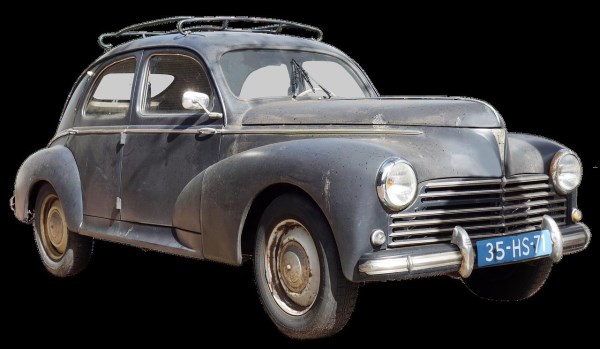 A parking ticket issued 57 years ago in southeast Nebraska was paid off. The fine: a dime. York Police Chief Don Klug says a man walked into the station with the ticket and payment — mounted and framed. The man said he found the ticket among his mother's things and wanted to settle the debt. The ticket was issued on July 13, 1954, to a vehicle licensed in Oklahoma. The man told Klug that he believed his mother had been visiting York at the time and probably lost track of the citation.
Klug plans to hang the framed ticket on the wall of his office in York, about 50 miles west of Lincoln.
2

The toy bus which was given a £50 parking ticket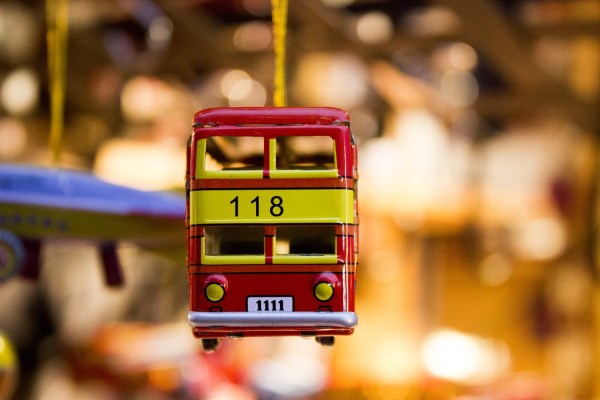 A hairdresser has appealed a £50 parking fine after a traffic warden gave his children-size toy bus a ticket. Giovanni Cortessi's 3ft-tall classic toy vehicle had been parked on the side of London Road in Brighton, for over a month when it was slapped with the ticket. Mr Cortessi had initially put the miniature double decker bus on display outside Giovanni's salon to cheer up customers and advertise his hairdressing services.
NSL, the company responsible for overseeing parking enforcement in the Brighton and Hove area, said they had since cancelled the fine following his appeal. However, Mr Cortessi said that if NSL did cancel the overzealous ticket, they hadn't notified him. The astounded hairdresser also described the warden who issued the fine to the miniature vehicle, a "killjoy."
3

The bus driver who slid under a bus to avoid driving fine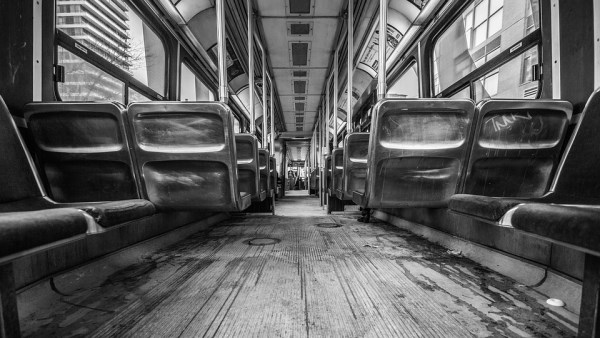 A bus driver in China caused major congestion after he hid himself under his own vehicle to avoid being given a fine by police. The man was stopped in Zhongshan, in China's Guangdong province, after he was caught speeding through a red light and carelessly switching lanes. In a desperate attempt to escape being given a ticket, the driver slid past the officers and hid underneath his parked bus. This, in turn, forced the police to spend time getting the man out from under the low-riding bus – as impatient motorists sat in ever-increasing traffic jams around the junction. After failed attempts to talk the man out, the police called the fire brigade to tow the bus, but the threat only increased the unnamed man's resolve as he crawled along in time with the moving vehicle.
The police eventually managed to get him out from the narrow space by using force - grabbing his arms and pulling him out. He was later taken into custody.
4

The woman who was fined for having car parked in the same spot since 208 AD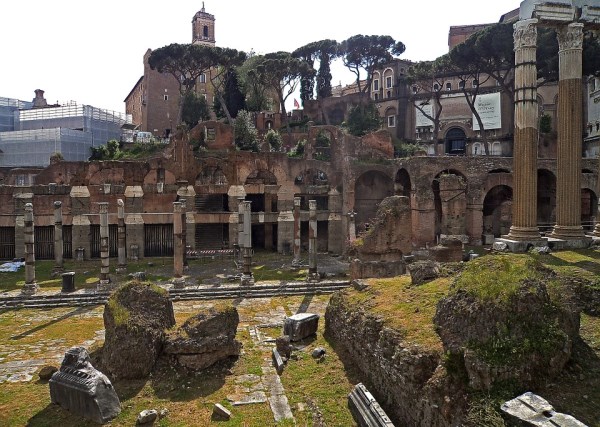 Police in Sicily issued a whopping 32,000 euros ($44,500) fine for an illegally parked car after totting up 2,000 years of interest by mistake. The interest due was calculated from the year 208 A.D. after a policeman dated the fine back to the year 208 instead of 2008.
When she opened the envelope with the parking fine, the owner of the vehicle had a dizzy turn and had to be taken to hospital. The police later acknowledged the error and the woman's husband stumped up the 102 euros actually due.
5

The angry plumber who paid his parking fine with 3,500 pennies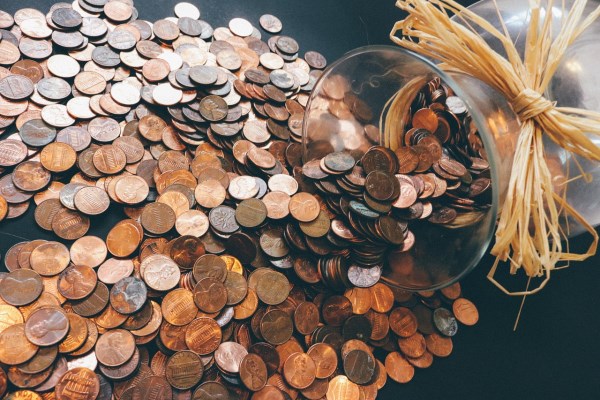 Plumber Stuart White got so fed-up with receiving parking fines that he stormed into a council office to pay the latest one in pennies. The 42-year-old, who claims he is being victimized by traffic wardens when he is on emergency plumbing calls, took 3,500 pennies to Cheltenham Borough Council's offices in a black bucket and tipped them out on the desk. He had received a £35 penalty for leaving his van on double yellow lines in Bath Road, Cheltenham, but he claims he stopped only for a moment as part of his job.
Rebecca Banner, parking administration manager at the council, declined to comment on how long it took staff to count out the fine. The council said it would be offering Mr White advice on how to avoid further fines.
6

The woman who got 69 red light cam tickets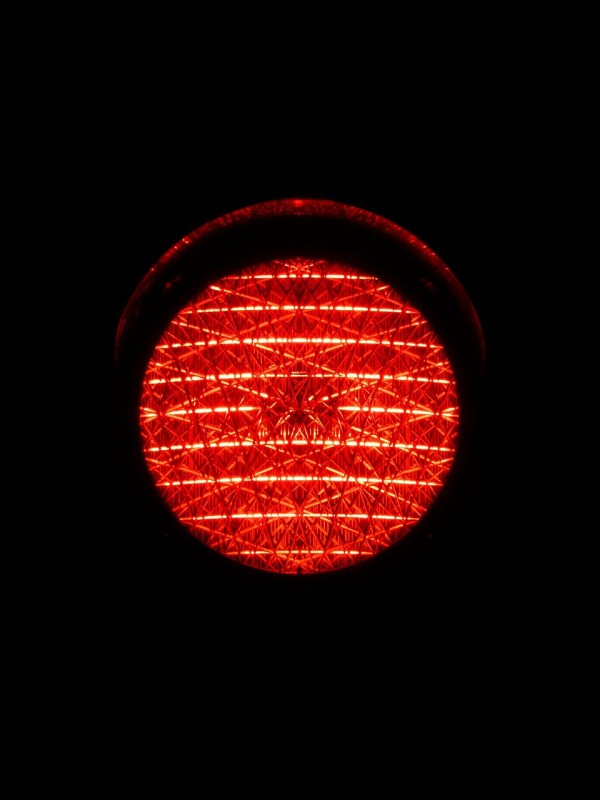 Albuquerque New Mexico's Amber Gray could be called the Queen of red light camera tickets.
In the past two and a half years Gray has accumulated 69 red light camera tickets blowing through red lights at speed far exceeding the speed limit. According to the cops, she's also been pulled over by the police 23 times for separate driving incidents in that same time frame and continues to drive on a revoked license. She owes the City of Albuquerque over $10,000 in fines.
7

The pedestrian who received a £80 ticket for being run over by a police car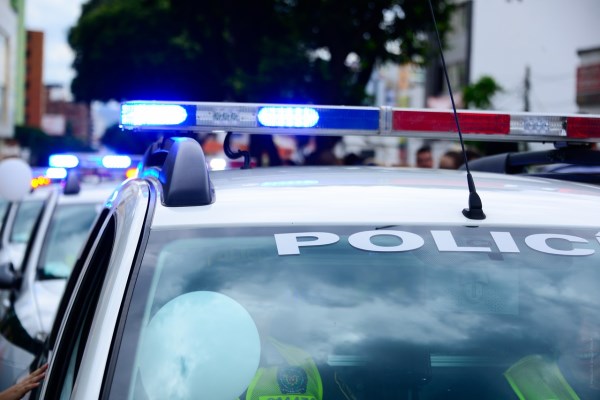 When a pedestrian was hit by a police car which mounted the pavement, it was obvious who was going to come off worse. After suffering a broken foot in the collision, however, Daniel Horne thought all the damage had been done. Until he received an £80 fine - for denting the vehicle.
The fine ticket reads: "You ran into the n/s [near side] front wing of a marked police vehicle causing a dent."
8

The 97 year-old granny who was jailed over parking fine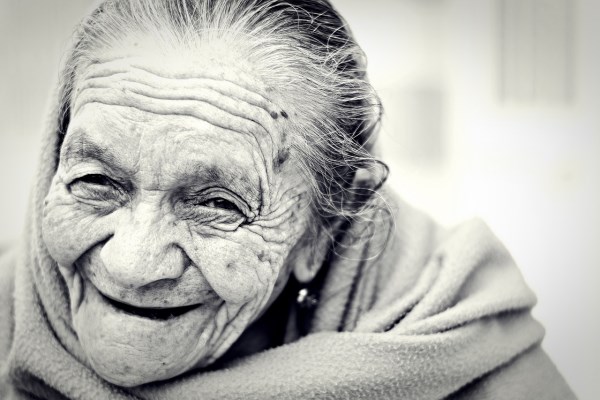 A 97-year-old woman was handcuffed and taken to jail for failing to pay a parking ticket. Officers said they had no choice but to jail Harriette Kelton when they stopped her for having an out-of-date registration and MOT and discovered there was a warrant for her arrest.
Mrs Kelton, a former schoolteacher from Dallas, Texas, was in police custody for about two hours before her lawyer arrived and she was released. 'Our real beef with this is that no real judgment was displayed or actually carried out in this incident,' said Mrs Kelton's son, Dr Phil Kelton, a plastic surgeon. But police spokesman Detective Randy Millican, said the officers had no choice but to arrest Dr Kelton's mother. Dr Kelton said his mother lives alone, cooks her own meals, goes out to lunch regularly and is involved in the community.
9

The London Councils who issued a parking tickets to themselves and then refused to pay fine to themselves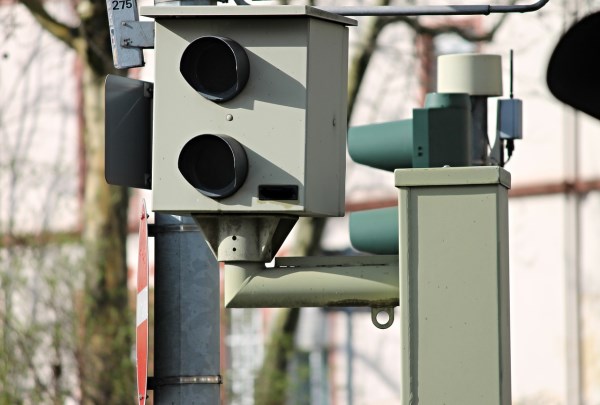 It doesn't get any sillier than this, folks: the councils of 6 boroughs in London issued parking tickets to themselves, then refused to pay the fines to themselves. Some cases went through a staggering 14 stages before reaching a Parking Appeals tribunal. One farce saw Islington Council in North London issue a ticket, then take itself to an appeal hearing – where it asked for costs against itself. The costs process involves another four steps. Stunned adjudicator Gerald Styles said he could not make an order for costs because the council could not "act wholly unreasonably or vexatiously against itself".