Glamour Shots is a chain of mall stores that offers anyone a chance to look as glamorous as a movie star, however the results of these "make-over" sessions are often unintentionally hilarious!
Check out these ten people who wanted to look terrific... but ended up looking downright crazy.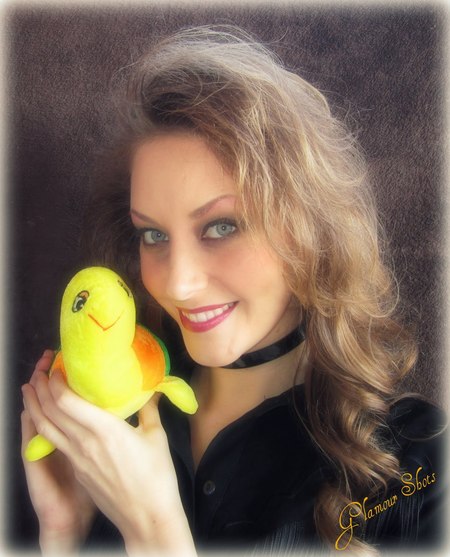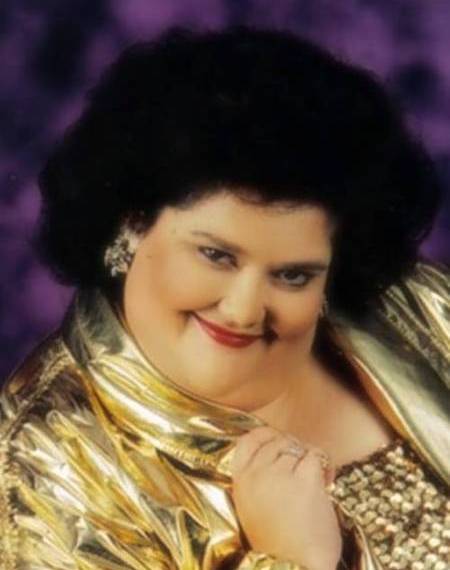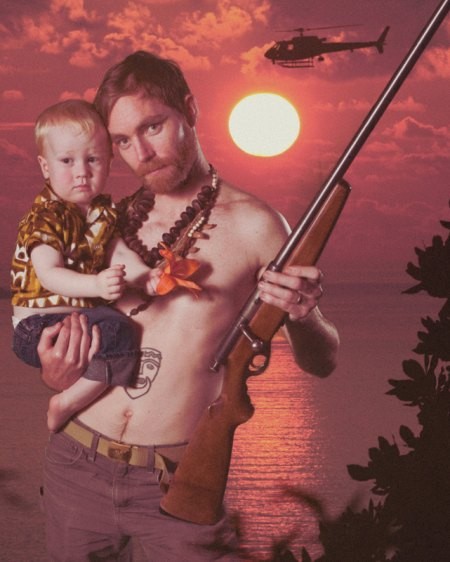 And this year's recipient of the Father of the Year award goes to....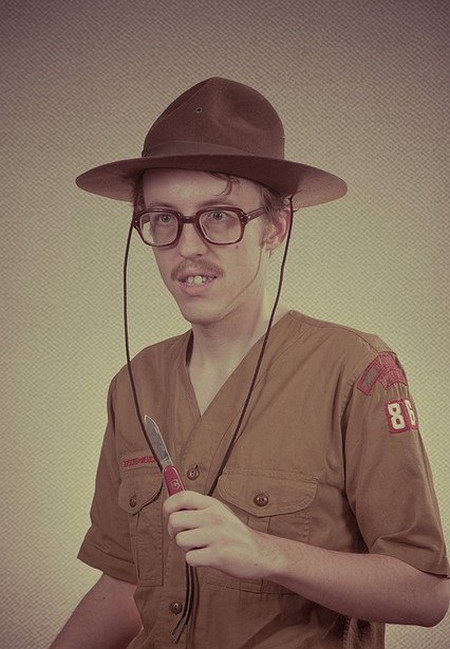 We don't think this scout should be trusted with a knife.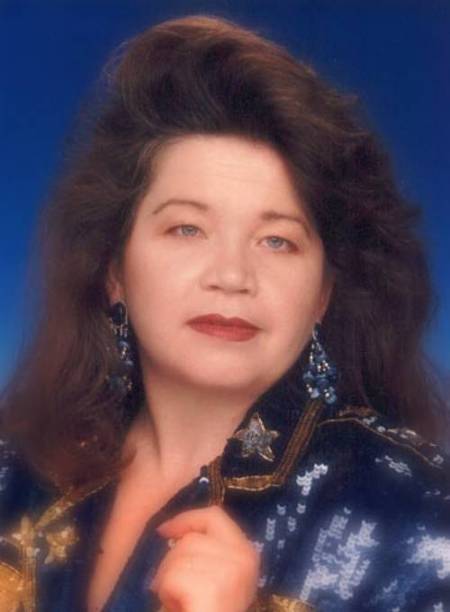 Somebody got a new Bedazzler for Christmas!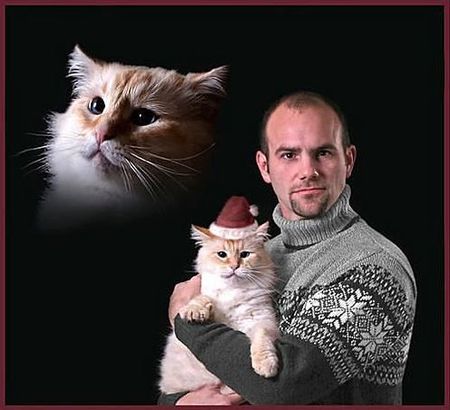 This is animal abuse. Somebody call PETA!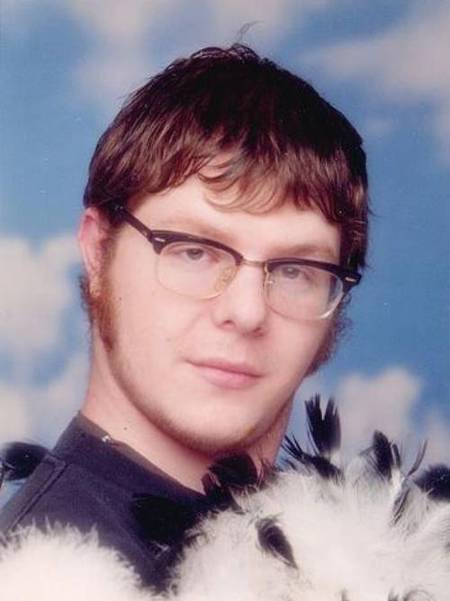 The feather boa is concealing his "jazz hands."
Ah, the fake red rose! A Glamour Shots staple.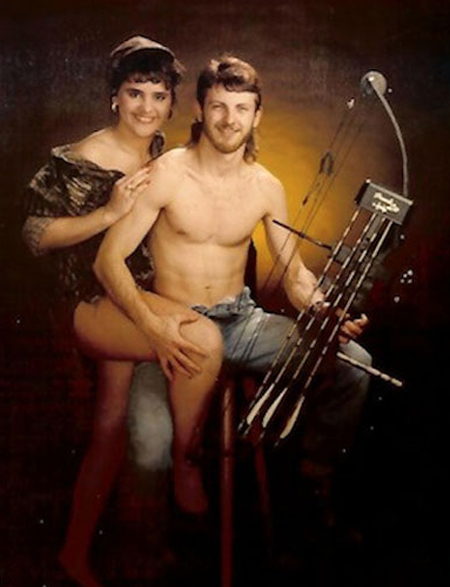 Love is a compound bow and a freshly-gelled mullet.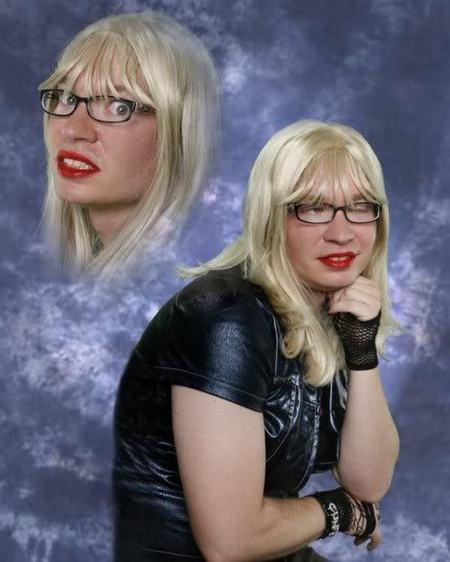 This can't be real* -- it's just too much! Even so, it's hilarious.
*Thanks to our readers who let us know that this is comedian Liam Kyle Sullivan in his famous character role of "Kelly!"