After Brazil´s unexpected early elimination from the Copa America for missing ALL of its four penalty kicks, Oddee felt inspired to do this article.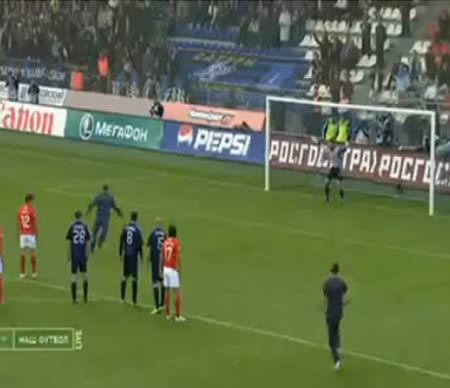 Every fan dreams of stepping up and scoring for their club. Few ever get to do it. Mostly due to the fact that they are not professional footballers. But one man appears to have found a loophole. As Spartak Moscow's Brazilian midfielder Alex was preparing to take an equalizing spot kick against Saturn Moscow on Saturday, a well-fed fan saw his moment, ran on and struck the penalty into the bottom left corner. He even brought a mate along to celebrate with him.
Obviously fan taken penalties don't count, but a second video shows Alex taking the actual penalty, then having to retake it, and finally scoring by putting the ball almost exactly where the fan did.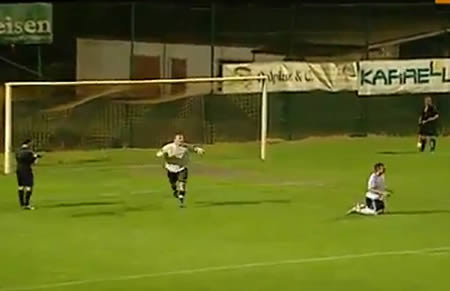 Goal keeper's blunder loses penalty kick… and the promotion into the top league.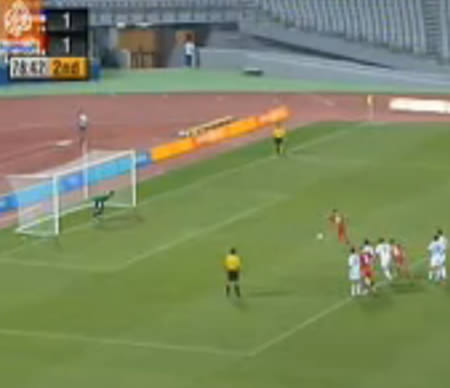 The referee insisted on shooting the kick again and again (legend has it that this penalty kick is still being taken today).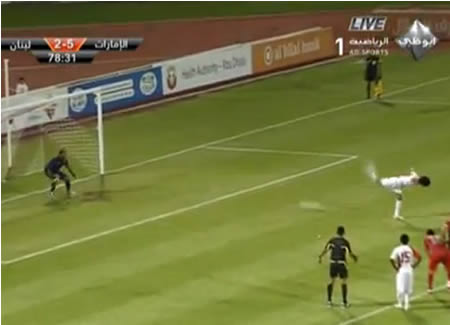 In July 2011, the UAE defeated Lebanon 6-2. Awana Diab scored a goal with a creative penalty kick that was struck with his heel: Diab's setup seemed like any other for a penalty, but as he ran up to the ball, he stopped, turned around and backheeled the it toward the goal. Stunned by the audacity, madness and nerve it takes to try and score a penalty with your back to the goal, the keeper just stood and watched as the ball trickled into the net.
The UAE's coach immediately yanked Diab from the game, asserting that he had acted disrespectfully to the opposing team.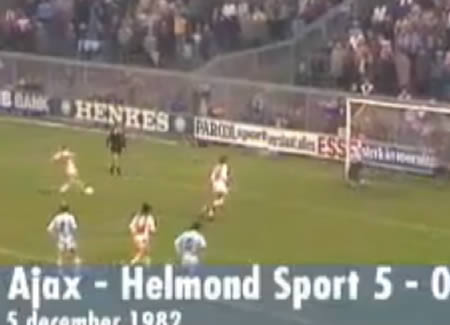 This strange penalty goal was during the game Ajax (5-0) Helmond - 05-12-1982. Doesn't this rule as an offside?
fri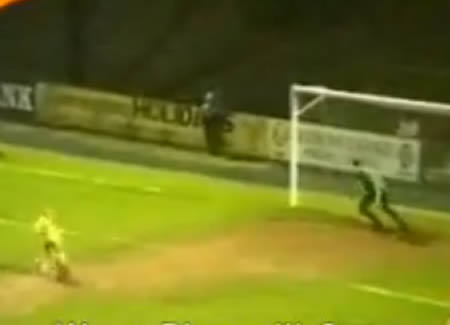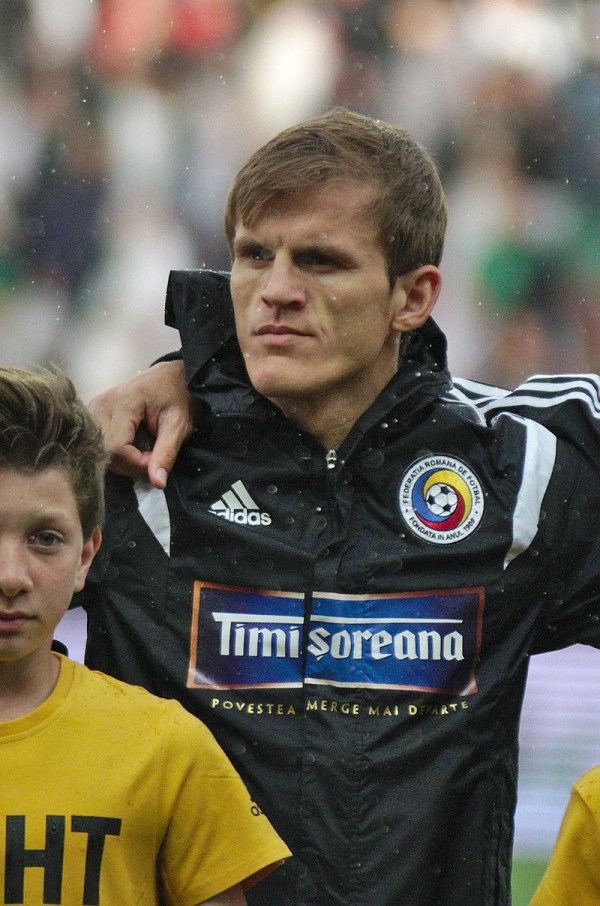 A rare and splendid moment of fair play has been brought to attention by debutant Rapid Bucharest Offside. Costin Lazar, a Romanian midfielder, was awarded a penalty in 2009 win over Otelul Galati in the 63rd minute. But as the referee brought the ball to the spot, Costin walked over, shaking his head along the way, and refused the penalty because it simply wasn't. The referee obliged and Otelul were given possession. A breath of fresh air in a sport where the ability to cheat one's way to a goal is almost as valued an attribute as athletic skill itself.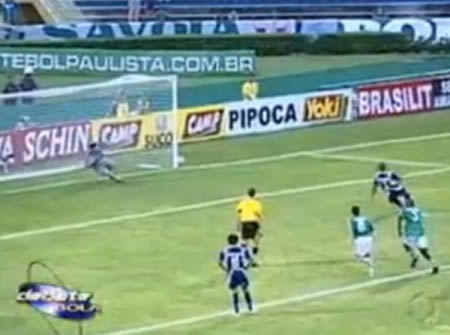 Another candidate for worst penalty kick ever.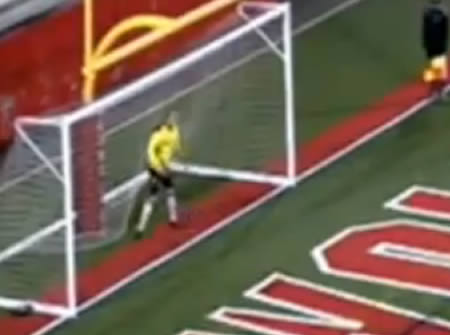 This goalkeeper tries to mess it up with the player and got what he deserved.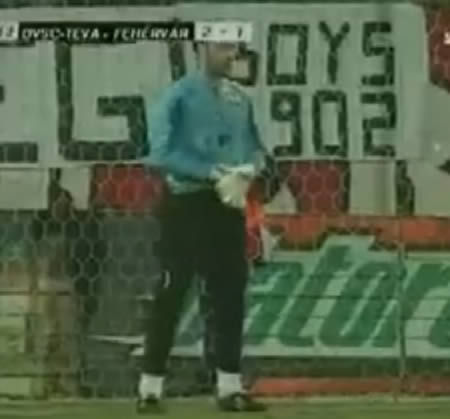 In this video the goalkeeper saved the shot but the defender screw it up.