1

The man who sued a video game maker over addiction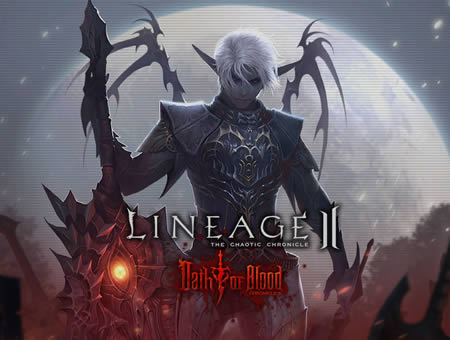 A man in Hawaii is suing a video game developer saying that the game Lineage II was so addictive that he is unable to bathe, dress himself, communicate with others and wake-up during the day. 51-year-old Craig Smallwood is suing South Korean video game firm NCSoft Corp. for a number of charges including unfair and deceptive trade practices and accuses the company of causing "extreme and serious emotional distress and depression."
He says the multi-player, online role-playing game made him spend three weeks in the hospital and that he currently requires therapy three times a week. The paper reports that earlier this month a judge dismissed charges of misrepresentation/deceit, unfair and deceptive trade practices, intentional infliction of emotional distress and punitive damages.
However, the company still faces charges of defamation, negligence, gross negligence and negligent infliction of emotional distress. Smallwood claims that he spent more than 20,000 hours playing the medieval-themed role-playing game from 2004 to 2009 and that he received no warning from the company that the game could be addictive.
2

The toddlers who were found in street while their father was playing a computer game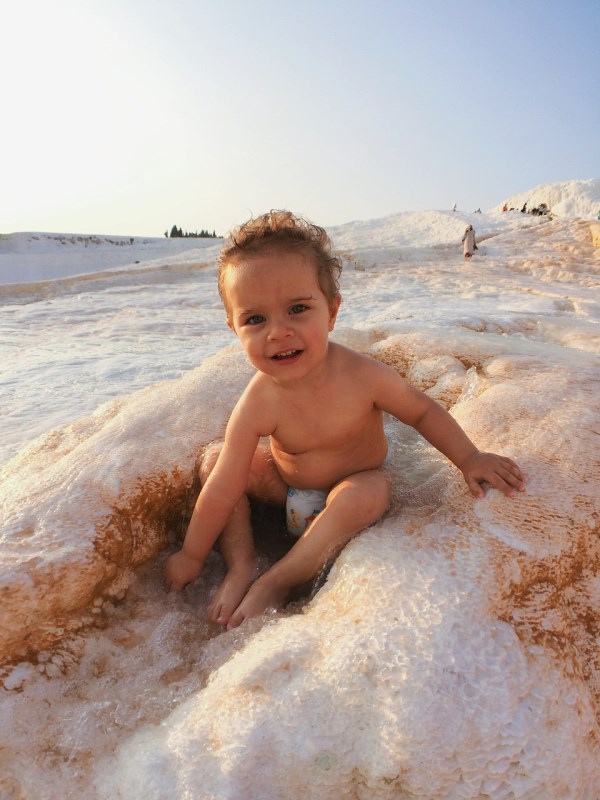 Indianapolis police arrested a 31-year-old father of two after finding his children, one naked and one wearing only a diaper, wandering the streets as he played a computer game.
Timothy Hausaman's two children were discovered wandering around the apartment complex in which they lived near a busy road Saturday night. A neighbor kept an eye on the children for 20 minutes before calling police. When officers arrived at Hausaman's apartment they found the door open. No one responded to the door so they went inside and found the father playing Atlantis on his laptop.
The man told police that he left his children downstairs to play and was so into his game he had no idea they had left the apartment. Hausaman told police during his arrest that, "I am obviously not very good at watching children". His wife was away on business during the incident.
3

The mother who called the cops to stop son from playing Grand Theft Auto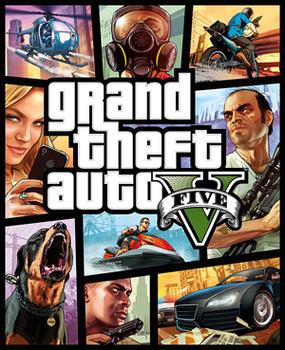 Police say a frustrated Boston woman called police to say she couldn't get her 14-year-old son to stop playing video games and go to sleep. Officer Joe Zanol said that the mother called for help around 2:30am to say that the teenager also walked around the house and turned on all the lights. Surprisingly, her call actually worked, as two officers who responded to the house persuaded the child to obey his mother.
Zanoli says the mother's police call over the teen's video game enthusiasm 'was a little unusual, but by no means is it surprising - especially in today's day and age when these kids play video games and computer games.' According to The Boston Herald, who first reported the police call, the boy was playing 'Grand Theft Auto' (although they don't report which entry in the GTA series had so grabbed the boy's attention.)
4

The gamer who flipped because his girlfriend 'stood in front of TV'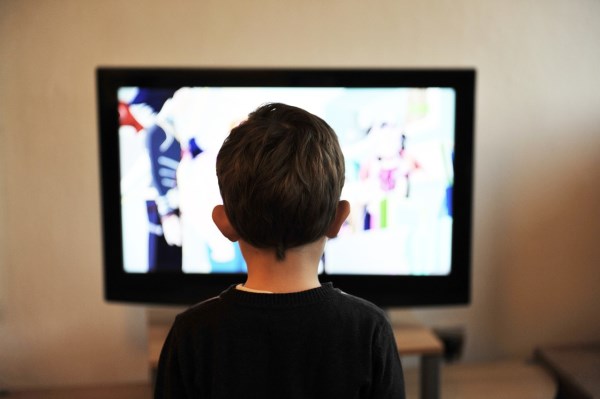 A gamer beat up his girlfriend after she killed off his character by standing in front of the TV. Police arrested Isac Benjamin Pettinger, 21, of Des Moines in the US, on charges of domestic abuse with injury, false imprisonment and obstruction of emergency communications. His girlfriend, Lacey Proctor, 20, has made a request for a no-contact order against him.
Police said it all started with a video game. According to Proctor, she stood in front of Pettinger, blocking his view of the screen. At that point Pettinger's video game character died and he became very angry. He allegedly punched her in the side of the head. She ran to a bathroom but he then allegedly attacked her again, beating her head against a wall. When she tried to call for help, he grabbed the phone and disconnected it.
5

The man who shipped himself across country playing MMO
Have you ever wished you could shut yourself off from the world so you could catch up on playing video games? Jordan Wayne Long has taken this thought to the next level shipping himself from Arkansas to Oregon in a crate while playing Lord of The Rings Online. Long's friend Bradi Roberts would be transporting him on her truck, so he wouldn't be going through any kind of actual postal system, nor have to sign up for an Amazon credit card in order to get free shipping. Long planned to update the interested masses via his Twitter and also created a blog to cover his week of playing LOTRO in a box, which should barely be any different from playing it in his room. I kid, MMO gamers, because I love. Long's experiment was planned to take place between July 1 to July 7, and end at a Portland art gallery.
6

The man who was hit by SUV while playing real-life 'Frogger'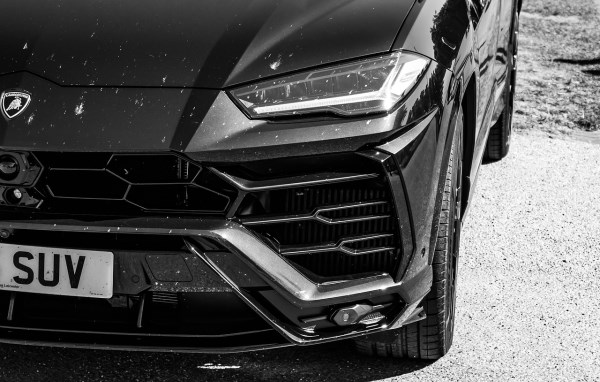 A man has been hospitalized after police in South Carolina say he was hit by an SUV while playing a real-life version of the video game "Frogger." In the "Frogger" arcade game, players move frogs through traffic on a busy road and through a hazard-filled river. Before he was hit, police say the man had been discussing the game with his friends. Chief Jimmy Dixon says the man yelled "go" and darted into oncoming traffic in the four-lane highway.
No charges are expected against the driver. The name of the man who was struck has not been released.
7

The teenager who survived 10-inch knife through skull after video game row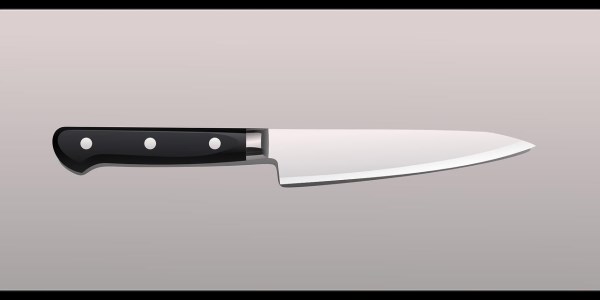 A teenager gave medics a surprise when he walked into casualty with a 10-inch knife stuck right through in his skull - after a row over computer games. Xiao Wei, 16, was attacked when he fell out with a gang of thugs at an internet cafe he worked at in Mishazi, northeast China, after clocking up a high score on his favourite game, Counter Strike. He was left with a razor sharp kitchen knife plunged through his left temple and the half-inch tip of the blade emerging from his right temple.
Amazed medics watched him stagger into casualty at the 2nd Affiliated Hospital of Jilin University, being held up by his pals. But surgeons - who took two hours to remove the blade - say Wei is likely to make a full recovery.
Pal Huang Shen, 18, says he and Wei were attacked when a local gang tried to force Wei to load some unauthorised software onto the cafe's computers. Police are now examining surveillance camera footage of the attack.
8

The 3 gamers who played for 50 hours setting a new World record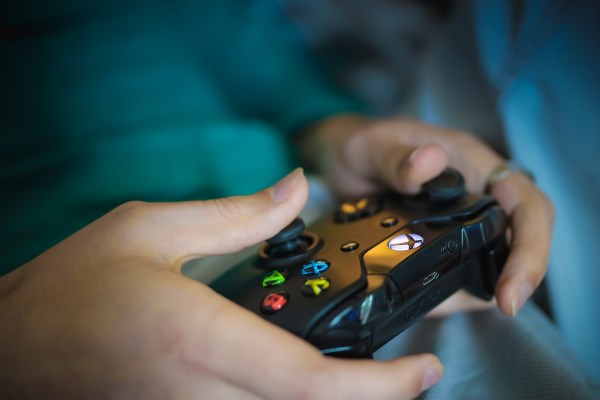 David Dino has his priorities straight. He just set a whole slew of world records for playing video games and knows just where he's going to put the official certificate from Guinness World Records. "I'll put it right next to my master's degree," Dino said, just moments after he and two other elite gamers, Sean Crowley and Lauren Guiliano, spent 50 hours and one minute gaming at the PlayStation Lounge at the Sony Style Store in New York City.
David Dino, Sean Crowley and Lauren Guiliano have collectively set five Guinness World Records for gaming, a feat that took 50 hours and one minute to complete. The event was partially intended to promote both a new Guinness book, "Guinness World Records 2011 Gamer's Edition," and a new Sony PlayStation game, "Little Big Planet 2," so, consequently, the record attempts were geared in that regard.
That's why the records set include one specifically for the Longest Marathon Playing "Little Big Planet 2" (50 hours, one minute), as well as less obviously promotional records such as Longest Marathon Playing a Platform Video Game (also 50 hours, one minute); Most Video Game Genres Played in One Video Game in 24 Hours (38); Most User-Generated Video Game Levels Played in 24 Hours (272); and Most User-Generated Video Game Levels Played in a Marathon (586).
9

The man who hacked a videogame to propose to his girlfriend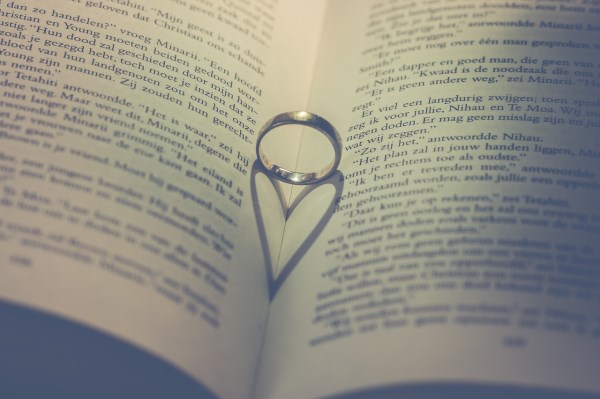 Knowing your girlfriend's favorite hobbies is a great start for planning a proposal. For Bernie Peng, that meant using the game 'Bejeweled' to ask Tammy Li to marry him. Peng, a financial software programmer, spent a month tweaking the game so when Li reached a certain score, a ring and the proposal popped up on the screen.
According to Li, he set a pretty low score; she is now sporting an identical pink sapphire engagement ring. The game manufacturer eventually heard about the story. Instead of being angry that Peng had hacked into their game, company officials were so impressed they offered to pay for part of the wedding.
10

The FarmVille user who was hit with £900 bill playing the popular Facebook game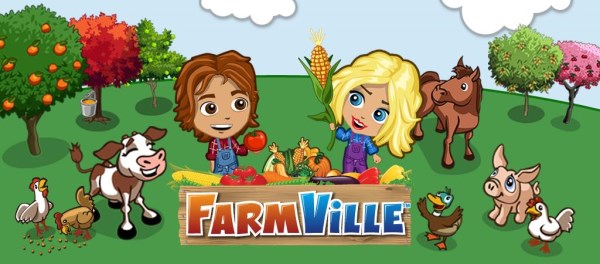 A 12-year-old boy obsessed with FarmVille blew a whopping £625 of his mother's money and £288 of his own playing the popular Facebook game. Needless to say, his costly online horseplay didn't go down very well at all.
FarmVille involves managing a farm and tending to all the crops and animals on it. It's funded by free 'virtual coins' – but users can buy extra coins using real money if they're desperate to improve their farm more quickly. It was doing this – a lot – that resulted in the young farmer racking up huge debt using his mum's credit card. His mother, who wishes to remain anonymous, said: 'The first use of my card was on 14 March. I discovered it on the 29th and the card was stopped at that point. Any transactions after that date were already in the system, so what I thought was a £427 spend turned into £625 over the next few days.The total spend is about £905, but the credits are still rolling in. Facebook and game creator Zynga will not refund anything as my son lives in my house. Facebook has disabled his account and Zynga has unhelpfully suggested I use password protection on computers in the future. '
This boy is certainly not the first to get in hot water over the game – and he probably won't be the last. Recently Bulgarian councillor Dimitar Kerin, a member of the Plovdiv Municipal Committee, was removed from a key committee because he couldn't resist milking his FarmVille cows during important meetings.