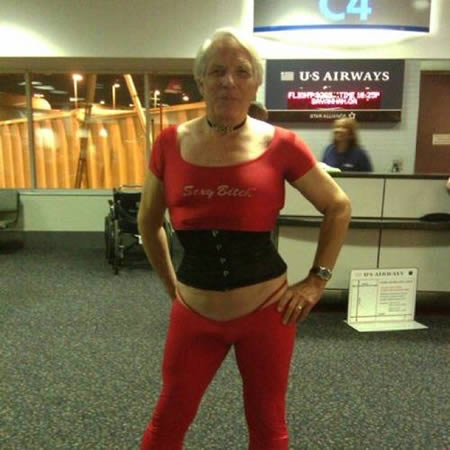 US Airways' finest passenger.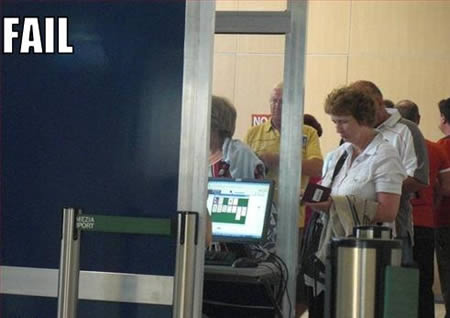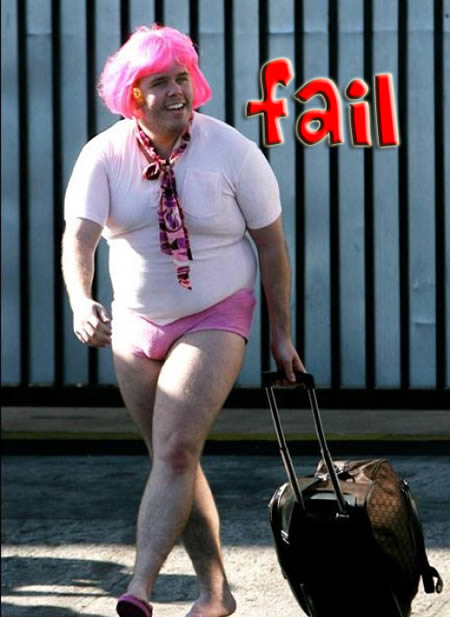 I wonder where he is heading off to…
Most dangerous public enemy.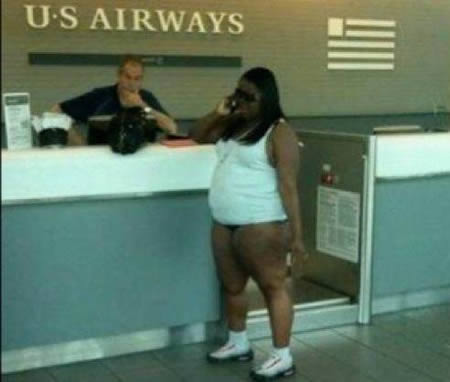 Excuse me madame, I think you forgot, err, your pants!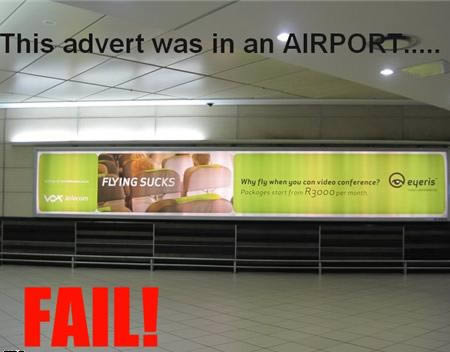 Worst ad for an airport EVER!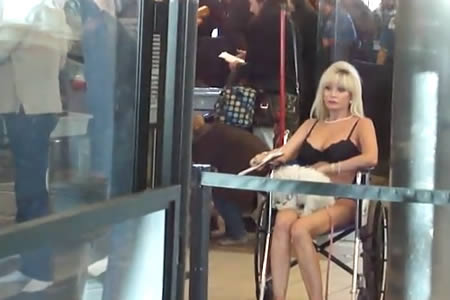 52 year old Tammy Banovac passing through the checkpoint in her underwear with her poodle on her lap. She did this because she had experienced a nasty search in the past and had "nothing to hide".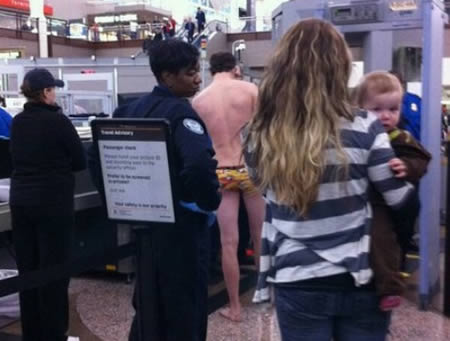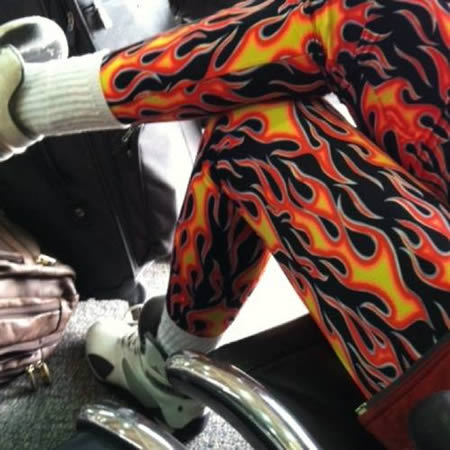 Coolest pants ever spotted at an airport.