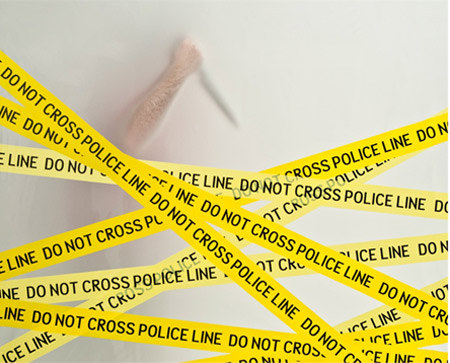 Soap scum making your tub a crime to enter? Declare your shower officially off limits with this playful police line shower curtain ($15.99). Perfect for teens, college students or anyone who is low on cleaning supplies and heavy on humor!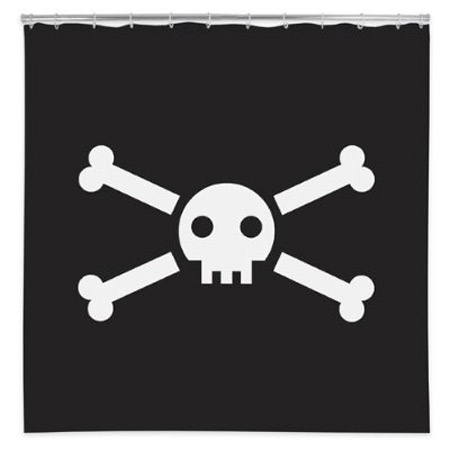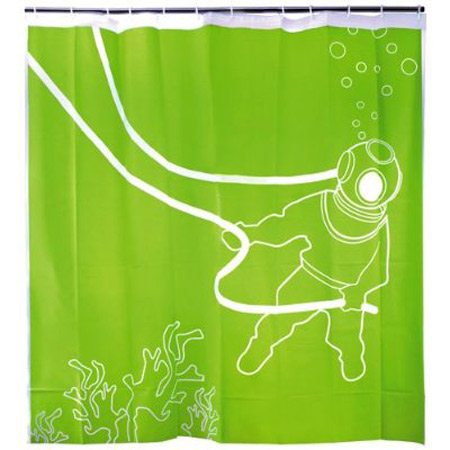 Inspired by the Science Fiction novel 20,000 Leagues Under the Sea ($13.74), enjoy this 20,000 Leagues shower curtain by Kikkerland.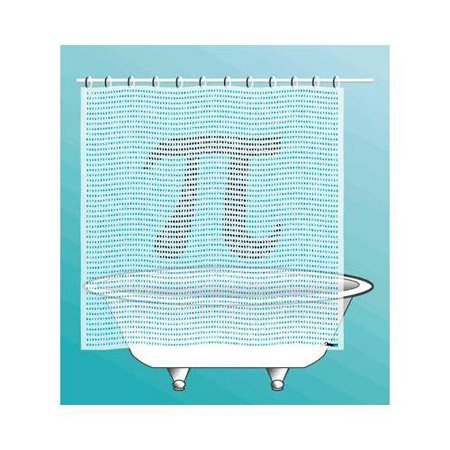 So what's the easiest way to learn and remember something? See it over and over again. And where do you spend a lot of time everyday? In the bathroom! Whether you're brushing your teeth or jumping into the tub you're bound to look at these smart shower curtains ($29.95) and have fun soaking up from cools facts without even trying.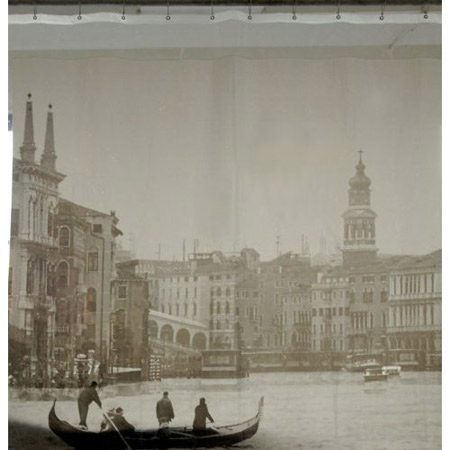 Venice, Italy Shower Curtain ($19.06). Fresh and sophisticated designer shower curtains that incorporate the work of groundbreaking artists.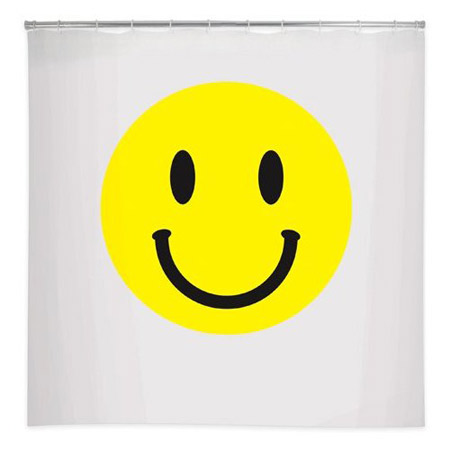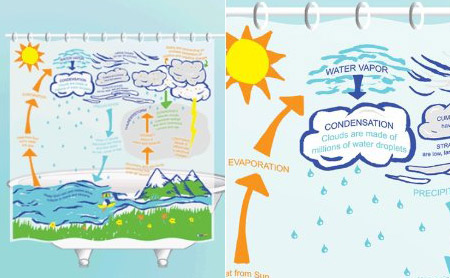 Do you know why rain falls from the sky? Or why there is lightning? The weather shower curtain ($29.95) will help you learn the basics of the water cycle and other interesting weather facts while you shower or brush your teeth!