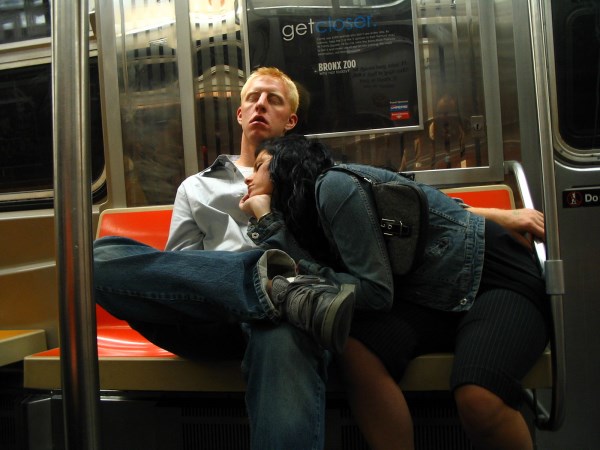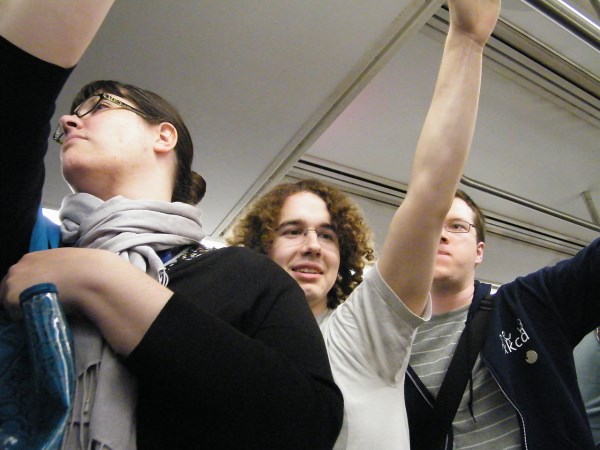 Superheroes on the subway.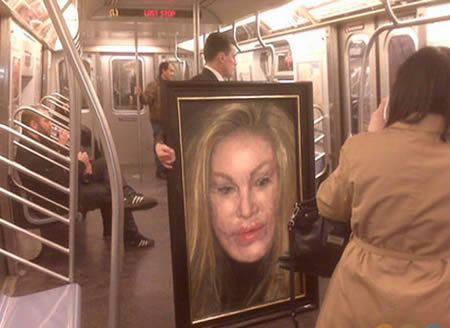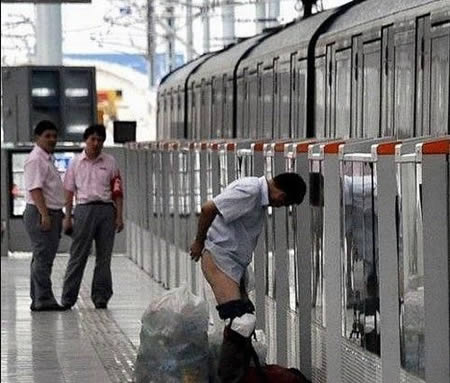 At the Shanghai subway station.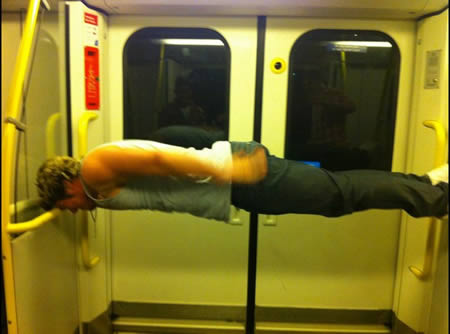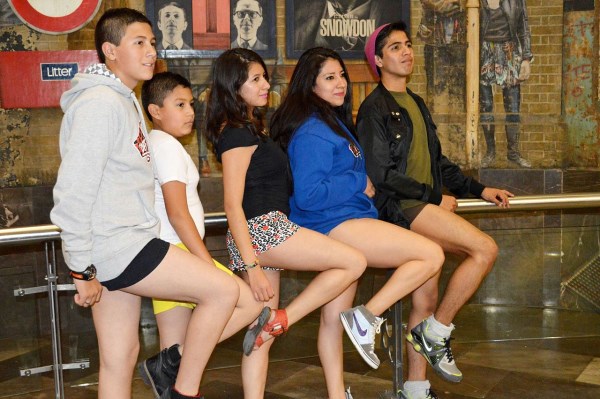 It was a case of better late than never for Taiwan, as 20 girls in knickers took part in the worldwide craze of No Trousers Day - but a month behind schedule. The crazy celebration, which makes it OK to be caught with your trousers down on the tube, has caught on around the world.The annual No Trousers Day took place in January 2011 in a number of world cities, including London and New York.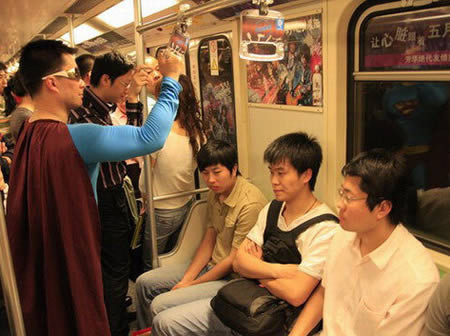 Superman protects people in the subway train.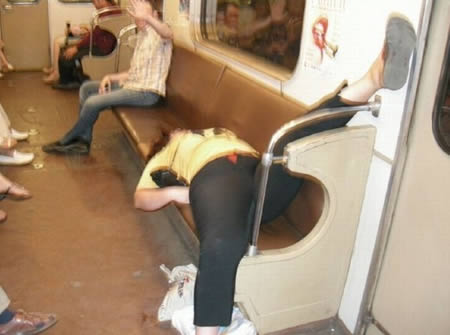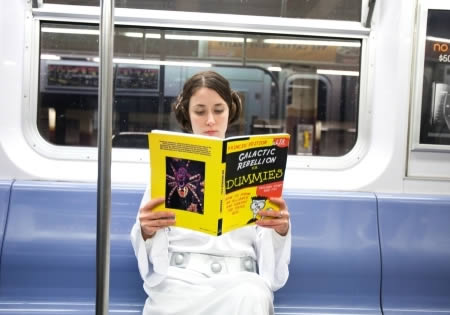 Princess Lea (Improv Everywhere is a New York City-based prank collective that causes scenes of chaos and joy in public places. Created in August of 2001 by Charlie Todd, Improv Everywhere has executed over 100 missions involving tens of thousands of undercover agents).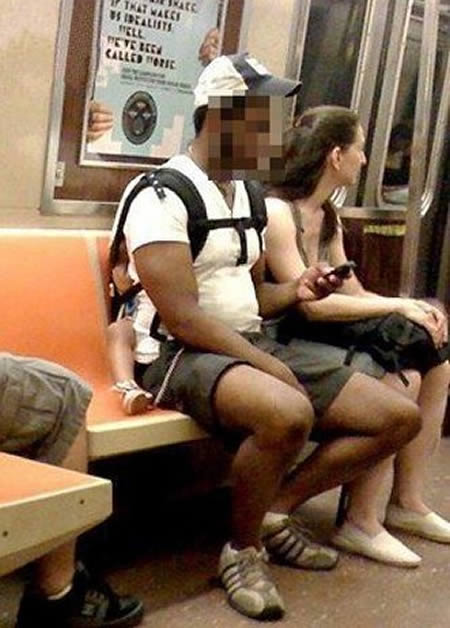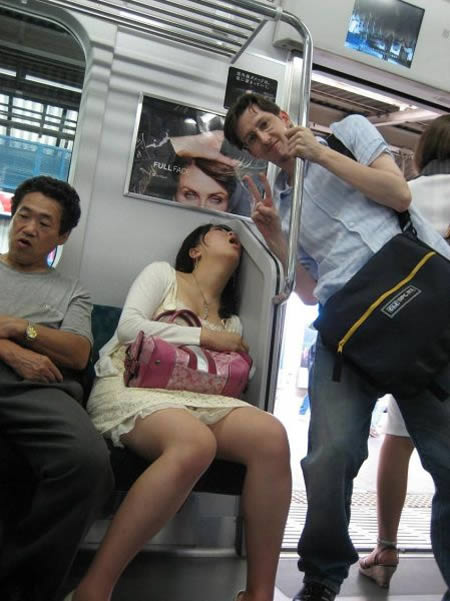 Take your picture with the subway sleeping beauty for only $1.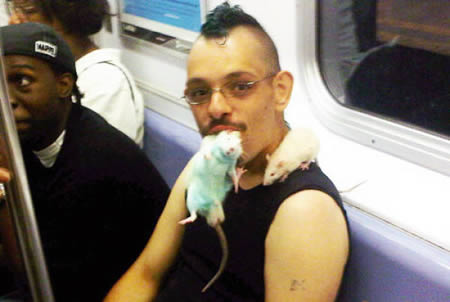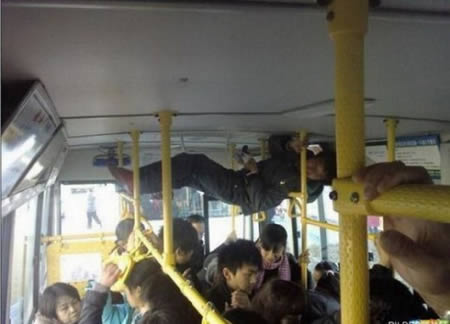 Just in case you don't like crowded places…