1

Binary Easter Egg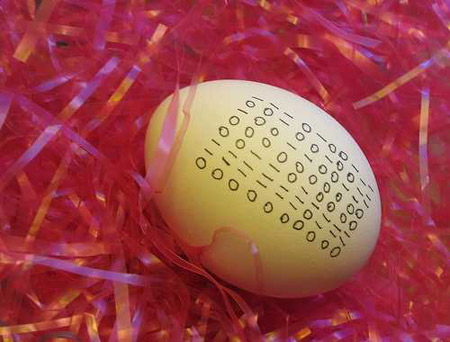 This is just a regular egg but what makes it Geeky is the binary code that was simply written on it. It may not be much to look at, but to the Geekiest nerd, this would probably be the funniest joke of the day.
2

Easter Egg Chair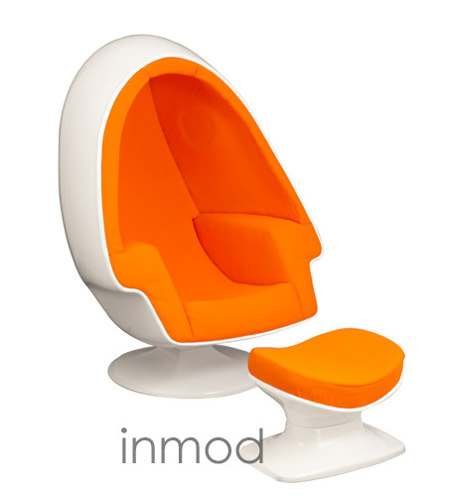 Check out some of these cool egg chairs and ball chairs for Inmod. Hilarious! These would be perfect match for your contemporary bedroom or modern living room.
3

VW Camper Van Egg Cups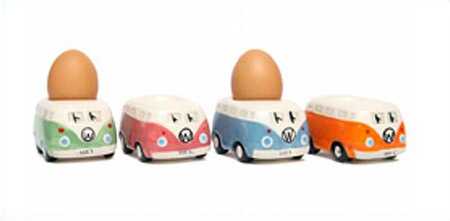 These adorable VW Camper Van egg cups come in a variety of colors, a good place to hold your egg while painting it.
4

Casio USB Egg-Shaped Label Printer
Casio USB Egg-Shaped Label Printer gives you instant tag labels whenever you need them! You can use label printouts as self-stick removable notes for messages, phone numbers, memos, etc.
5

Easter Egg MP3 Player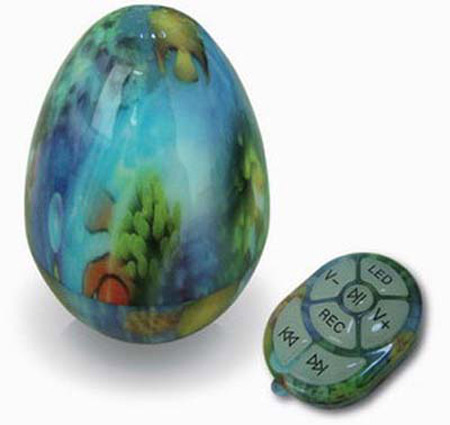 Easter Egg MP3 Player features built-in high magnetic speakers, 1GB storage space, and a remote control function. Its environmental ABS resin shell material combined with marble profiling colors makes this thing a perfect way to celebrate the holiday.
6

Square Egg Cup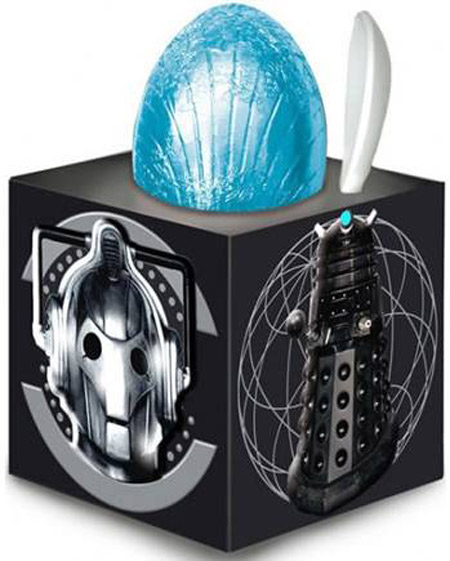 Doctor Who Easter Egg Cup and Spoon was inspired by TV series "Doctor Who". The set contains a square egg cup, a chocolate egg and a spoon.
7

Easter Egg Purse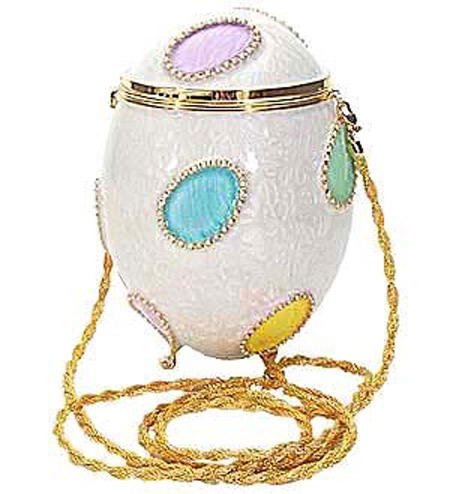 This egg purse was designed by Vivian Alexander and it features a pattern of multi-colored pastel eggs on a pearlized white background with 18k gold trim, feet, and chain. A perfect gift for a daughter or niece for Easter.
8

Nabaztag Rabbit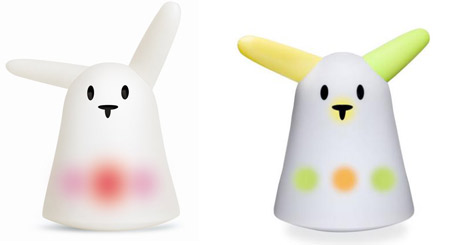 The Nabaztag is a Wi-Fi Rabbit who can communicate with other Rabbits all around the world through the Internet. It can also tell the weather, play songs, read the news, etc. It integrates a RFID sensor located in his nose so it can detect RFID objects...
9

Tele Egg Phone
It's Easter--turn your cell phone ringer off. Like the name suggests, this gadget's concept plays on both the mobility of the egg and an egg that works with your mobile phone. Designed for identifying incoming calls when your ringer is off, the Tele-Egg shakes his legs when you receive a call.
10

LED Colored Egg Light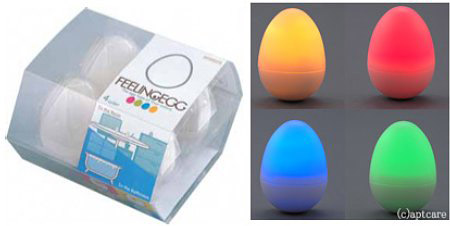 There may be the regular egg glow, but for those who want to make a disco party, these colorful egg LED lights are a better choice. There are 4 in each box and they come in different colors like Blue, Green, Yellow and Red.