1

Brain Gelatin Mold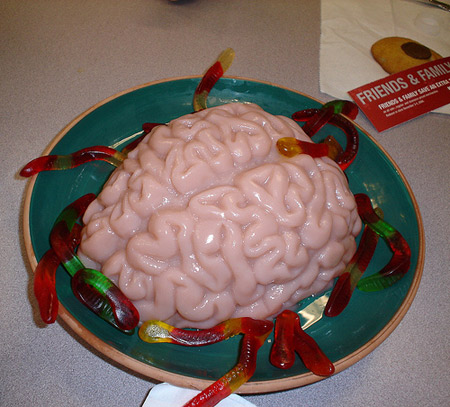 What's the best way to freak people out? Serve them a gelatin brain ($12.99). Whether you make them by yourself, or you want to have fun with your kids, this gelatin brain mold is sure to scare.
2

Animal House Monkey Peeler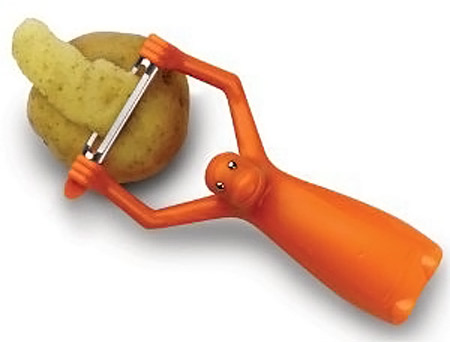 The orange monkey peeler ($14.20) is king of the kitchen with his swivel blade stainless steel peeler, built in eye remover for potatoes. Our monkey cleans up nicely with a quick trip through the dishwasher.
3

Trudeau Pot Clip Spoon Rest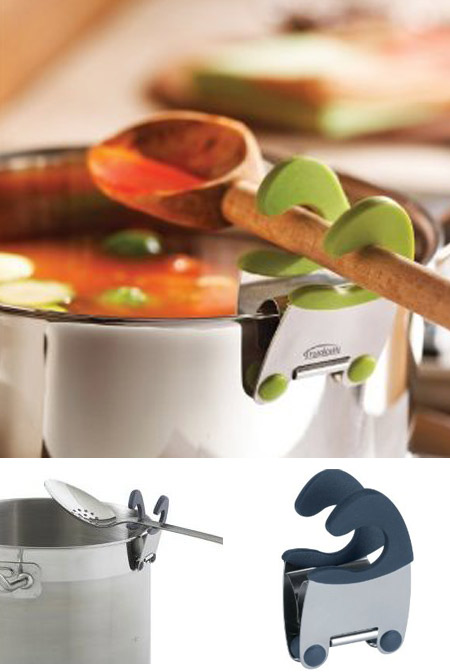 Trudeau's revolutionary invention, the pot clip ($6.00), is a must have for all cooks. A practical, space and sauce saving little utensil…it'll make you wonder how you got along without it. Great way to save space, waste less and make clean up a snap!
4

Head Chefs Whisk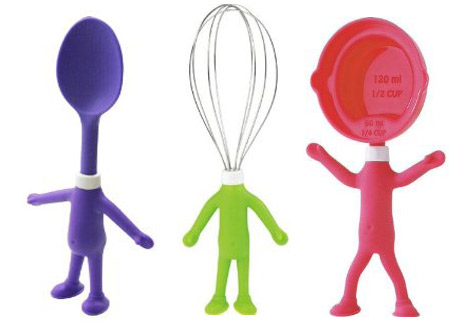 Head Chefs kids ($8.32) cooking tools are a fun and safe way to have your junior chef help out in the kitchen and to encourage playing with the food! These tools are ideal for creating memorable meals together in the kitchen.
5

McEgg Cup with Spoon and Egg Cracker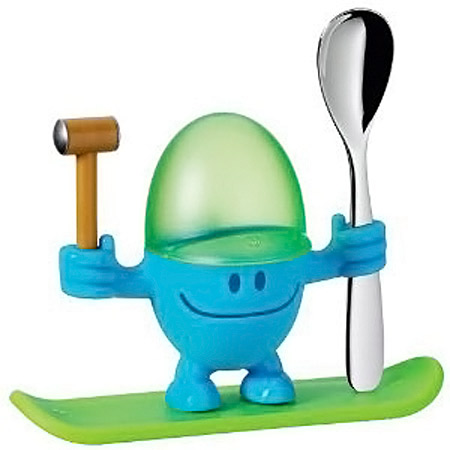 Make eating breakfast exceptionally fun with this WMF McEgg Egg Cup Set, ($14.21) which includes an egg cup attached to a stand, while his hat acts as a cap for collecting the egg shells. In one hand he holds an egg cracker that stays attached in his hand, while he bends at the elbow to crack the egg. This set is also perfect for serving your kids some yogurt, cereal or baby food.
6

Rabbit Ears Salad Servers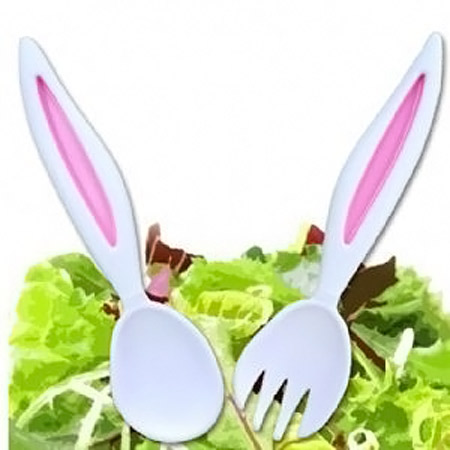 Looking for a cute & fun way to spruce up your brunch or dinner table in springtime ? These adorable Rabbit Ears Salad Servers ($5.63)
will be the center of attention !
7

Hedgehog Grater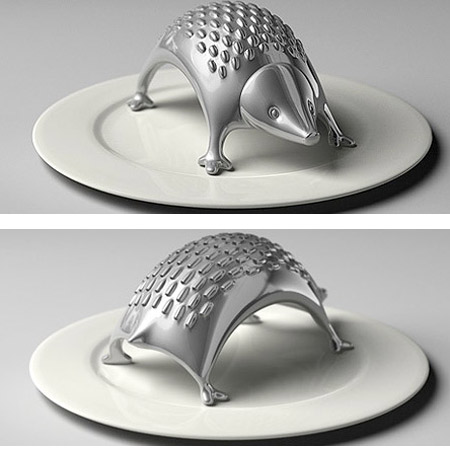 This hedgehog inspired cheese grater ($14.40) will look great in your kitchen.
8

Mini Burger "Sliders" Grilling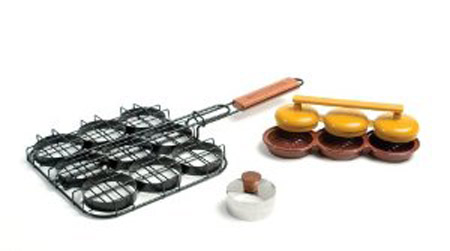 Mini burgers ($21.68), known by many as sliders, are the hottest little food trend sweeping the nation. Half the size of a classic burger, yet twice the fun. Cutter cuts hamburger buns to slider size so your burgers fit perfectly.
9

Nomskulls Cupcake Mold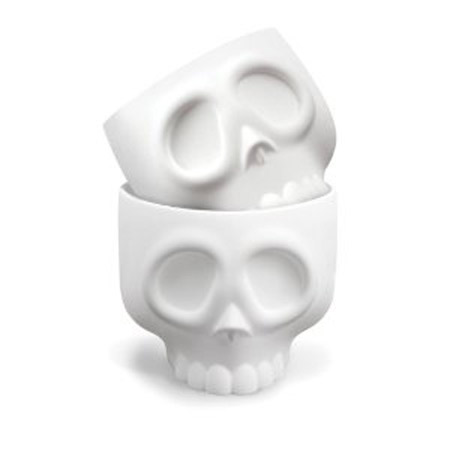 Fred & Friends Nomskulls ($14.07) is a set of 4 silicone cupcake molds. The mold design is that of a human skull. The name derives from an internet expression nom, nomnom which translates into delicious food.
10

Guitar Spatula
50-Percent rock, 50-Percent roll, 100-Percent silicone. This guitar shaped spatula ($13.21) makes quick work of cooking double sided fare.
11

Piggy Timer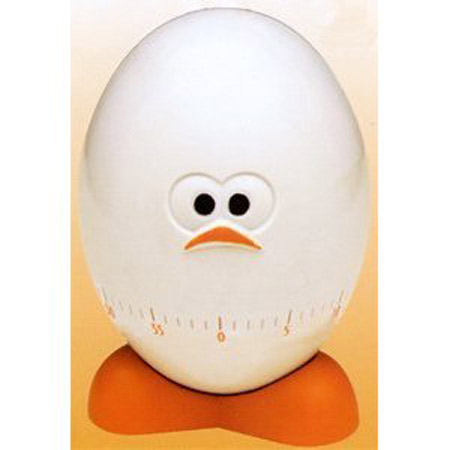 Your whole family will love using this cute and practical egghead timer ($6.82). Times anything from eggs to dinner; up to one hour ! A fun and easy way to keep track of what's cooking.
12

Herb Scissors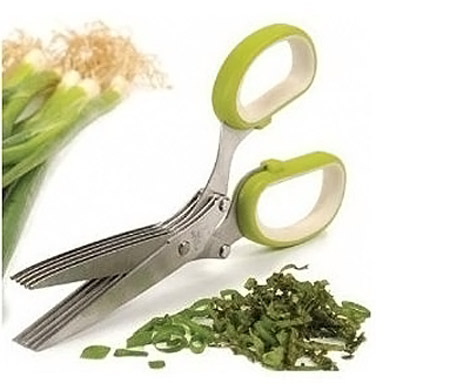 Snip the herbs you need quickly, neatly and right where you want them with these great Herb Scissors ($9.95)! Ideal for basil, parsley, scallions and dill, as well as many other herbs.