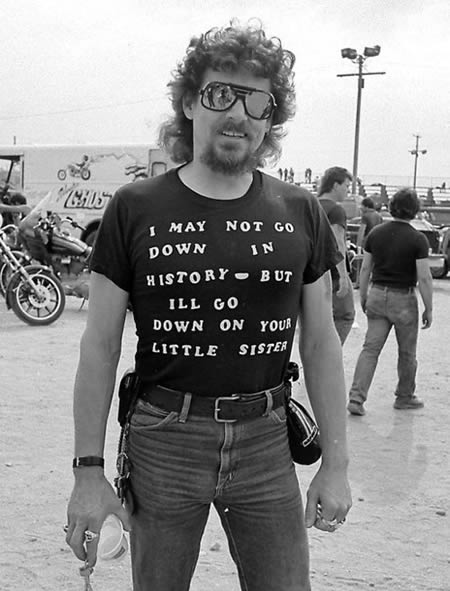 I think we have a winner!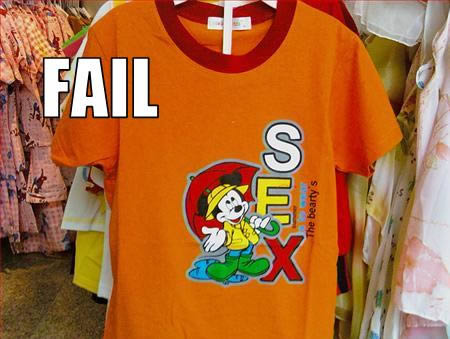 I'm not sure if Disney would approve this.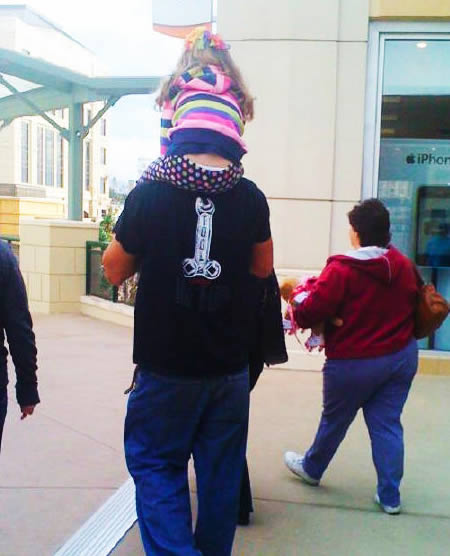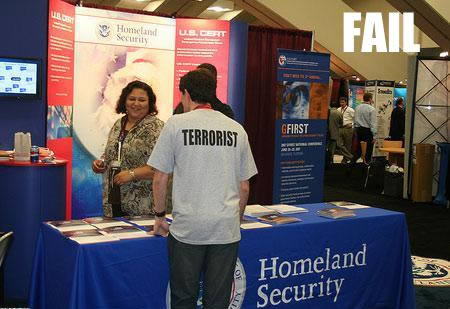 The only thing better than that would be if he had a shirt saying: I have a bomb!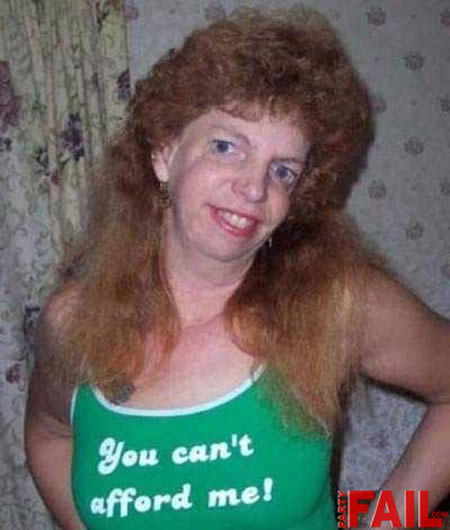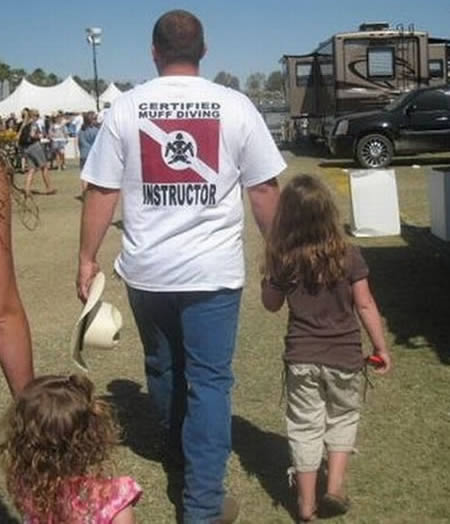 Father of the year number 2!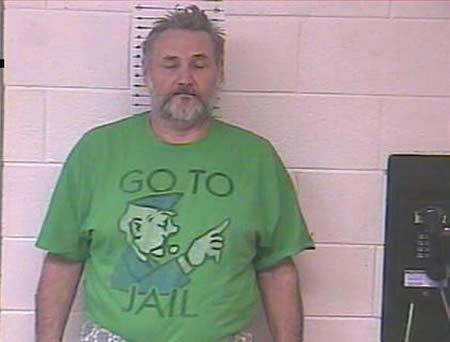 This man obviously chose the wrong day to wear his favorite Monopoly shirt.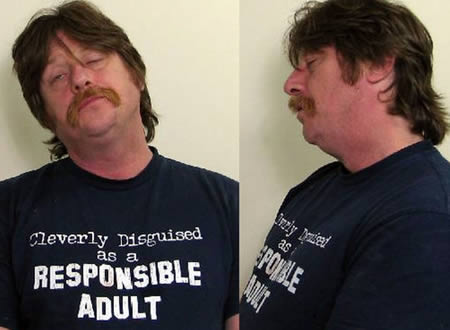 A Missouri man was arrested and charged (along with his two teenage sons) for felony mob action after the trio beat up a man after a bonfire-side argument about demons -- yes, demons -- got a little heated. Things got worse for Timothy A. Neal when he was photographed wearing this shirt.