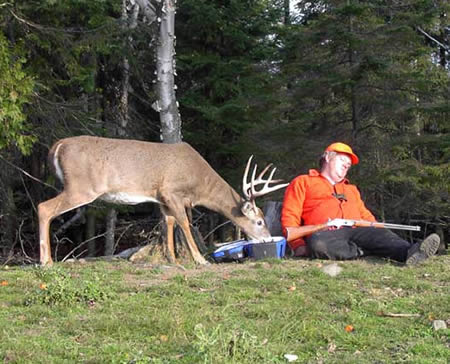 Don't sleep next to a deer zone.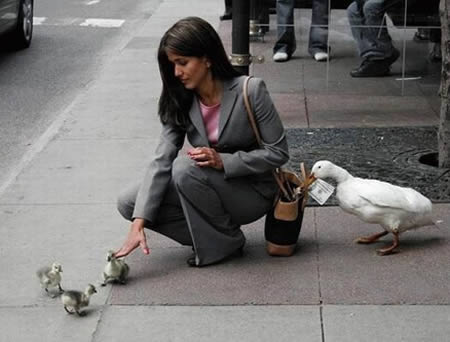 Organized duck criminal family.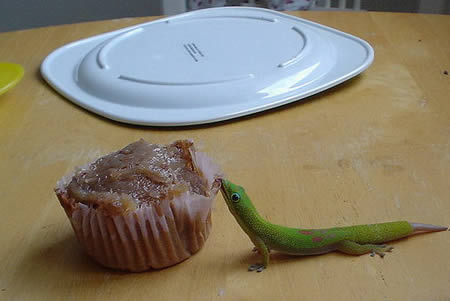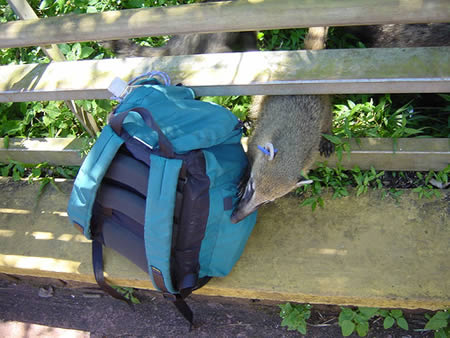 Argentinean coatimundi stealing from a backpacker.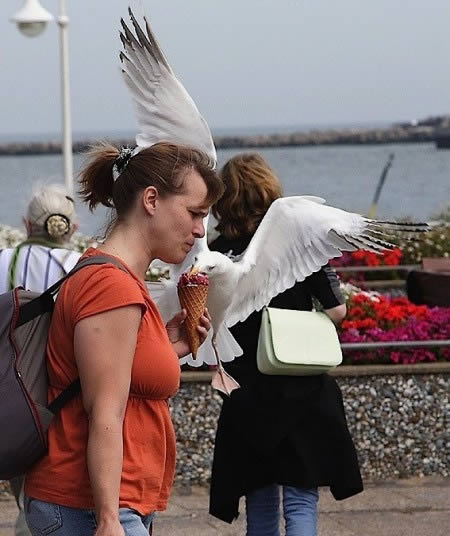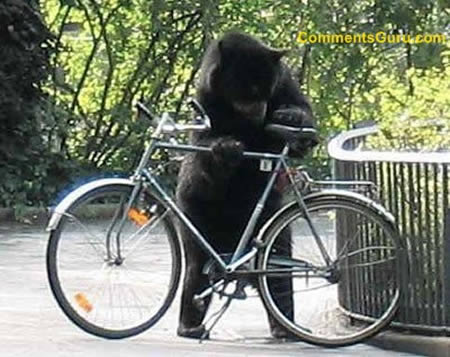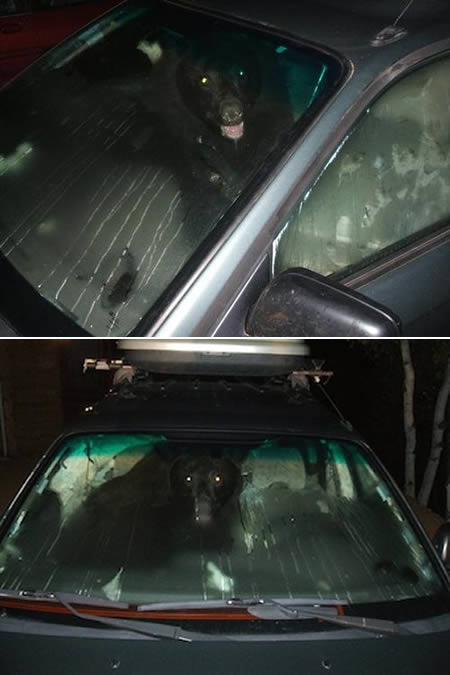 Do bears steal cars in the woods? In rural Colorado, they do. That's where a couple believed they'd caught a car thief in action.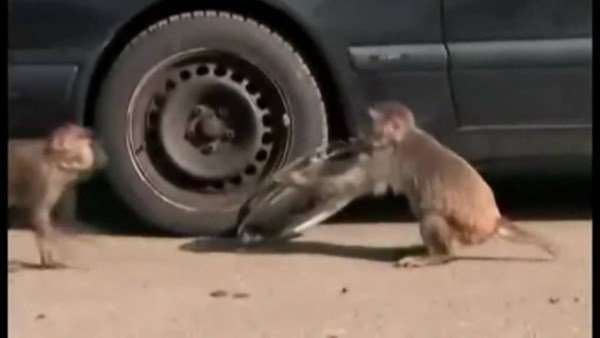 Monkeys steal luggage racks at a safari park.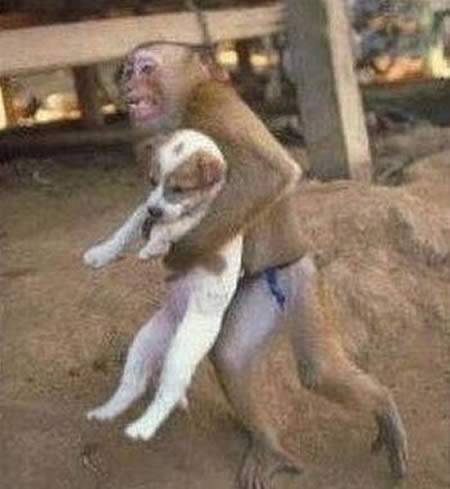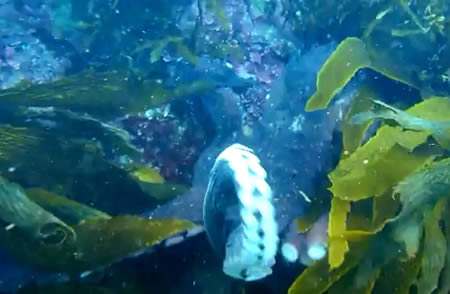 Octopus steals camera and swims off.