1

A Bridesmaid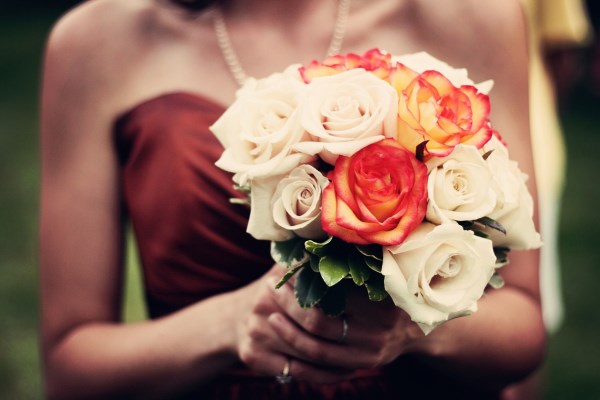 A woman from China is setting up her own bridesmaid-for-hire service. Xu Lisha, a student at the Tianjin Institute of Professional Technology, has already hired herself out as a bridesmaid several times and says, with weddings becoming more and more professional, she has found a gap in the market. She says she is looking for attractive, well-groomed girls to work for her, and she is particularly looking for university students: "I feel students are more pure and have good courtesies. More importantly, they need the money."
2

A Pilgrim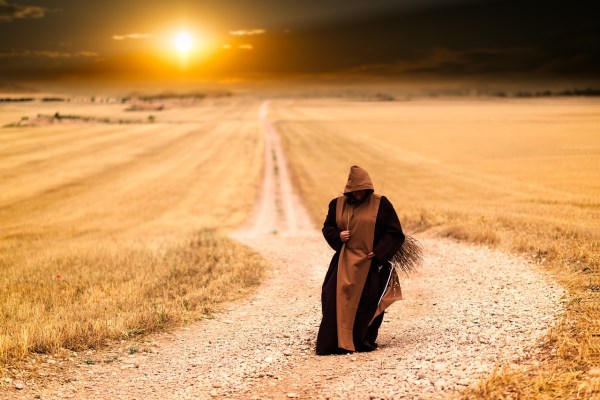 He calls himself "the payer-off of promises," but Portuguese computer expert Carlos Gil could just as easily go by the name of "rent-a-pilgrim." Mr. Gil has revived a 700-year-old tradition by hiring himself out to go on pilgrimages for those too infirm, too busy or just too lazy to go themselves. His twice-yearly pilgrimages to the shrine at Fatima, in central Portugal, are now financed by those who wish to fulfill pledges secretly given in their prayers. He charges $2,500 (£1,300) for the week's 100-mile walk from his home in Cascais, near Lisbon, to the shrine of the Virgin Mary at Fatima. He also walks back, which takes another week. Mr Gil denies that the people who pay for him to go on the pilgrimage are cheating on their own pledges. To guarantee that he made the trip on foot, he hands his customers a certificate after every journey with stamps from various places along the way.
3

A Stalking Evil Clown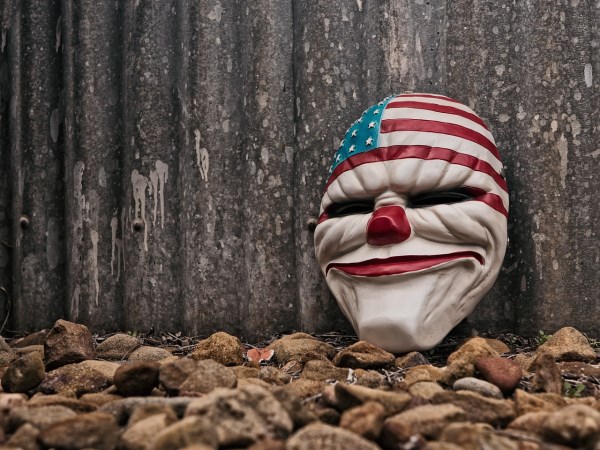 Dominic Deville stalks young victims for a week, sending chilling texts, making prank phone calls and setting traps in letterboxes. He posts notes warning children they are being watched, telling them they will be attacked. But Deville is not an escaped lunatic or some demonic monster. He is a birthday treat, hired by mum and dad, and the 'attack' involves being splatted in the face with a cake. The frightening fun can be stopped at any time, which is handy for parents who have second thoughts and don't fancy the cost of child therapy. Deville set up his Evil Clown service in Lucerne, Switzerland, after being inspired by some of his favourite horror films – possibly including Stephen King's It and Killer Klowns From Outer Space. The idea is unlikely to be popular with sufferers of coulrophobia – the irrational fear of clowns.
4

A Celebrity Paparazzi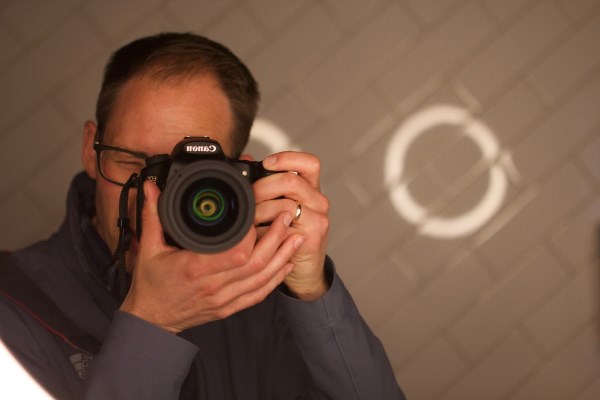 You've read the magazines, watched the shows and bought the jeans with the sunglasses to boot. Or, maybe you have a friend that deserves some extra attention on their special night. Celeb4aday.com is a website that allows the general public to rent paparazzi and live like a celebrity for a day and feel the star treatment. The fake paparazzi can be rented for a variety of events, like: birthday parties, gag gifts, parties and weddings. The company was founded by Tania Cowher, a local commercial and advertising photographer out of Austin,Texas.
5

A Fem Robot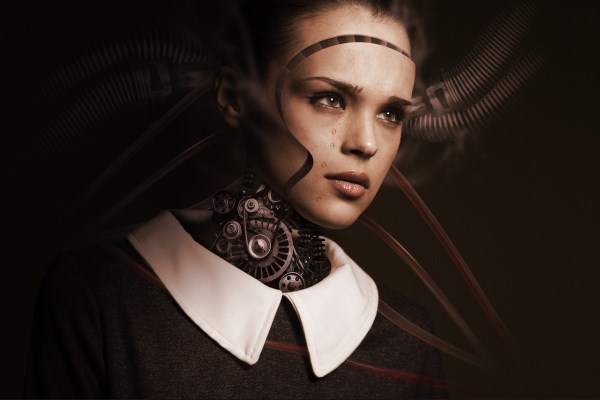 Don't ask me what you're supposed to do with her… but the Actroid DER2 Fembot is a realistic android that you can rent at a price of $3,500 for 5 Days. The feminine robot features lifelike silicon skin and can deliver natural expressions. Its limbs, torso and facial expressions are controlled by a system of actuators powered by pneumatic pressure. She can even choreograph her motions and gestures with her voice. She also comes in a nurse's outfit or dressed like a french maid…. Freaked out yet?
6

A Cow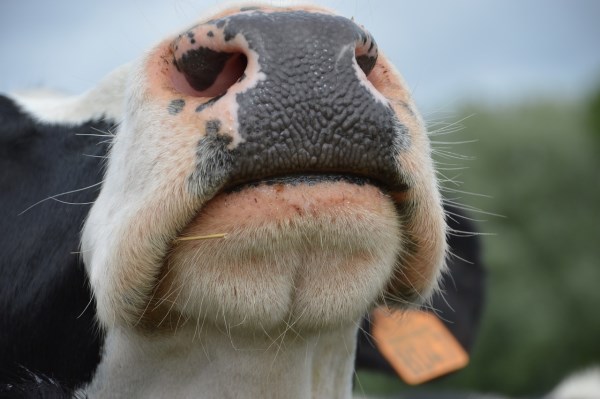 A farmer in Switzerland is milking his cows for all they are worth – by offering them out for hire. Albert Breitenmoser will rent out Maxime, Wanda and Lynn from his herd for £80 a month. This entitles customers to visit the cow, milk it and receive a souvenir picture. They will also get a discount on bread and cheese sold by his farm.
7

A Friend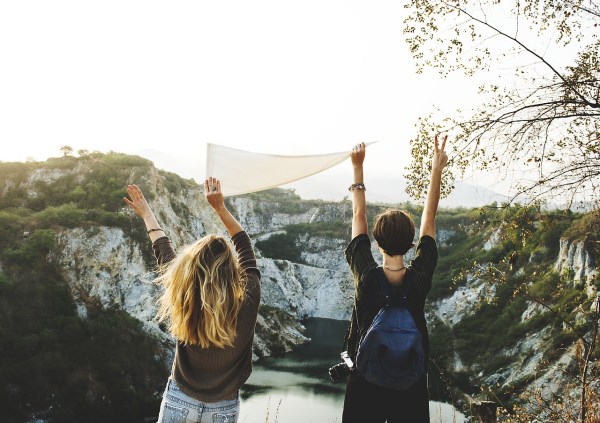 Need a friend? Now you can rent one. Rentafriend.com offers someone to hangout with for the shy, busy or lonely. Jennifer Morrison is one of those rent-a-friends. She says there's no funny business between clients and friends. Morrison is a working mom in Las Vegas. She says she has her husband's blessing to register with the service. Morrison says her clients have included a bored grandmother who wanted to go to a movie, a stay-at-home mom who wanted to do scrapbooking, and a shy computer programmer wanting to visit the Pinball Hall of Fame. Friend rentals typically cost 20-50 bucks an hour, but can range up to $150.
8

A Theater for gaming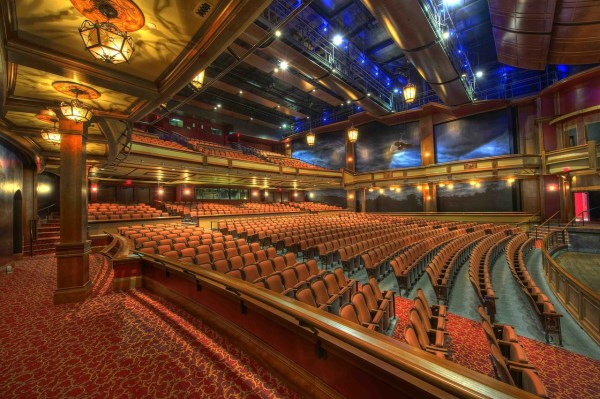 Want a bachelor party option that is cheaper than strippers but will still leave your friends gawking wide-eyed? Cineplex Entertainment offers their idle theatres for rent by gamers. At $179 for two hours, up to 12 people can have a theatre to themselves with an Xbox 360 hooked up to the theatre screen. These gaming sessions are slightly more expensive than seeing a movie in the same theatre, and significantly more expensive than gaming in your apartment, but far more novel.
9

A Designer Bag with a Nintendo DS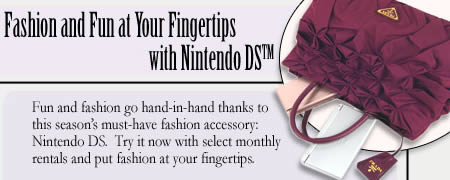 From Bags To Riches is a fairly clever little website that allows women to rent designer bags. Rather than pay thousands for a bag (and believe it or not, a lot of women do without flinching), you can pay a fraction to have the bag to yourself for a month. Understandable for the fashion-conscious, but here's where it gets odd – In 2008, Nintendo had struck a deal with From Bags To Riches to package a DS along with select bags, which you would get as a part of your rental period. Nintendo's calling it the "hot tech-cessory for fashion conscious women."
10

A Pregnant Belly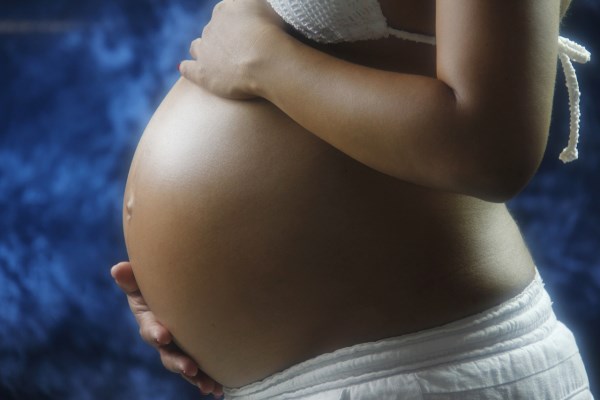 In 2007 Jennifer Gordon rented out her pregnant belly. The "die hard" football fan was offering her nearly nine-months pregnant belly space for advertisers to paint. She would showcase it at the Super Bowl national football championship in Miami that year. All she wanted in exchange was two tickets to the game. Gordon, a publicist, had posted ads online on eBay and Craigslist detailing the ploy. The going rate for Super Bowl tickets was as high as $5,000. Gordon, 35, selected uBid.com , a Chicago-based business, from the 200-plus e-mail inquiries she received.