From bomb tattoos to a suicidal note, these are definitely going to make you be pulled out of line by airport security. Check out ten of the worst tattoos to have on an airport.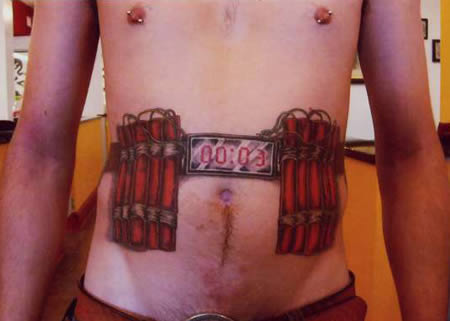 An Osama Bin Laden tattoo.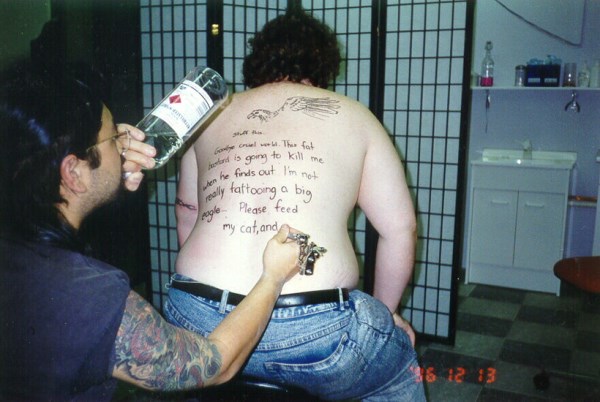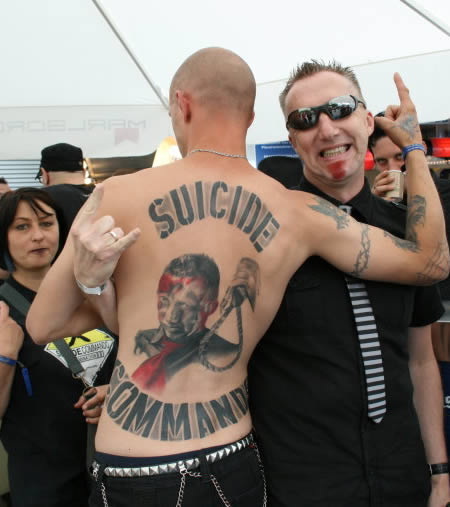 A suicide commando tattoo.
A sharp cutting instrument tattoo.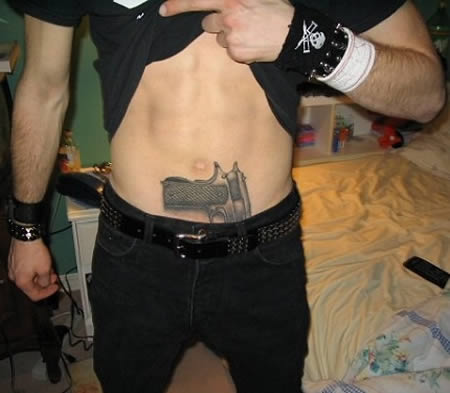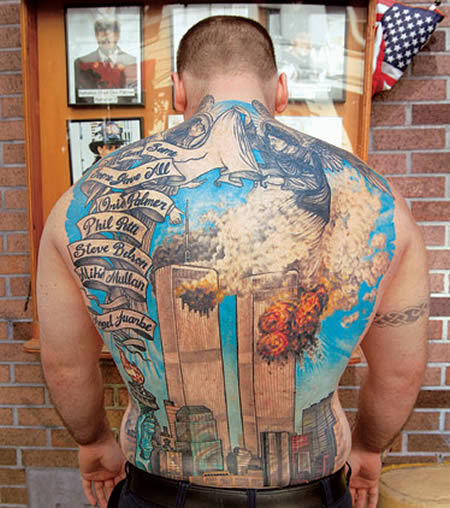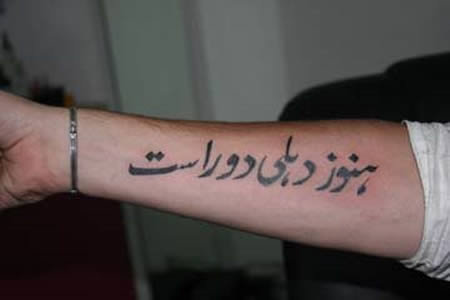 An Arabic look-a-like tattoo.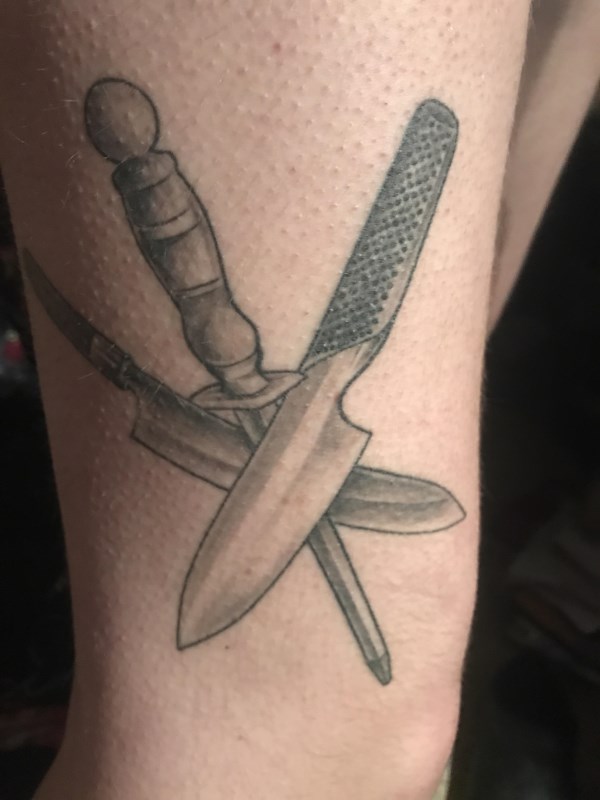 A knife tattoo. (Former Marine Paul Fairclough was actually told to cover up his Commando dagger tattoo at Heathrow Airport because it was 'offensive').