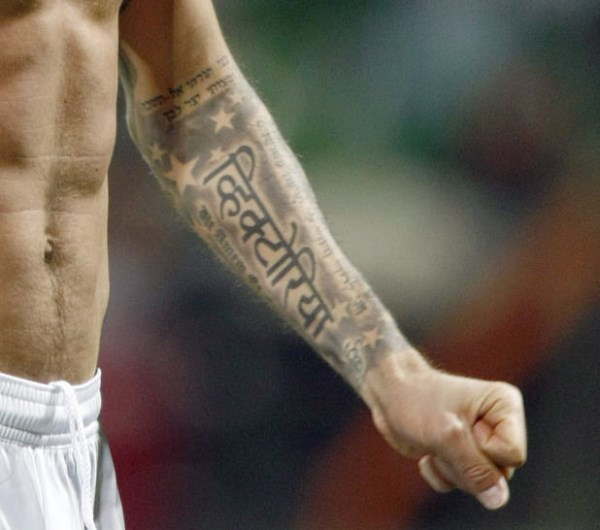 Football player David Beckham has misspelt his wife's name on one of his latest tattoos. The tattoo on his left forearm is incorrect, spelling Victoria with an added "h" as Vihctoria.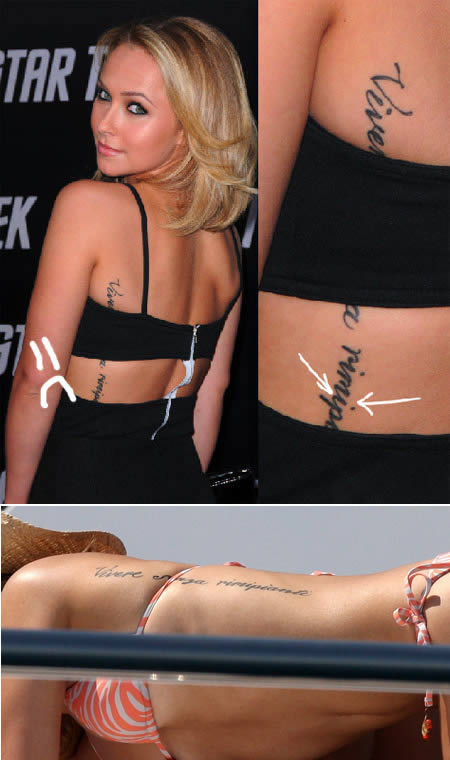 "Vivere Senza Rimipianti" loosely translates "To live without regrets" in Italian. The phrase is tattooed on Hayden Panettiere's side. However, "Rimipianti" is misspelled. I bet she won't have any regrets after having this ink done.
Eve's favorite tattoo is a set of dog paw prints that appear on her chest. She once told MTV News, "It's just funny, 'cause I got with the Ruff Ryders and they call themselves dogs and I call myself the bitch of the litter. And it just stuck, like the paws were supposed to be there." Yep, they were just supposed to be there.

Once upon a time Johnny Depp was very much in love with actress Winona Ryder. After the break up, Depp's Winona Forever tattoo became Wino Forever.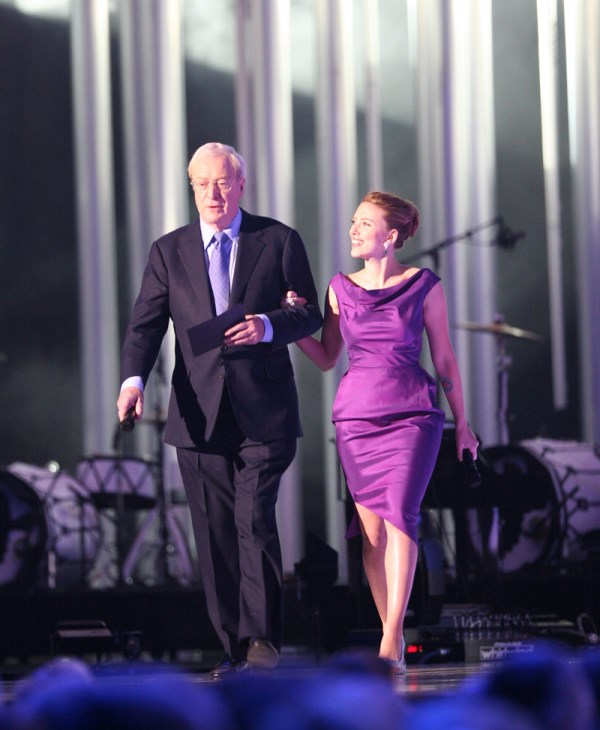 Scarlett Johansson's description to the tattoo artist got Lost in Translation. (Actually, the circular design on the Hollywood actress's left forearm shows a sun setting on the sea with a star in the sky).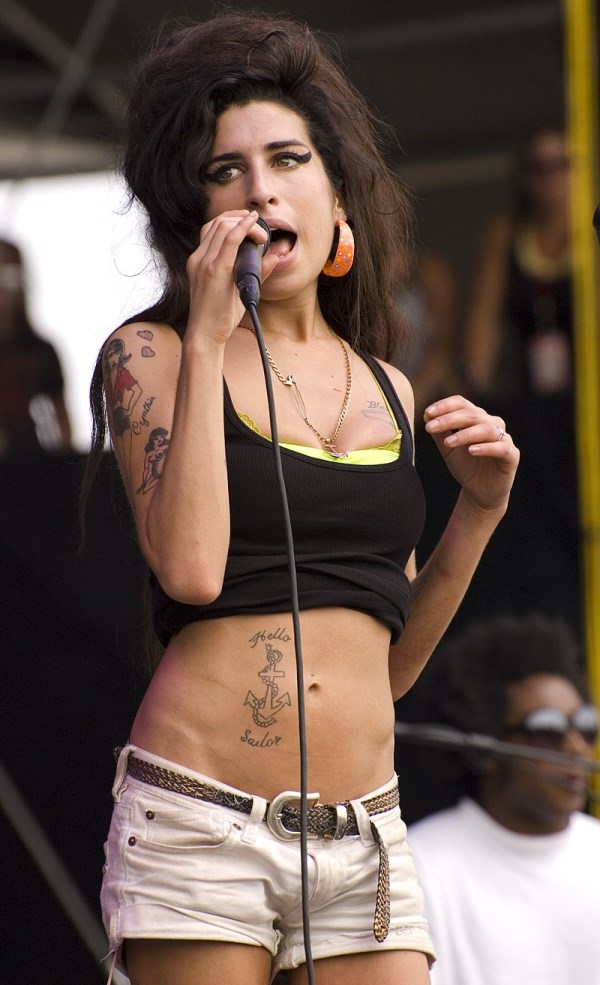 Amy Winehouse had this tattoo dedicated to husband Blake Fielder-Civil.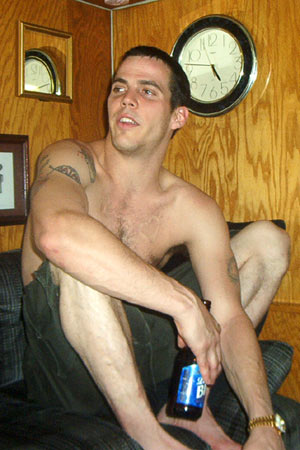 No doubt you've seen Steve-O's ridiculous tattoo on his back of himself giving a thumbs up. At least Steve-O is consistent: he pulls stupid stunts on TV and in real life.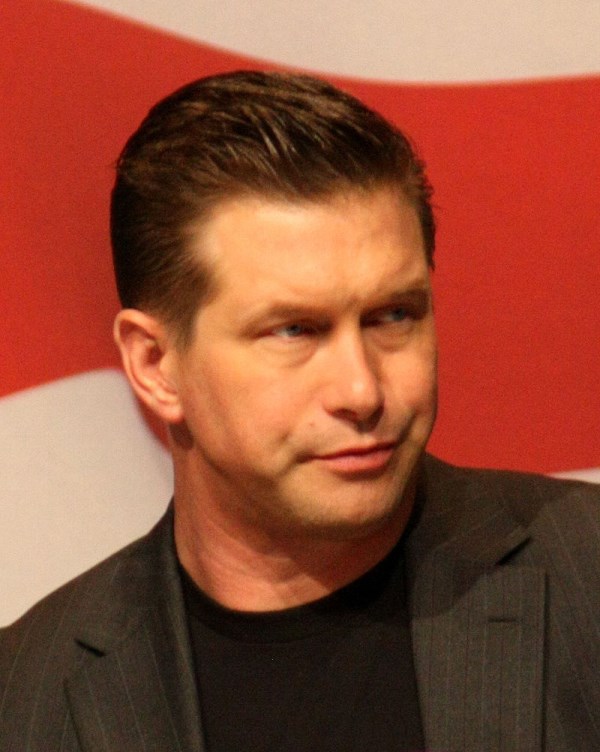 Stephen Baldwin will seemingly do anything to nab an acting job and grab a moment in the spotlight. The lesser known Baldwin reportedly made a friendly bet with Hannah Montana star Miley Cyrus. The duo became friends in 2007 after meeting at the White House and Cyrus reportedly dared Baldwin to get Hannah Montana's initials inked on his body. If he got inked, Cyrus would give Baldwin a guest spot on the Disney TV show. Fast-forward a year later, Baldwin showed off his HM tatt and Cyrus begrudgingly agreed to let him appear on her show.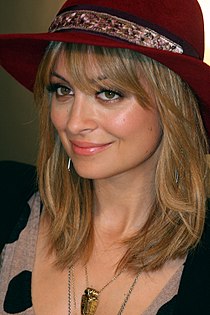 Despite the rumors, Nicole Richie does not sleep around. She told Howard Stern she only had two sex partners so far! However she claims her Virgin tattoo is only meant to indicate her Birth Sign, Virgo.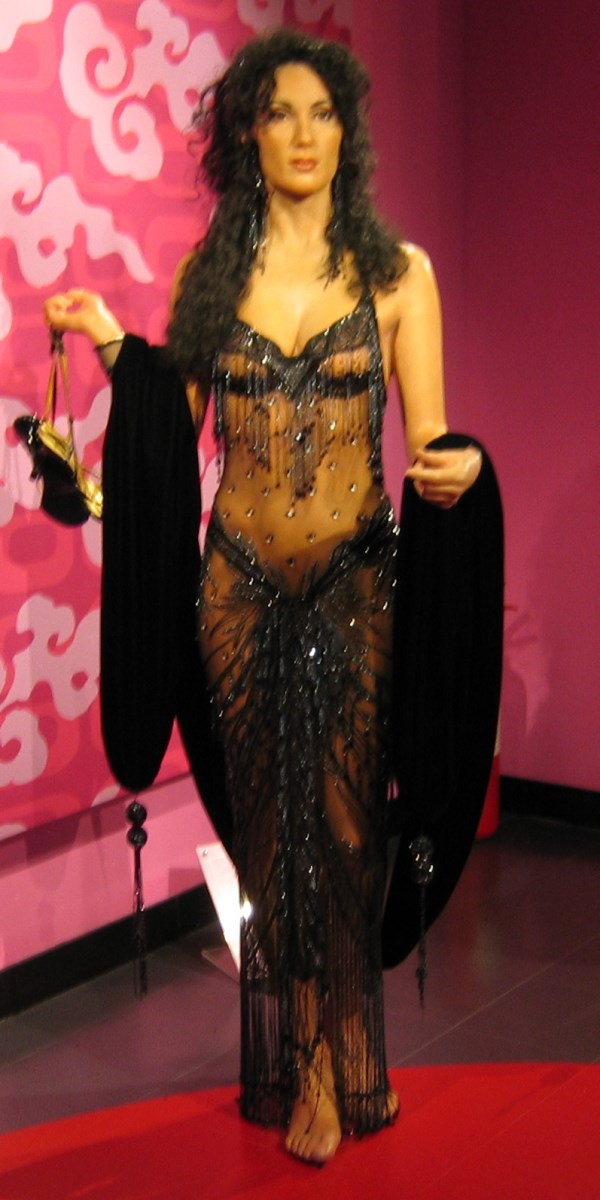 This may shock you but the flower wings on Cher's bum are not the craziest things she's worn. The butterfly and flowers were tattooed by Bob Roberts of Sunset Tattoo in Los Angeles in 1972. Many of her concert outfits during the 80s left these tattoos visible, and a notable appearance on the David Letterman show in 1991 with former musical partner Sonny Bono became known for the fact that Mr. Letterman was faced with these flowers during their performance. Her music video for the song "If I Could Turn Back Time" featured a body stocking outfit made primarily of mesh that let anyone who'd missed the tattoos before take a good look.