1

Most sneaky goal ever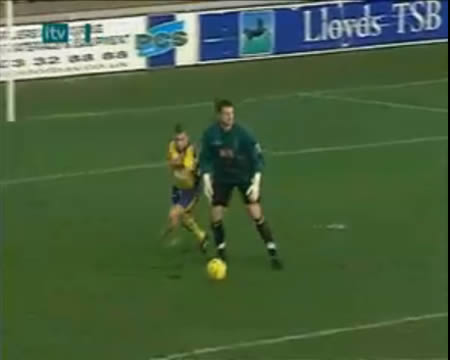 The player hides behind the goalkeeper and waits until he drops the ball to steal it. The player scored but was he proud about it?
2

The team who 'accidentally' scored a goal and decided not to move to get the favor returned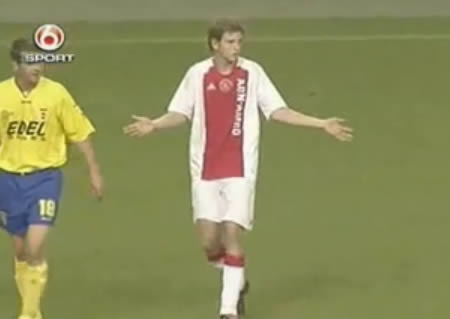 Ajax was kicking the ball out because of an injured player but accidently kicked it in the opponent's goal. Ajax's players were feeling so bad about what happened that they quickly agreed not to move so the other team could score another goal and tie up the game.
3

The ballboy who scored a goal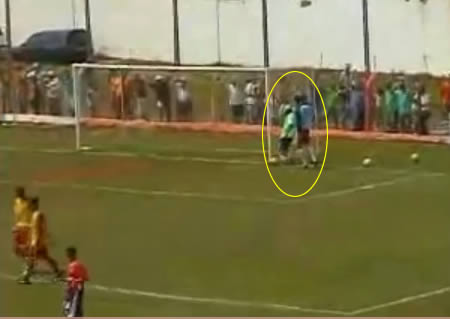 In Brazil, Santacruzense and Atlético Sorocaba were playing a tight match when a clever ballboy tricks the referee by placing the ball inside the goal.
4

The game with 2 goals in only 30 seconds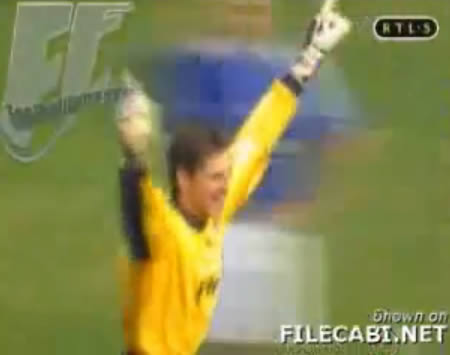 The goalkeeper was so excited he scored a goal, unfortunately for him only 30 seconds later, the other team stole the ball and scored in the opposite side. Just 30 seconds between pleasure and pain for this goalkeeper.
5

The longest goal ever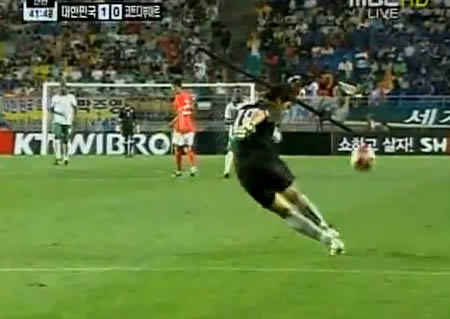 This happened during a friendly match between Korea and Côte d'Ivoire. Goalkeeper Jung Sung Ryong was responsible for scoring from his side of the pitch with only one long kick.
6

The dumbest auto-gol ever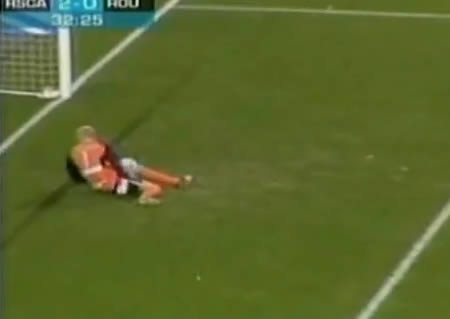 It happened in Belgium. The goalkeeper didn't realize he had caught the ball.
7

The penalty goal scored by a fan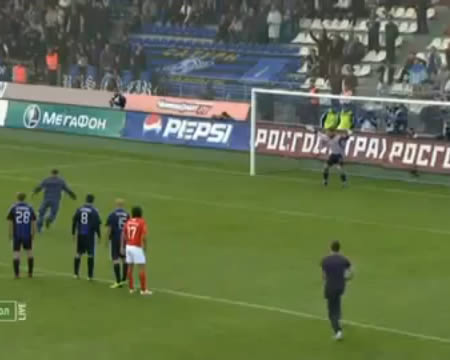 In Russia, Brazilian player Alex was ready to kick the ball when a fan comes out of nowhere and kicks the ball.
8

The sportsman defender who returned the ball to the striker to score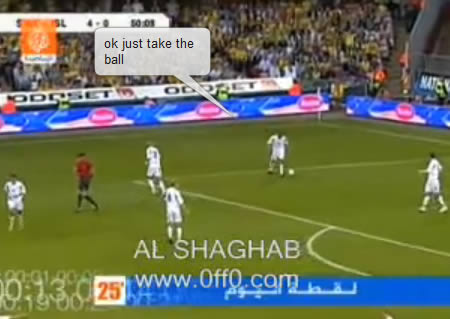 A sweeper felt so bad about committing a penalty foul that the referee fails to see he handles the ball back to the striker so the other team can continue the play.
9

The goal scored by the team's coach from the bench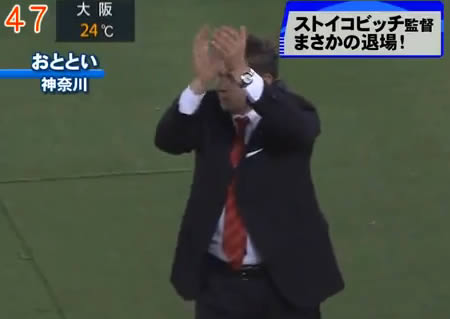 Former Serbian coach Dragan Stojkovic, now the manager of Japanese powerhouse Nagoya Grampus, showed his great skills in the J-league match against Yokohama Marinos held at the Yokohama International stadium. At the end of the game a Marinos player was injured and the GK kicked the ball out of the line to halt the game. Stojkovic directly kicked the ball back as it found its way into the goal after a bounce. Although the audience applauded him, the referee sent him off for his kick was the "protest against referring".
10

The most controversial goal in soccer's history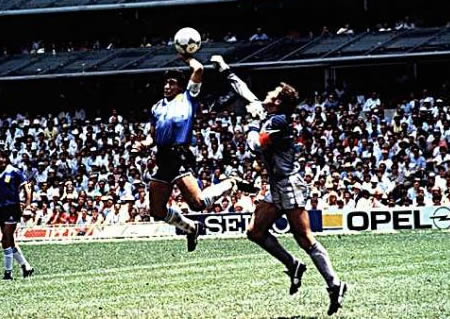 Even if you haven't seen a single soccer match, you've probably heard about Maradona, one of the most famous soccer players of all times. In 1986 Diego Maradona scores a stunner against England in the World Cup – with the help of what would be later known as the 'Hand of God'.