From a Guitar Hero cake to a Blackberry cake made of sugarpaste blackberries of course; meet twelve geeky cakes that not only taste good but also reflect their recipient's geek quotient.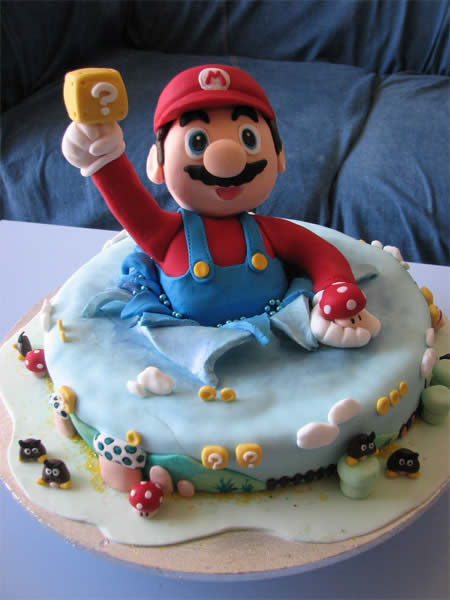 What can be geekier than Mario? Amazing cake by malaysian cake décorateur Su-Yin.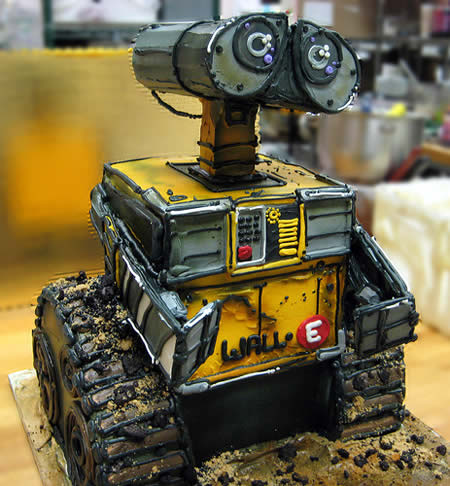 Awesome Wall-E cake by Don Buciak, from Michigan.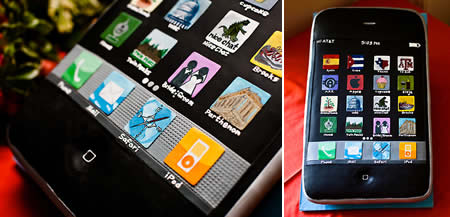 An iPhone Cake for Apple fan Jerry Brito.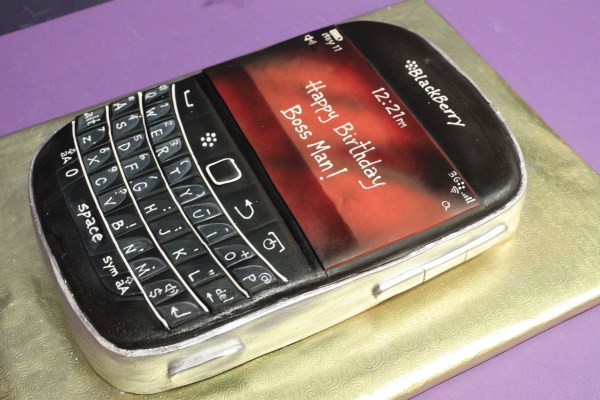 Blackberry had its own cake as well, with sugarpaste blackberries of course.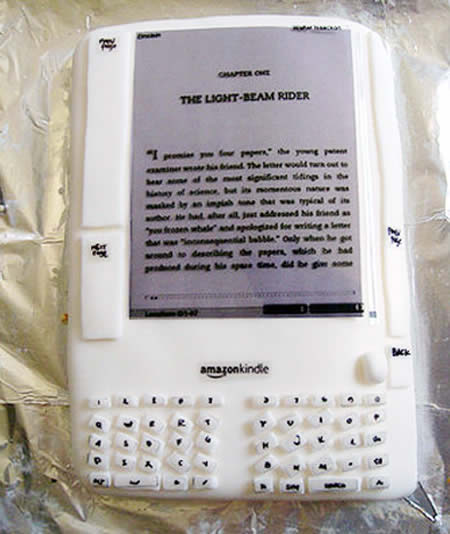 In case you can't afford the real Amazon Kindle, you can at least take the cake.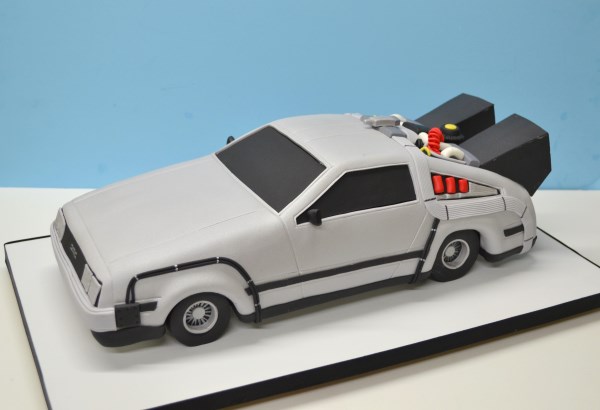 Go back to the future with this cool DeLorean Cake.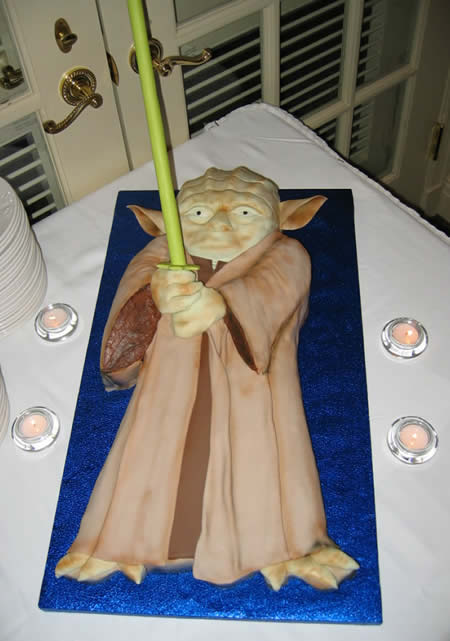 Everyone's favorite green Jedi Master, this Yoda cake is spectacular!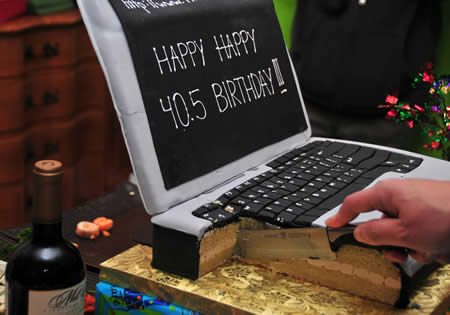 Very cool Laptop cake, photo by Jube Wong.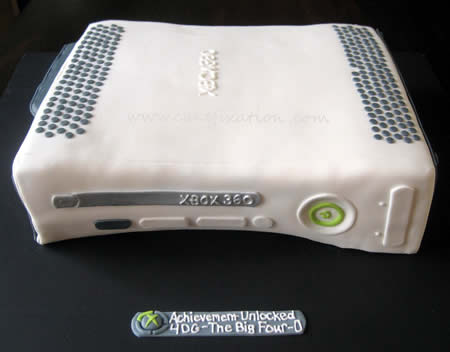 X-Box cake by Cake Fixation, a small bakery in Redmond, WA.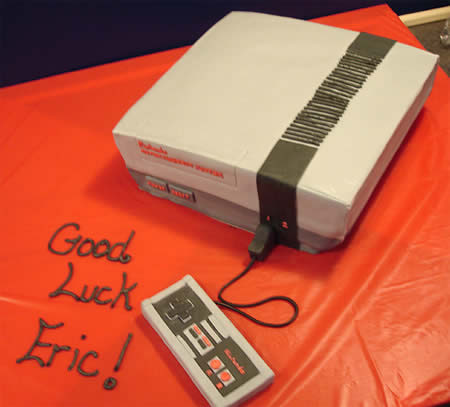 Kotakuite Eric was leaving his old job for a shiny new one within the game industry so his ex co-workers had this amazing NES cake made for his going away party.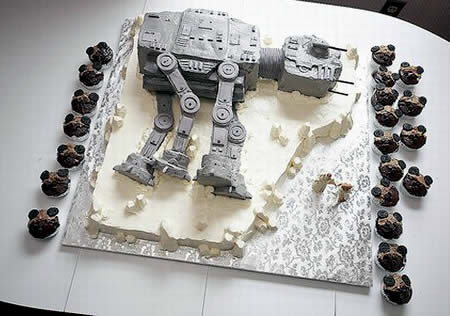 This awesome toppled Starwars' AT-AT cake was made by Teresa Ulrich for her friend's wedding.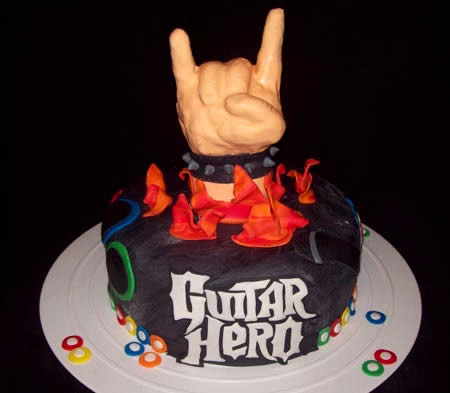 This cool Guitar Hero cake was made by Flickr user layersoflove, and the fist of rock was made from rice krispies while the rest of the cake is chocolate. It certainly looks too good to eat.