The popular TV show has got 27 years full of dumb mistakes and unfortunate wording, but we had to choose just ten.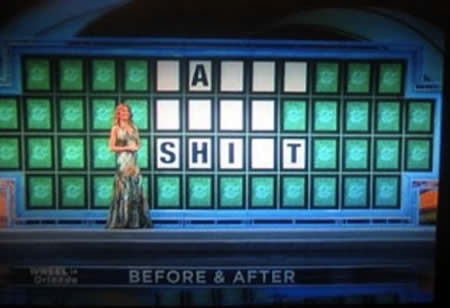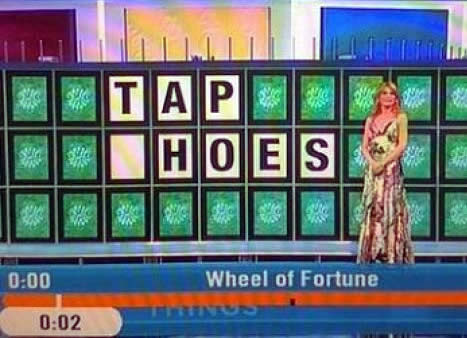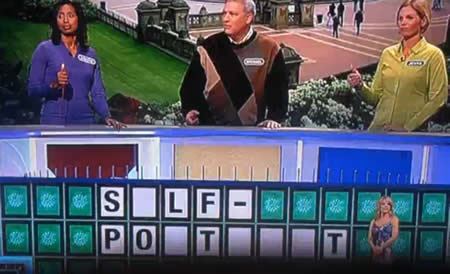 Did she just say "Self-potato"?!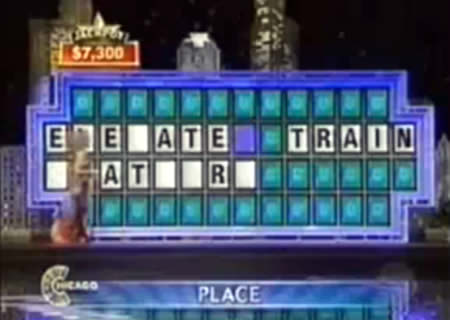 It's just not this guy's lucky day...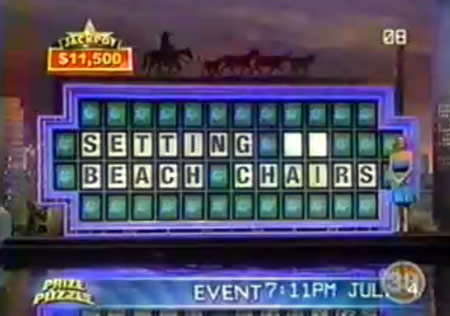 Now, how many things are there to do with beach chairs?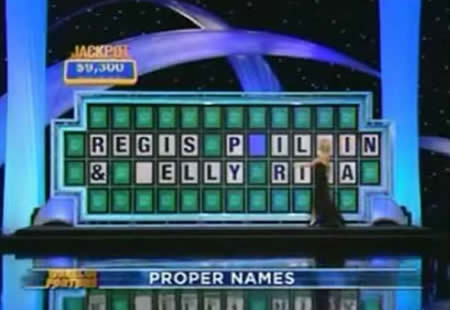 Ok, it's official, nobody watches TV anymore...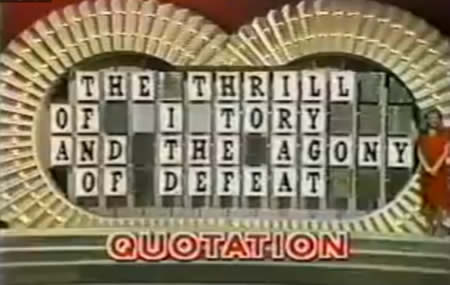 Oh, the irony of defeat...