Can't afford college and have no traditional skills to win a scholarship? Don't give up, baking an apple pie or being left-handed are just a couple of many wacky scholarships that can pay your way into campus.
1

Tall Clubs International Scholarship (The scholarship for the tall)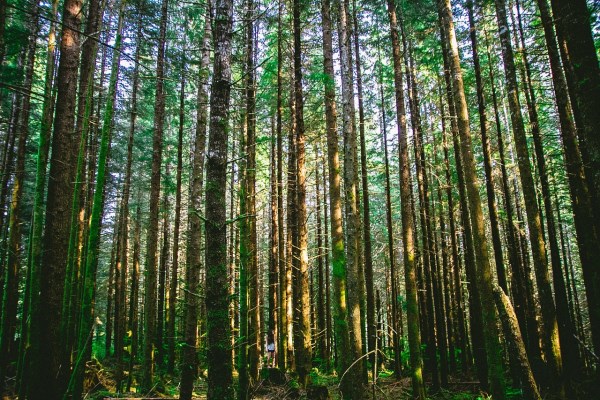 If you find yourself having to duck to enter doorways then you might qualify for this unusual scholarship. If you are a male 6?2? or taller, or a female 5?10? or taller, then you can be in the running for the Tall Clubs International Scholarship. All you have to do is to write a simple essay entitled "What Being Tall Means to Me," and you could be the recipient of $1,000.
2

The Fredrick and Mary F. Beckley Scholarship (The Left-handed scholarship)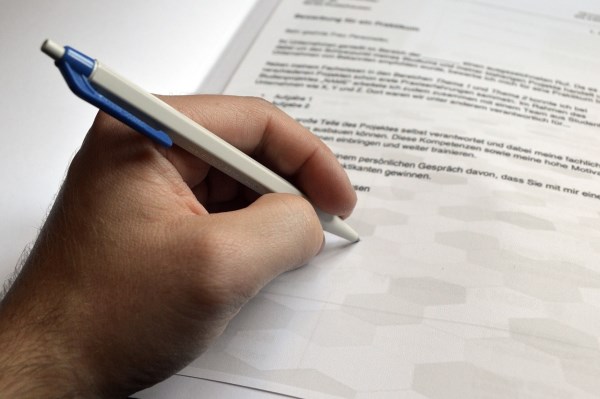 If you happen to be left-handed and you attend Juniata College in Pennsylvania, then you effectively meet the criteria for this wacky scholarship. Applicants can receive up to $1,000. If you are left-handed, you won't think it stinks living in a right-handed world.
3

National Association to Advance Fat Acceptance Scholarship (The scholarship for the fat)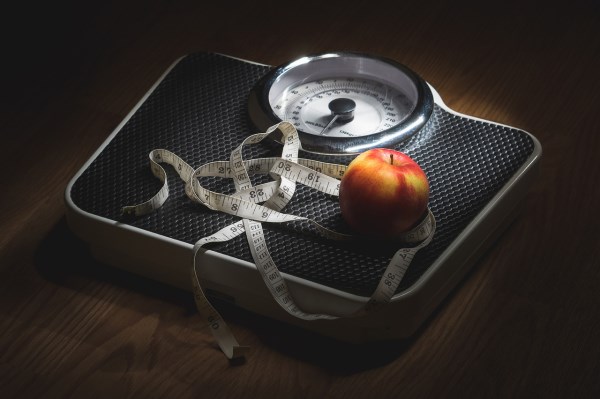 This unusual scholarship is made available to New England high school seniors who are single, overweight, and have maintained at least a 2.5 GPA. Every year two people are awarded the $500 prize. It's kinda like saying being fat and unpopular is not that bad after all.
4

Stuck-at-Prom Contest (The going to the Prom wrapped in duct tape scholarship)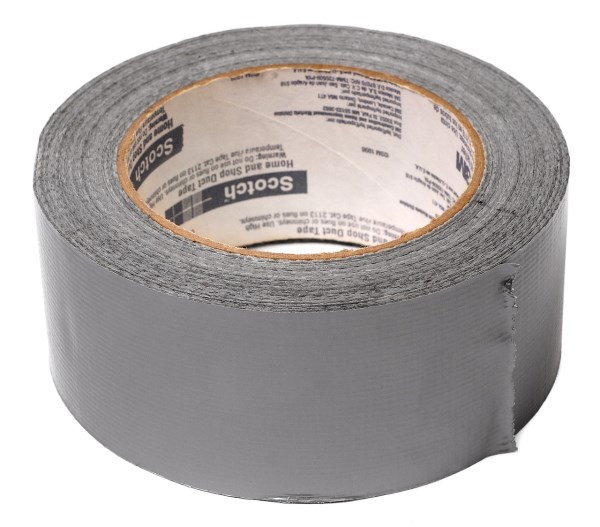 Duck brand duct tape are the sponsors to the annual Stuck-at-Prom contest, which awards $5,000 to the couple wearing the most interesting outfits created out of duct tape. The popularity of this unusual scholarship should not be underestimated. Each year, the contest has well over 4,000 entries. If you're willing to get creative with duct then you might as well join the ranks and have a chance at $5,000, right?
5

Excellence in Predicting the Future Award (The scholarship for the fortune tellers)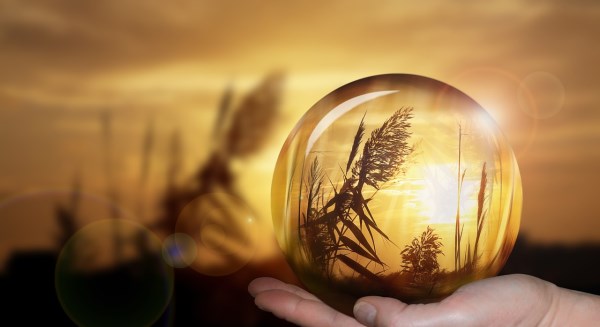 If you can predict the future, then you might be able to get the Excellence in Predicting the Future Award. This wacky scholarship is designed to encourage students to pursue economics and take part in the prediction market.
6

The Billy Barty Foundation (The scholarship for the short)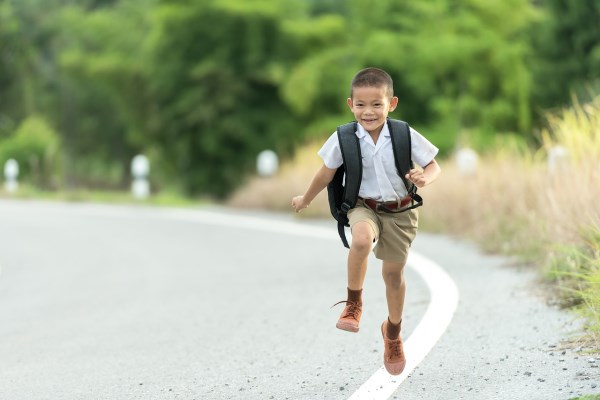 If you aren't tall enough for the tall scholarship, maybe you're short enough for the short one. The Billy Barty Foundation offers this unusual scholarship to students who are short in stature. I'm short, but not quite short enough for this scholarship. One needs to be shorter than 4?10? and have medical form as proof of dwarfism.
7

Evans Scholars Foundation Scholarship (The scholarship for golf cadies)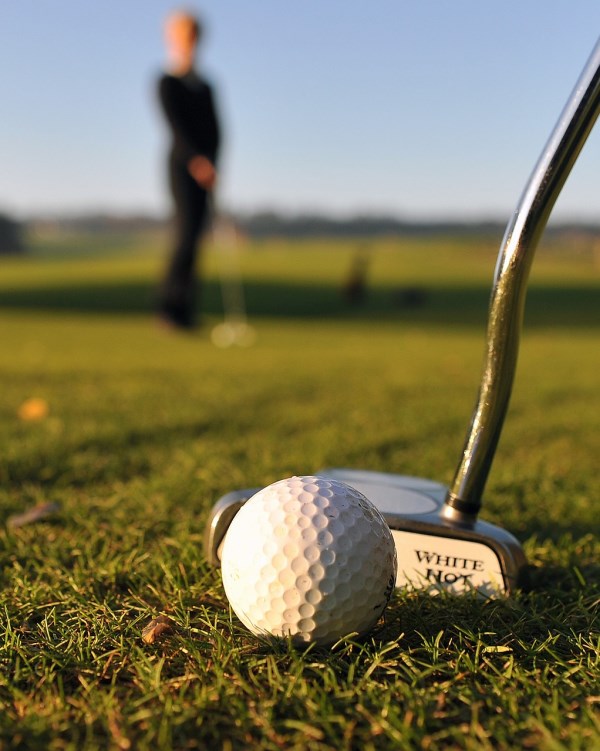 Did you know that you could get a free ride to college for being a golf caddie? Okay, it's a little harder than that, but each year the Evans Scholars Foundation covers tuition and housing for hundreds of student caddies from all over the country. Most Evans Scholars go to one of the fourteen universities where the Evans Scholars Foundation owns and operates a scholarship house. Scholarship winners are required to reside in the scholarship house, so it's like a really competitive, coed caddie fraternity/sorority.
8

Culinary Institute of America's All-American Apple Pie Recipe Contest (The apple pie scholarship)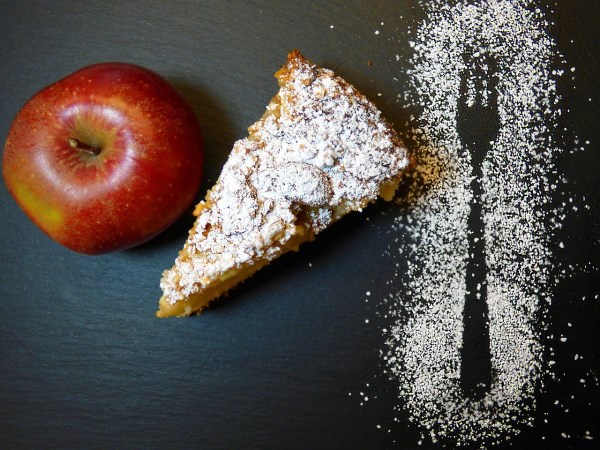 If you like Apple Pie, then you'll love this unusual scholarship. Students can enter the Culinary Institute of America's All-American Apple Pie Recipe Contest. The person with the best recipe will win $25,000 for college. Second place takes $15,000, and third gets $10,000.
9

Klingon Language Institute's scholarship (The scholarship for ultimate Star Trek fans)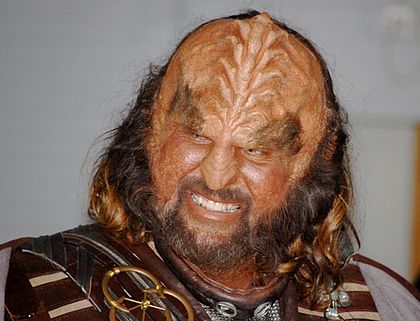 You might need to speak Klingon. "Star Trek" fans know the warrior Klingon aliens speak in a guttural, spitting and barking manner, but the Klingon Language Institute's scholarship was not claimed for some years despite the fact that the institute's motto is "Language opens worlds." (In Klingon that's: "qo'mey poSmoH Hol." You don't even need to speak Klingon, but you must be a language student and be creative. Value: $500, in Earth money.
10

Patrick Kerr Skateboard Scholarship (The scholarship for Skater boys)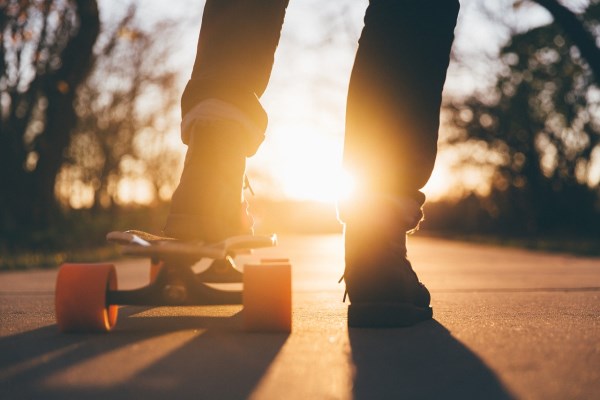 Are you a Sk8er Boi? Can you spell better than Avril Lavigne? Not only is skateboarding not a crime, there is even a scholarship available for students with a solid GPA. There's a $5,000 scholarship, and three $1,000 runner-up scholarships for those who like to ollie, fakie, grind, kickflip, and study.
11

Scholar Athlete Milk Mustache of the Year (The milk drinker scholarship)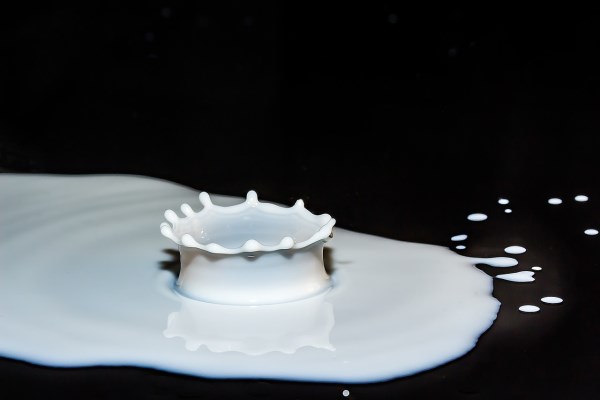 Milk does a body good, and helps pay for college! If students demonstrate excellence in academics, athletic performance, leadership and community service, and like to sport a milk mustache; this is the scholarship for them.
12

Chick and Sophie Major Memorial Duck Calling Contest (The scholarship for duck callers)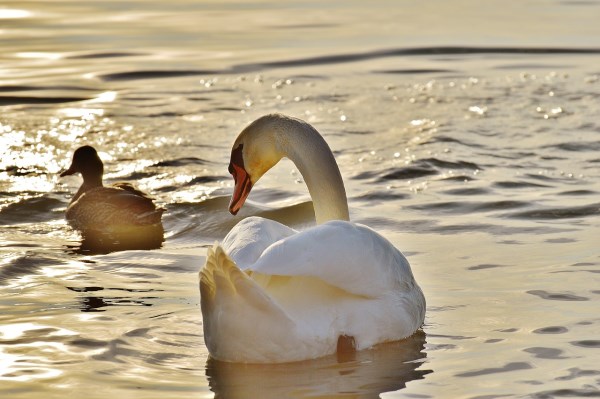 Students can quack their hearts out for 90 seconds using four calls: hail, feed, comeback and mating and win big ducks, oops, we mean, bucks for higher education. This is open to any high school senior in the US who is adept at calling ducks. The winner, gets a $1,500 scholarship, with first runner up getting $500, second runner-up getting $300, and third runner-up getting $200.