Kids do the darndest things; meet these twelve offbeat and fun science fair projects.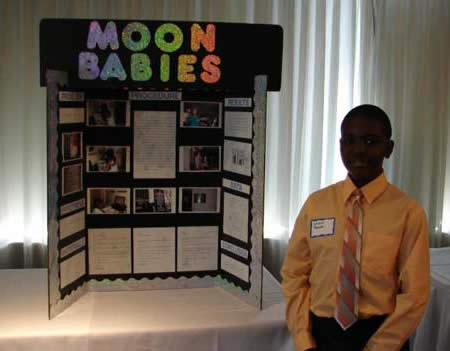 Moon Babies... wait, what?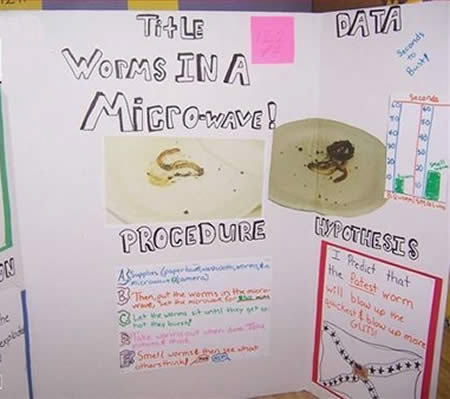 Worms in a microwave... who cooked up this idea?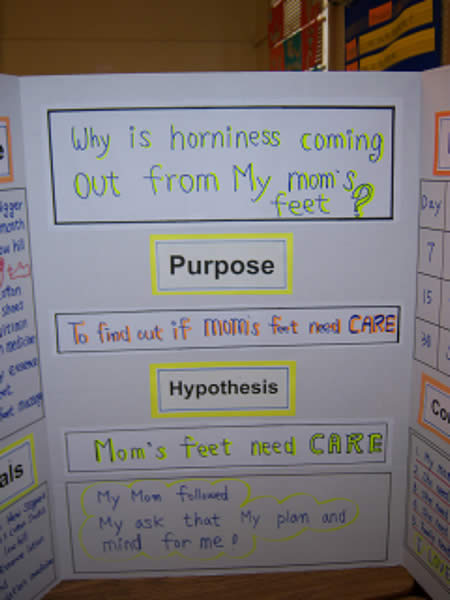 Why Is Horniness Coming Out from My Mom's Feet?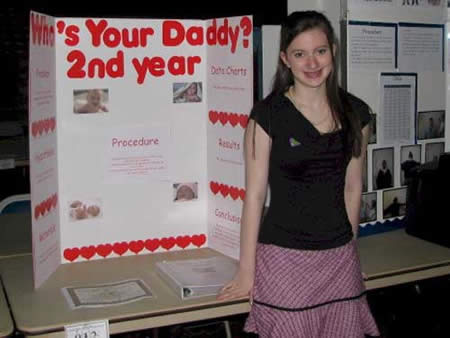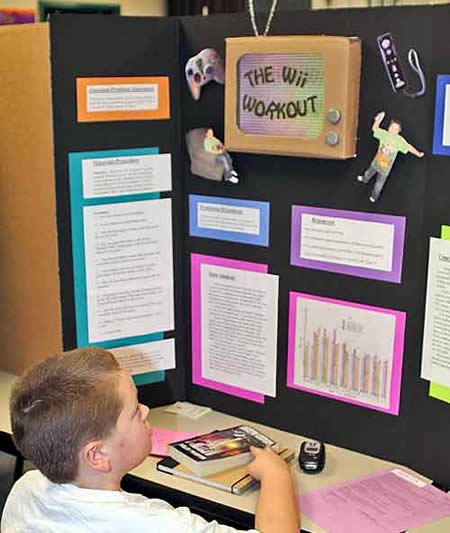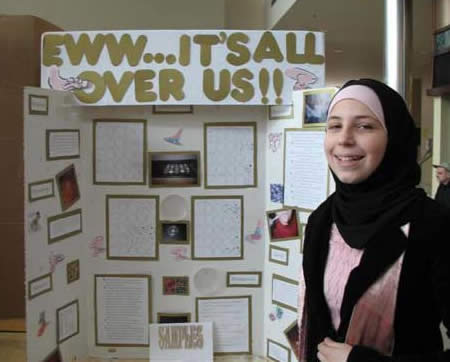 Ewwww... it's all over us!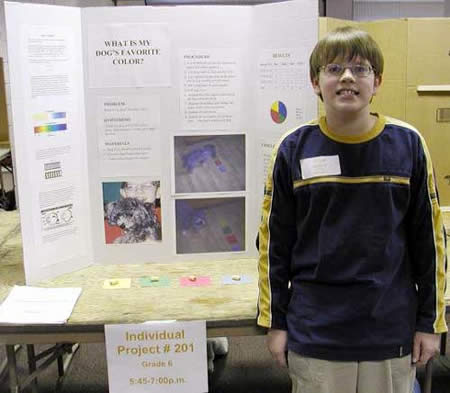 What's My Dog's Favorite Color?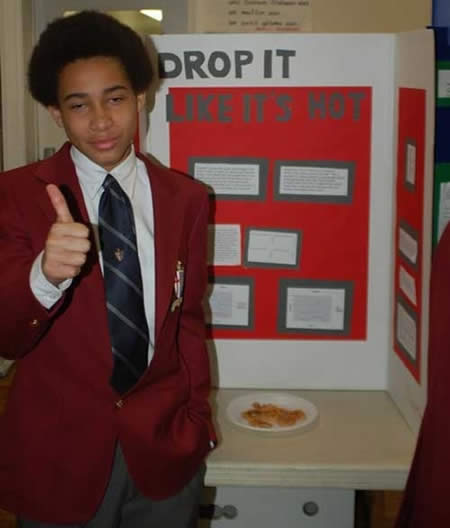 Drop it like it's hot... awesome name, dude!