If you like this, there is a whole flickr set called Street Anatomy dedicated to anatomical tattoos.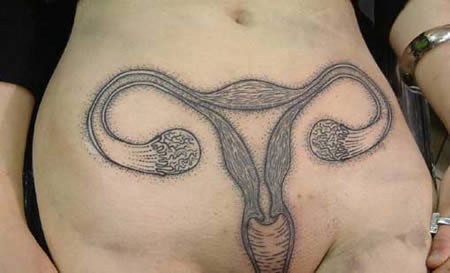 Female reproductive system tattoo.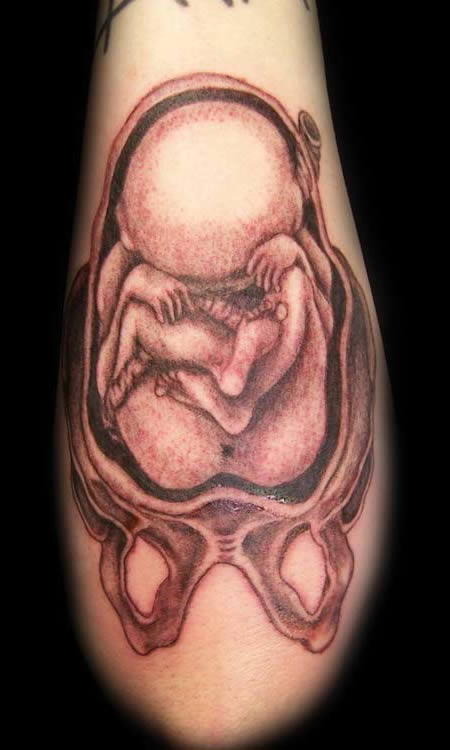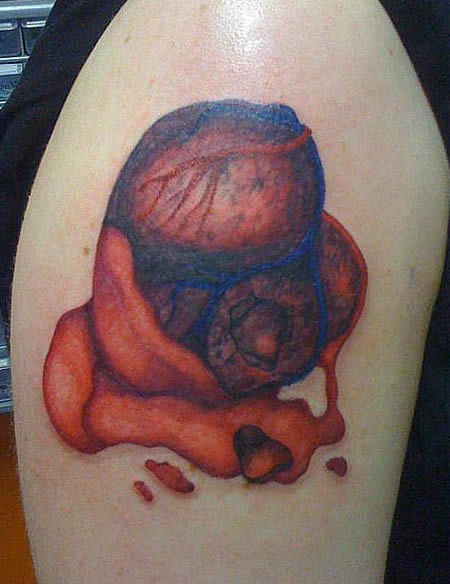 Heart cancer tattoo designed by Leah Neuhauser.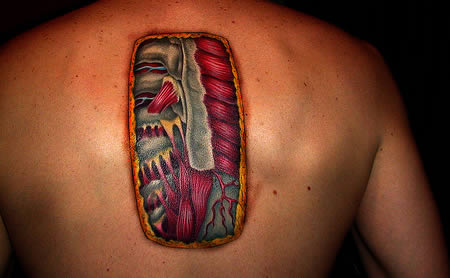 This tattoo represents a nice chunk of skin removed to reveal the anatomy below.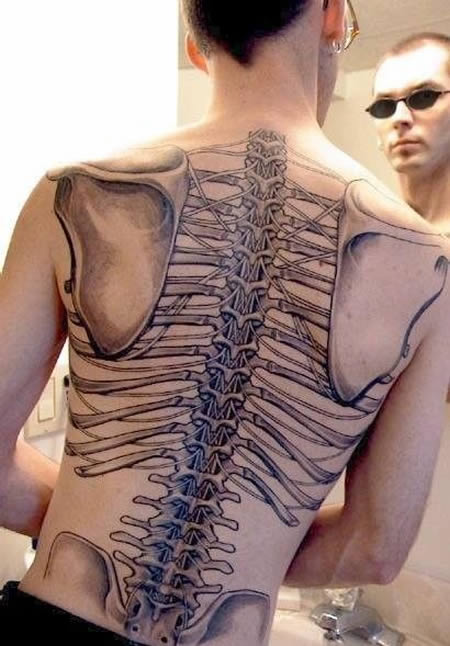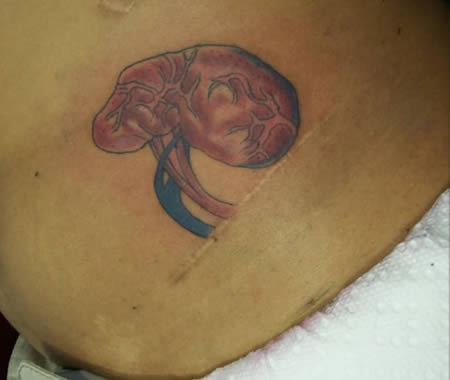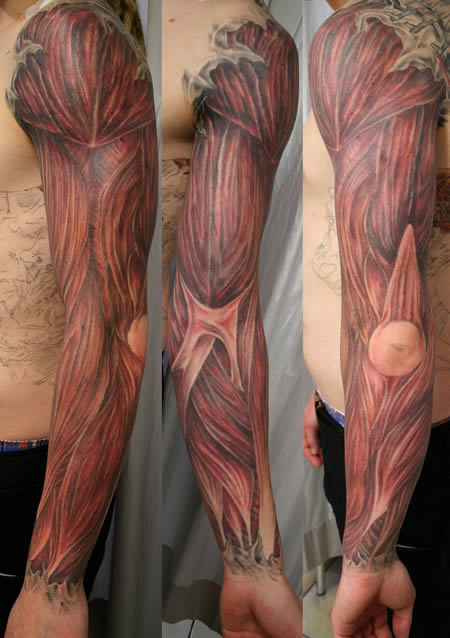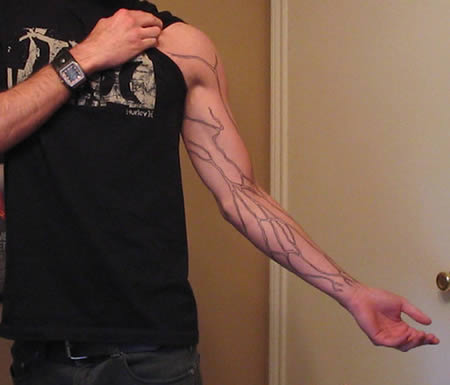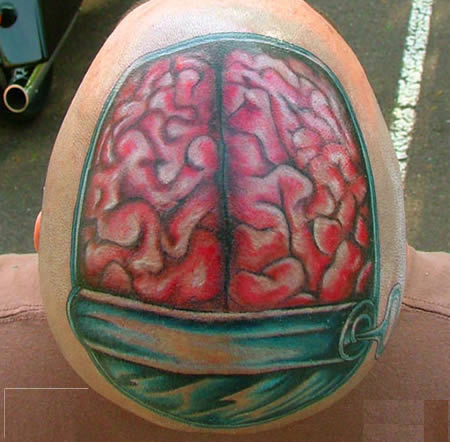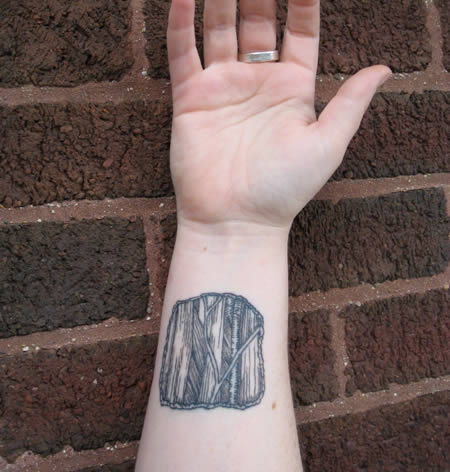 Wrist anatomy tattoo illustrated by medical illustrator, Karen Bucher.