1

South African caught at airport with crocodiles and 70 other animals in luggage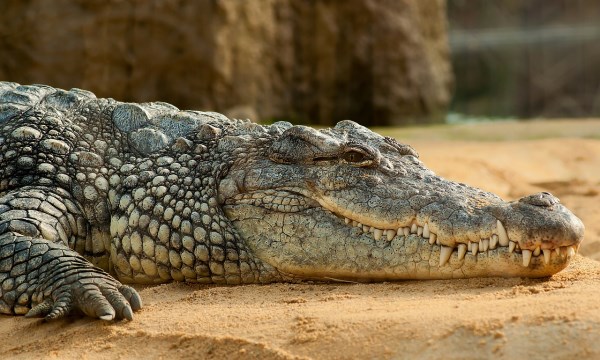 A South African man was caught trying to smuggle 70 live animals including crocodiles through airport customs in his luggage. The 28-year-old was arrested after apparently stashing several of the valuable reptiles in his bags, along with dozens of snakes, a turtle, spiders, scorpions and frogs. Customs officials were shocked to discover the haul of wild creatures hidden inside plastic tubs as the man passed through O R Tambo International Airport near Johannesburg after arriving from Bangkok in Thailand. The collection of animals included at least three different endangered species and eight inch-long Caiman crocodiles, small insect-eating cousins of the famous Nile crocodile.
2

Man caught in Norway customs with 14 royal pythons and 10 albino leopard geckos hidden all over his body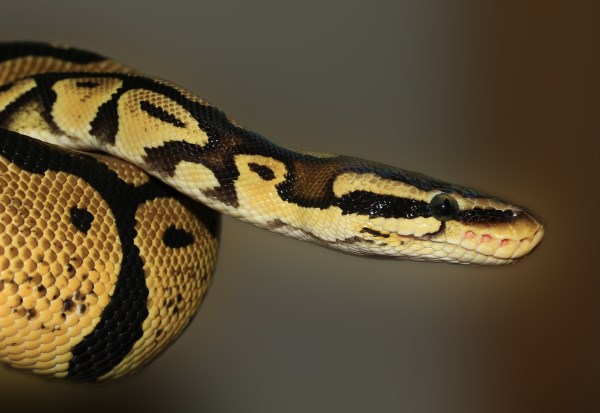 Customs officials in Norway arrested a man who had 14 royal pythons and 10 albino leopard geckos hidden under his clothing. He had rolled up the pythons in socks and put the geckos inside boxes, and then taped them to his chest and legs. The animals had a total value of about $10,000. The scariest thing about all this is that officials didn't become suspicious until they did a routine check on his luggage and found a tarantula, and it was exactly when they started to search him.
3

Woman caught trying to smuggle 51 living fishes under her skirt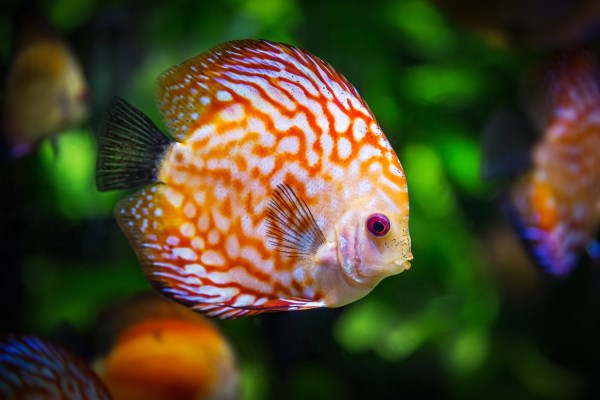 There must have been something fishy about the way she walked. Custom`s officials stopped a woman as she arrived in Melbourne on a flight from Singapore and found 51 live tropical fish allegedly hidden in a specially designed apron under her skirt. During the search customs officers became suspicious after hearing 'flipping' noises coming from the vecinity of her waist. An examination revealed 15 plastic water-filled bags holding fish allegedly concealed inside a purpose-built apron. The fish were later identified as tropical Catfish with one fish, the Asian Arowana, being a Convention on International Trade in Endangered Species (CITES) listed fish. All of the fish are Prohibited Imports. The value of the fish was estimated at $30,000.
4

German caught with 24 geckos and 20 skinks hidden in his underwear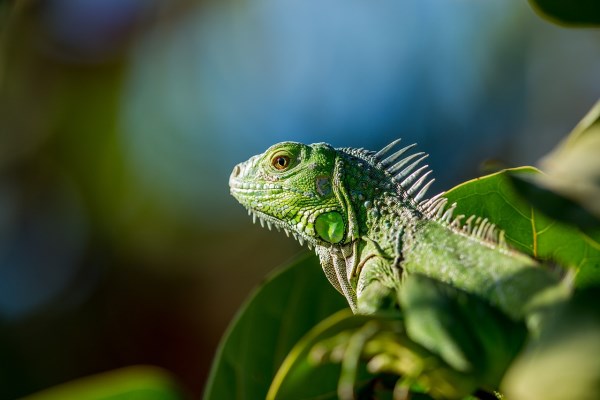 A German tourist was caught trying to leave New Zealand with 23 geckos and 20 skinks hidden in his underwear. Hans Kubus, 58, was stopped at Christchurch Airport after checking in, and was searched by customs staff. A small package containing the reptiles was found in his underwear. The package contained eight separate compartments separating various geckos and skink species.
Kubus' luggage also contained a single gecko in a rolled up sock. A total of 24 geckos from five different species were found, as well as 20 skinks from two other species. The German admitted trading geckos and skinks from the wild without a permit. A black market trade in geckos exists in Europe and those taken by Kubus would have had a street value of around $35,850 US. The value of the skinks was unknown because trading in that species had not previously been identified.
5

Man caught smuggling 14 live birds in his trousers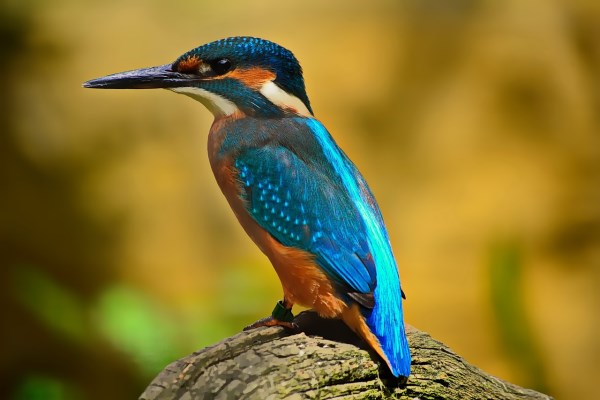 A traveler was caught at Los Angeles International Airport with 14 songlive birds strapped to his legs under his trousers. Customs officers searched Sonny Dong, 46, and found bird feathers and droppings on his socks, as well as birds' tail feathers visible under his pants. The subsequent search discovered 14 live birds attached to two flat pieces of cloth that were wrapped around his calves.
6

Swiss man caught trying to take 164 trapdoor spiders to Germany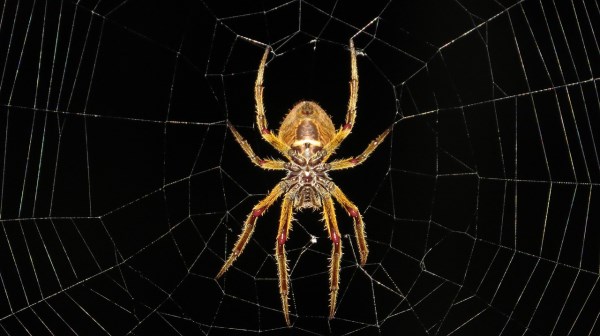 German customs officials inspecting a Swiss car got a nasty shock when they discovered 164 large spiders and 45 boxes of cockroaches -- the arachnids' food for the journey. Officials found the spiders, some as large as a hand, in plastic bags and sealed inside boxes in the man's car as he attempted to cross the Basel border. The spider-man was planning to sell the spiders at a fair in Germany. The same man was stopped at exactly the same place in 2007 trying to sneak nearly 1,000 spiders across the border in his car.
7

Man caught trying to smuggle snakes in his suitcase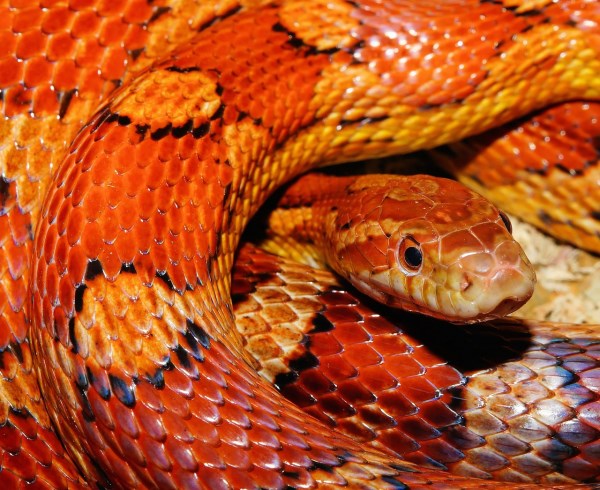 X-ray images caught a man trying to smuggle 44 snakes and lizards on a flight out of Australia in his suitcase. The 24-year-old smuggler had checked in for a flight to Bangkok from Sydney's airport when Customs officials allegedly spotted him and confiscated his reptile stash when his bag was being screened. The haul included 24 shingleback lizards, 16 bluetongue lizards, three black-headed pythons and an endangered albino carpet python. The reptiles in the smuggling attempt would fetch between around £90,000 (200,000 Australian dollars) on the black market.
The reptiles were hidden in socks and cloth bags.
8

Australian caught smuggling pigeons in his trousers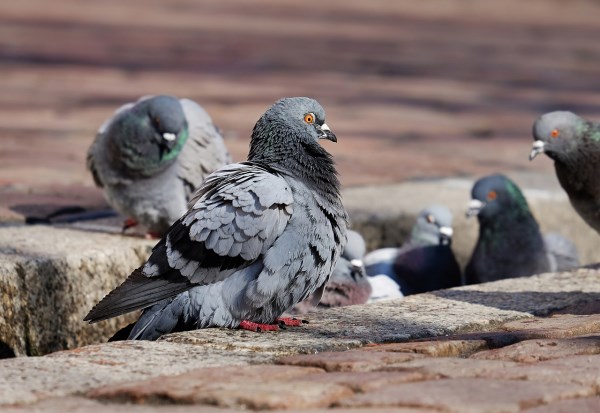 An Australian man was arrested after he was caught trying to bring two pigeons into the country hidden in his trousers. The 23-year-old man was stopped by custom`s officials at Melbourne airport after he made it to the airport from Dubai. The officers searched his bags and allegedly found a vitamin container with two bird eggs inside. A further search revealed he was wearing tights under his trousers, with a live pigeon stuffed into each leg. The birds were wrapped up in padded envelopes, but had nothing else to protect them during the 10-hour flight. The man was arrested on the scene and could face 10 years in jail and a substantial fine if convicted. Officers also seized a money belt containing plant seeds and undeclared samples of eggplant in the passenger's baggage before he was handed over to Australian Quarantine and Inspection Services staff.