1

Who Wants To Marry A U.S. Citizen? (2007)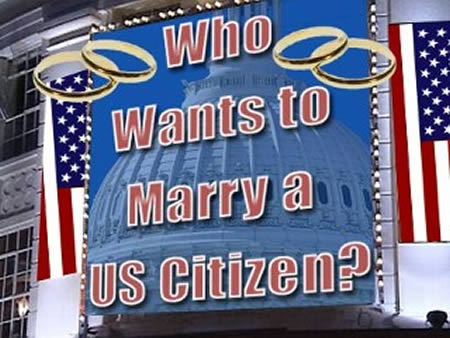 "Who Wants to Marry a U.S. Citizen?" was a show devised by Morusa Media in California in 2007, which by the end of that year had already come up with the first pool of contestants and a host signed up. The idea? A lucky, single American woman goes on dates with three handsome but illegal immigrants and at the end picks one with which to spend the rest of her life. Sounds like a fun way to get a green card but the producers made no promises that a marriage would occur or lead to U.S. citizenship. The host, Angelo Gonzales argued: 'There are thousands of US citizens seeking a spouse, and just as many immigrants seeking the same. So we want to make it a win-win situation for all involved'. Oh, well.
2

The Littlest Groom (2004)
"The Littlest Groom" was a weak attempt at a stand out among dating shows — think "The Bachelor" – on a smaller scale: a dozen dwarf women competing with average-sized females for the affections of a 4-foot-5-inch bachelor. It had very little success.
3

Bad Dads (2008)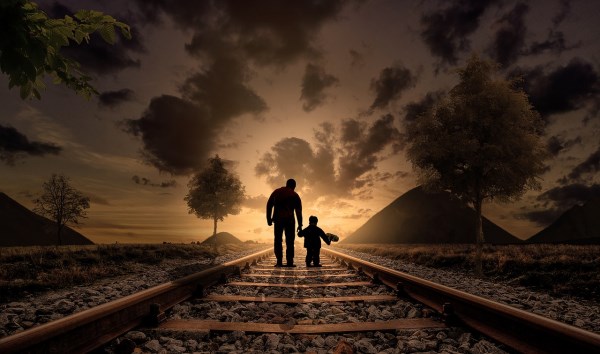 "Bad Dads" was Fox's project for 2008 and was meant to tap the power of its unscripted division for the forces of good. The network had ordered a pilot from 3Ball Productions in which an avenger of penniless single mothers hunts down deadbeat dads and humiliates them into paying child support with the cameras running. Of course the show had a zillion critics before even getting it pilot. According to the protesters, the worst part about Bad Dads was the way it would publicly humiliate children of divorce parents by depicting their fathers as not loving or caring for them. These children did not volunteer to be humiliated on national television.
4

Wolfboy: Divorced and Looking for Love (2009)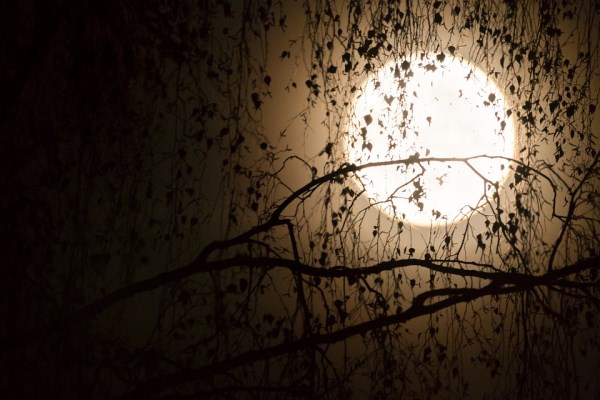 31 year old Larry Ramos Gomez, who performs daredevil acrobat acts with his brother Danny, suffers from a condition known as hypertrichosis, as a result, his face is full of hair. Better known as Wolfboy, Gomez was recently approached by a company called Zoo Productions and asked him to star in a dating show sensitively titled Wolfboy: Divorced and Looking for Love, in which he will be filmed attempting to find his soulmate. But of course, Zoo Productions denied all accusations relating to the exploitation of Gomez's condition. It's just a regular man trying to find some true love… in front of an audience, obviously.
5

Mr. Personality (2003)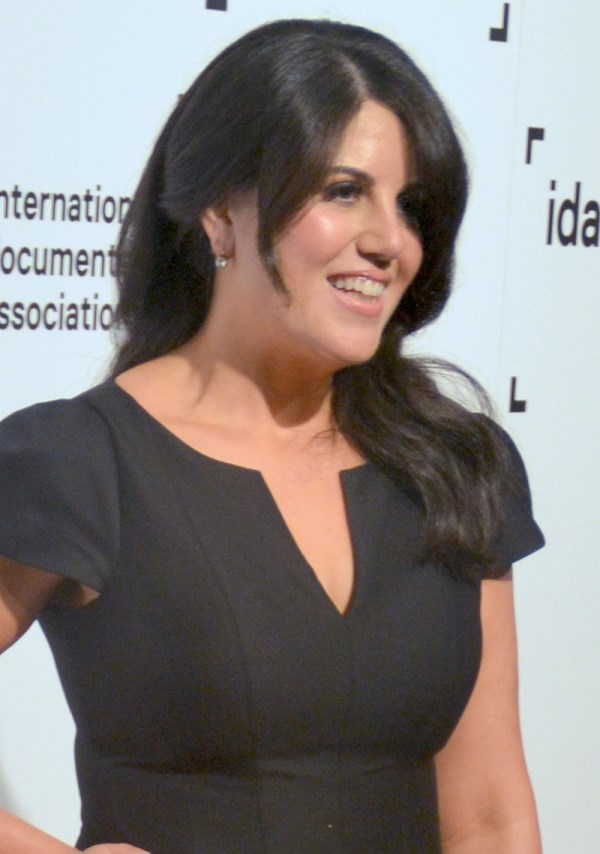 The reality show hosted by the famous political bimbo Monica Lewinsky was truly absurd. In the show, one woman chooses her perfect mate – sight unseen, courtesy of dorky masks — by personality alone. Yeah, Monica Lewinsky was the perfect girl for the job, since she certainly choose the president for his persona.
6

The Real Housewives of Orange County (2006-present)

The show's title and introduction alludes to the ABC show "Desperate Housewives" as well as the Fox teen drama "The OC" and touts itself as these two fictional shows' "real-life" counterpart. Basically this real life show is like watching 5 Dinah Lohan' s ruin their kids lives while trying to appear trendy and famous. But for some reason, people can't get enough of this one. Super rich vapid housewives… who would think anyone would care?
7

Temptation Island (2001-2003)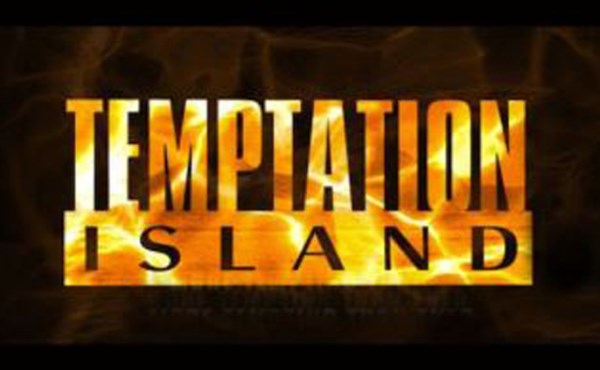 The concept of the show was based on four unmarried couples with relationship problems who were thrust onto an island to test their supposed monogamy. We have seen worst love reality shows after that, although Temptation Island was actually pretty controversial in its time. Believe it or not, it actually got three seasons on TV.
8

Who Wants to Marry a Multi-Millionaire? (2000)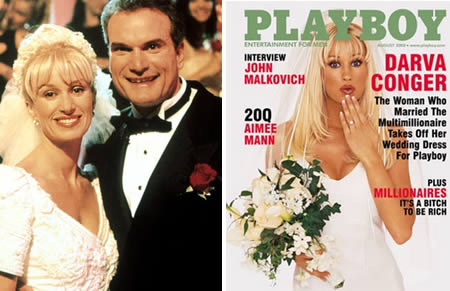 "Who Wants to Marry a Multi-Millionaire?" was Fox's reality show in which 50 women competed to be an unknown multi-millionaire's bride who was revealed to be Rick Rockwell, whom they did not see except in silhouette. He selected Conger and married her on the spot. Shortly after the series, reports surfaced that Rockwell had failed to disclose to the series producers that a former girlfriend of his filed a restraining order against him for domestic violence. Questions were also raised as to whether Rockwell was actually a multi-millionaire. FOX stated that Rockwell had $750,000 in liquid assets and a net worth just more than $2 million.
According to the winner, the marriage was never consummated.
9

Pink Lady (1980)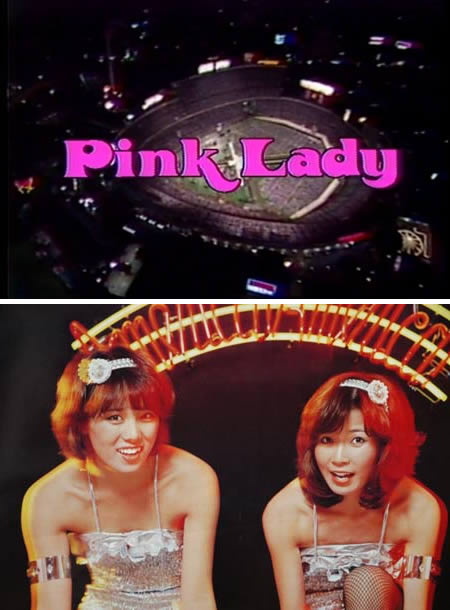 For those who don't remember, "Pink Lady" was a short-lived variety show that aired for four weeks on NBC in 1980, starring the musical duo of the same name. The series starred this Japanese female singing duo, which comprised two singers, Mie and Kei, and American comedian Jeff Altman. The format of the show consisted of musical numbers alternating with sketch comedy. The running gag of the series was the girls' lack of understanding of American culture and the English language (in reality, Pink Lady did not speak fluent English). Jeff would then attempt to translate and explain the meaning of things which led to more confusion.The series also featured Pink Lady performing various songs (usually English-language disco and pop songs such as "Boogie Wonderland" or "Yesterday", which the duo sang in English) along with interaction with celebrity and musical guests.
The best part of the show? The group would end each episode by jumping into a hot tub together. The series was canceled after five episodes, thankfully.
10

Boy Meets Boy (2003)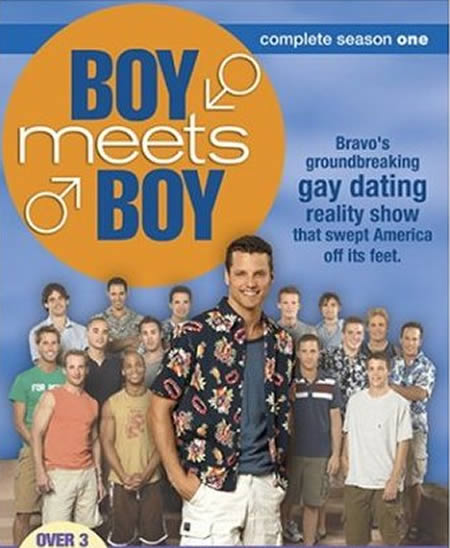 You would expect that the first same-sex dating show would do some revolution on TV. Instead, viewers watched gay bachelor James Getzlaff romance 15 men; unknown to him, where half of them were just pretending to be gay and would win a prize when they got chosen. People who watched the series considered it cruel, offensive, and worst of all, boring.