1

World's longest living marriage (85 years)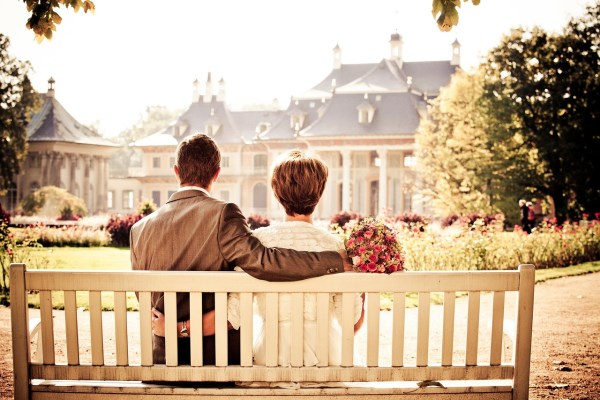 Herbert and Zelmyra Fisher, of North Carolina, have been married for 85 years as of May 13, 2009. Zelmyra is 101 years old and Herbert turned 104 on June 10th, 2009. They have shared the same home in the Brownsville community of New Bern for 50 years.
2

World's longest serving bartender (77 years)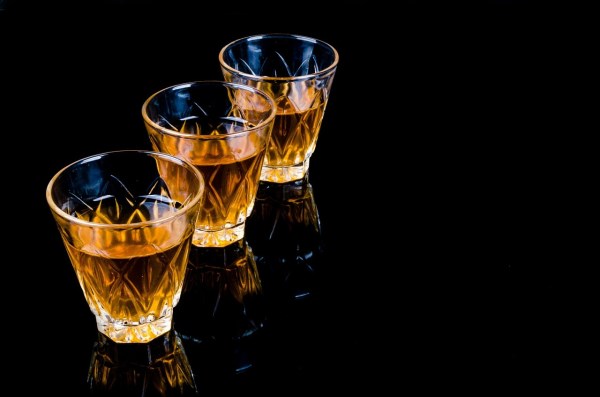 Angelo Cammarata is, according to the Guinness Book of World Records, the world's longest-serving bartender. He's been pouring for most of his 77 years at Cammarata's Café, the West View watering hole. But now, the place he still helps his sons John and Frank run, has been sold, and the Cammaratas will be out of there within weeks, when the new owners are approved by the state. "Camm," as people call him, started serving beer at his father's North Side grocery the moment Prohibition ended, at midnight on April 7, 1933. The memory is as clear to him as the strike of the library clock that signaled it was time to start opening bottles of Fort Pitt. His immigrant father built a bar on that site in 1935, and Angelo kept working there, taking a break to serve in the Navy in World War II. In 1971 he sold the bar to his sons. In September 2009, the Café was sold and Camm, 95, decided it was time to retire.
3

World's longest point in professional tennis (29 minutes)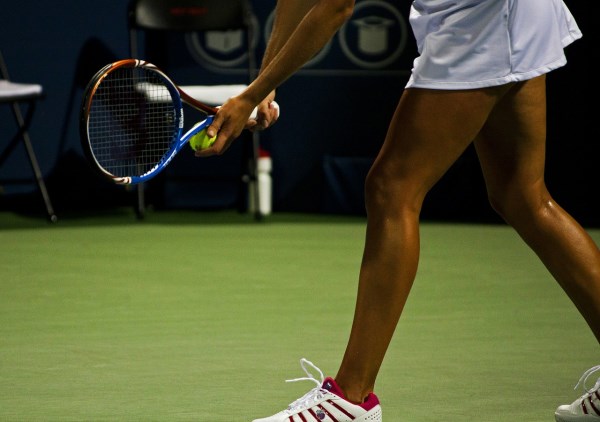 This year, 2009, marks the 25th anniversary of a historic tennis match. At a Virginia Slims tournament in 1984, Vicki Nelson and Jean Hepner exchanged 643 shots. It remains the longest single rally in the history of professional tennis. The 6-hour-31-minute marathon was itself the longest match in tennis history for nearly 20 years and remains the longest match completed on a single day. The rally that put Nelson-Dunbar and Hepner in the record books came at set point for Hepner, who was ahead in the second-set tie breaker, which lasted 1:47 on its own. The 13-11 tiebreaker lasted 1 hour 47 minutes - the longest in the history of professional tennis - and had one point that lasted 29 minutes, with the ball crossing the net 643 times. Nelson finally won the game.
4

World's longest speech (124 hours)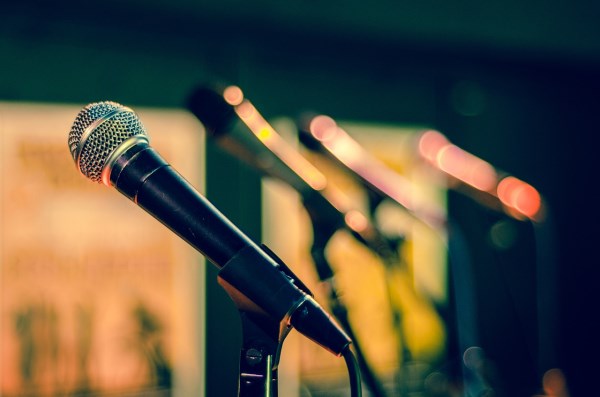 Frenchman Lluis Colet broke the world record for the longest speech after rambling nonstop for 124 hours about Spanish painter Salvador Dali, Catalan culture and other topics. The 62-year-old Catalan and local government worker spoke for five straight days and four nights to set the record in the southern French town of Perpignan. Three notaries were on hand to recognize the feat which allowed Colet to enter in the Guinness Book of Records. The previous record was held by an Indian man who delivered a 120-hour speech.
5

World's longest burning lightbulb (107 years)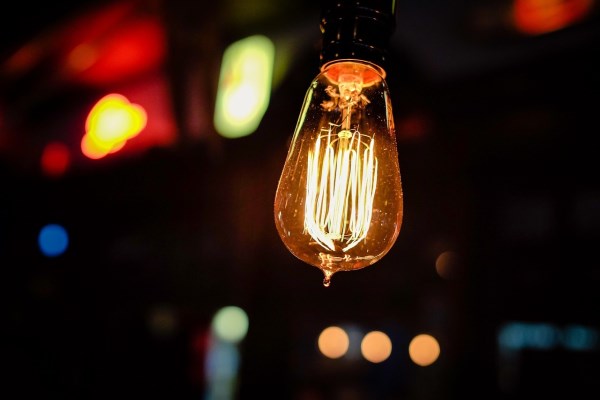 The world's longest lightbulb, a low-watt firehouse bulb, has been burning continuously since 1901. Long after his retirement, ex-firefighter Tom Bramell still likes to visit Station No. 6 for old times' sake, whistling in amazement at all the changes. But one thing remains exactly the same. The sturdy little object hangs from the ceiling in the firehouse's engine bay, emitting its familiar faint orange glow. At 107 years and counting, the low-watt wonder with the curlicue carbon filament has been named the planet's longest continuously burning bulb by both Guinness World Records and Ripley's Believe It Or Not.
The Livermore lightbulb has never been turned off, which many suspect is the secret to its longevity. Livermore's bulb has burned for nearly a million hours.
6

World's longest movie (87 hours)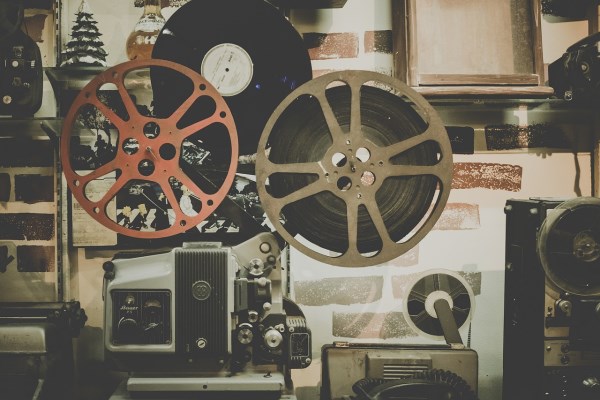 Directed by John Henry Timmis IV, "The Cure for Insomnia" is officially the world's longest movie, according to Guinness World Records, as of its release in 1987. Running 5220 minutes (87 hours) in length, the movie has no plot, instead consisting of artist L. D. Groban reading his lengthy poem of the same name over the course of three and a half days, spliced with occasional clips from heavy metal and pornographic videos.
NOTE: Our reader Marius pointed out that there are three other longer movies than this one, they are:
Modern Times Forever (Stora Enso Building, Helsinki) 14400 min (240 hr / 10 days) 2011
Cinématon 9720 min (162 hr / 6 days, 18 hours). 1978–2011
Matrjoschka 5700 min (95 hr / 3 days, 23 hours). 2006
7

World's longest running soap opera (72 years)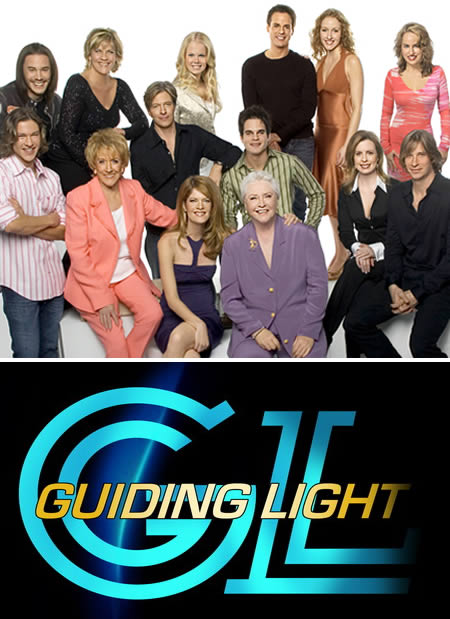 The world's longest running soap opera, Guiding Light, has been on for 72 years following the lives of four families in America. Starting out as a radio play in 1937 before graduating to CBS daytime TV in 1952, it was funded by Procter & Gamble, which employed Irna Phillips, the "mother of the genre", to write it. In the mid-60s, it was one of the first soaps to feature African-American actors in regular roles. Its fictional "anywhere America" location moved around until 1966, when it settled in a town called Springfield. Kevin Bacon, Calista Flockhart and Mickey Rourke all started out on the show. The show won dozens of awards in its seven-decade span and ran up more than 15,700 episodes, each ending in a cliffhanger.
8

World's longest reigning monarch (63 years)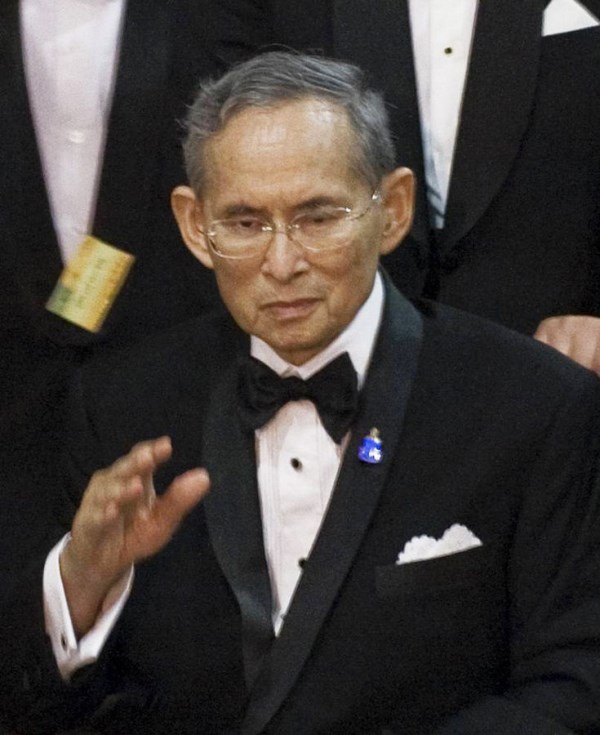 Thailand's King Bhumibol Adulyadej, 81, is the world's longest-reigning monarch. He ascended to the throne following the death of his brother, King Ananda Mahidol, on June 9, 1946, and was formally crowned on May 5, 1950. Thailand abolished absolute monarchy in the 1930s, so the king wields little power although he recently appealed for unity amid Thailand's four-year-long political crisis. He remains a deeply revered figure and enjoys immense popularity.
9

World's longest blackout (66 days)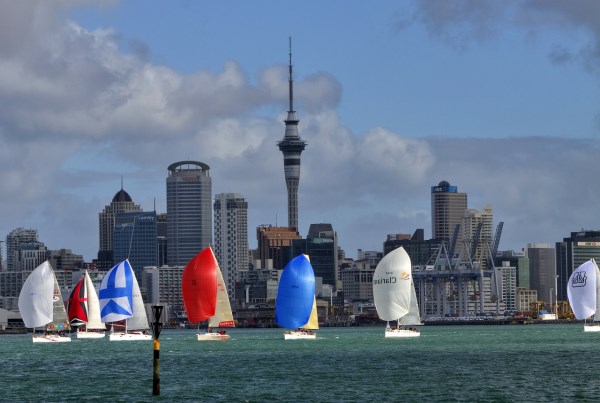 In 1998 Auckland had a blackout power crisis for five weeks. Almost all of downtown Auckland in New Zealand was supplied electricity by Mercury Energy via four power cables, two of them 40-year-old oil-filled cables that were past their replacement date. One of the cables failed on January 20, possibly due to the unusually hot and dry conditions, another on February 9. Due to the increased load from the failure of the first cables, the remaining two failed on February 19 and 20, leaving about 20 city blocks (except parts of a few streets) without power during 66 days. 7500 businesses and residents were affected. Estimated loss due to the power failure was $156 million USD.
10

World's longest engagement (67 years)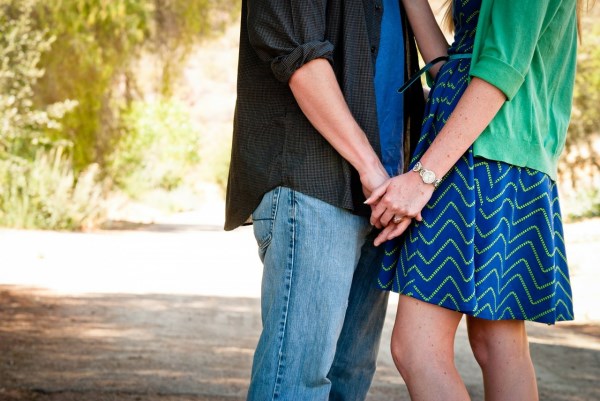 Next time your fiancée starts to bug you about the wedding date you can comfort her by telling her about Octavio Guillen and Adriana Martinez, who hold the record for the world's longest engagemant and quite possibly, the world's coldest feet.
Octavio Guillen and Adriana Martinez were engaged in Mexico in 1902 ,but kept putting the wedding off over and over again. After 67 years, in June 1969, Octavio Guillen must have run out of excuses and the world's longest engagement ended with their vows. They were both 15 years old when they were engaged and 82 years old on their wedding day.
11

World's longest movie kiss (3min 5sec)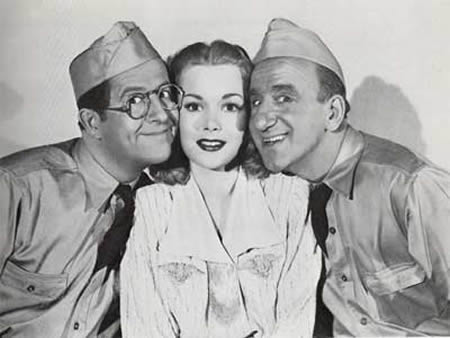 In 1941, a kiss made movie history. Jayne Wyman and Regis Toomey kissed for three minutes and five seconds during the film You're In The Army Now. This actually took up 1/25th of the film's total running time. This comedy film is about two vacuum-cleaner salesmen who are accidentally inducted into the army and the hijinks that follow.
12

World's longest solar eclipse of the century (6min 32sec)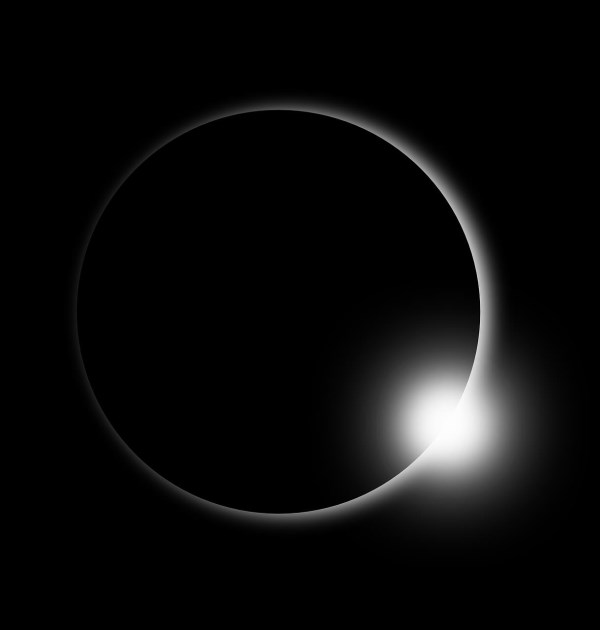 The solar eclipse of July 22, 2009 was the longest total solar eclipse of the 21st century, lasting as much as 6 minutes and 39 seconds in some places. It caused tourist interest in eastern China, Nepal and India. In some parts of the continent, the moon completely blocked out the sun for more than six-and-a-half minutes. The eclipse - the longest since July 1991 - was visible in India, Nepal, Burma, Bangladesh, Bhutan and China. There won't be a longer eclipse than that day for another 123 years (June 13, 2132).