1

Stop-Motion Human Tetris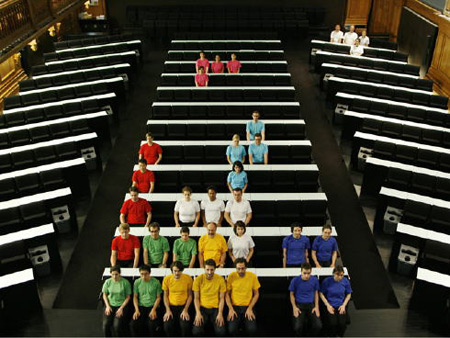 Human Tetris was recorded during the Urbaines Festival at the Palais de Rumine in Lausanne, Switzerland. The video shoot took 88 people wearing bright Tetris colored T-shirts, and 880 carefully choreographed still images in order to complete the effect.
2

Tetris Tie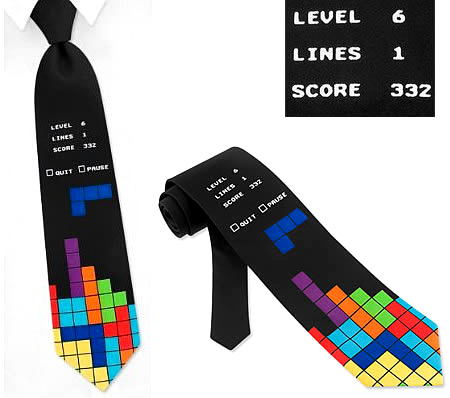 The classic of menswear and video games have finally come together to bring you this remarkable men's Tetris necktie. Featuring a screen shot of the memorable game of falling blocks, this tie is the perfect accessory for anyone who enjoys exceptional game play. Price: $24.95
4

Tetris Shoes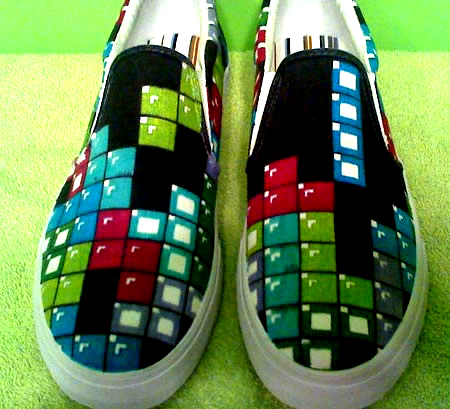 You can add another nerdy accessory to your wardrobe with these shoes that have custom painted Tetris video game scenes on it.
6

Tetris Cake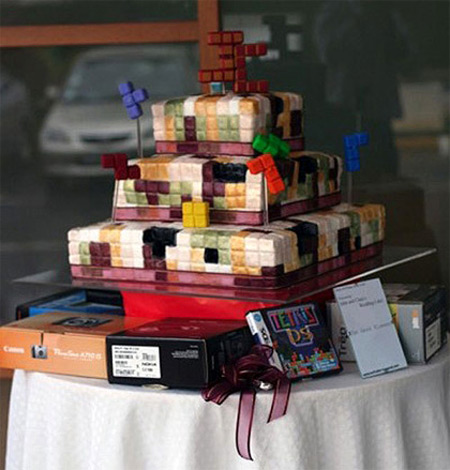 You can't go back to the 80's so we're going to bring them to you with this Tetris wedding cake. Nothing says "love" like falling blocks in various geometric shapes that fit neatly into one another when you turn them.
7

Tetris Bracelet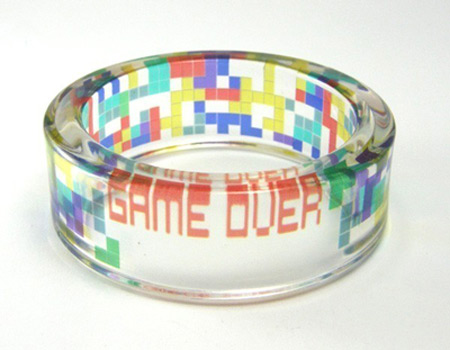 So this geek bracelet is not Hermès. It's not $567 either. Instead, this Tetris Bracelet ($70) is pretty cool, and while exceptionally geeky, it's not unwearable.
8

Tetris Banner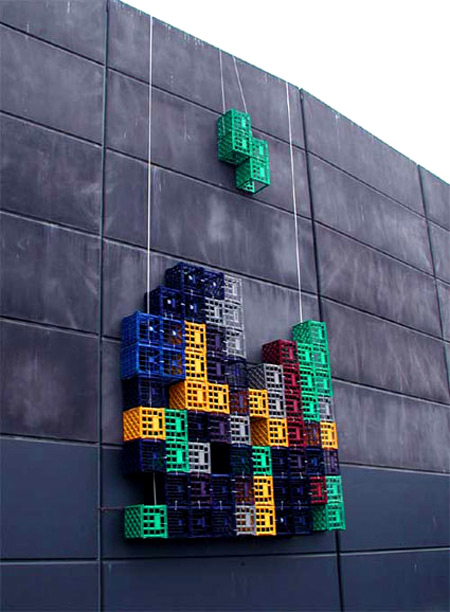 Wooster Collective is a site "dedicated to showcasing and celebrating ephemeral art placed on streets in cities around the world." So it is under that banner that they bring us photographs of an ephemeral Tetris installation on the side of a highway in Melbourne (that's in Australia, in the world) made using multi-colored milkcrates.
10

Tetris Pots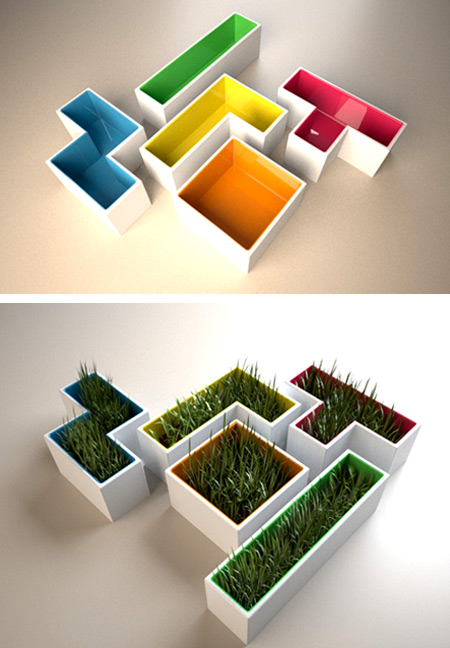 Tetris pots are some pots inspired by the famous game TETRIS. This ceramic work was carried out in 2007 at the Estonian Academy of Arts in Tallinn.
12

Tetris Stickers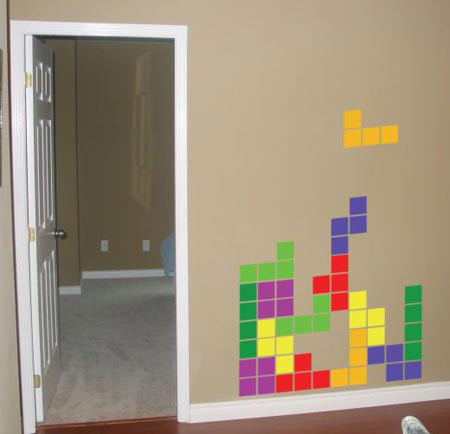 Seller "Fame" is selling sets of these Tetris Wall Decals on Etsy for $42. You get two tetrads each of seven different colors and can arrange them however you please.
13

Tetris Toy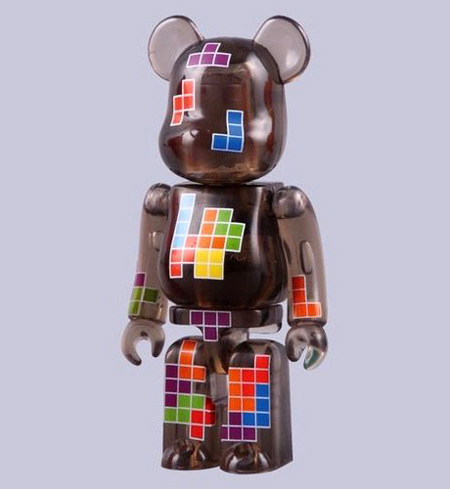 The various colorful and amazing Tetris bricks that have captured our hearts (and continue to do so after all these years) and dress the Bearbrick in a great fashion. No more just a toy, now the Bearbrick is a nostalgic fashionable memorabilia for old school gamers.
14

Tetris Ice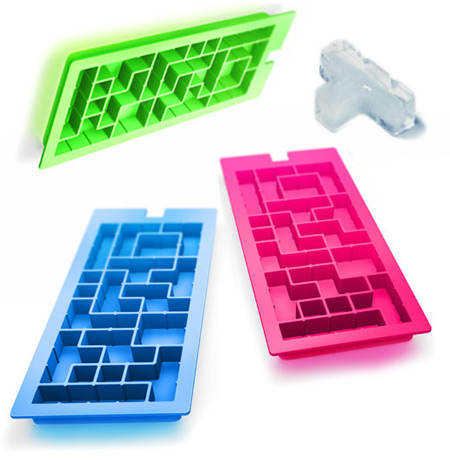 Icetris - make ice cubes in the shape of Tetris pieces, then drop in your glass and play. Does this make you giggle uncontrollably?