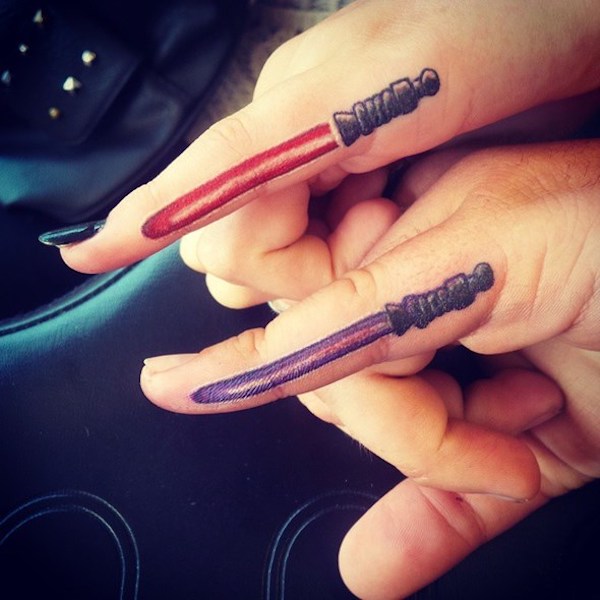 This brother and sister duo are two sides of the same light saber.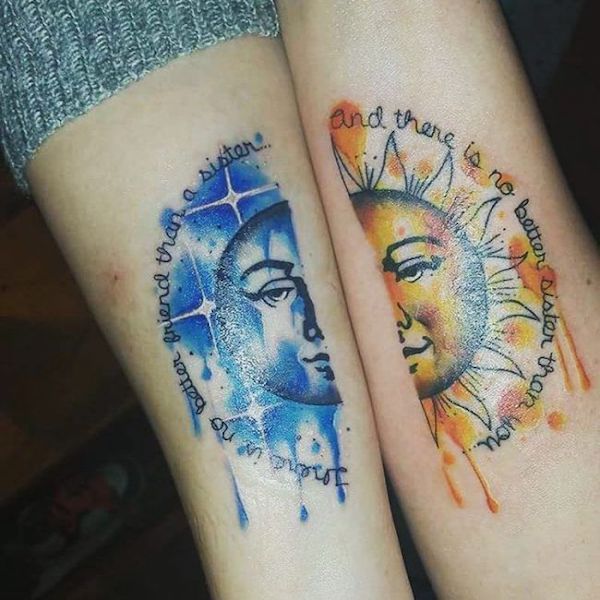 These sisters are like day and night, yet very much alike.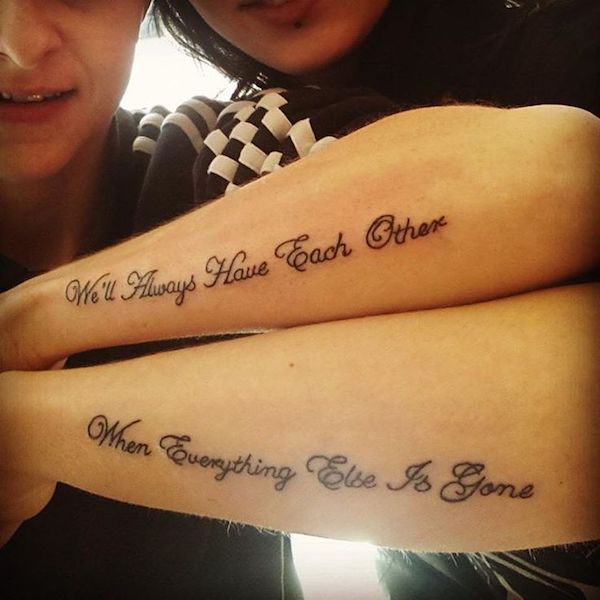 If you can't rely on family, who can you rely on?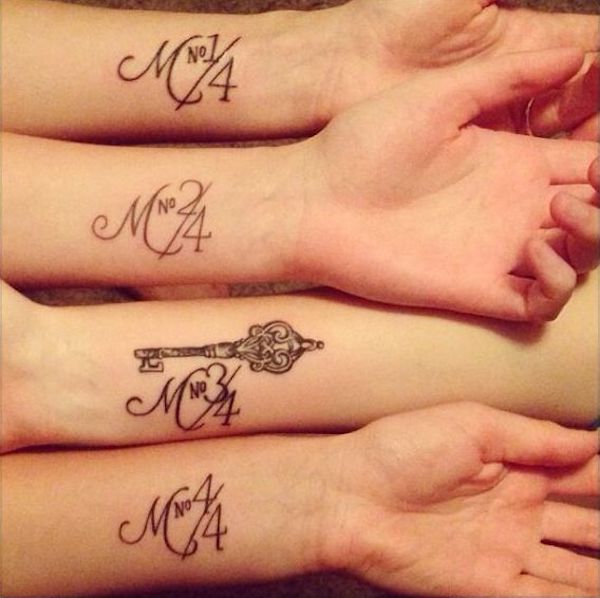 In case you were wondering who came in what order.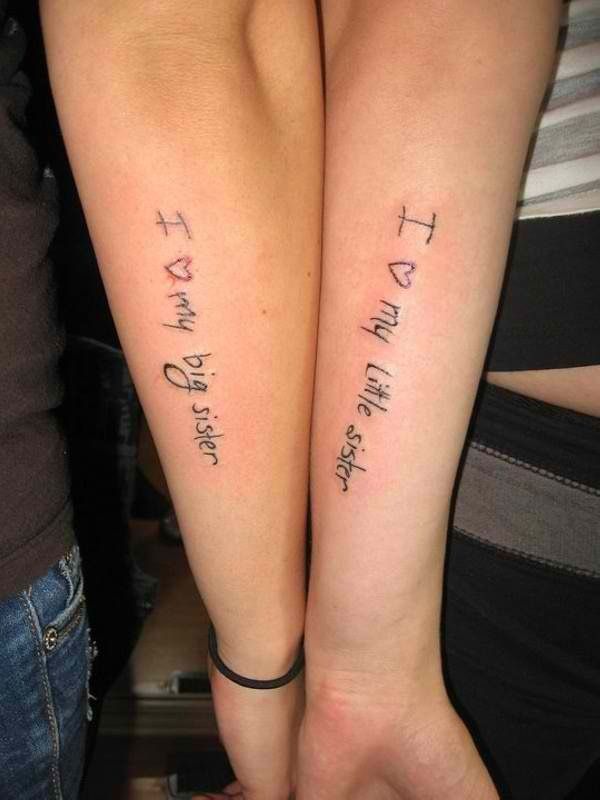 These sisters wear their hearts on their sleeves.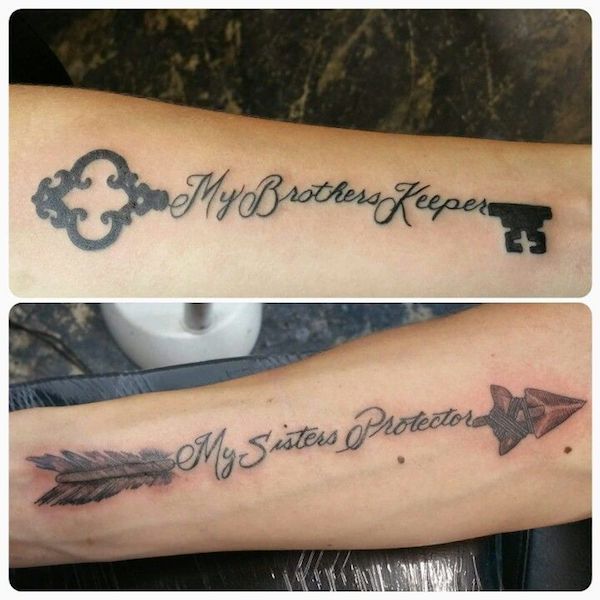 This brother and sister have each other's backs.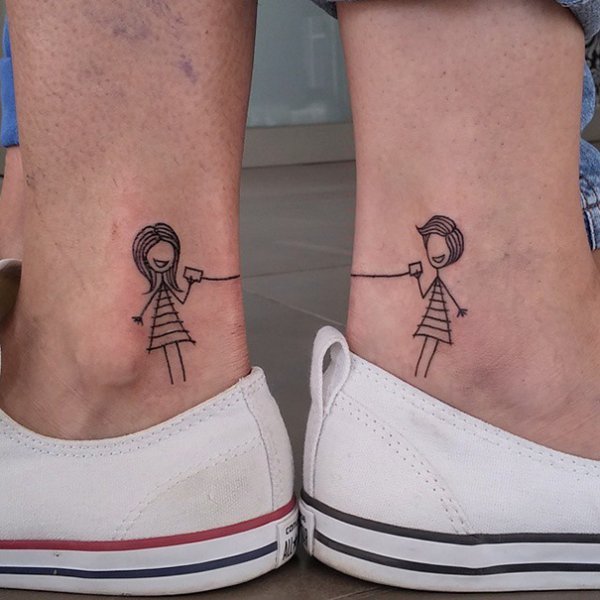 No matter how far these sisters are from each other, they are only a tin can phone call away.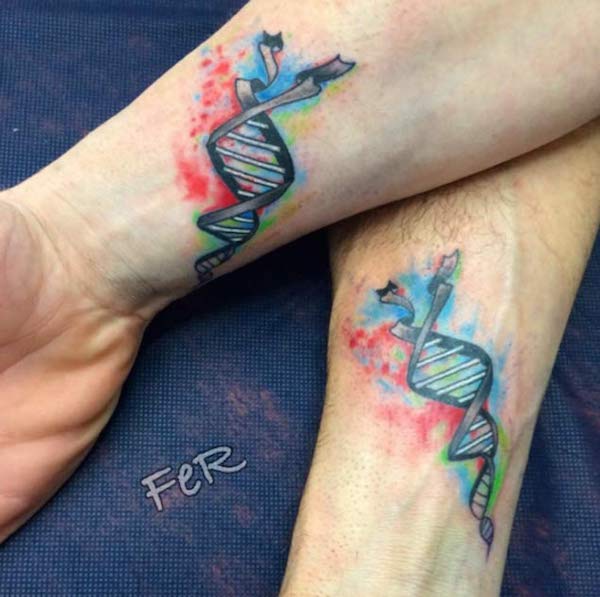 What better way to show you have the same DNA?
This brother and sister have made a promise to each other and have "pinkie sworn" on it.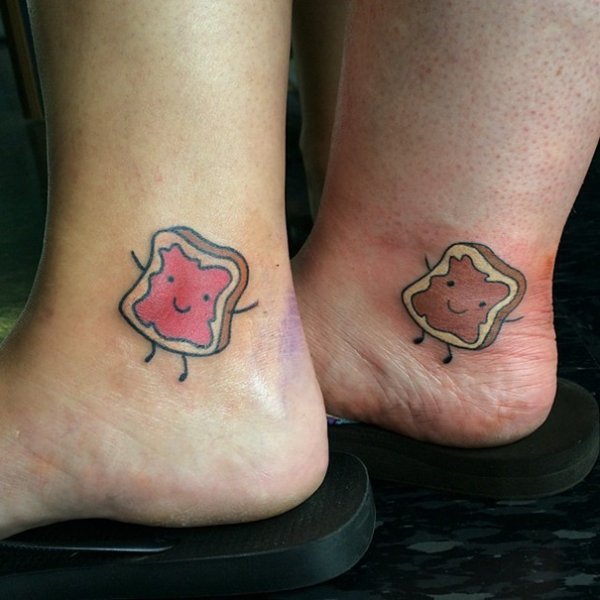 A sibling duo that belongs together—like peanut butter and jelly.