1

A painted village in Poland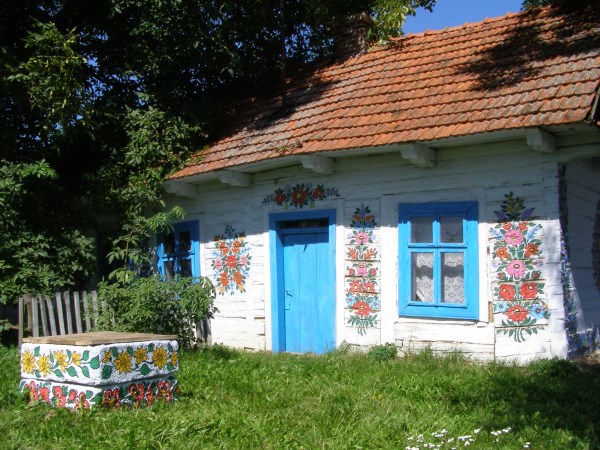 This village in Poland has fewer than 1,000 people, but it's gone viral on Instagram.
Zalipie's houses, churches, schools, and even their trees have been covered in brightly colored flowers since the 1800s when women in the village painted floral displays to cover up the soot caused by smoky stoves. The practice has earned Zalipie the nickname of "The Painted Village."
Thanks to the digital age you don't have to make the trek to southern Poland to appreciate the art—in-the-know travelers have posted hundreds of stunning photos on Instagram.
2

A black and white hotel in Singapore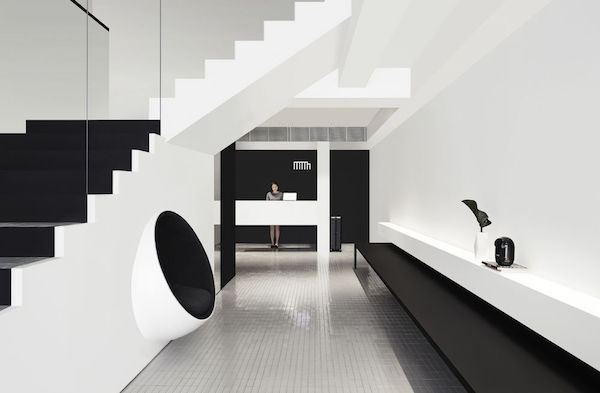 Singapore chicest new destination is Hotel Mono, an entirely black and white boutique hotel that needs no filter to cause a stir on your feed.
While each of the hotel's 46 rooms is slightly different, due to the peculiarities of the original floor plan, nothing about Hotel Mono feels disjointed. The high contrast monochrome theme fills every nook and cranny of the space, making it the perfect Instagrammable hotspot.
3

Artist Simon Birch's Los Angeles art installation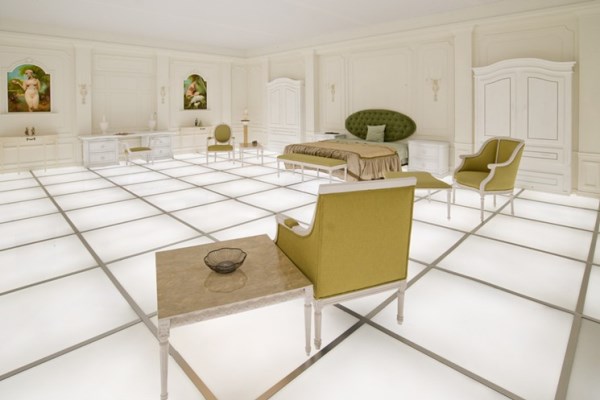 The 14th Factory, an art installation created by British-born, Hong Kong-based artist Simon Birch, is a current favorite destination of the Instagram-loving set in Los Angeles.
With the help of 20 interdisciplinary artists from around the globe, the installation depicts 14 scenes in a hero's transformational journey.
The exhibition features a series of room-sized experiences including slo-mo videos, a room filled with dangling pitchforks, a courtyard stuffed with airplane tails, and a Stanley Kubrick-inspired set from 2001: A Space Odyssey.
4

A rainbow-colored wall at Paul Smith's retail shop in Los Angeles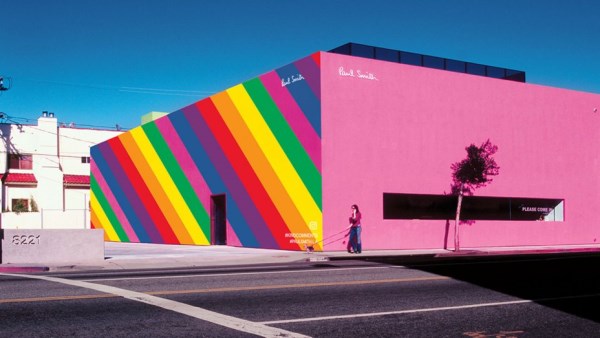 Paul Smith's pink wall is already an Instagram favorite in LA, but the designer has now paired with the social media giant to celebrate Pride.
The store's west-facing facade is covered in rainbow stripes—a stylish reinterpretation of the rainbow flag, the international LGBTQ symbol. Instagram approached Smith with the idea, who has added a parking lot attendant to manage selfie-snapping crowds, and he was keen to participate.
The two entities collaborated on the design, which incorporates pink stripes as a nod to the original, and the wall also will feature the hashtag #kindcomments, meant to encourage "kindness and compassion," says Marne Levine, COO of Instagram.
5

An isolated library in China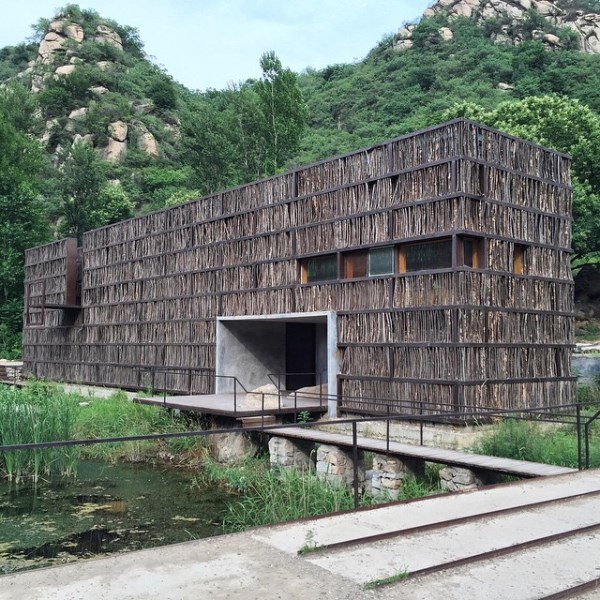 The minimalist architectural wonder known as Liyuan Library, in the village of Jiaojiehe (in the mountainous region of Huairou north of Beijing), is an Instagrammer's dream.
Built and designed in 2011 by Li Xiaodong, an architecture professor at Tsinghua University, Li saw Liyuan Library as a way to draw visitors to the surrounding forgotten village, and help promote its economic development. It worked! Since being constructed, the building has been featured by media outlets worldwide, not only because of its unique structural characteristics but also because of its isolated and serene location.
This combination of a unique design and remote location has since turned this sleepy village outpost into a must-see travel destination every weekend between mid-April and mid-October.
6

A colorful London tea room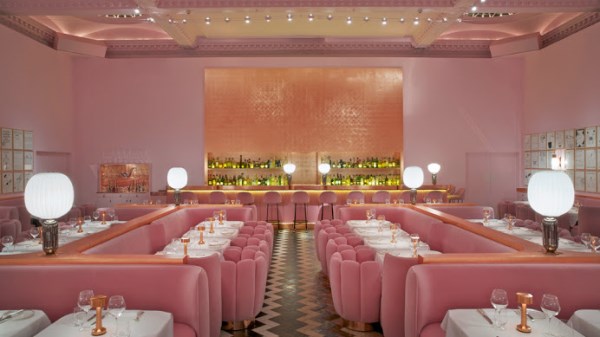 London's Sketch has been around for a decade, but with its millennial pink color scheme and "caviar man," it's an Instagram favorite.
Sketch is pricey, but still comparable to other fancy high teas. A classic afternoon tea is $72 per person, while the Champagne afternoon tea is $90 per person. Be sure to make a reservation well in advance and specify the Gallery, as there are multiple rooms with different food offerings.
7

A felt bodega in Manhattan
In this Manhattan bodega, shoppers will find the usual—pre-packaged deli meats, Ben & Jerry's pints, and yes, even Tylenol—except they're all rendered in felt.
The show, 8 Till Late, was entirely hand-sewn by artist Lucy Sparrow. The 9,000 items were shipped from the United Kingdom over the course of four commercial flights, and include large-scale appliances like a cash wrap and a soda fridge. Plush artworks for sale can be purchased for as little as $5.
8

A picturesque village in Switzerland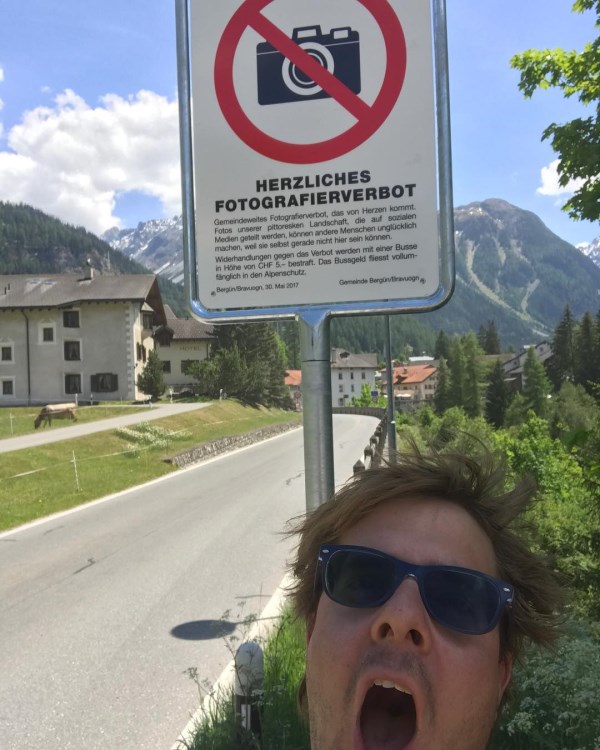 Tucked away in the canton of Graubünden, Bergün is a picturesque town in Switzerland that's so beautiful, it banned photography and social media.
The new ban is enforced by signs that read: "Photographs of our picturesque landscape, shared on social media, can make others unhappy because they themselves cannot be here." A few people argue the initiative is a ploy by the Swiss tourism board to gain more interest in the town. If that's the case, it seems to be working. With the hashtag #Bergün rife with photos of snow-capped mountains and rolling fields of green, there are a more than a few rebellious tourists who have shared their rogue shots to Instagram.
9

A row of pink houses in Los Angeles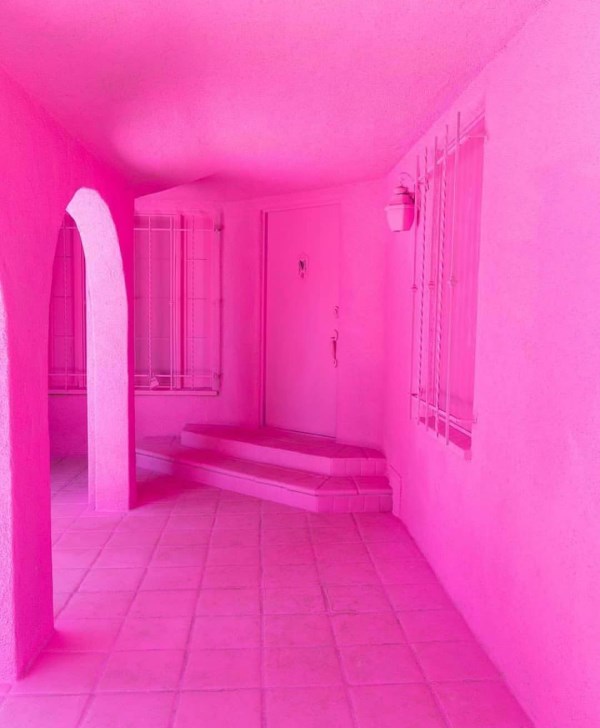 Three homes in an LA neighborhood were recently given all-pink makeovers—all for Instagram.
The homes' exteriors, interiors, and even some of the surrounding bushes have been painted by Matty Mo, who goes by The Most Famous Artist. The Mural Agency, a company that "creates and installs 'Instagrammable' experiences as a service for brand partners worldwide" is also behind the project.
The houses are due to be demolished in a few weeks' time, which is why The Mural Agency transformed them into an Instagrammable goldmine.