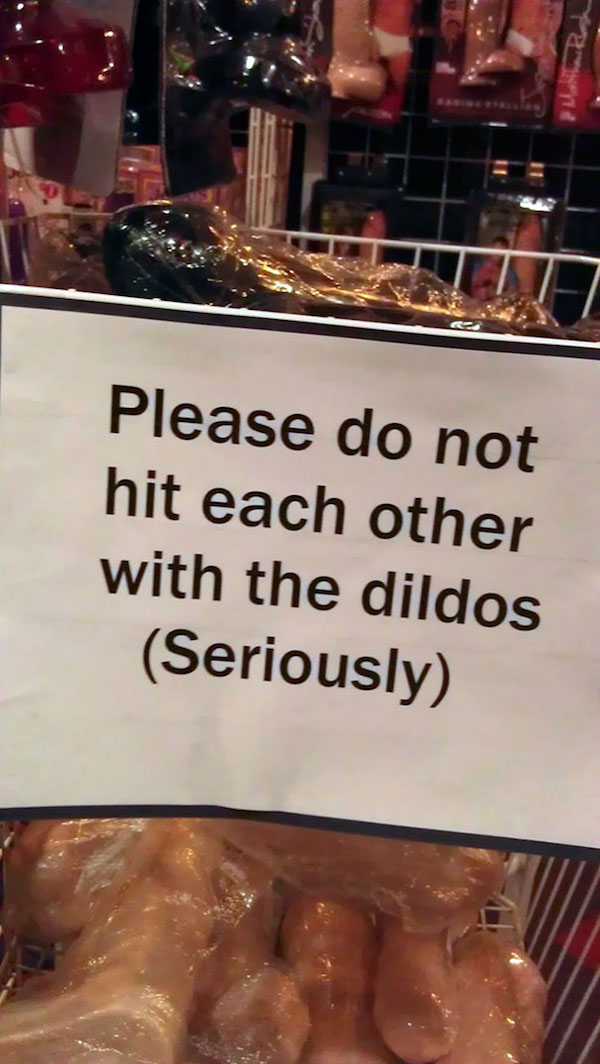 We only hope this store has surveillance cameras.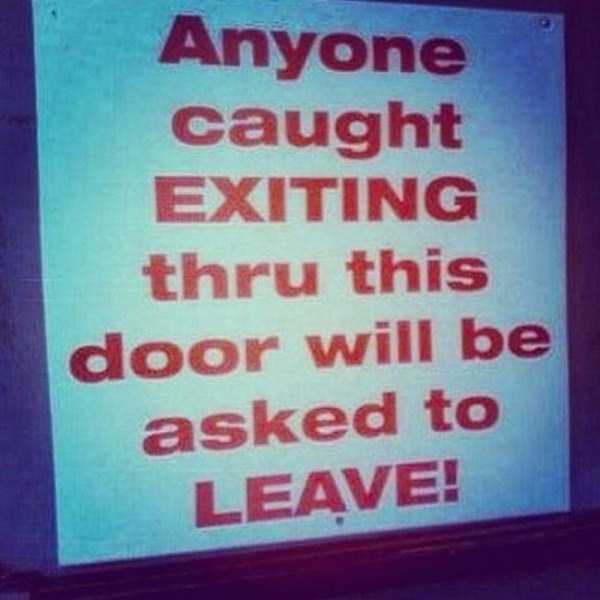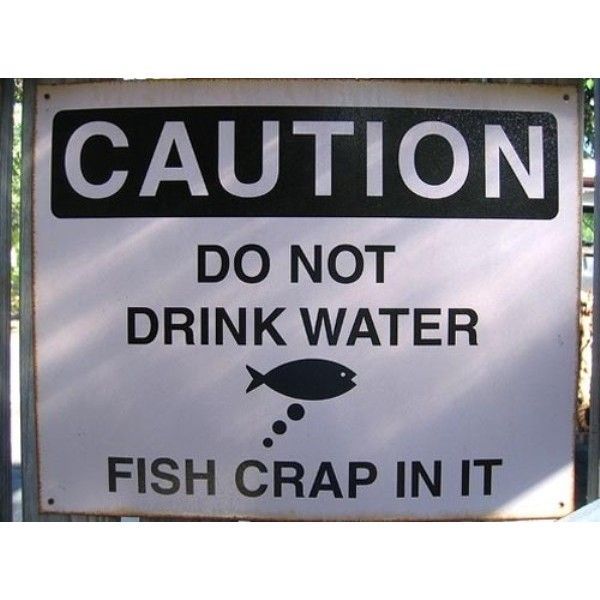 I'll take "Things I Don't Want To Think About" for $500, Alex.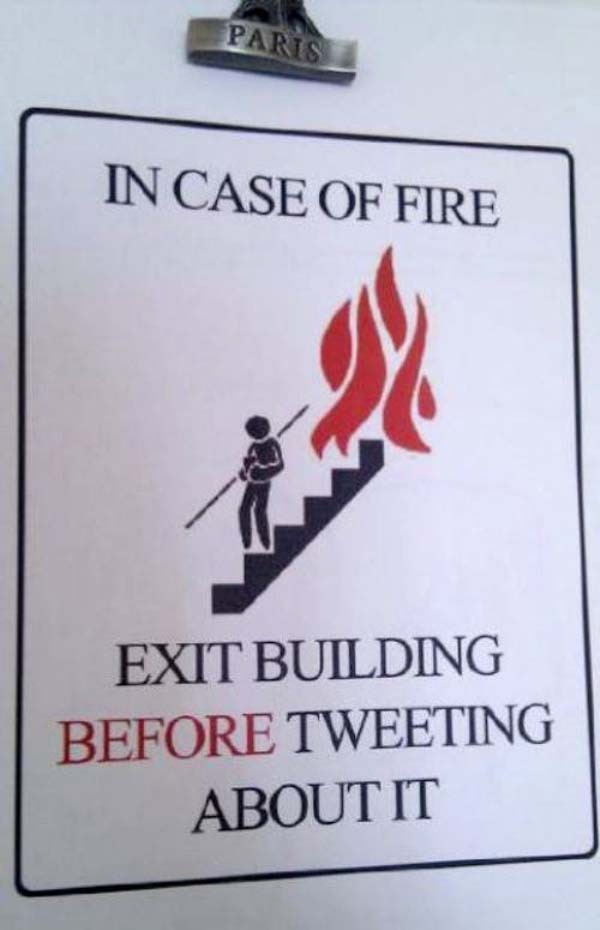 Sadly, this one has to exist!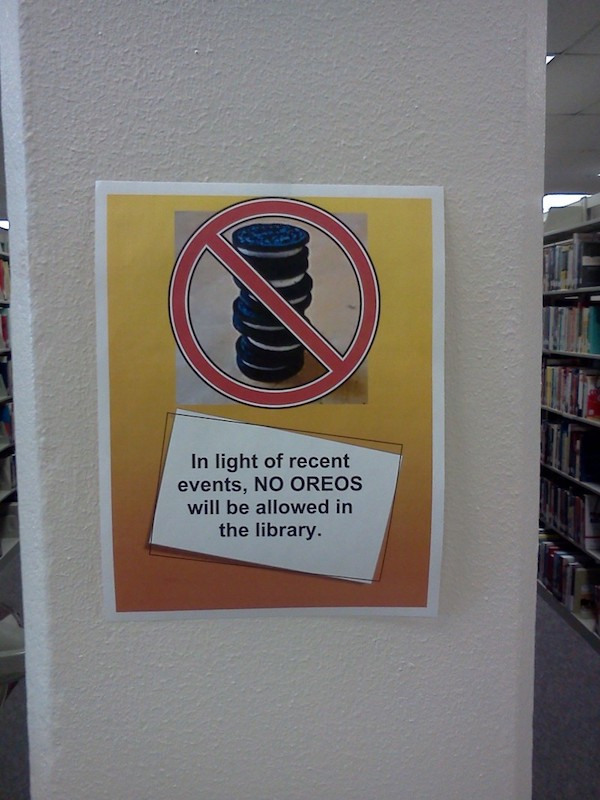 If ever there was a time we wanted to know what caused a sign to be posted, this is it.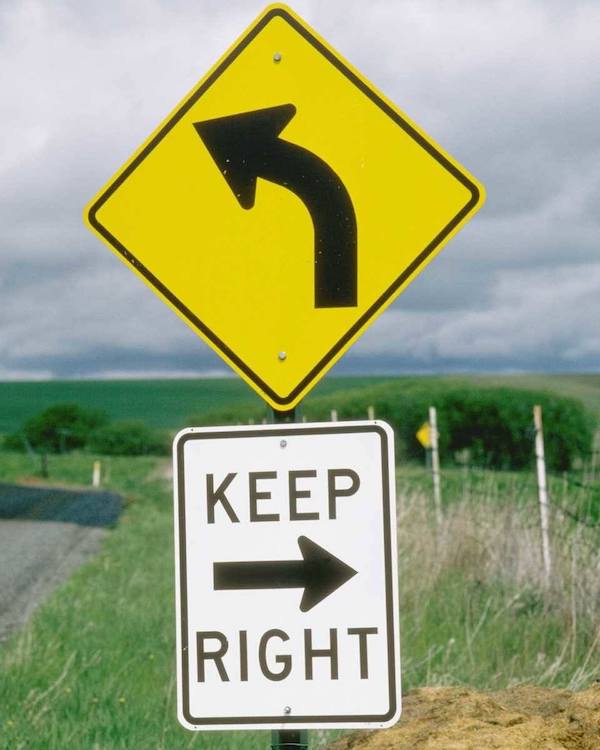 Either way, you can't go wrong. Or you can.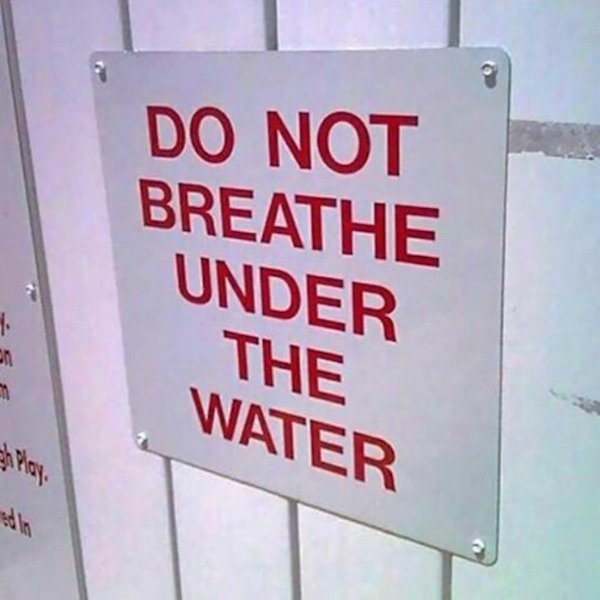 You don't have gills, silly!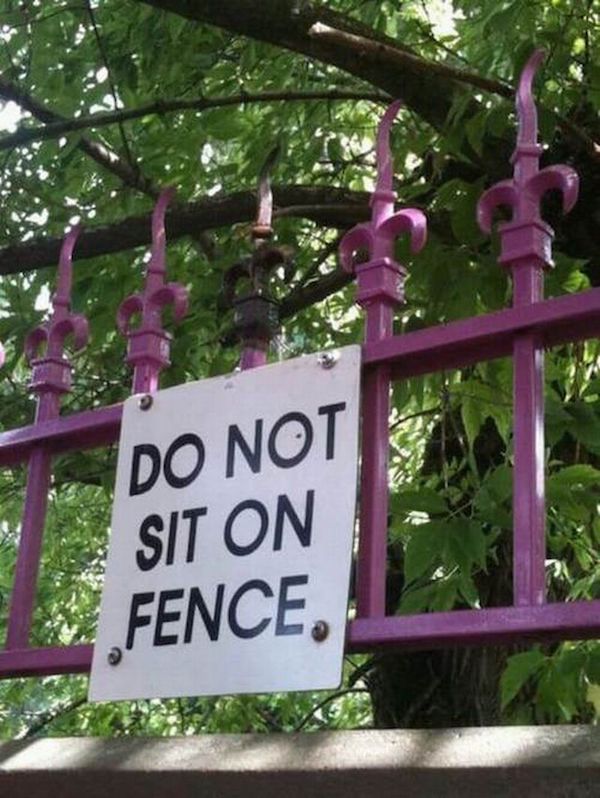 Part 1 in the series "Something you should not have to be told...."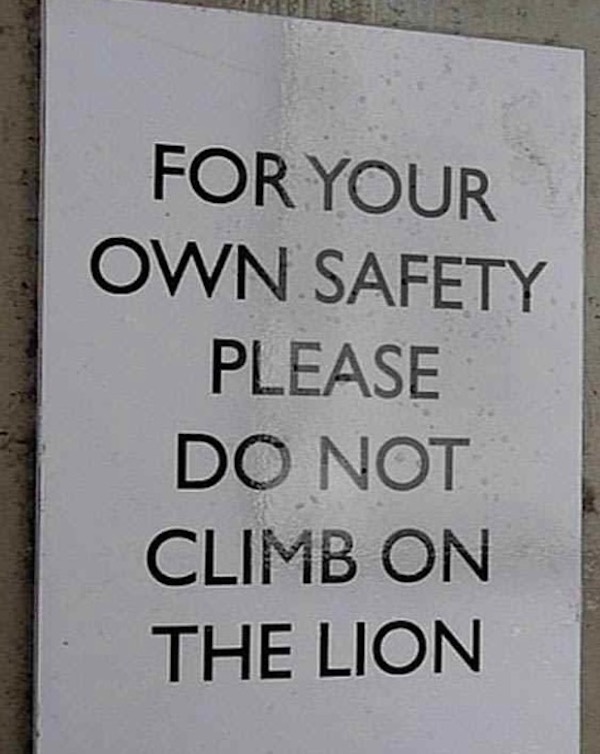 If a sign doesn't exist to be read, is it even a sign?