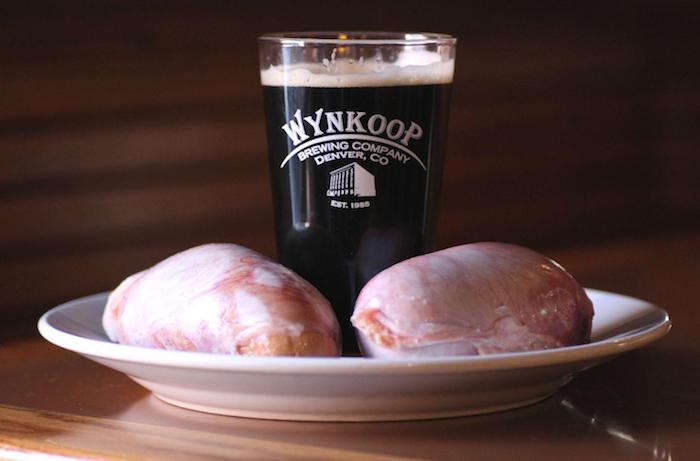 According to a report released earlier this year, independent craft brewers saw a six percent rise in volume and accounted for more than 12 percent market share in the beer industry in 2016.
It seems like everyone is brewing their own beer. From regular guys to mad scientists working in their home basement. Everyone is a craft beer maker. Even the gift market for craft beer lovers has exploded.
Craft beer dominates the drinking world so it's hard for brands and brews to stand out. Brewers have to go to extremes to be different, look different, and taste different than the competition. This means sometimes going to the extreme.
Here are some of the odd, exotic and awful ingredients craft beer makers have added to the brewing process in an attempt to make a game-changing beer.