Polite-pass, but I think I'll take my chances with the coronavirus, thanks...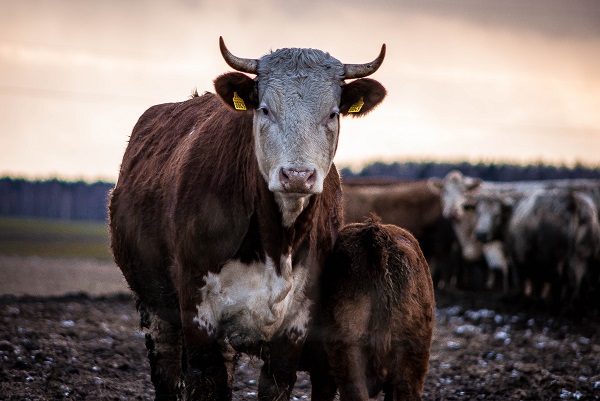 Coronavirus is a new virus that has killed more than 300 people in China and has infected thousands more. As the virus spreads, people are getting more stressed and are looking for remedies. Hindu Mahasabha president has proclaimed the remedy: cow urine and dung…
One Must Consume The Urine And Dung To Cure The Virus
Swami Chakrapani Maharaj, president of Hindu Mahasabha, said on the 31st that cow urine and dung can be used to treat coronavirus disease. He said that a special yagna (a ritual sacrifice with a specific objective) will be performed to 'kill the novel coronavirus and end its effects on the world.' Chakrapani told the media that any who chants Om Namah Shivay and applies cow dung on their body will be saved. Chakrapani said: "Consuming cow urine and cow dung will stop the effect of infectious coronavirus. A person who chants Om Namah Shivay and applies cow dung on the body will be saved. A special yagna ritual will soon be performed to kill coronavirus."
The World Health Organization (WHO)
WHO has declared the new coronavirus outbreak a global health emergency after the death count in China increased to 259, with 11,791 infected cases in 31 provincial-level regions. The National Health Commission said that there were 1,795 patients remain in critical condition, while 17,988 people were suspected of being infected, reported Xinhua's news agency. The new virus is of the same gene as the SARS (Severe Acute Respiratory Syndrome) which broke out in 2003.
There Aren't Many Who Were Lucky Enough To Be Released
Only 243 have been discharged from the hospital. On the first, 324 stranded passengers from India, another Air India special flight will depart for China to evacuate Indians stuck in the city of Wuhan. International airlines have started suspending flights to China due to the outbreak. Canada, France, India, the UK, New Zealand, and Germany are among those to take this step. There isn't any other vaccine ready or expected to be ready for coronavirus until the middle of 2020.