It's the end of the month and there aren't that many days left, but there are still holidays to celebrate! And here they are, from the 16th of the month and until the end.
February 16 was National Almond Day and also, National Do  A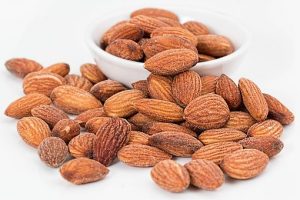 Grouch a Favor Day. So if you know a grouch and you did something nice for them on this day, then you celebrated. Oh, also, if you fed them almonds, then you celebrated the whole day, without even knowing it!
February 17th was National Random Acts of Kindness Day, and also National Cabbage Day. To celebrate this day, all you had to do was something nice, randomly. This could have been something over the top like paying for someone's entire order of groceries, or something as small as grabbing the door for someone, even if they didn't need you to! And you can always combine these, so you could have bought or grabbed a cabbage for someone and then you would have again managed to celebrate the whole day, and not even on purpose. Are these your favorite holidays? 
February 18th was National Battery Day, National Drink Wine Day,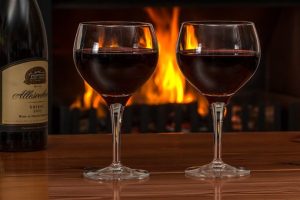 and National Crab Stuffed Flounder Day. Also, the third Monday in February was Presidents Day. I for one absolutely celebrated this day, as it was drink wine day. Yum.
February 19th was National Vet Girls ROCK Day, National Lash Day, and also National Chocolate Mint Day. And yes, national lash day is about your eye lashes. And what a great day! This day is to promote the love us girls have for long, beautiful lashes. It doesn't matter if they're real or not! Lashes are key, especially if you're a makeup and beauty lover. But also, they protect our eyes from dirt and other substances, along with preventing infections, and they prevent loss of eye moisture.
February 20th was National Cherry Pie Day and also, National Love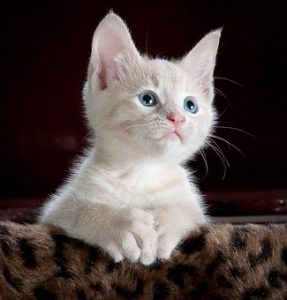 Your Pet Day. If you don't have a pet, chances are you did not celebrate on February 20th. Well, I guess you could have shared a picture or talked about a pet growing up. But if you did have a pet, there is a high chance you shared a picture on social media. Because we all love social media. And we all love to share on social media.
National Grain-Free Day and National Sticky Bun Day are both celebrated on February 21st. The thing is, maybe they could have picked these for separate days? But then again, what would be the fun of that? Besides, this way, everyone can celebrate the holidays!
For the 22nd of February, you could have celebrated National Margarita Day, National California Day, and National Cook a Sweet Potato Day. Plus, if it was the fourth Friday in February, than you could have celebrated National Skip the Straw Day. But if we're being honest, we should celebrate and not use straws everyday, at least of the plastic variety. Seriously people, save the earth, and stop using plastic straws!
February 23rd was the National Banana Bread Day, National Dog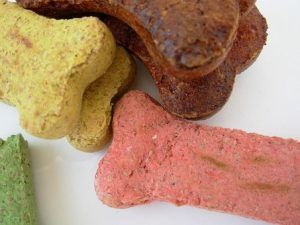 Biscuit Day, and National Tile Day. What random holidays for the same day.
February 24th was National Tortilla Chip Day. Did you celebrate?
The 25th was National Chocolate Covered Nut Day and also National Clam Chowder Day. 
February 26th is National Pistachio Day, and National Tell a Fairy Tale Day. Plus, if it's the last Tuesday in February, then it's Spay Day USA.
February 27th is National Kahlua Day, National Strawberry Day,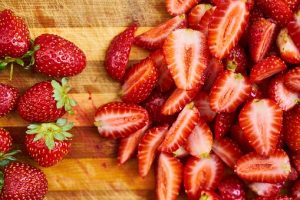 National Polar Bear Day, and also National Retro Day.
And for the last date of the month, February 28th, it seems there are all the celebrations! It's National Public Sleeping Day, National Chocolate Souffle Day, National Floral Design Day, and National Tooth Fairy Day. If it's the last Thursday in February, it's also National Toast Day, National Chili Day. And because it's the last day of the month, it's Rare Disease Day USA. Plan to celebrate today?
So there you have it. The month is almost over but we still have such fun things to celebrate.
Want to tell your strange story?
Tell us about it
and it could be featured on Oddee. You can remain fully anonymous.