Across most sites, online casino slot games often feature themes surrounding gold or treasure – understandably so! As you spin the reels of any slot, there's no doubt that you'll be striving for gold, in order to boost your bankroll. With this, there are a whole host of different games that have run with this theme.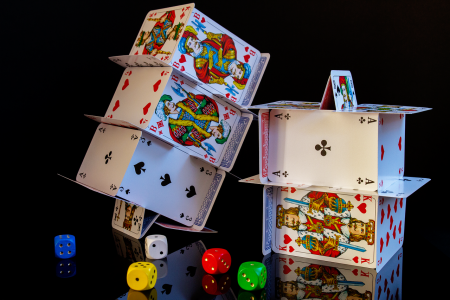 Golden Pot
Set deep within the Irish hills, you'll embark on a quest to uncover pots of gold when you get these reels spinning. The action will play out across five reels and ten pay lines, filled to the brim with relevant symbols, as well as extra super-stacked icons. The super-stacks will combine symbols, enlarging either 2x or 3x their normal size – leading onto bigger wins! Gameplay starts from as little as 0.10 credits, whilst having access to three Golden Pot reel modifiers and up to seven free spins.
The symbols in this game will range greatly in potential payouts. First, you'll find low-value playing-card royal icons, ranging from Ace to ten, that are lined with golden flecks. Then, there's a whole host of Irish-themed symbols such as green tankards of beer, lucky four-leaf clovers, leprechaun hates and horseshoes. But, of course, the most important symbol that you should be looking out for is the pot of gold, which also acts as the wild symbol! When this symbol lands on the bottom row of the reels, it'll trigger an additional bonus feature, expanding the game to 2×2 or 3×3, with Super Golden Pot symbols. The scatter is represented by the golden harp image, which has the power to take you on to the Free Spins round.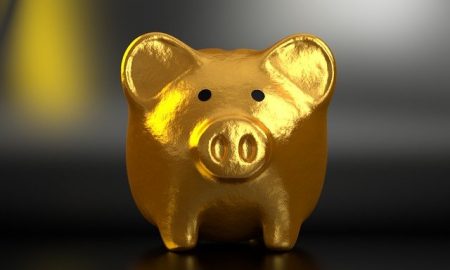 Golden Offer
Now for a more regal slot, which takes place inside the Temple of the Guardian Lion, filled with wild beasts who are just waiting to give you an offer. Thrown into the Lion's den, you'll face a game that's spread across five reels, five rows and 40 pay lines.
The symbols to look out for include: shining pearls, yin and yang icons, the golden Guardian Lion himself, alongside the golden orb, which acts as the wild. During your visit to the temple, the Guardian Lion can burst into action at any time, granting you one of four bonus features, which include a set of Special Reels, bringing with them an opportunity for extra wins!
But what you really want to keep an eye out for is the Golden Offer. Roll in three of these symbols, which act as the scatter, and you'll win access to the bonus game. Here, you'll be made an offer – some more lucrative than others – and you'll have to decide whether or not you wish to take it. You can decline in the hopes of aiming a little higher with the next offer but, of course, there's no going back, so choose wisely!
So, there you have it. Whether your quest for gold is motivated by a lucky little leprechaun, or the royal guidance of a guardian-like lion, there's sure to be the perfect the game for you just around the corner!