Sometimes you just need to keep some extras on hand...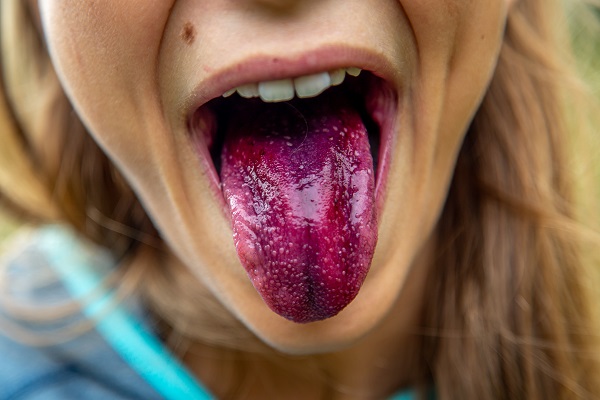 Florida people have the best hobbies. Between harassing a wife's lover, emotion support cardboard and now human tongues from the 1960s? What could be better!?
Gainesville, Florida
A contractor was doing some work on a home; minding his own business, when he found dozens of jars containing human tongues inside a crawl space. Police were dispatched to a home near NW 16th Avenue after receiving a 911 call saying that human remains, dating back to the 1960s, had been found in the crawl space of a house belonging to the ex-wife of Dr. Ronald A. Baughman, according to Fox News.
Dr. Baughman?
Dr. Baughman is a world-renowned pathologist and former University of Florida professor. He said that he had obtained the specimens as a part of his research and brought them home with the intention of using them for additional work, according to New York Post. He stored them in the crawl space because it was a cool area.
Chief Inspector Jorge Campos
CI Campos was on the scene with the tongues. He said that there were half a dozen, gallon-sized jars containing human tongues. He said that the tongues were used for research on thyroid and neck conditions, and were meant to be brought back to the University. Baughman's ex-wife now owns the home and forgot the jars were there.
University Of Florida Spokesperson
Steve Orlando works as a University spokesperson. He said: "I don't know what the policies and laws would have been like 50 years ago or whenever it was, but I can tell you that today that's not something that would be permitted. There are very strict federal and state laws as well as university policies that prohibit that. It would be neither appropriate or legal for a faculty member or researcher to bring something like that home," according to Fox News. CI Campos said that this isn't unheard of, just uncommon. Police do not suspect any foul play and are conducting tests on the specimens. It was not immediately clear how many tongues they found. Campos said that one jar contains 'several tongues.'
Want to tell your strange story?
Tell us about it
and it could be featured on Oddee. You can remain fully anonymous.