Eating out in a restaurant has become a distant memory of a simpler time before the terms "flatten the curve" and "essential workers" were part of our daily vernacular. If you're lucky, your favorite restaurant is offering curbside pickup and delivery so you can still take a break from the constant drudgery of cooking three meals a day. Is it just me or is feeding yourself just the worst? Prep, cooking, dishes, over and over in an endless cycle. As long as you're daydreaming about eating out some day, check out these supercool underwater restaurants from around the world.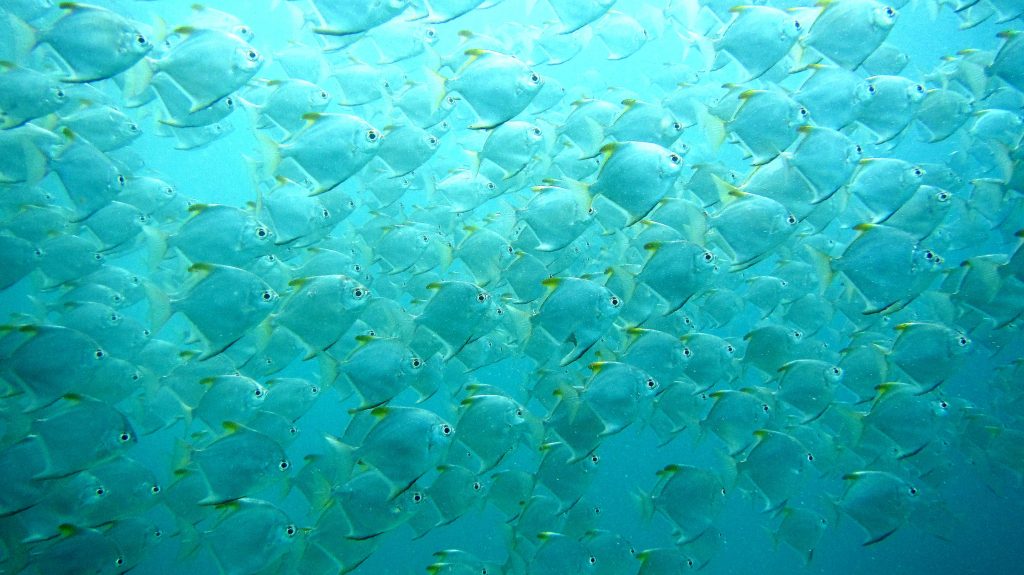 Under
Norway
This underwater restaurant is the largest in the world. It's a trek for tourists, requiring an hour drive to the southernmost point of Norway. The menu from head chef Nicolai Ellitsgaard focuses on sustainable seafood with plants from the nearby forest. Under's design comes from the renowned architecture firm Snøhetta, whose projects include the Norwegian National Opera and Ballet and the Shanghai Grand Opera House. Take a virtual tour of the restaurant here. 
Ithaa Undersea Restaurant 
Maldives
Just five meters below the surface of the ocean, Ithaa's encased dining room seats 14 people. They do a morning cocktail hour, which may be more affordable than their dinner menu, which will set you back $390 without drinks. It opened back in 2005, as the first underwater restaurant in the world. Take a virtual tour here.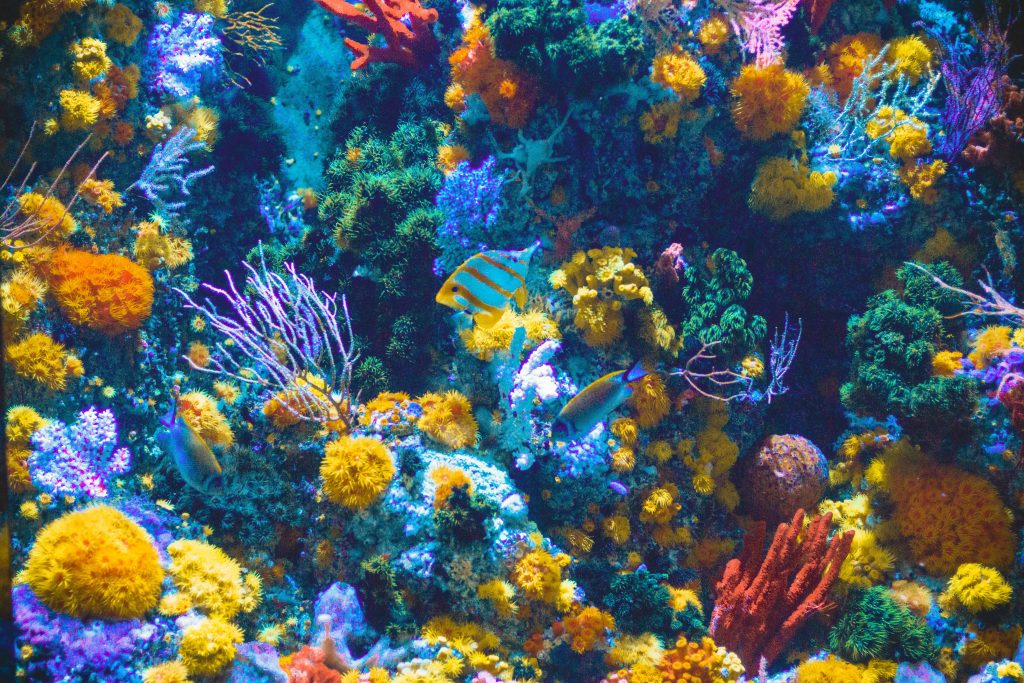 Subsix
Maldives
Reachable only by speedboat, this underwater venue is, as you may have guessed, six meters below the surface. There are plenty of opportunities to visit Subsix. You can stop by for a champagne breakfast, dinner, or nightly glow club. They change out the very cool sea anemone chairs for cocktail tables and live DJs. It's set into a coral reef, giving guests a different view than Ithaa. Take a virtual tour here.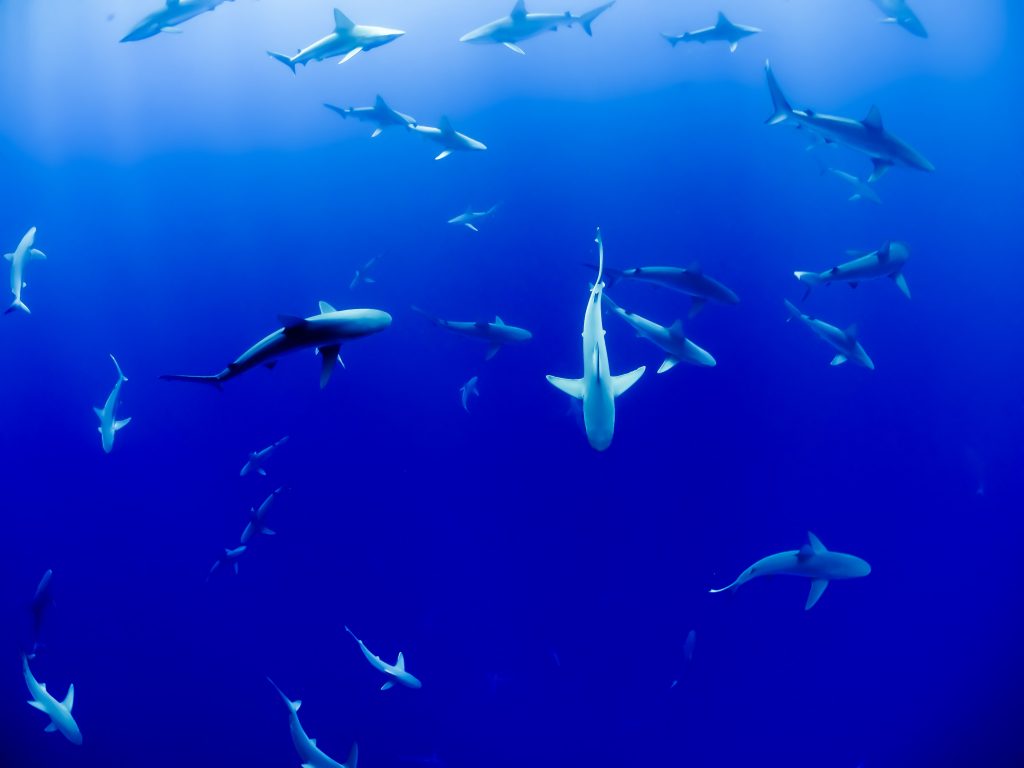 Cargo Hold 
South Africa
Okay, so this one isn't truly underwater. They built the restaurant into a dry-docked cargo ship with the dining room around a massive shark tank with spectacular views of the ocean. On the one hand, the views are as spectacular as a true underwater restaurant, but you know for sure you'll see a shark swim past your table. Check it out here.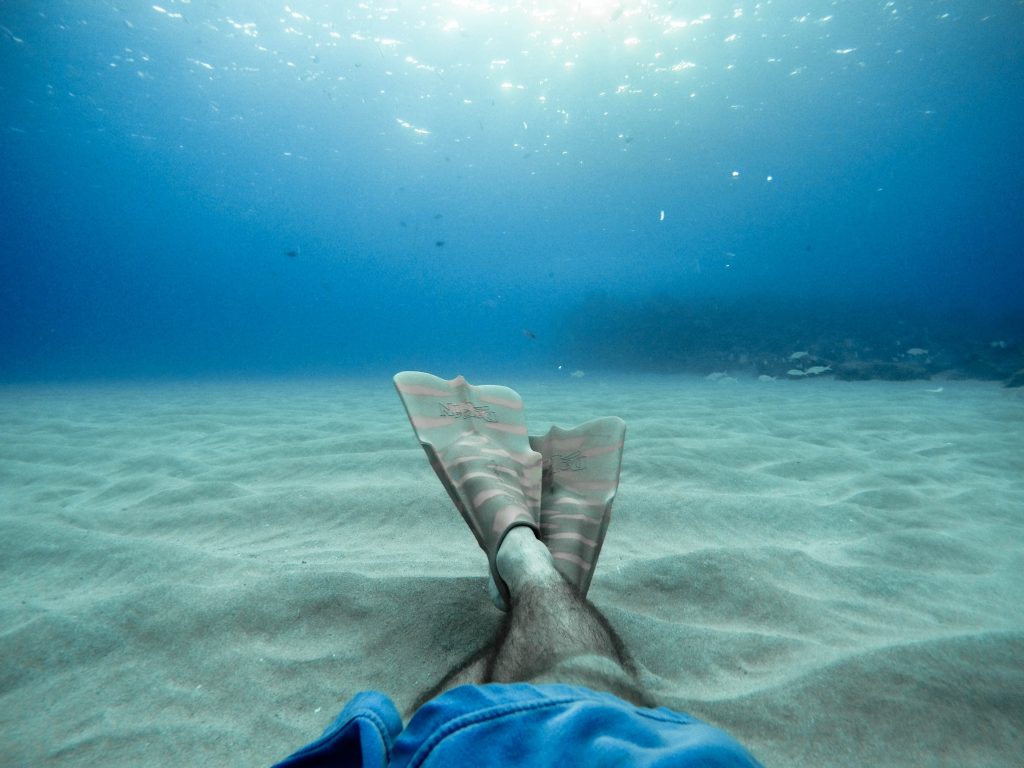 Jules' Undersea Lodge
Florida
This one is for divers. The only way to get to your room at Jules' Undersea Lodge is by scuba diving. The entire experience for two will set you back almost a grand, and the rooms look more… utilitarian than luxurious. Experience the exclusive hotel virtually here.