The official was a city planner in Vallejo, California. He resigned shortly after the video came to light.
He was also drinking from a green bottle during the meeting, leading some to believe he was drinking beer.
The other officials on the Zoom meeting laughed after he threw the cat, then carried on the meeting.
The unsung victims throughout coronavirus quarantines are cats. Previously, they ruled supreme during office hours. Kings of their castles, they tolerated their owners in the evenings and on weekends, because Monday through Friday, they had the house to themselves. Now, they're suffering constant companionship as people shelter-in-place, conducting all business from home. As cat people struggle to work in ramshackle home offices, cats are striking back. They meow during Zoom calls, insist the only comfortable place to sit in the entire house is on the keyboard, knock glasses of water (or wine) onto expensive technology.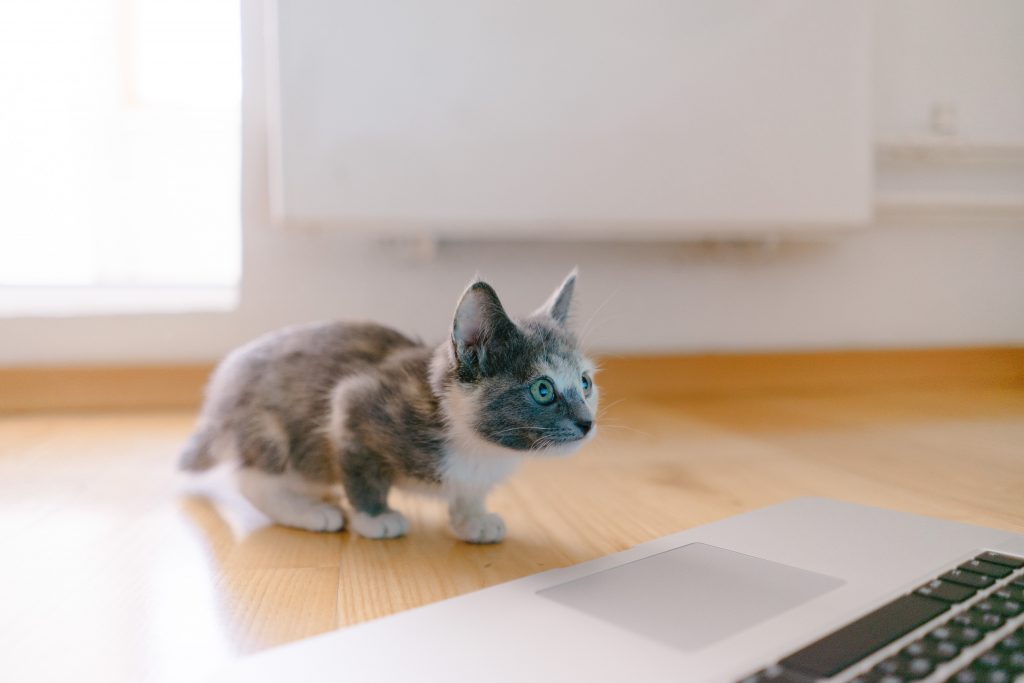 Cat was Just Acting Like a Cat
Cat people accept these behaviors as a condition of cat-ownership. Some suffering from Stockholm Syndrome may even describe these terrorist acts as 'cute'. In Vallejo, California, one former-city official, Chris Platzer, didn't understand this new dynamic. During a city planning meeting done via Zoom, he told the planning committee, "I'd like to introduce my cat." He then picks up what looks to be a very cute Bengal kitten and holds it before his computer camera for a moment. The kitten mews, maybe knowing what's coming, and Platzer chucks it out of frame. You can see the video here.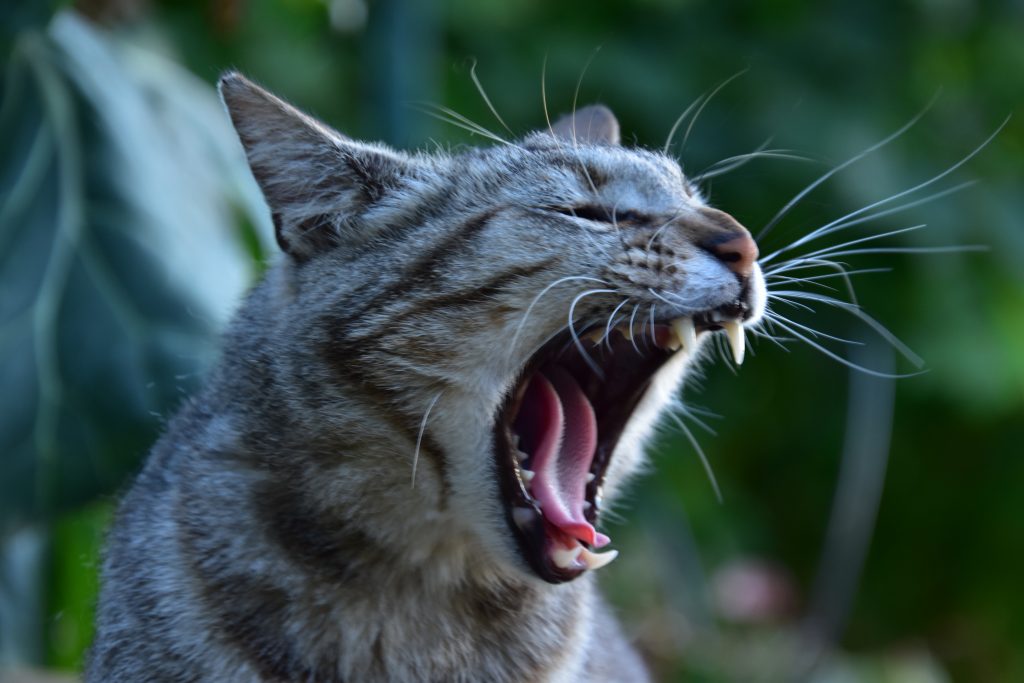 The other panel members laugh, and the conference call continues. According to the AP article Platzer was also drinking from a green bottle and after the meeting ended commented, "I'm going to call bull***t on you little b*****s." Sounds like a charming guy. 
RUle Zero
Anyone who's been on the internet for any amount of time should know Rule Zero. Don't mess with cats. The city planning official resigned, just days before the City Council would meet for a resolution to remove him from his position. Understandably, people are getting a little too comfortable during their Zoom meetings. The mayor of Vallejo urged officials to conduct themselves with their usual decorum during quarantine meetings, mentioning concerns that developers who viewed such behavior would "have concerns about the city."
As a person on the internet, I have concerns about the cat. It still has to live with Platzer, who obviously doesn't respect the imposition he's put on the cat's solitude.