Twitter user Jessa tweeted her Animal Crossing island was paying 599 bells for turnips.
She offered to DM her Dodo code to followers to access her island.
Elijah Wood tweeted at her, and picked fruit while visiting her island.
We're yet to experience the long-term effects of the pandemic. In the short term, the spread of the coronavirus operated as a great equalizer between celebrities and everyone else. Perhaps not in terms of testing and access to health care. As far as quarantine goes, they fill their mansions with the exact same amount of boredom. Influencer accounts pressure their followers to find inner peace, get their summer bod ready, and learn new skills during quarantine. In reality, it's hard to find the motivation to do anything but watch Netflix and play Animal Crossing.
Quarantine Fad: Animal Crossing
The new Animal Crossing: New Horizons release came just as we were all losing hope as we sheltered-in-place. Its cultural impact is clear as Animal Crossing memes propagate across social media. The game is exclusive to Nintendo Switch. In it, gamers customize a character to live amongst anthropomorphic and build a community on a deserted island. 
The game also lets you connect with friends for some low-effort socialization. A "Dodo Code" lets both friends and strangers access your island for multi-player gaming. One Animal Crossing fan, @directedbyrian on Twitter, tweeted her Dodo code and got a surprise visitor when Elijah Wood stopped by her island. 
He sold some turnips to the raccoons on her island, "It was so much fun, he was so nice and wholesome," she told The Verge about the experience. Would you expect anything less from Frodo? It just goes to show that fame and fortune don't make a virtual escape to an island run by big-eyed animals less appealing. 
Elijah Wood's avatar is even more wholesome. ''Elwood'' wears a tidy blue button down and khakis in game and lives on an island named ''Driftwood.'' He commented on the beauty of the island he was visiting before disappearing back into the ether of beloved celebrities. If this charming story rekindles your love of all things Elijah Wood, maybe it's time for a re-watch of some of his films.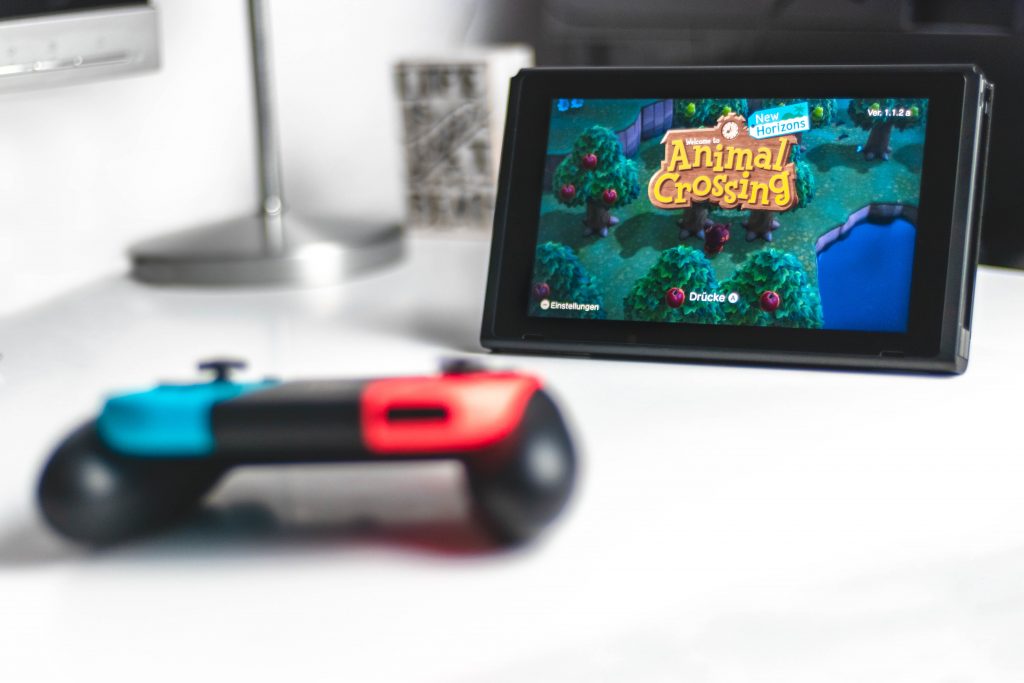 Check out the comedy thriller I Don't Feel at Home in This World Anymore on Netflix, Dirk Gently's Holistic Detective Agency and Wilifred on Hulu.