Every once in a while, we like to lighten things up around here. We're not all death museums and dangerous Nerf guns.
On our Facebook page, we asked readers to submit photos of their "fur babies" and they didn't disappoint. We couldn't include them all but here are 14 awesome animals and a little backstory behind each.
His name is León and he's a bit of an asshole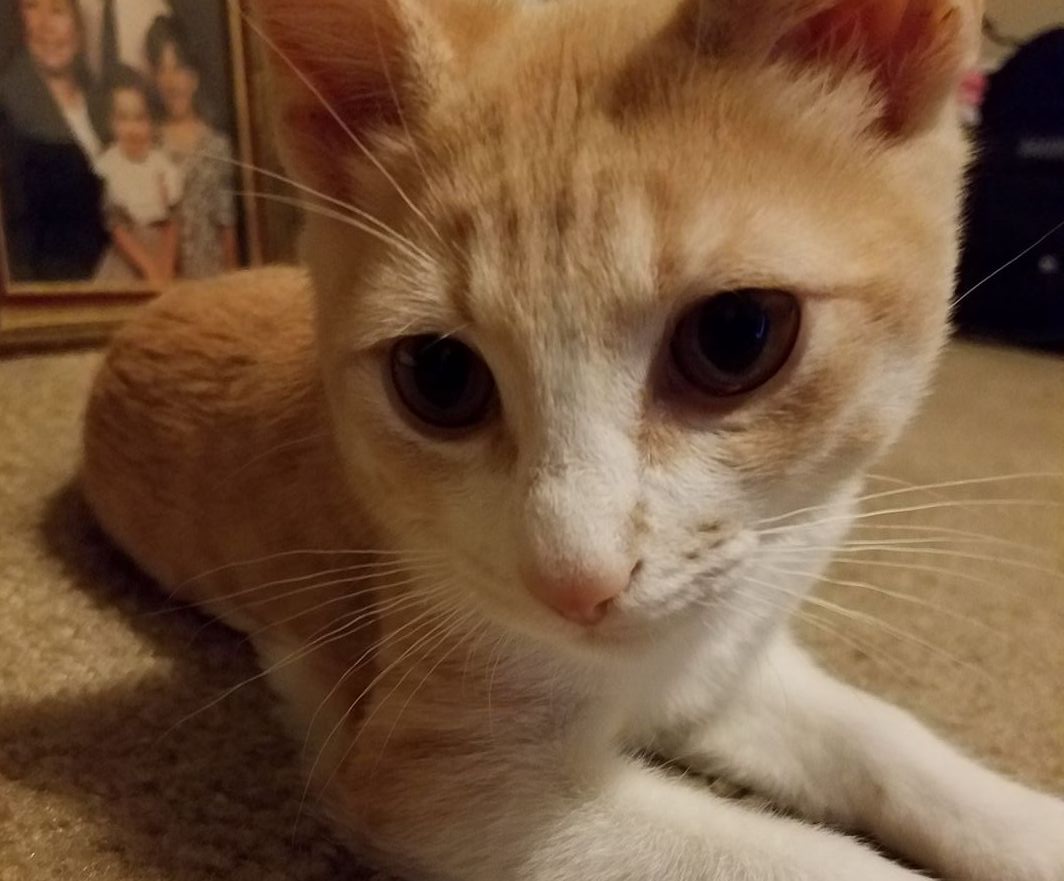 Willie, my rescued Australian Cattle Dog and Pit Bull mix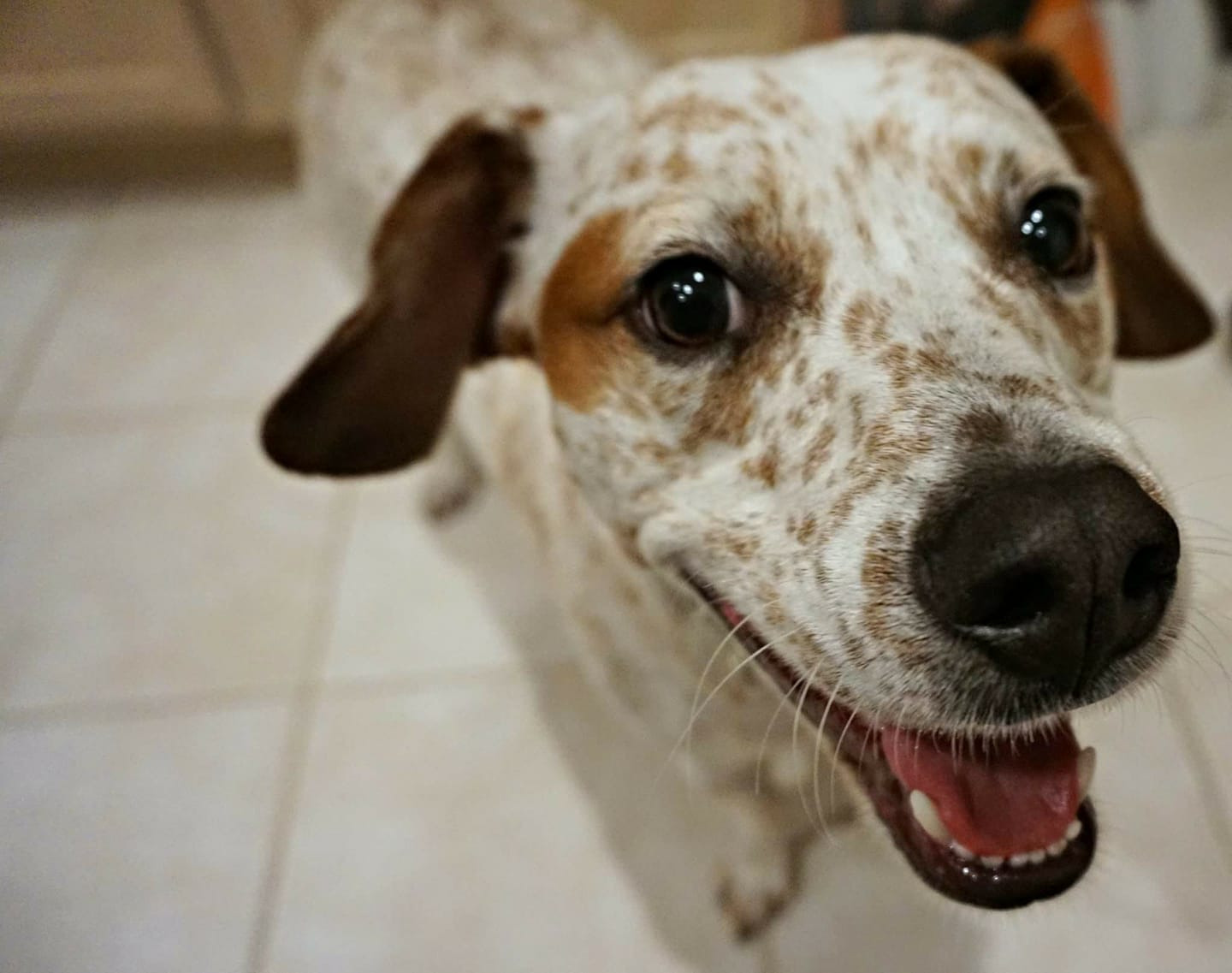 This is Domino, named because he used to fall over whenever he tried to walk.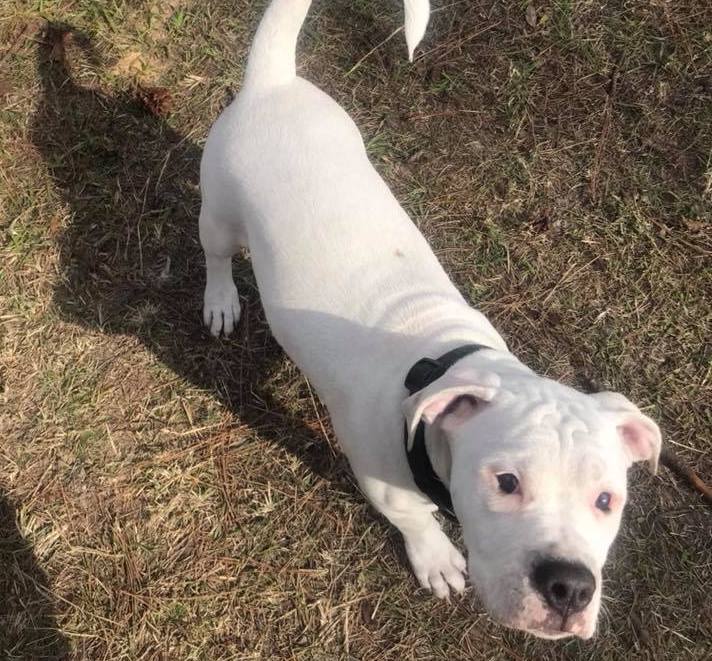 Artemis the blue-eyed wooly beauty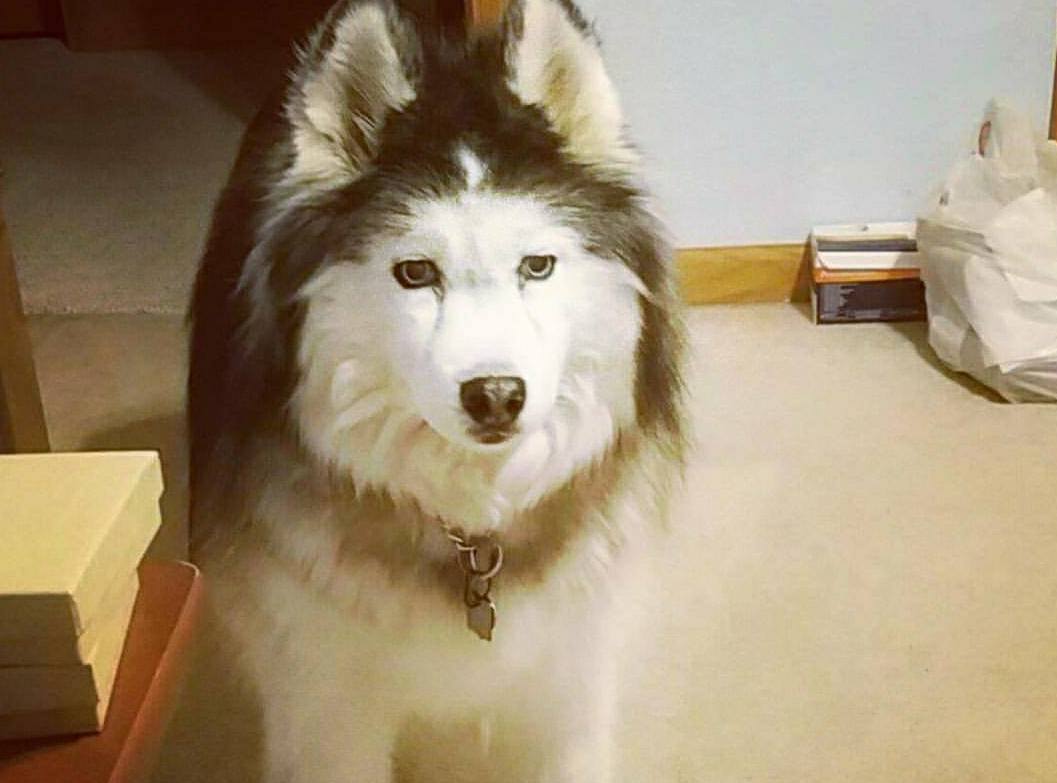 Oswald Dogglepot in my kitchen sink jacuzzi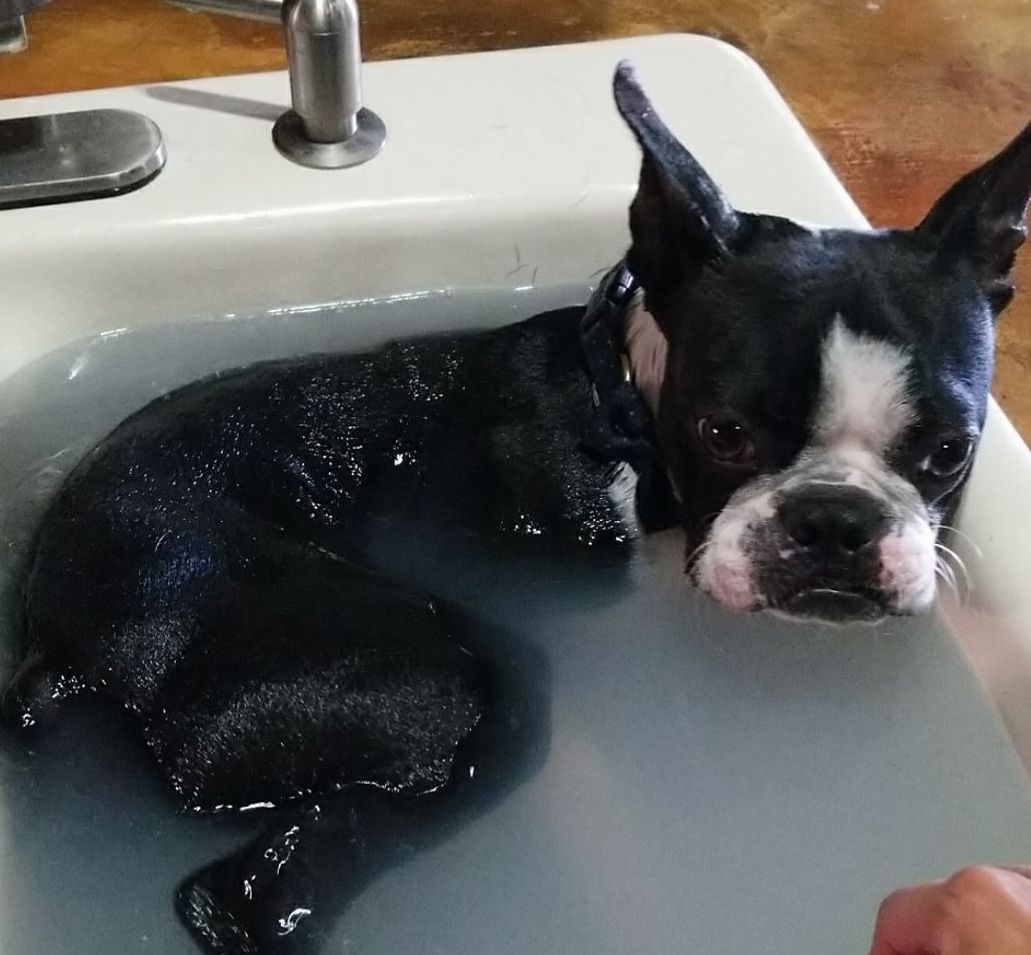 There's this unsung tradition here in India where the young siblings in the home sometimes wear the clothes of the elder. Here's my bro Dong rocking with my old school tee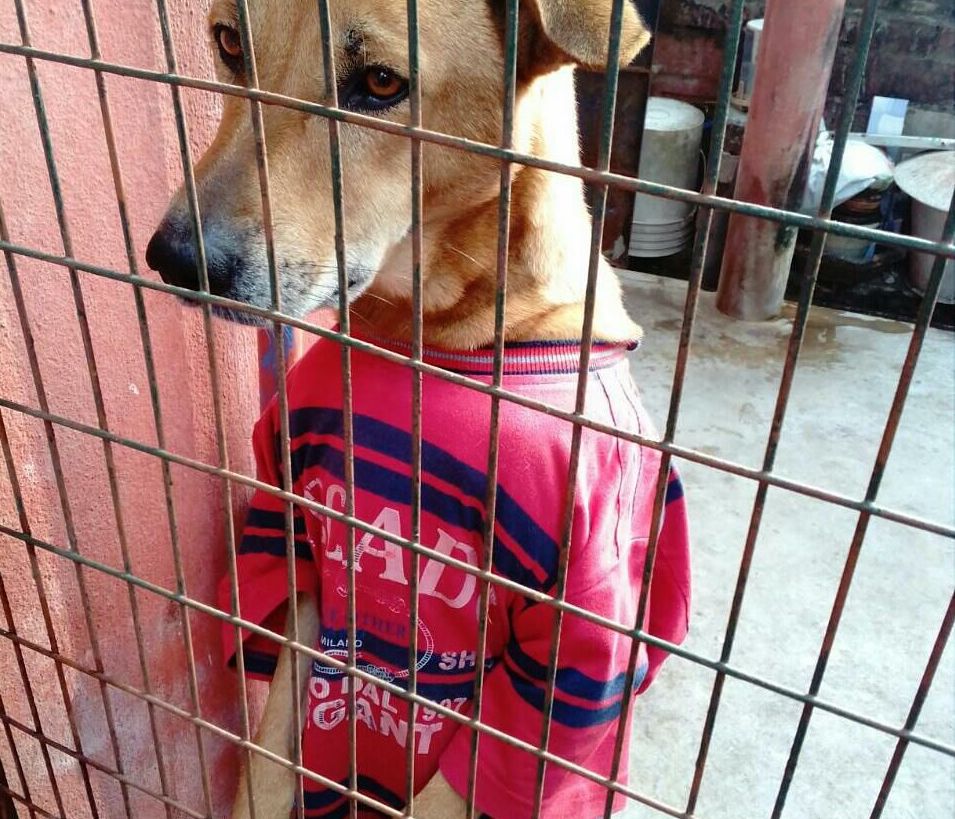 Our 8-year-old "Jack Russell" Mouse. My husband adopted him when he was a puppy and was told he would be a Jack Russell…. Not so much.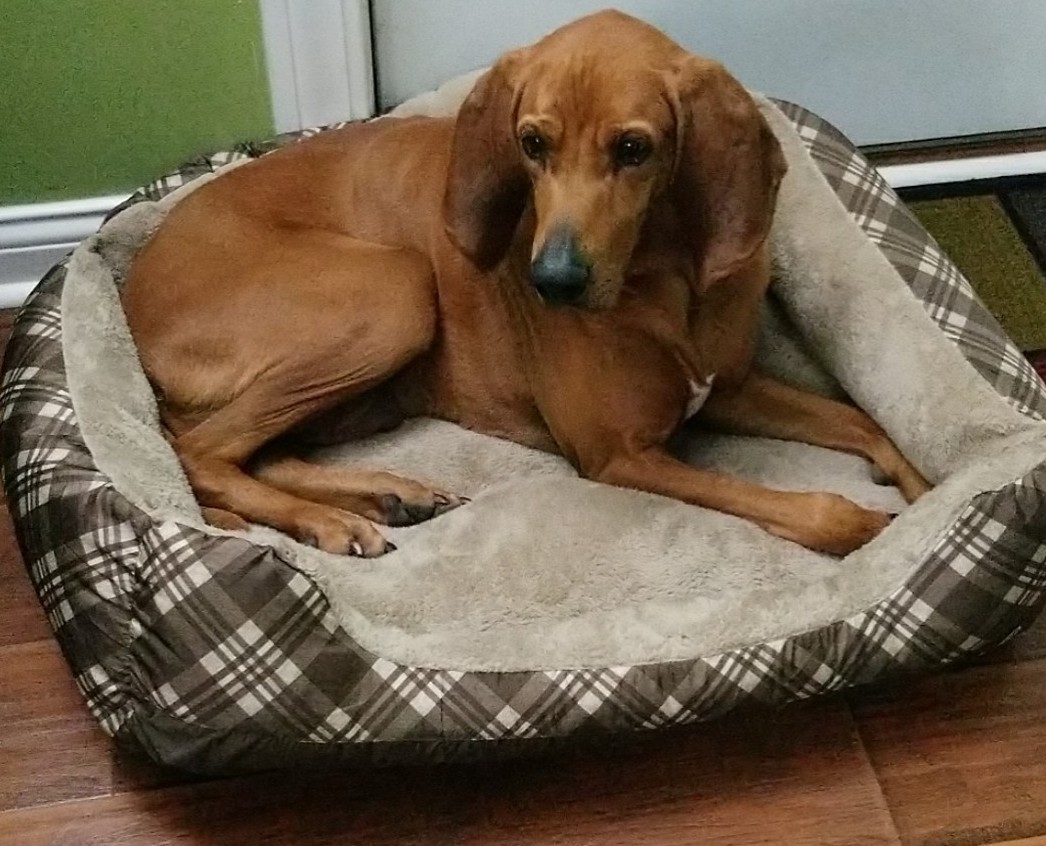 All the are rescued furbabies! Top one is Houdini and he adopted us. Bessie in the middle was blind at birth and they were going to get rid of her. We took her in and she gained her site. Sassy with the brown face is from Missouri. She was found at a barn and her siblings had already froze so my hubby brought her back to Georgia, just a handful at that time!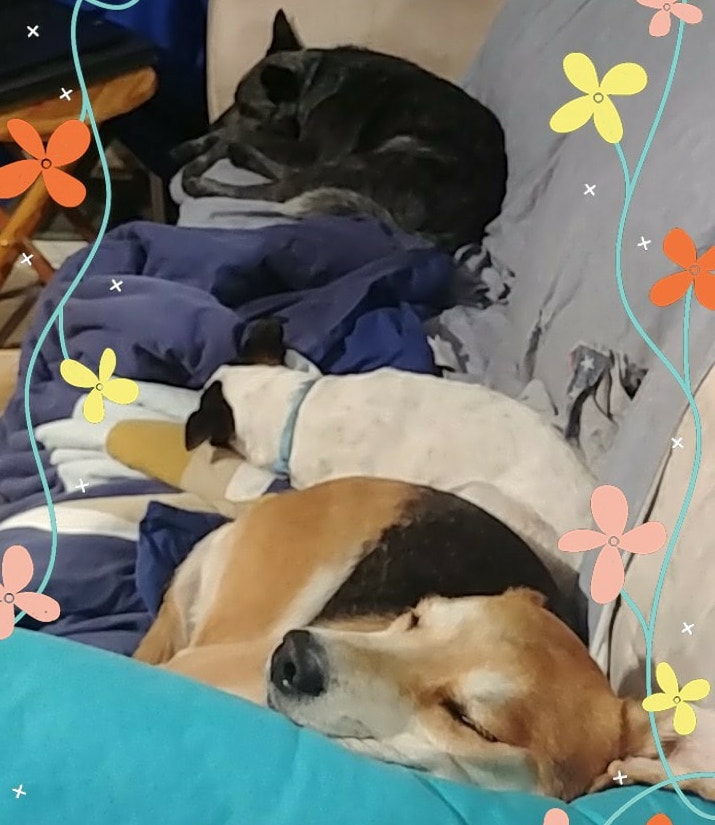 Love seeing all these wonderful pets! This is my Bailey-Boo. The papers say I rescued her but really, she rescued me!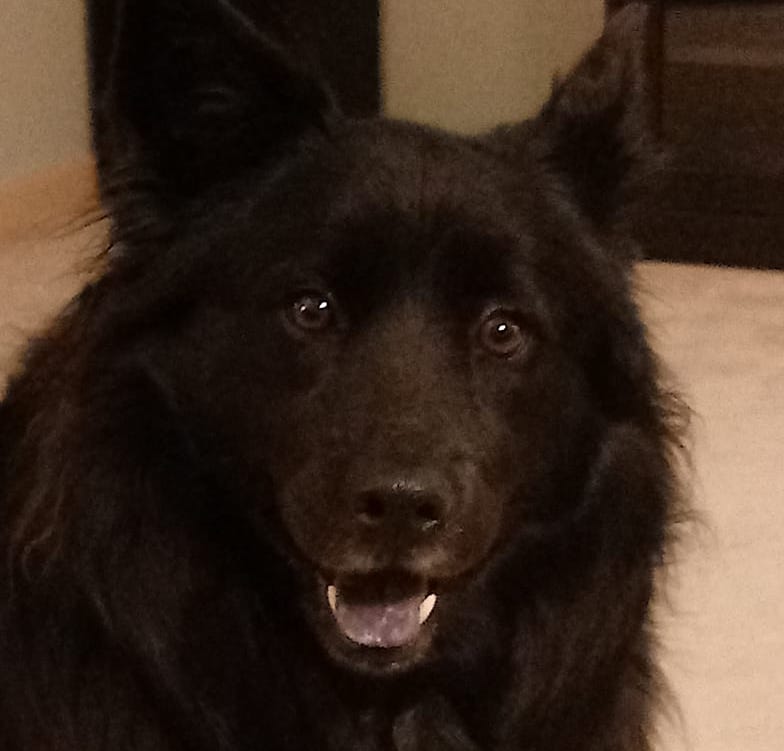 My Diesel… Who really doesn't care if he's not allowed on the patio table. Lol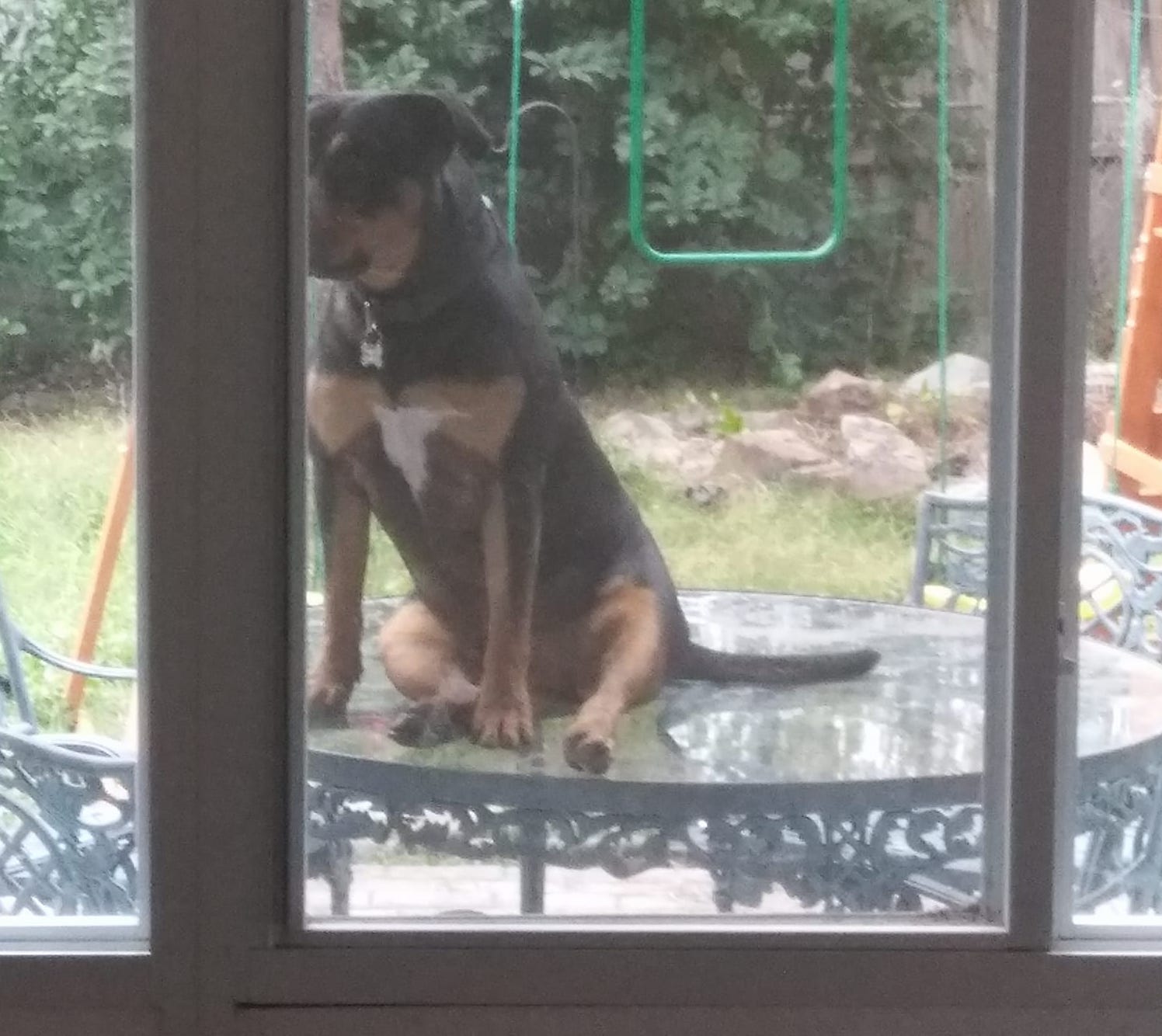 My cleft palate baby, who's almost 5!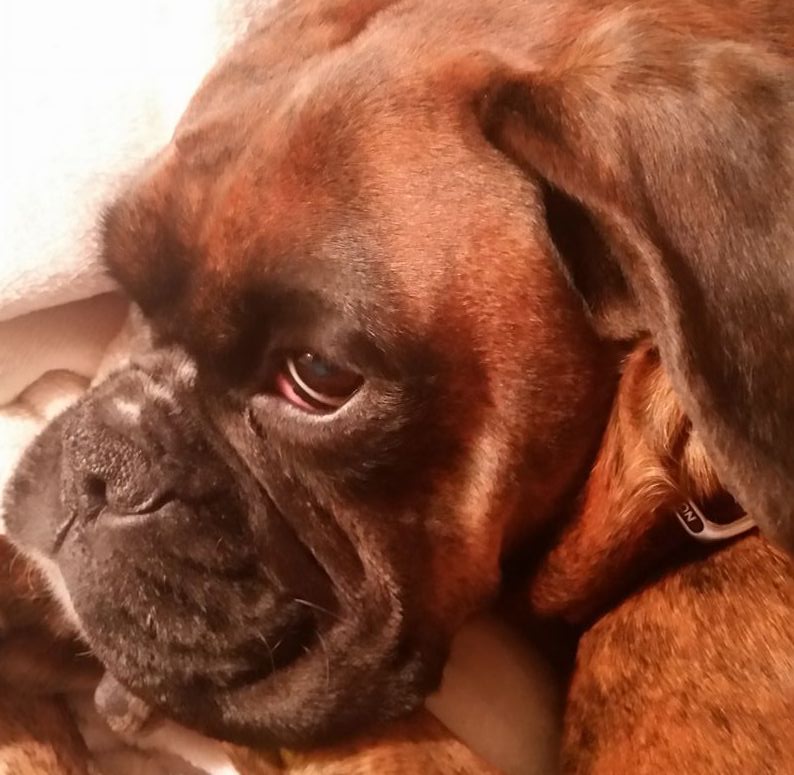 Just adopted him today! Wee named him Hodge!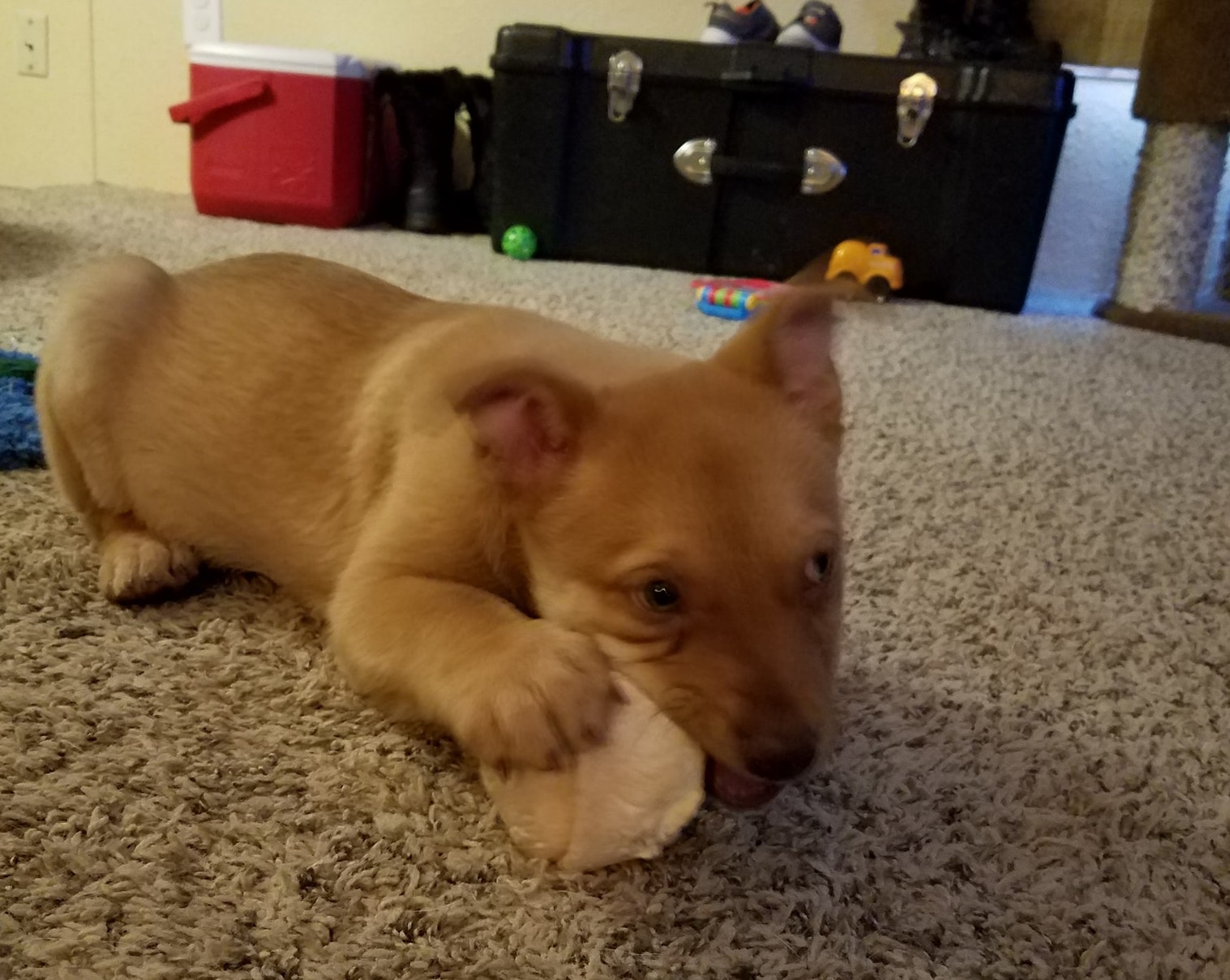 My dog-child Lydia and her toe beans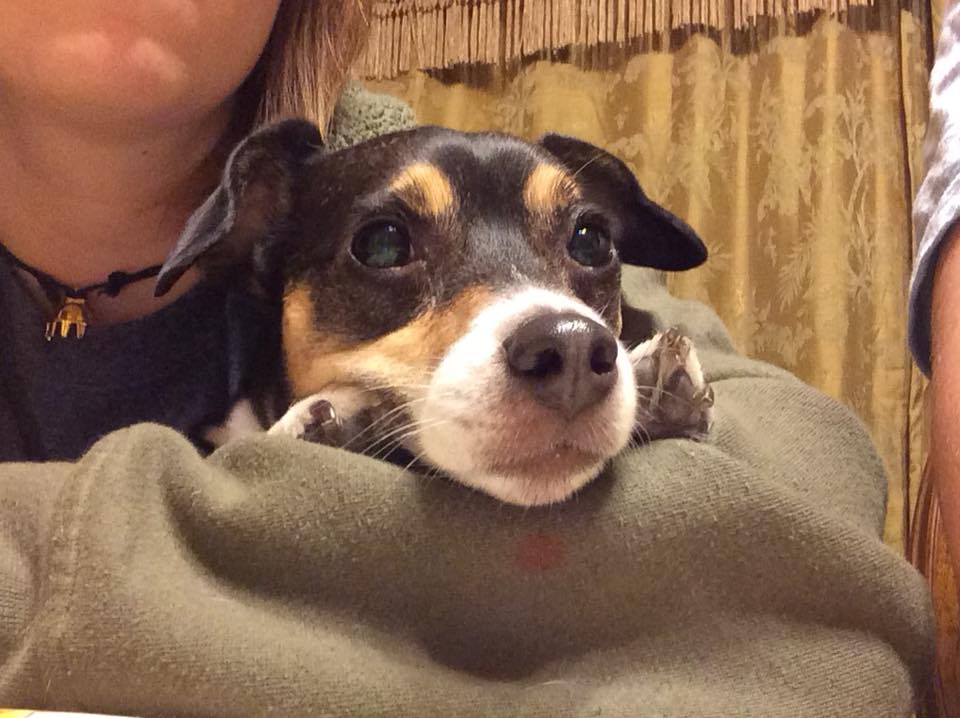 Close enough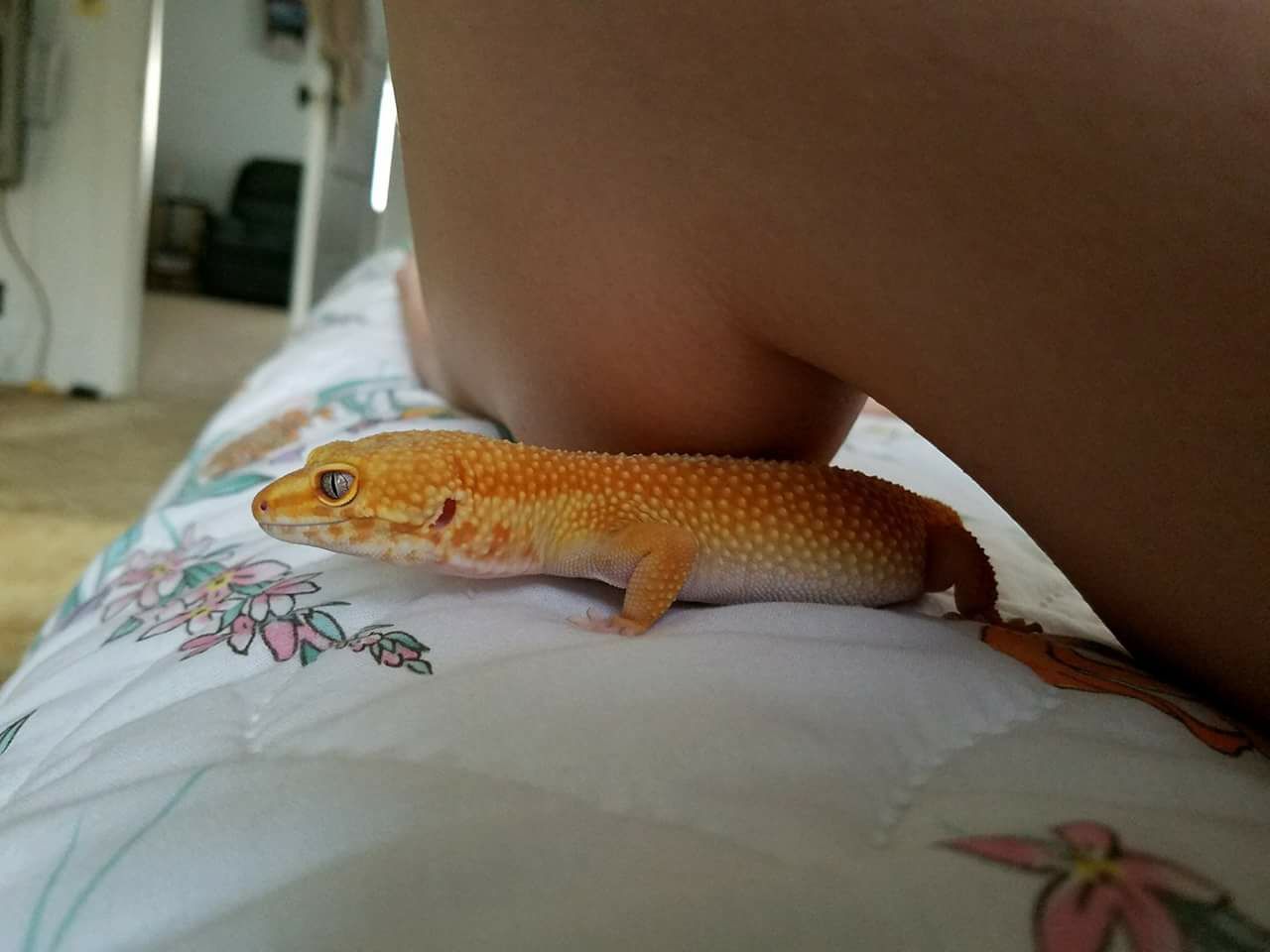 CHECK OUT OUR ARCHIVES FOR MORE ODD NEWS STORIES AND FOLLOW ODDEE ON FACEBOOK and TWITTER.
Want to tell your strange story?
Tell us about it
and it could be featured on Oddee. You can remain fully anonymous.