• A grandfather took matters into his own hands during a burglary suspect's standoff with police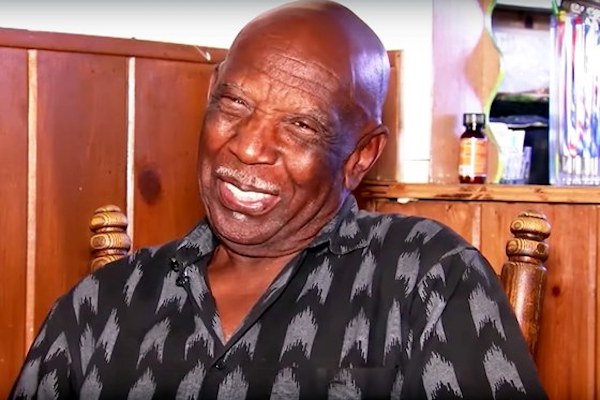 Never underestimate the power of the elderly.
In La Puente, California, an 83-year-old grandfather found himself in the middle of a police standoff after the agitated suspect jumped from home to home and landed on his roof. He was on top of homes in the 14000 block of Beckner Street for hours, refusing commands from deputies and crisis negotiators asking him to come down.
"That Sucker's Coming Off"
83-year-old homeowner Wilford Burgess left his house to go work at his local church when he got a call from his daughter that there was a man on their roof. When he returned, he saw a neighborhood in chaos. He watched the endless back and forth between the cops and the suspect and, after a few hours, had enough. Tired of the suspect's games, he took matters into his own hands and climbed to the roof. After a quick tussle, he threw the man down to waiting authorities.
Burgess said he took his neighbor's ladder and told deputies he was taking care of business. "You come to my house; you don't have to worry about him because I'll be all over it 'cause I'm going to load up. I said…'I'm going up on the roof, that sucker's coming off."
Burgess Becomes A Viral Hero
His granddaughter, Ashley Wrenn, recorded the whole thing for internet posterity. It has since gone viral.
After the big push, the suspect was taken into custody and admitted to a hospital for a mental evaluation. Burgess, meanwhile, is doing fine. When asked where he got the stamina for such an act, he told reporters that staying in shape is important to him. "I tell everybody, 'Just because you're old, that don't mean you got to sit down. As long as you're able to move, move,'" he said.
He added that his favorite workout is lifting the donations that people give to his church.