The 56-year-old-culprit was apprehended by authorities leaving the baggage area.
He was arrested and faces a $7000 fine.
Authorities stopped a 56-year-old man outside baggage claim after he traveled from Tanzania to Austria. The airport x-ray machine had picked up something remarkable. The first sign something was probably amiss? The guy packed all his clothes in Tupperware containers with fresh-lock tops. Hidden among his socks and sundry were 74 chameleons, ranging from newborns to full adults. 
There could be a lot worse things in a suitcase.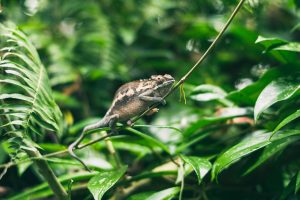 For an X-ray operator working security at an airport, 74 chameleons are probably the absolute best luggage-surprise you can discover. There's apparently a decent demand for chameleons on the black market in the Czech Republic, right next door to Austria. The six dozen reptiles could earn someone close to $45K. Of course, you have to make it through the airport without your baggage getting pinged by the random selection for additional security. 
What's remarkable is that most of the reptiles survived the trip, mostly because it seems like the guys checked his bag. That means the chameleons, used to fresh air and high humidity, survived the trip from the Usambara Mountains in this guy's sock-filled Tupperware. Including a six and a half hour flight in the belly of a commercial airplane. 
It's weird, but it's also kind of sad?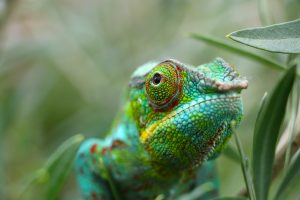 Sure, these are animals who don't do a lot of self-reflection. But it's hard not to feel bad for what they lost. The Usambara Mountains are a volcanic range, now covered in lush jungles and blanketed in mist. Even a one-week-old chameleon has to know that getting shoved into a sock and enduring the noise, pressure, and cold of the cargo hold of an airplane isn't natural. 
They'll be okay, but they won't return to the wild.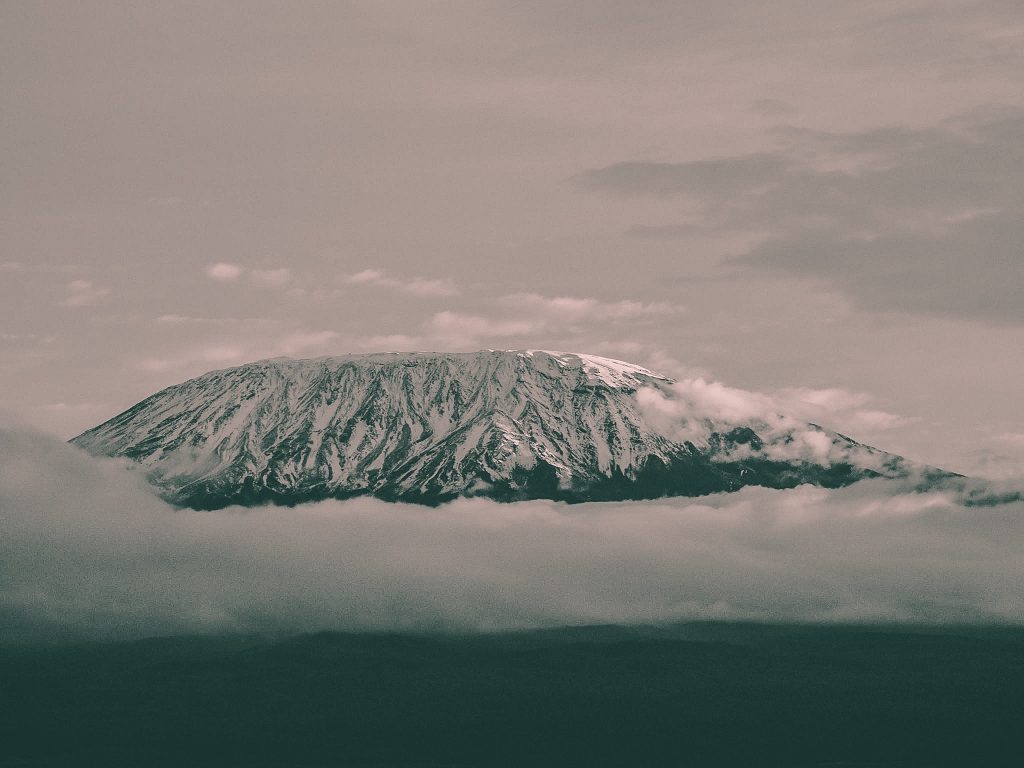 Somehow just three of the chameleons died en route. The remaining animals immediately traveled to Vienna's Schönbrunn Zoo. They received examinations by exotic vets who placed them into enclosures more appropriate for their specific needs. Still, it's not home, and it's not the wild. Chances are, these guys will spend the rest of their lives in zoos. All because some jerk wanted to make some easy money. 
The finance ministry in Austria seems pleased they thwarted an exotic animal trafficker, "While [chameleons] would have been well camouflaged in a natural environment, ultimately they did not outwit the X-ray machine."