No disrespect for those of you who are too cool for the Gregorian calendar, but January is an exciting time. It's hard not to get swept up in the possibilities of an empty calendar with its eternal – if naïve – hope that this will be the year that things turn around for us. This year, everyone's eager to leave behind the long months in quarantine. Technically, we're still entrenched in a pandemic, but never mind that for now, new year, new you! There are at least a few reasons to be excited for 2021.
5 Things to Look Forward to in 2021
1. The Vaccine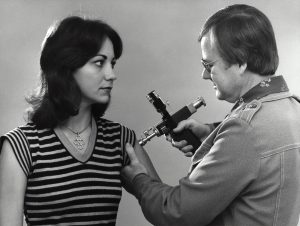 Granted, in the U.S., we're on track to get everyone vaccinated within the next decade, but having a working vaccine is the first step to an effective rollout. Fingers crossed, public health officials work out the kinks in the coming months, and this year we find a return to some kind of normalcy. We'll still be wearing masks and socially distancing for the next year. But won't it be exciting to go to a coffee shop without worrying you and your loved ones will end up in an ICU?
2. Live Music, Festivals, Travel, Friends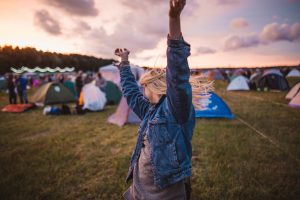 Remember going places? Hugging friends? Standing in a crowd and watching your favorite band perform? It feels a little like we were in a year-long cocoon in 2020, and we'll emerge with a new appreciation for all the things we took for granted in our lives.
3. Movie Releases we Missed in 2020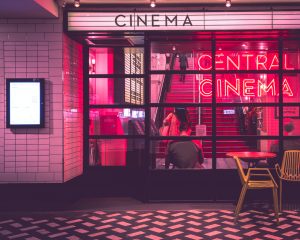 There were much larger things at stake throughout the year, but missing out on movies you were looking forward to was just salt in the wound. Maybe this fall, movie theaters won't be quite so dangerous. We can catch up on all the great releases from last year like No Time to Die, Black Widow, Raya and the Last Dragon, Monster Hunter, and Ghostbusters: Afterlife.
4. Sports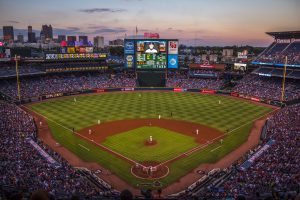 Basketball, baseball, and football all did their best to carry on through 2021, with bubbles and quarantines. But still, the cardboard cutouts in the stands and Zoom screens of fans were all surreal reminders of how not-normal the sports seasons were this year. This summer will bring back the Olympics, Wimbledon, and a whole baseball season. 
5. The End of the World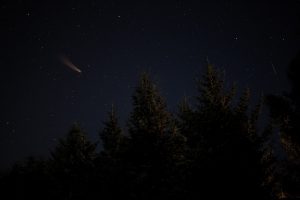 Nostradamus made a handful of predictions about catastrophes to befall Earth in 2021, from a zombie apocalypse to world famine and devastating earthquakes. Chances are, some of them will end up being correct. The one that's caught even NASA's attention is his prediction of a world-ending asteroid collision. The asteroid, dubbed JF1, won't hit Earth until May 2022, but they expect the impact to be double the force of the bomb at Hiroshima.