While the photos of dolphins in Venice were a (delightful) hoax, nature is creeping back into urban areas as people shelter-in-place. Seeing a herd of deer wandering city streets would be a pleasant distraction from not touching your face and washing your hands. But it doesn't take a worldwide pandemic to cause friction between humans and nature. Before any of this started, there were plenty of incidents of confrontation between people and wild animals. Here are stories about five strange animal attacks that could have happened to any of us, at any time.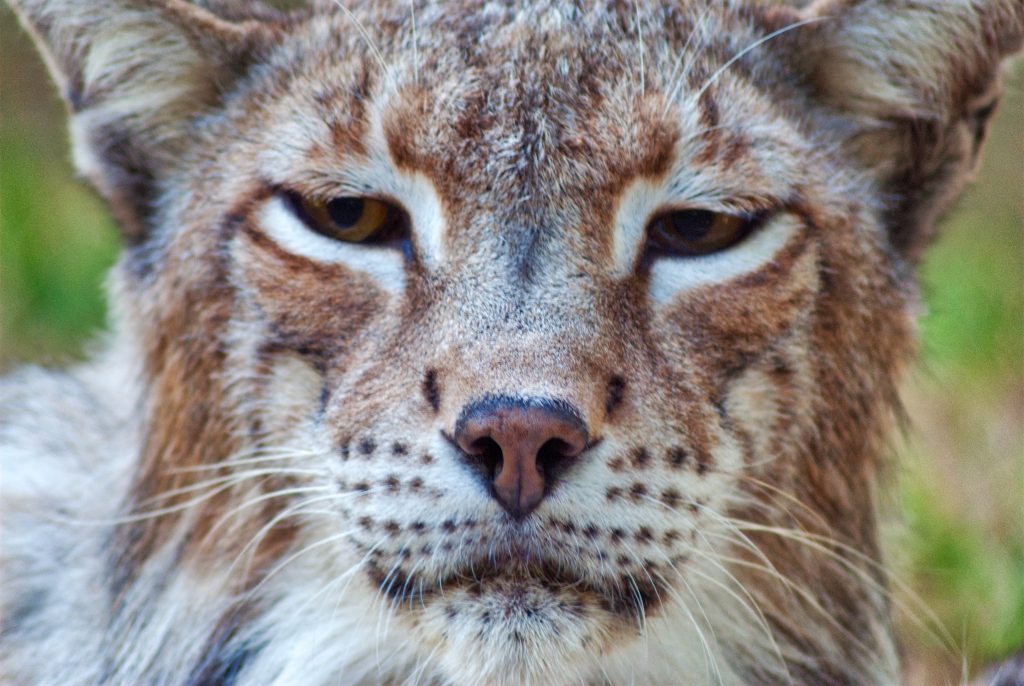 Bobcat 
Pennsylvania
Combining two of my big fears, animal attacks and rabies, this man went through a nightmare ordeal while just trying to do some chores around the home. Everyone involved in this story was having a bad day. The bobcat attacked while Fink was reaching into a crawl space beneath his front porch. Porcupine quills covered the cat's face, which Fink got a thorough look at while the animal attacked his face and arms. He eventually escaped, and neighbors took him to a nearby hospital. Game wardens captured and killed the bobcat, discovering it had rabies and had attacked a puppy earlier. 
(x)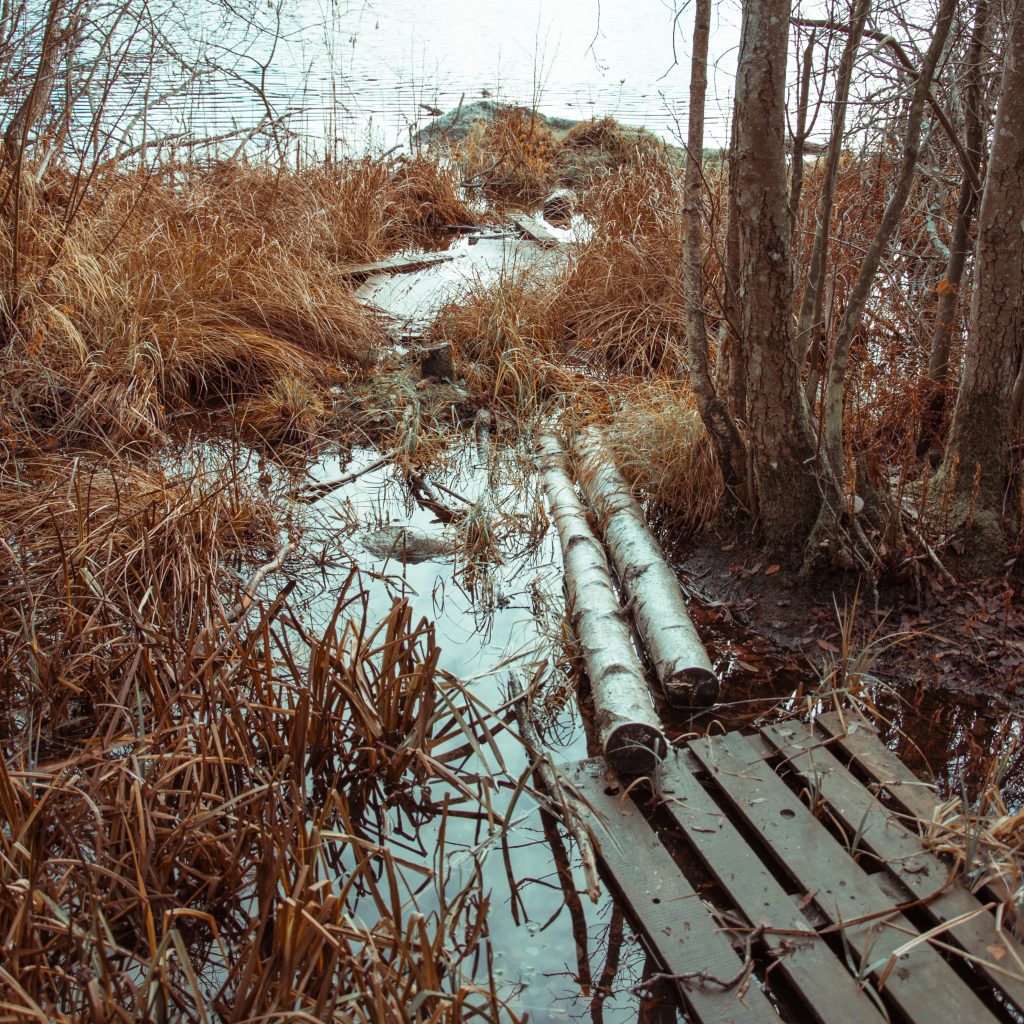 Unknown animal
North Carolina
Beaufort County officials cannot determine what kind of animal attacked and killed 77-year-old Brenda Hamilton. During the early morning hours of February 15th, 2019, neighbors in Pantego awoke to barking, and discovered Hamilton's unresponsive body submerged in a ditch off the road. She was walking with two dogs, who had trace amounts of blood on their paws and in their mouths, but displayed no aggression towards officials at the scene, or throughout their 10-day quarantine. Officials still cannot determine whether domestic or wild canines are responsible for Hamilton's death. (x)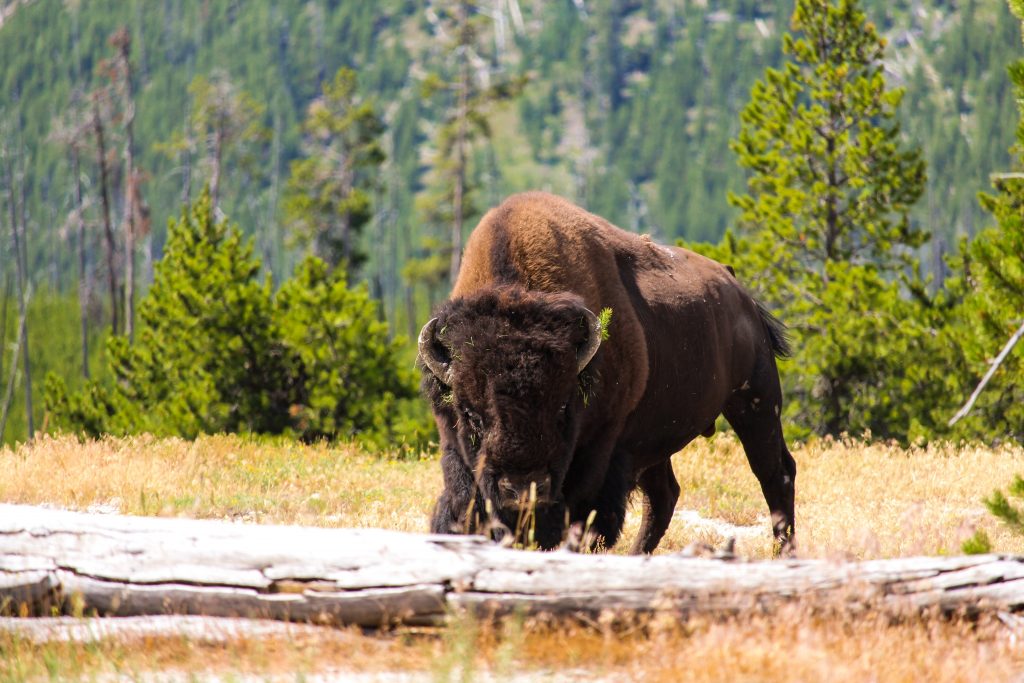 Bison
Yellowstone National Park 
With the traffic and crowds in Yellowstone, it's easy to forget that you're in nature with wild animals. Park rangers recommend staying at least 75 feet away from bison for your safety. On the day in question, members of a crowd got within 15 feet of the bison as it crossed a boardwalk in the Lower Geyser Basin. The bison became agitated and charged Kim Hancock, goring her. Hancock was immediately taken to a medical center in Big Sky and treated for a hip injury.(x)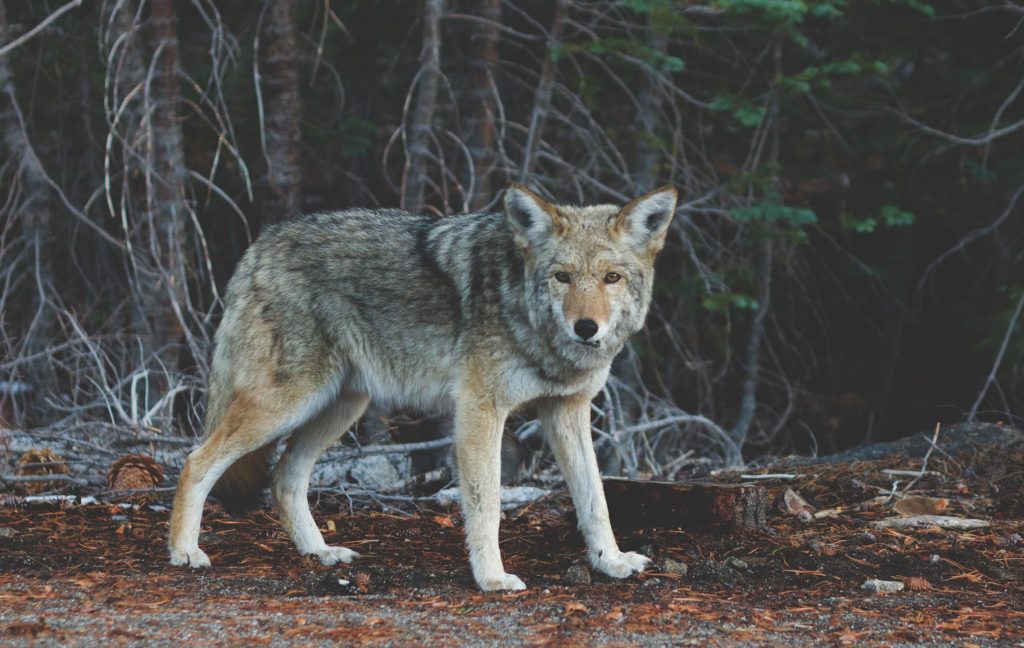 Coyote
Pennsylvania
A woman working the night shift at an assisted living facility in Brookville was walking around midnight in the area. Out of nowhere, a coyote, possibly rabid, attacked her. She sustained several bites requiring over 20 stitches and a rabies vaccine. The coyote remains at large. Police asked locals to be on the lookout for a medium-sized gray canine.(x)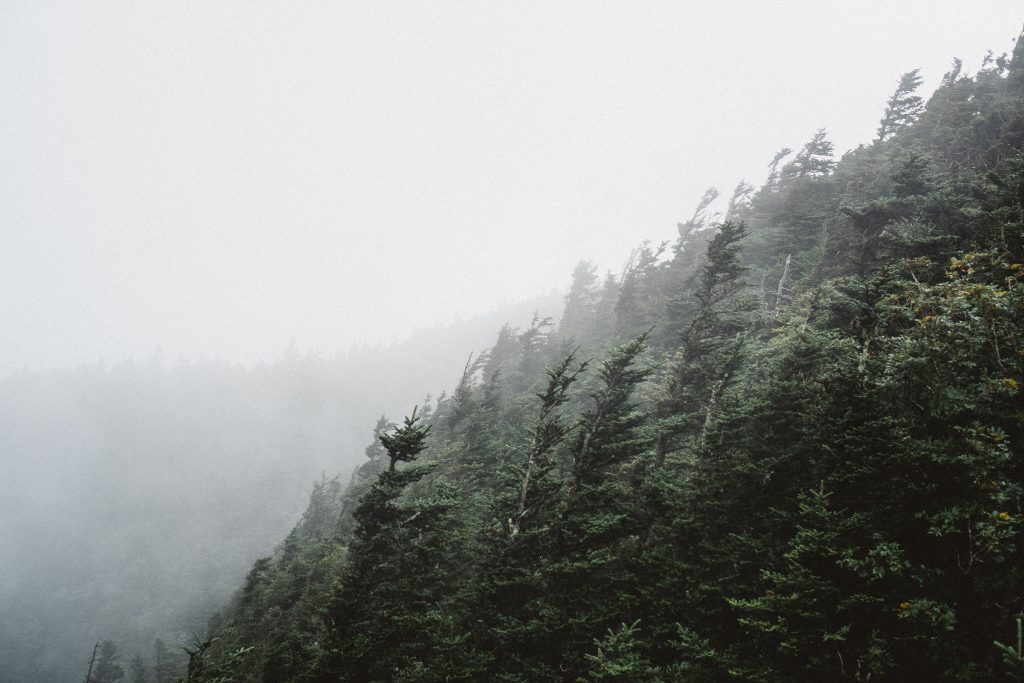 Unknown Animal
Kentucky
"Is there something here that has went ballistic?" asked Shane Everage, a 30 year resident of the Knott County mountains where the body of 13-year-old Corey Godsey was discovered. An autopsy determined his injuries were consistent with animal attack, but officials could not determine what kind of animal attacked him. Everage said they do sometimes notice chickens go missing, and suspect that coyotes and wild boars are in the area, but nothing capable of killing a person. (x)
Want to tell your strange story?
Tell us about it
and it could be featured on Oddee. You can remain fully anonymous.