There's a direct connection between burglary and illegal drug use. For habitual users, the daily cost to support a habit requires a constant influx of cash for people by-and-large unable to hold down a job. For instance, in Wichita, Kansas police noticed a 20 percent decline in property crimes when the cost of meth went down. But not all burglaries are to support a habit, or even of valuable items. Sometimes people just behave in unpredictable ways, leaving victims and authorities to wonder why. Here are five stories of weird burglaries that certainly didn't make the robbers any richer.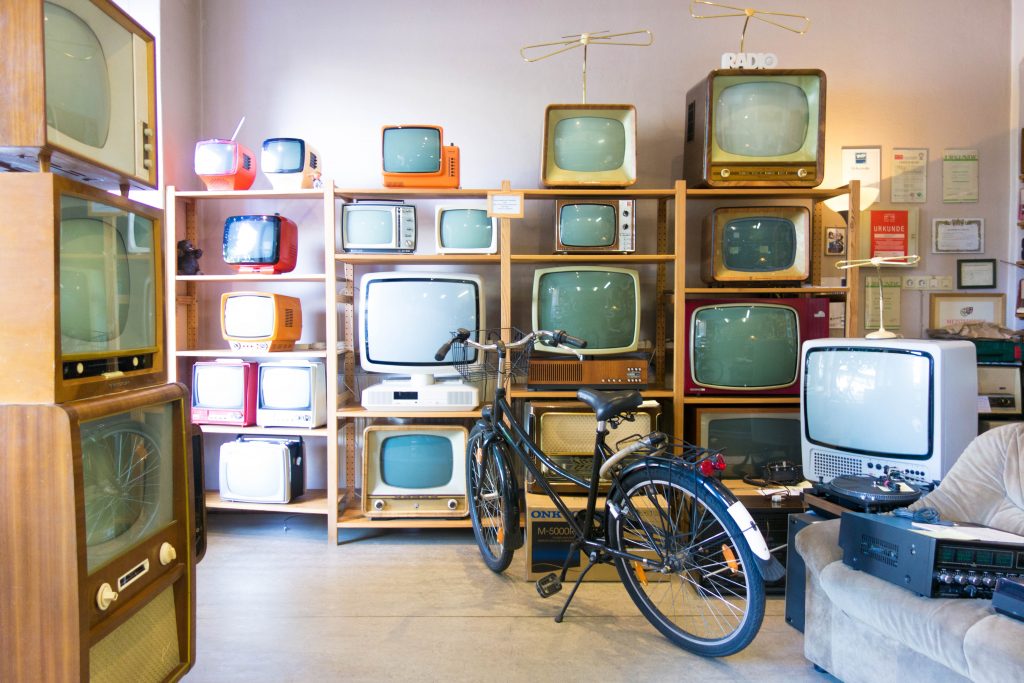 Blackout Burglary
New Mexico
Sage Aaron Cummins owned up to the theft as soon as he woke up from a wild night in which he unknowingly stole two televisions. His blackout began as he knocked on the door of his victim's residence, letting himself in when no one answered. Next thing he knew, he woke up with an extra two TVs in his home. Trying to make amends in the following days, he returned the television sets to the apartment, and soon after police arrested him.  (x)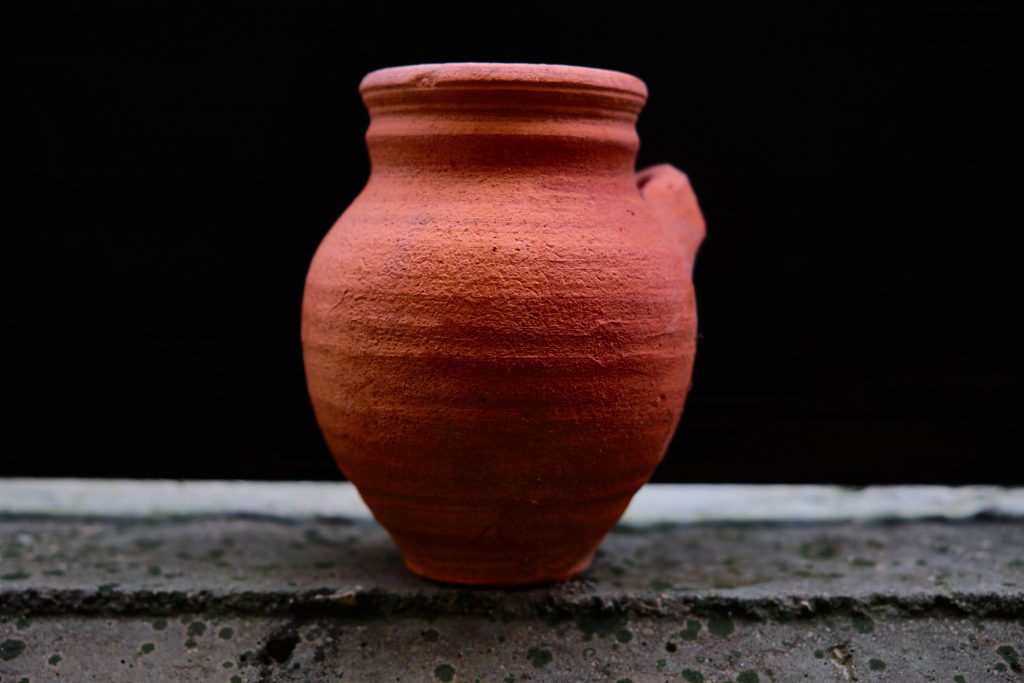 Stolen Cremains
Iowa
The cremains stored in a wooden urn must have looked valuable to burglars who robbed the deceased man's home just a week after he passed away. When they noticed the urn missing, the family members reached out on social media to get the story out to the community. Days later a jogger found the urn next to an intersection in Cedar Falls, but the burglars remain at large. (x)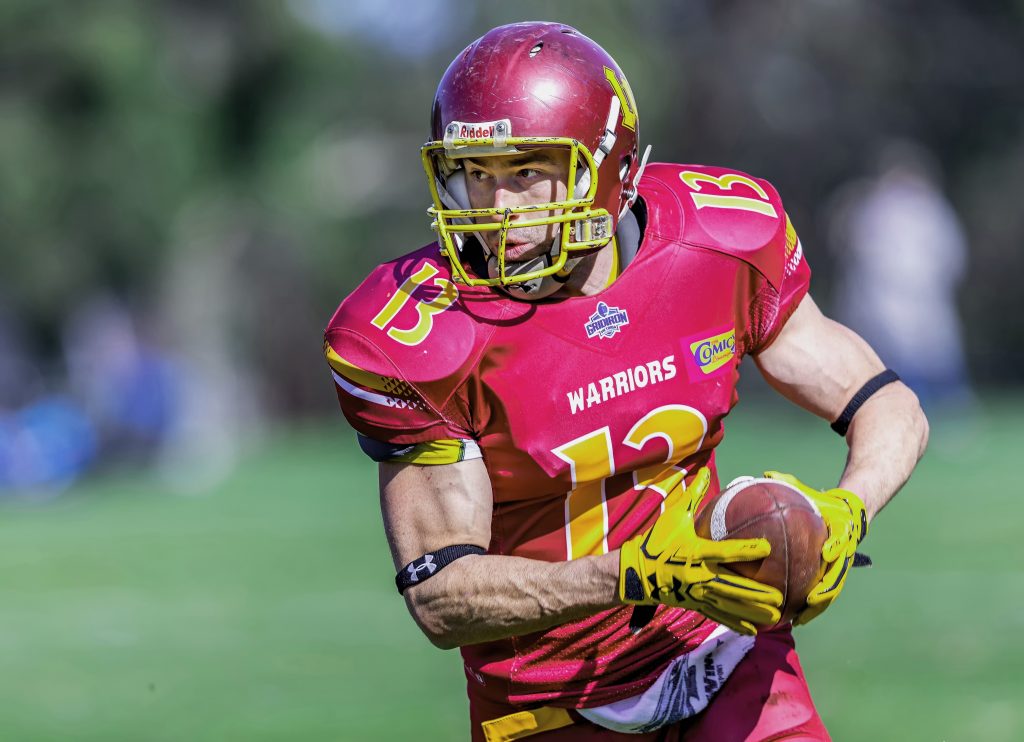 Dorm Room Robbery
Connecticut
After their team lost to East Carolina, three football players from the University of Connecticut discovered an unlocked dorm room and challenged each other to rob it. All together, they stole over $5,000 of items in the bedroom including a hoodie, a television, sneakers and a Play Station. Two of the culprits turned themselves into police while the third maintained his innocence over Twitter before getting implicated in the crime. (x)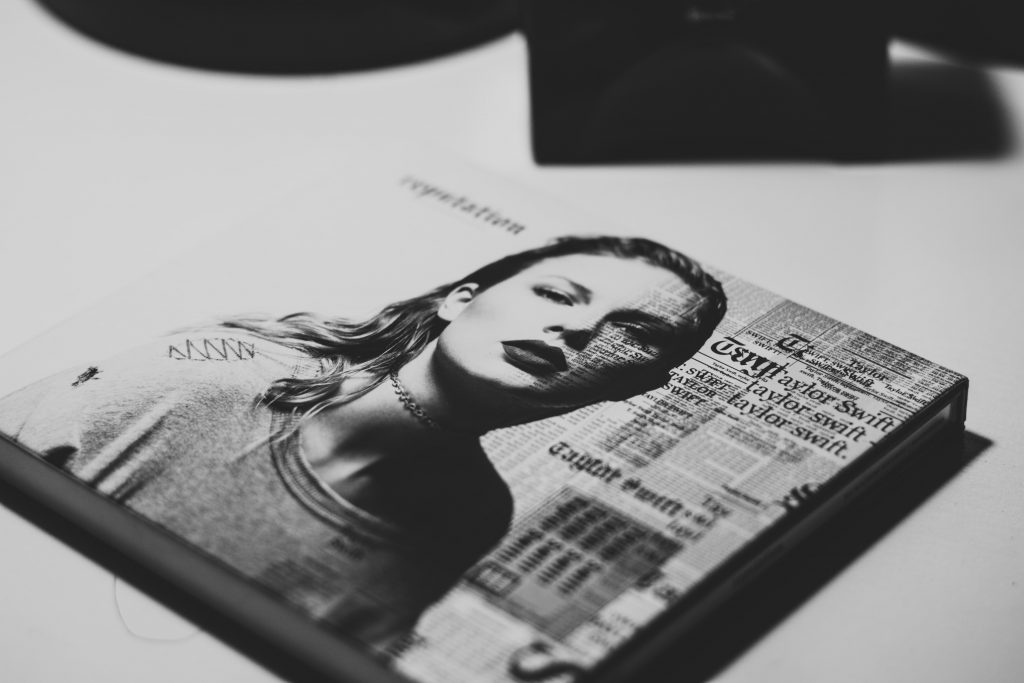 Swifty Justice 
Florida
Taylor Swift's father fought off a burglar in his Florida penthouse in January of this year. The burglar, Terrence Hoover, climbed 13 stories up an emergency stairwell. Scott Swift arrived home just moments after Hoover entered his 5,359 square foot penthouse which occupies the entire top floor of one tower in the Vinoy Place Towers. Hoover's mother told officials that he'd just got lost while searching for his estranged wife and didn't intend on burglarizing the penthouse. (x)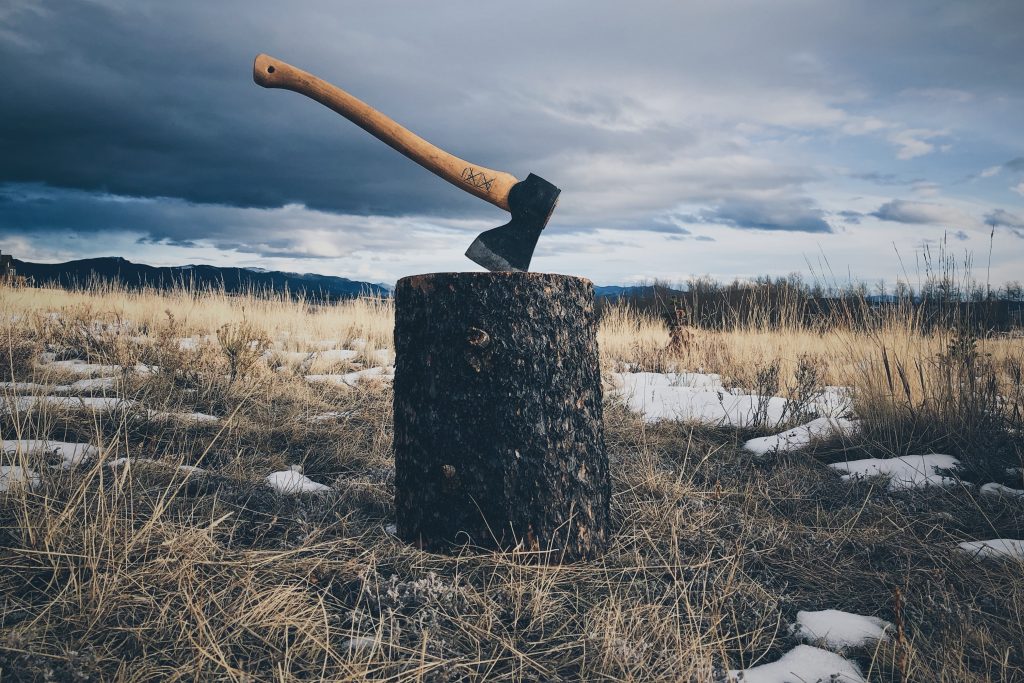 Axe-Burglary
Connecticut
During the early morning hours of a Tuesday in February, a man broke into the Greater Middletown Military Museum using an axe. It wasn't immediately clear whether any items were stolen from the museum, which collects and displays war memorabilia. Police apprehended a suspect, 22-year-old Isaiah Nemeck, in connection with another burglary in the area and discovered an item from the museum in his possession. There's no word on why he broke into the museum, or why he did so wielding an axe.(x)
Want to tell your strange story?
Tell us about it
and it could be featured on Oddee. You can remain fully anonymous.