In this strange and unpredictable time, any impulse might be the right one. Wear pajamas for a week straight. Who will know? Trade your toilet paper stockpile for N95 masks and duct tape? Seems reasonable. Become a cam-girl for grocery money? Sure, why not? Smug know-it-alls call the lotto a tax on idiots. And the odds of winning the Mega Millions Lottery are 302.6 million to one. But someone has to be that one. And right now, winning the lottery may be the only chance you have to make it out of the economic effects of the coronavirus and still retire. For inspiration, here are five of the biggest lotto jackpots ever won.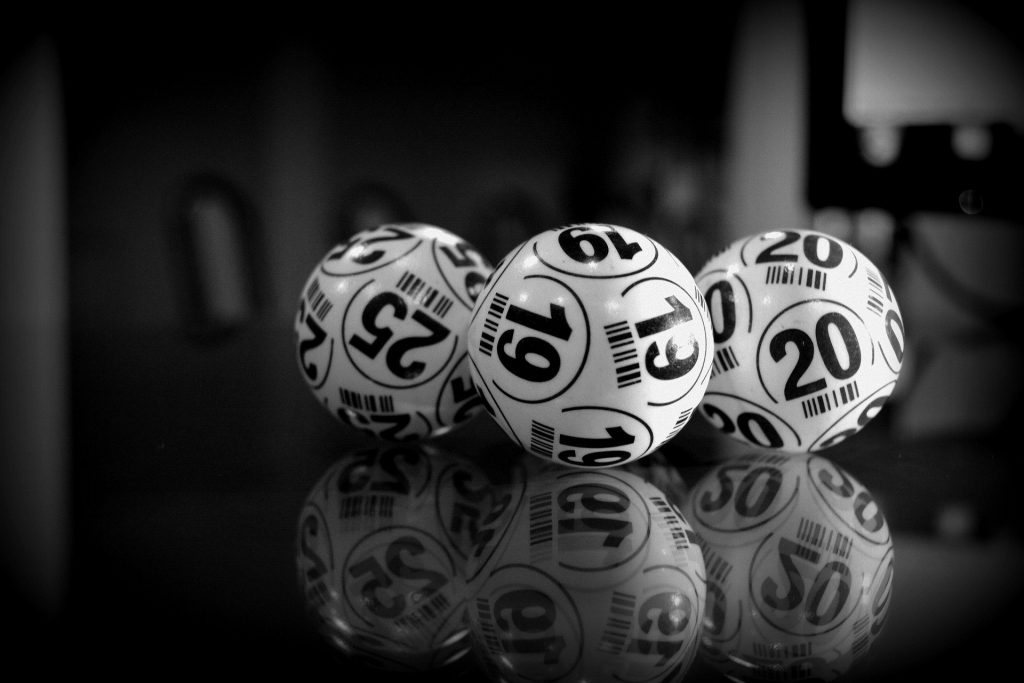 1.58 billion 
California, Florida, Tennessee 
There were three winning tickets for the largest lottery jackpot of all time. Two of the three couples who won took the $327.8 million lump sum instead of the $533 million annuity. At first glance it seems foolhardy to take the lump sum, but one of the winning couples stated their reasoning, "We're not guaranteed tomorrow." Which is also the reason I haven't started saving for retirement. 
$758.7 million
Massachusetts 
Mavis Wancynk won the Powerball jackpot and after accepting the $480.5 million lump sum, she quit her job in patient care at the local medical center. Wancynk was recently out of a 15 year relationship with a boyfriend reluctant to marry because his first marriage left him broke. You've got to think he's kicking himself for that decision now.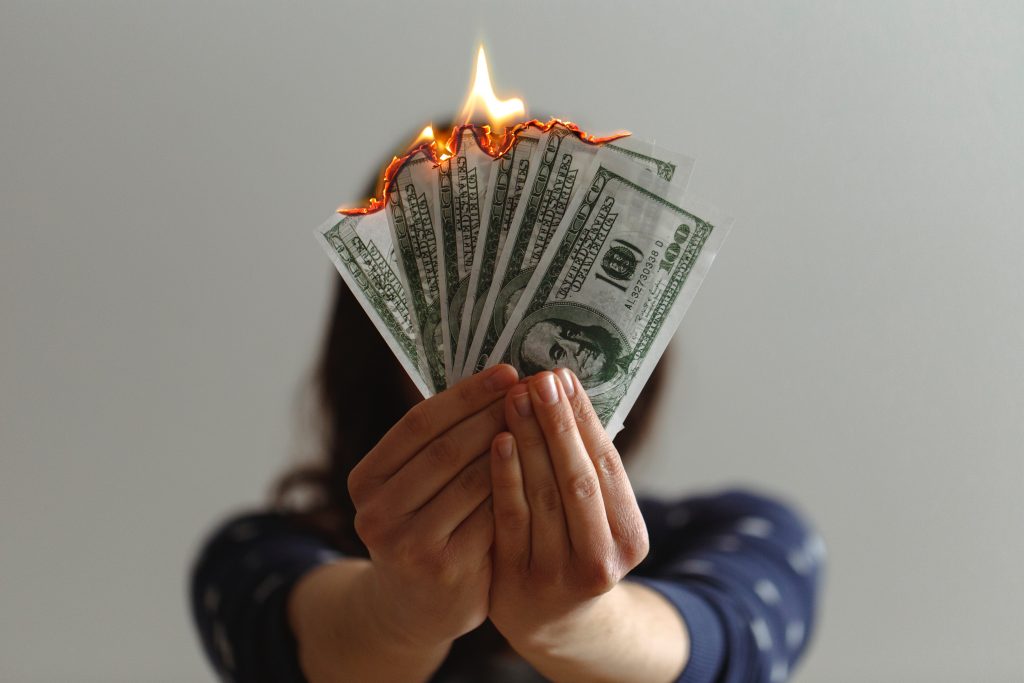 $687 million
Iowa, New York
The New Yorker who won, Robery Bailey, had played the same numbers for the past 25 years, and bought the winning ticket in Harlem. He was cautious about the windfall, telling reporters that his main focus was to take care of the next generation of his family. His immediate plans were to buy a house for his mother, make sound investments, and travel.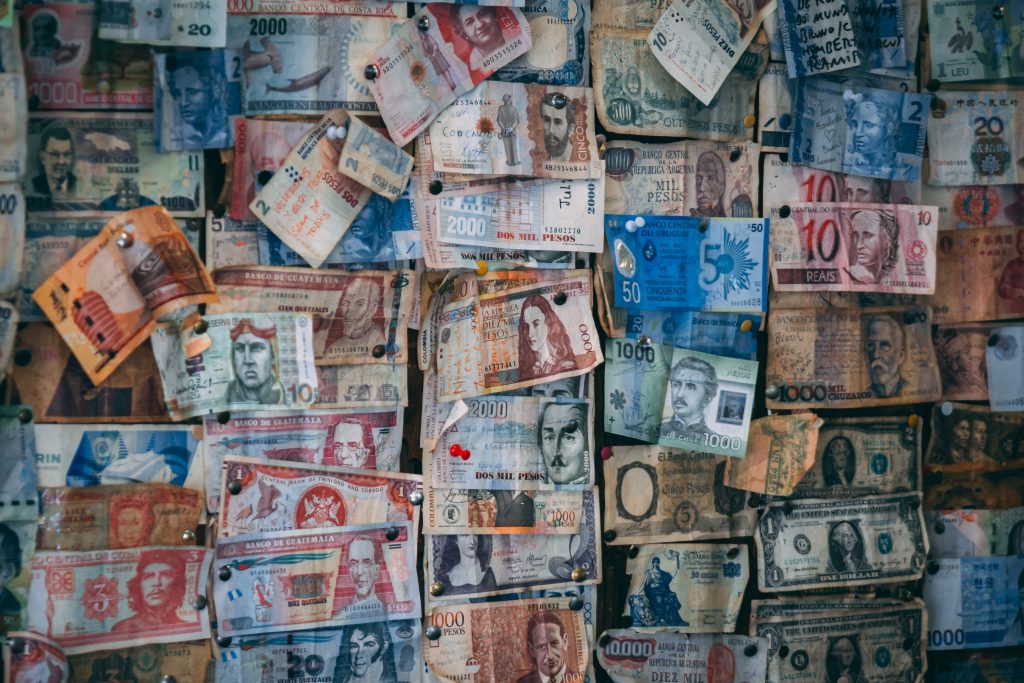 $656 million 
Illinois, Maryland, Kansas
Of the three winning tickets, two remained anonymous. In Maryland, "The Three Amigos" claimed their winnings, revealing only that they were public school teachers, each working two jobs to survive. After choosing the lump sum, each amigo walked away with $35 million before taxes.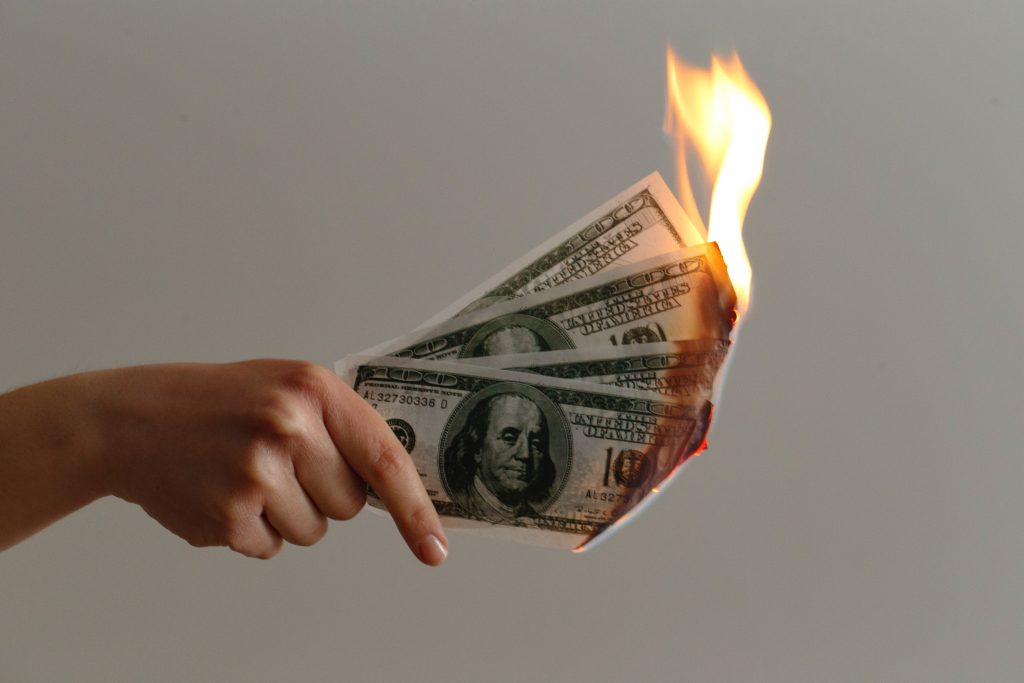 $648 million
Georgia, California
Both winners took the lump sum of $178 million before taxes. The California winner quit their job immediately, but Ira Curry in Georgia stayed out of the spotlight following her win. In California, the store that sells the winning ticket also wins big; 0.5 percent of the winnings, up to one million. Thuy Nguyen, the Vietnamese-born store owner, told reporters he felt lucky, and was eager to achieve success in America.